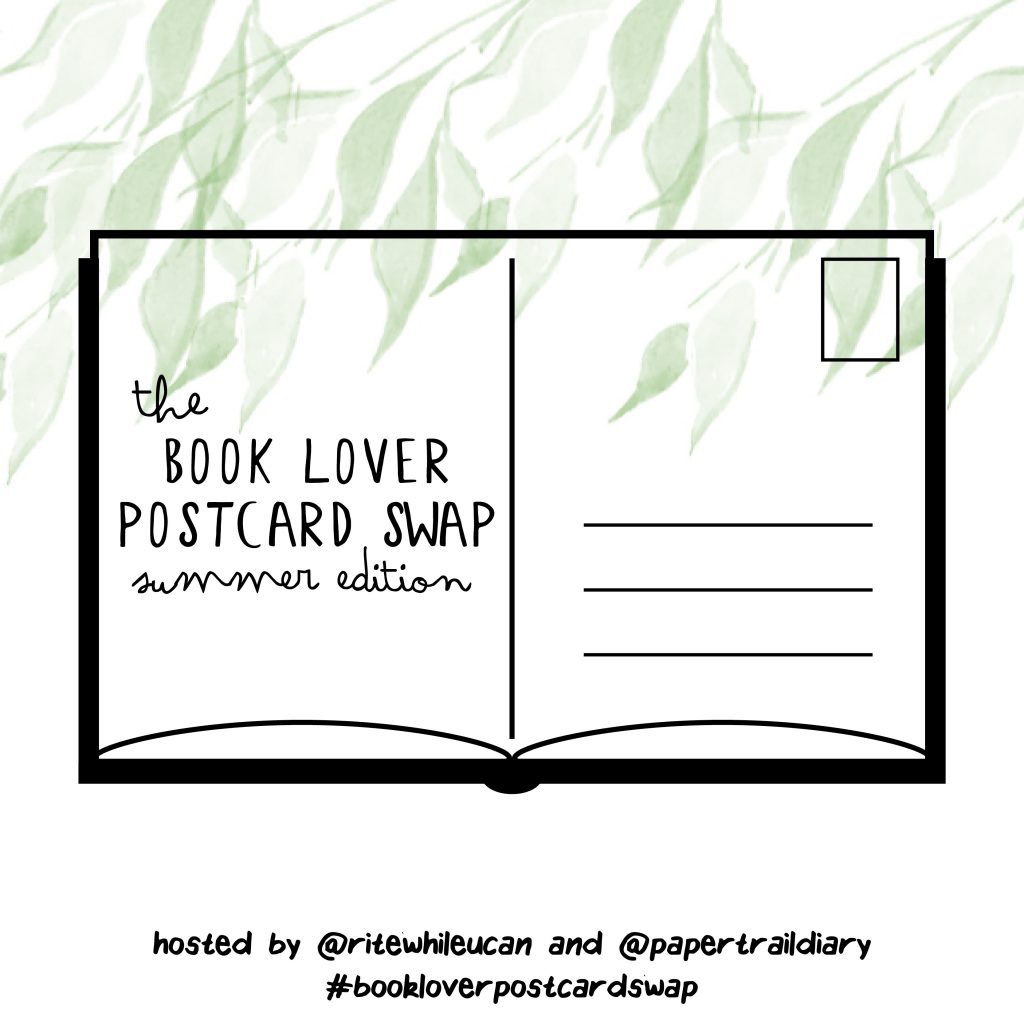 We took a few months off, but Barb and I are ready to bring you another round of the book lover postcard swap! We're very excited for this one, and think there will be lots of opportunity for super cool postcards.
This round's theme is summer reads — you're to write on your postcard about a book (or two, or three, etc) that you're excited to kick back with in the sun!
Here are the dates:
Sign up by Sunday, June 11. We'll then send you an email with your match information within a few days.
Send the postcard by Monday, June 26.
For sign up and more info, keep reading: