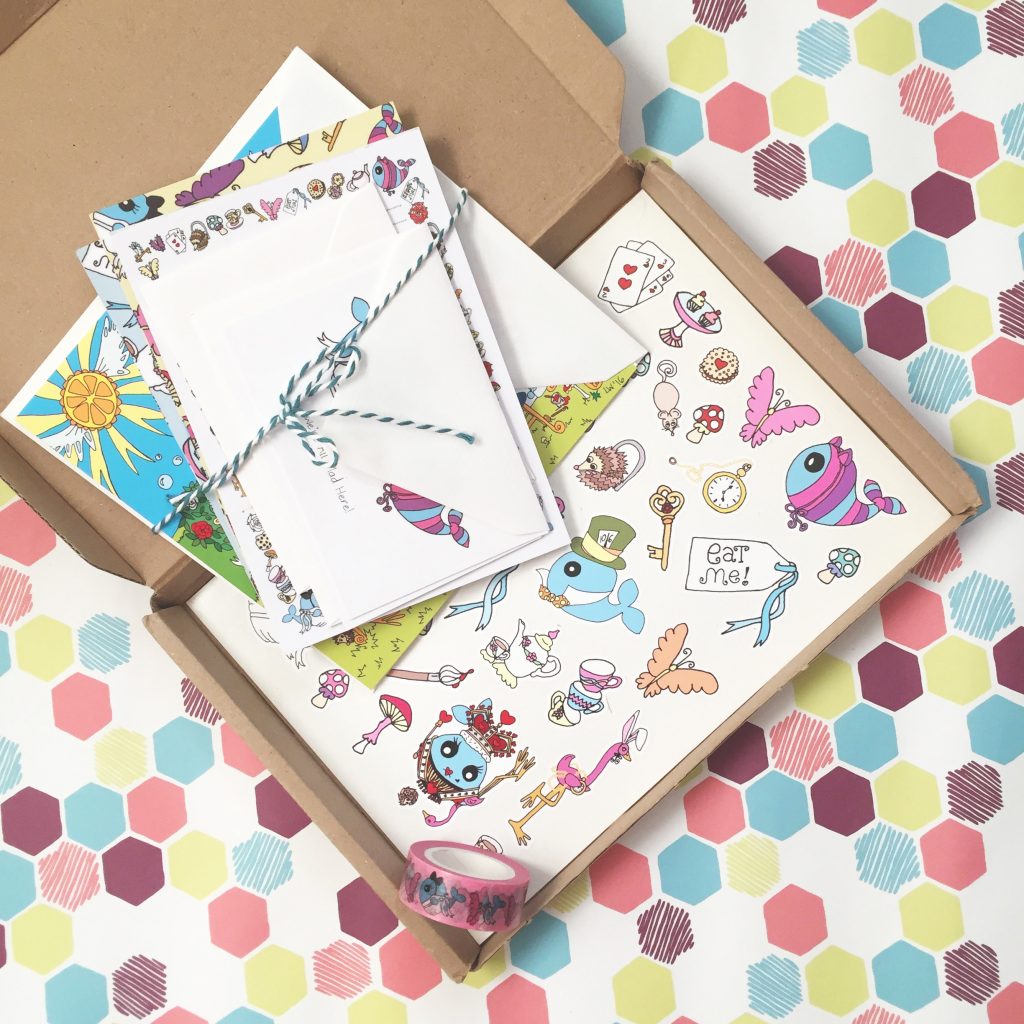 Subscription boxes are still all the rage – especially in paper-based communities! While book ones are ready to take over the world with bookish pride, stationery ones are more quaint and full of crafty possibilities. Remember the Happy Paper Club for example?
I recently got a chance to take a look at what's inside one of Crafty Creatives' monthly #PaperHaul boxes and you can bet there were squees involved!
#PaperHaul is based out of the UK – so shipping within UK is £2.00, EU is £5.00 and international is £6.00. The monthly base cost is £10. Not too shabby! This box celebrates a different stationery designer each month, with contents like cards/envelopes, notepads, stickers, washi tape, postcards, etc. These products are exclusive to the box!
The box that I received featured the designer Louise of Gaze of Dolls Designs – these pieces are in the realm of Alice in Wonderland but with their own weird, bright, animalistic twist!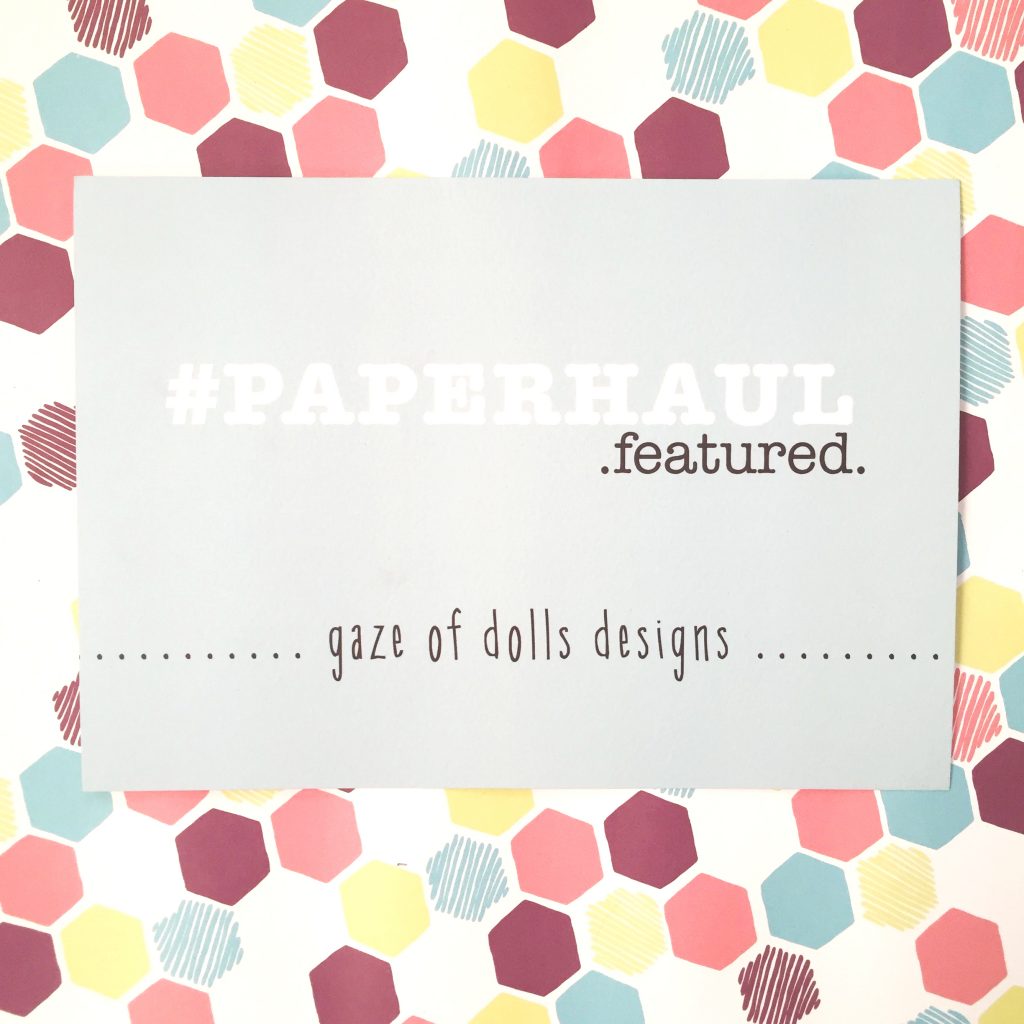 #PaperHaul includes a postcard with the designer's info.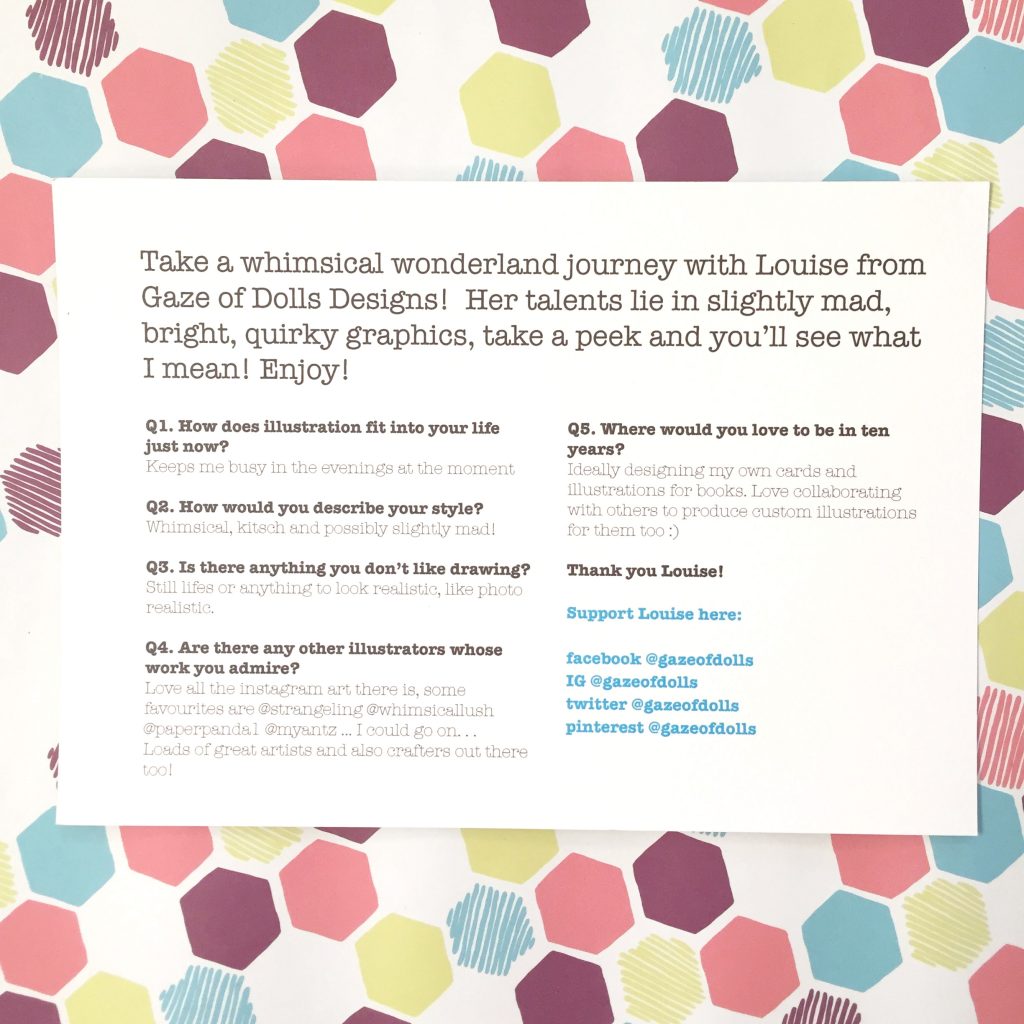 Stickers, washi tape and notepad! I really like the stickers, and the notepad will be useful for lists or short notes!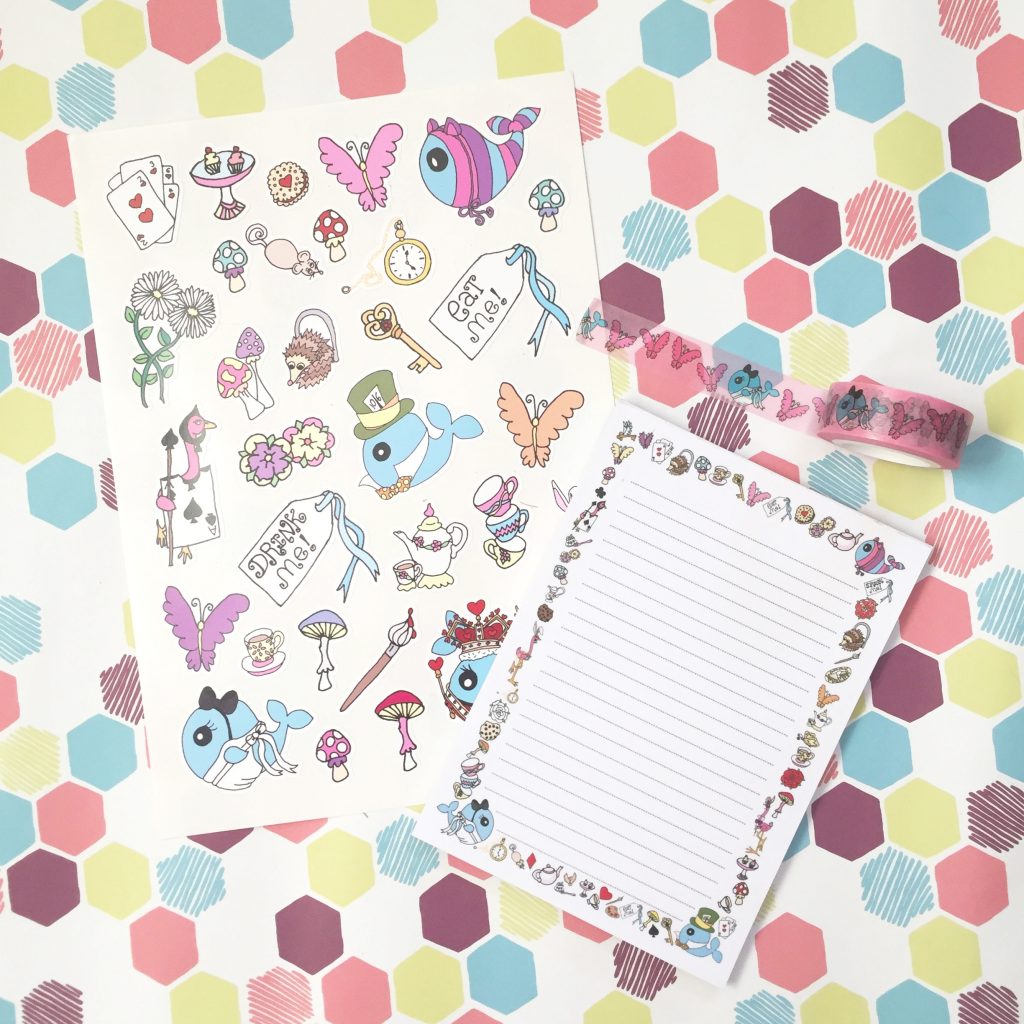 Here's one big card, two postcards, and three mini cards. Wacky!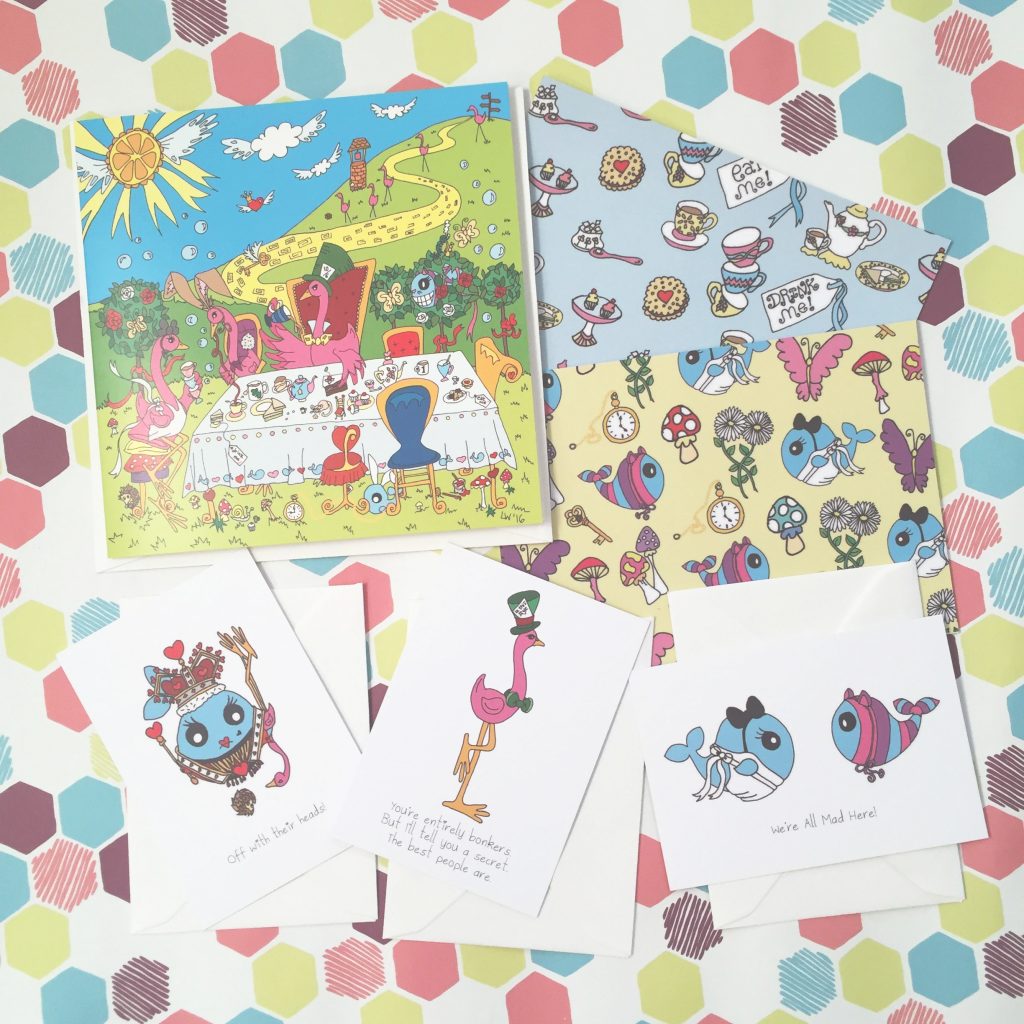 There you have it! You could get an exciting box of exclusive indie stationery by signing up with #PaperHaul!
What kinds of boxes do you subscribe to? What do you want out of stationery subscription boxes?
Thank you to Crafty Creatives/#PaperHaul for the box!