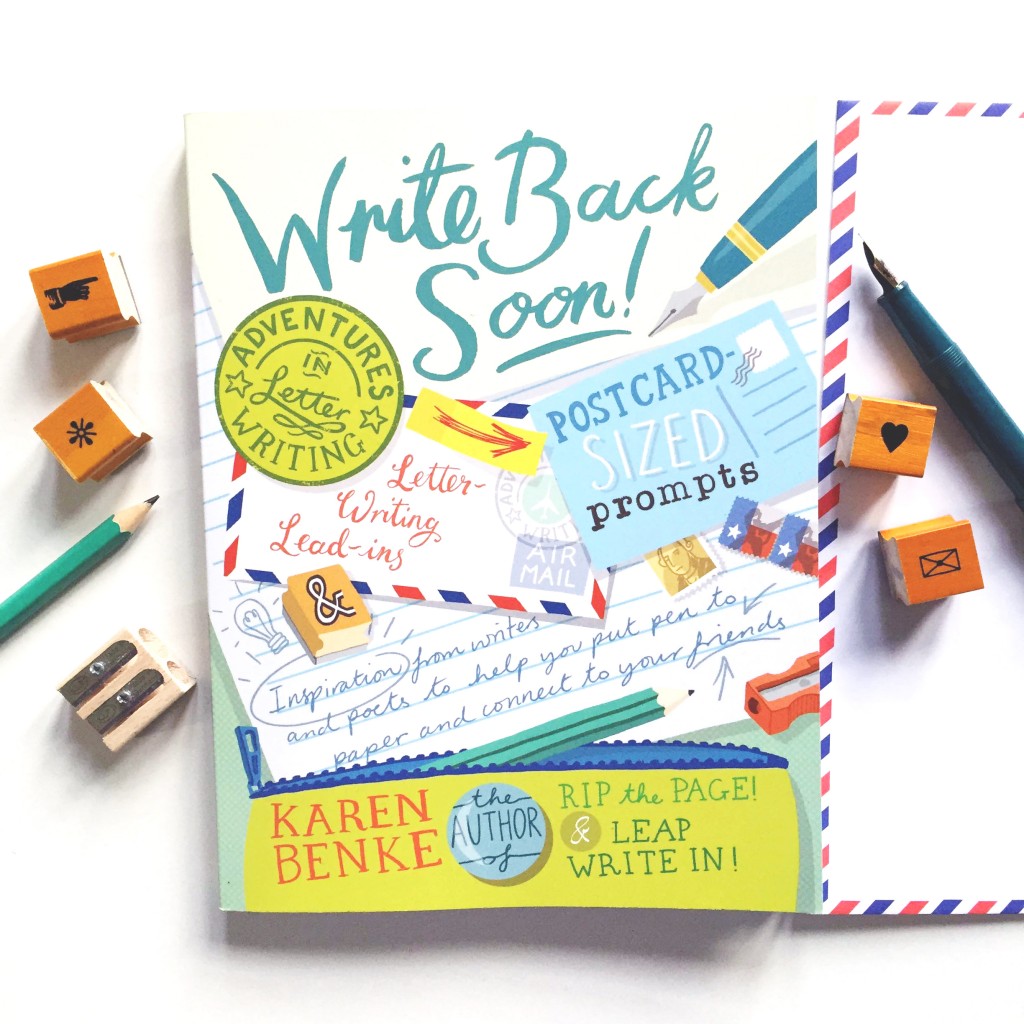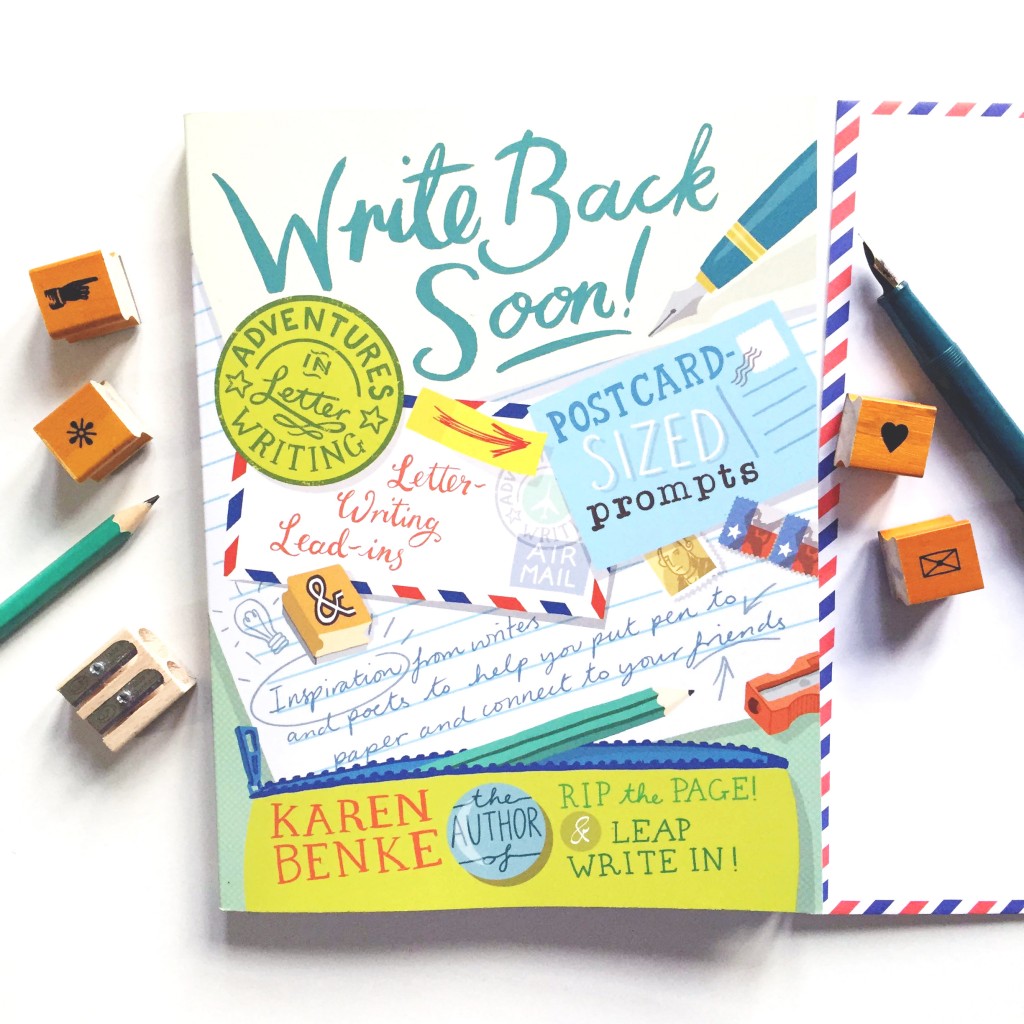 I love finding books about mail out in the wild. So I did a double-take when I saw Write Back Soon! by Karen Benke sitting on a table in a paper store called Mixed Media I happened to visit while in Hamilton last weekend (great store!). I barely knew what it was about before I took it home with me, but once we were cozy in bed I realized this was a whole book full of interesting prompts for writing letters, cool little tidbits and tips about mail, poetic influences and a personal touch from the author.
I've been selling my cobbled-together letter sets (new ones coming to Etsy soon!) at a couple fairs over the past month, and at both, I heard people remark 'these are nice but I wish I had someone to write a letter to!' Which always leaves me kind of flabbergasted because to me I hear 'I don't know anyone, not one single person.' Heh. You could write a letter to the person you came to the fair with. You could write a letter to a family member. You can get addresses online for people who would really love to receive a letter. Easy peasy!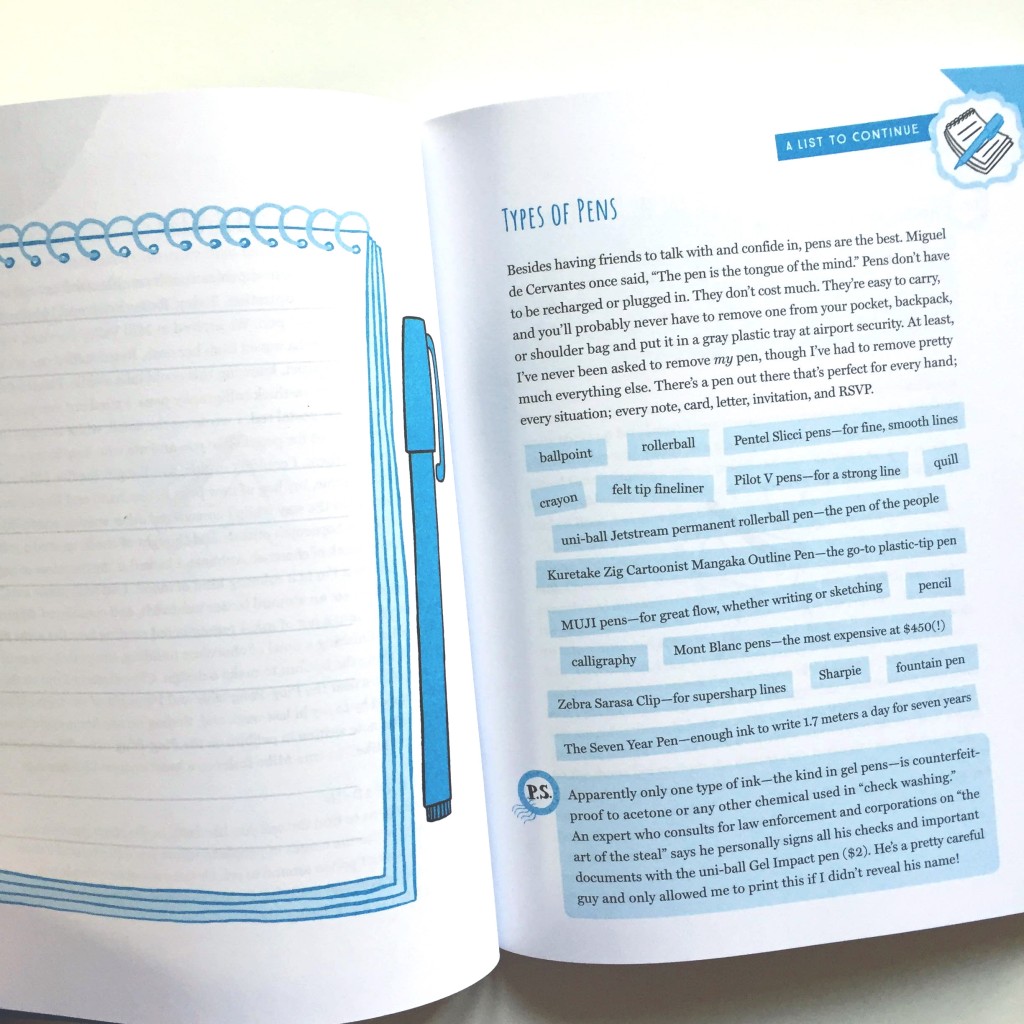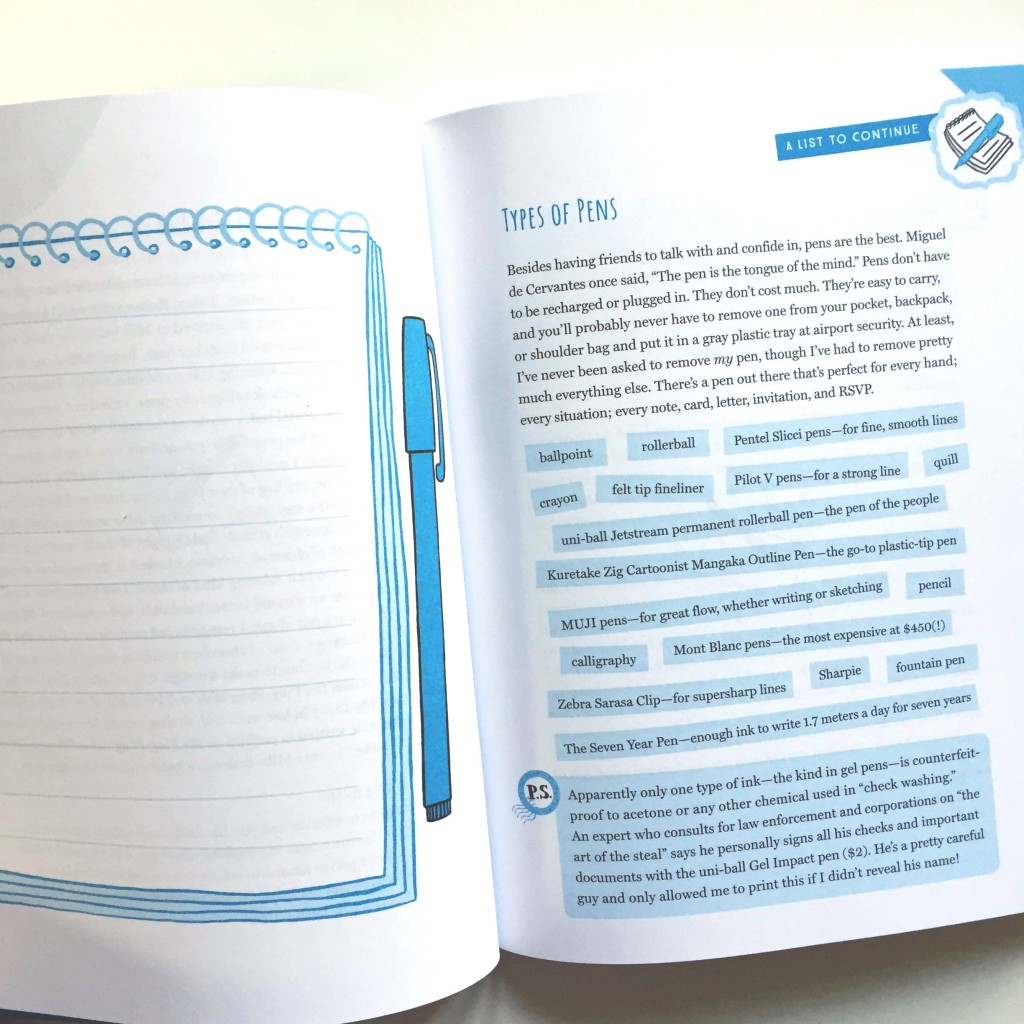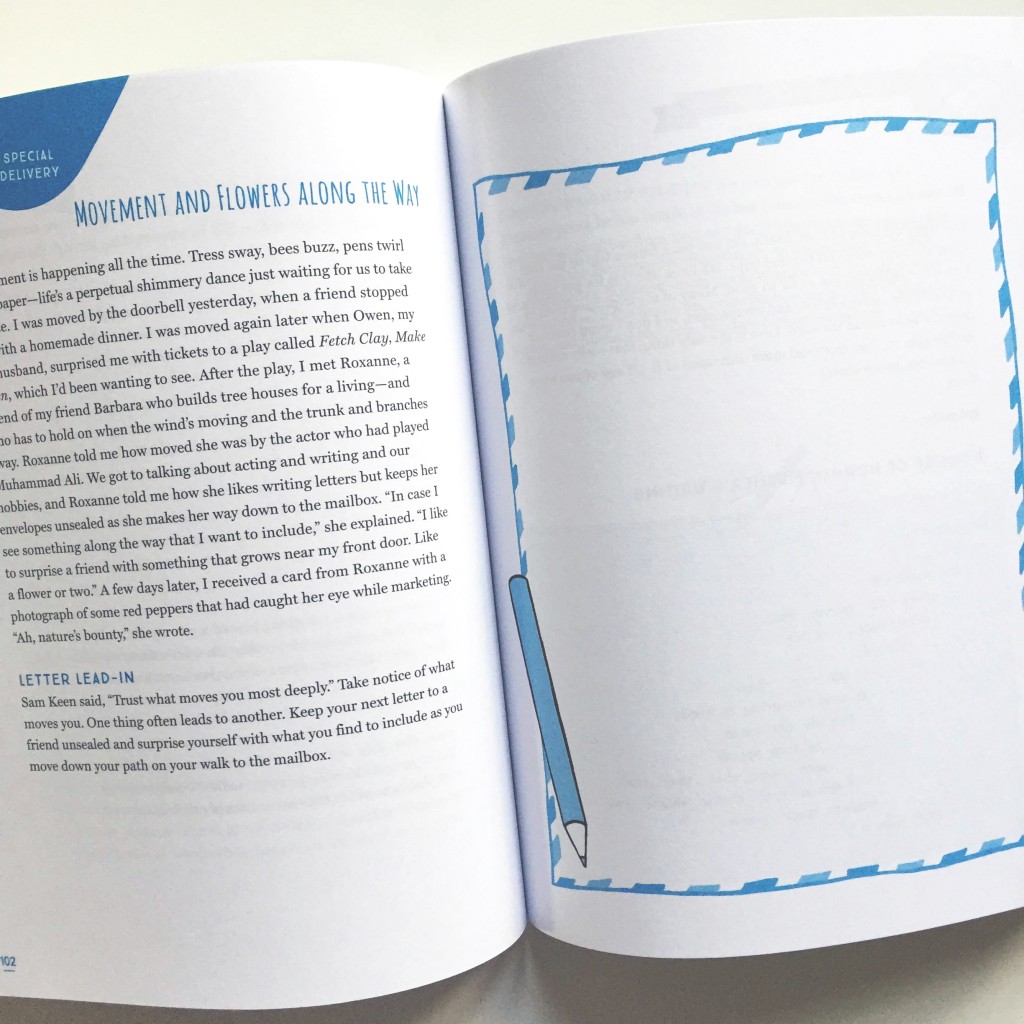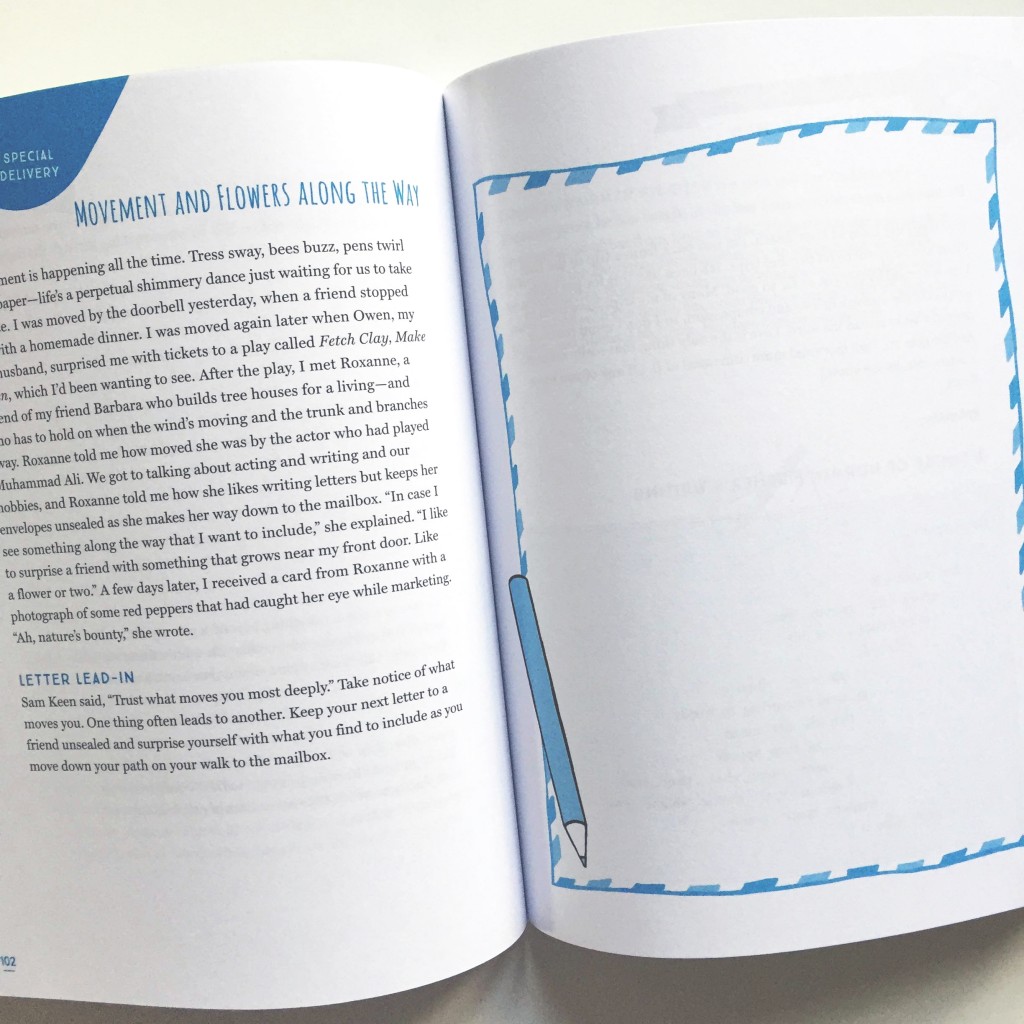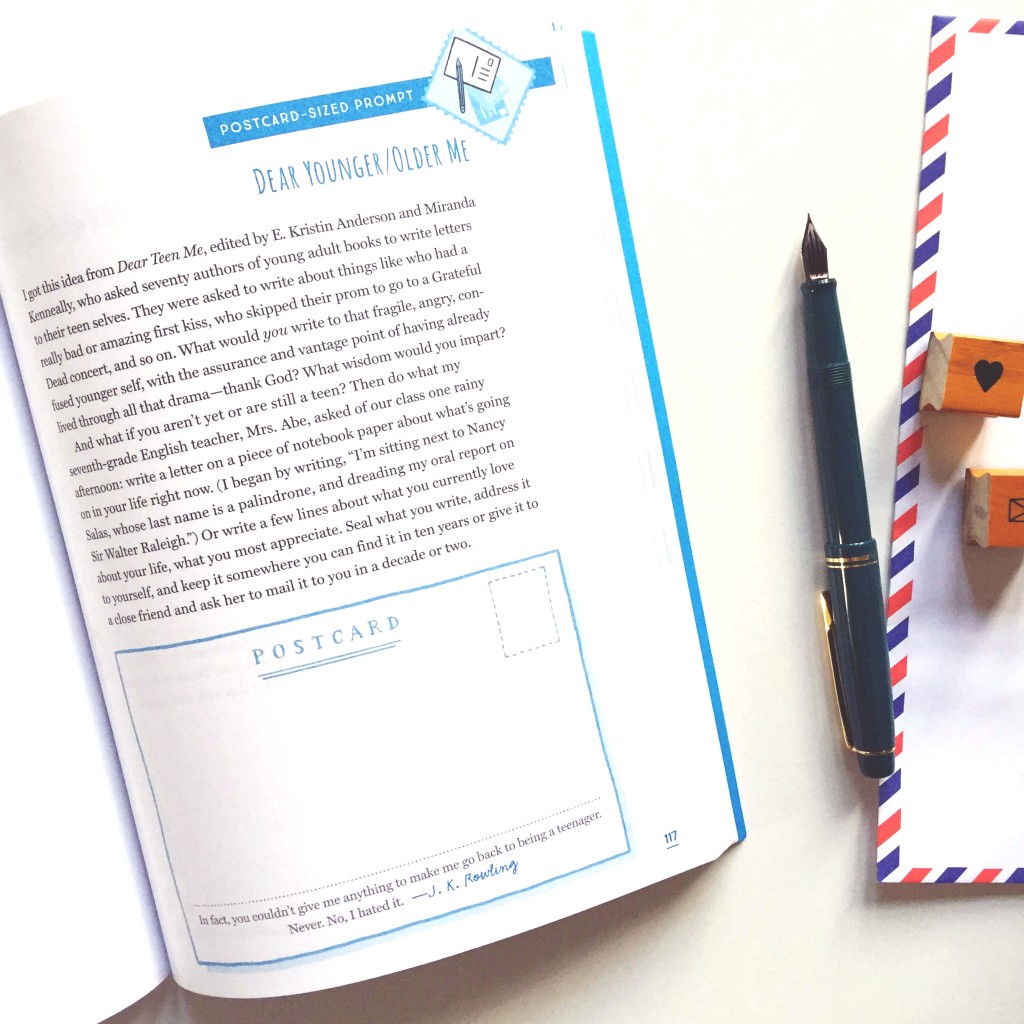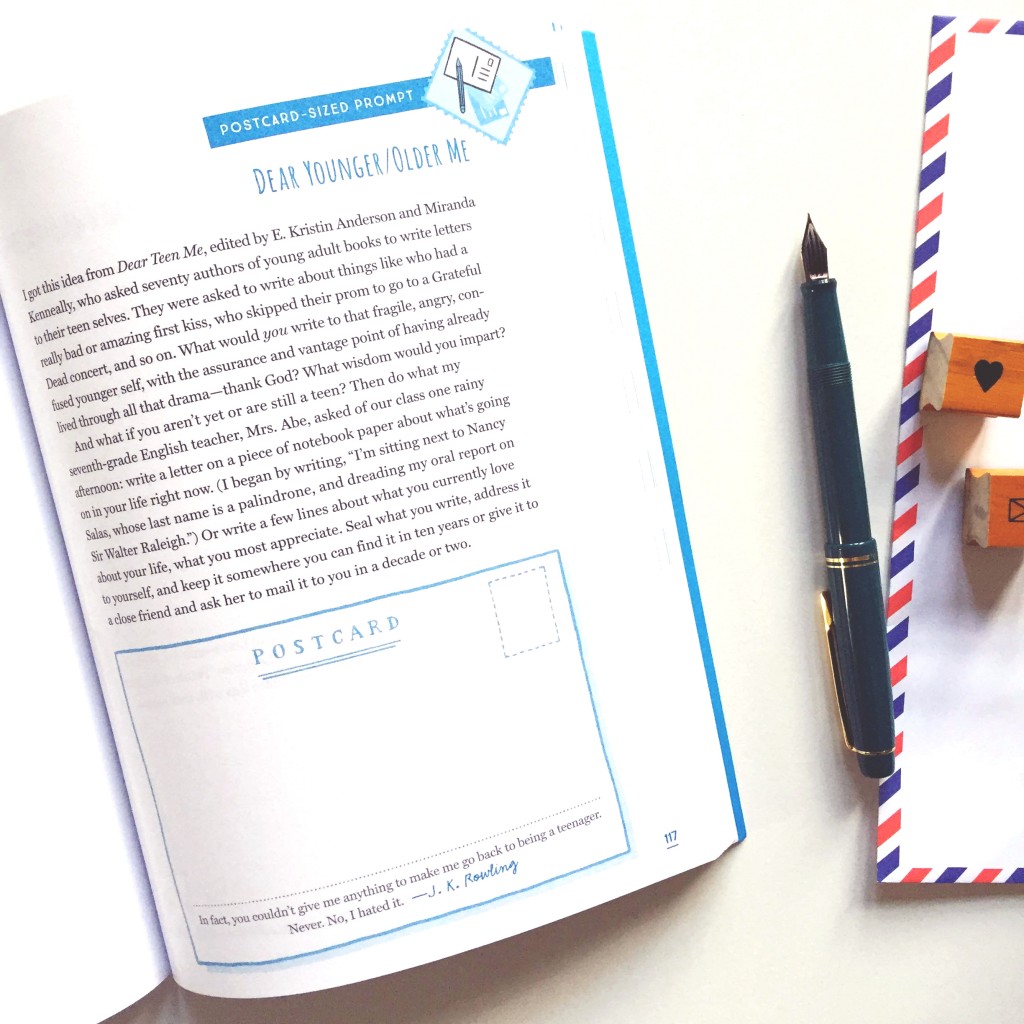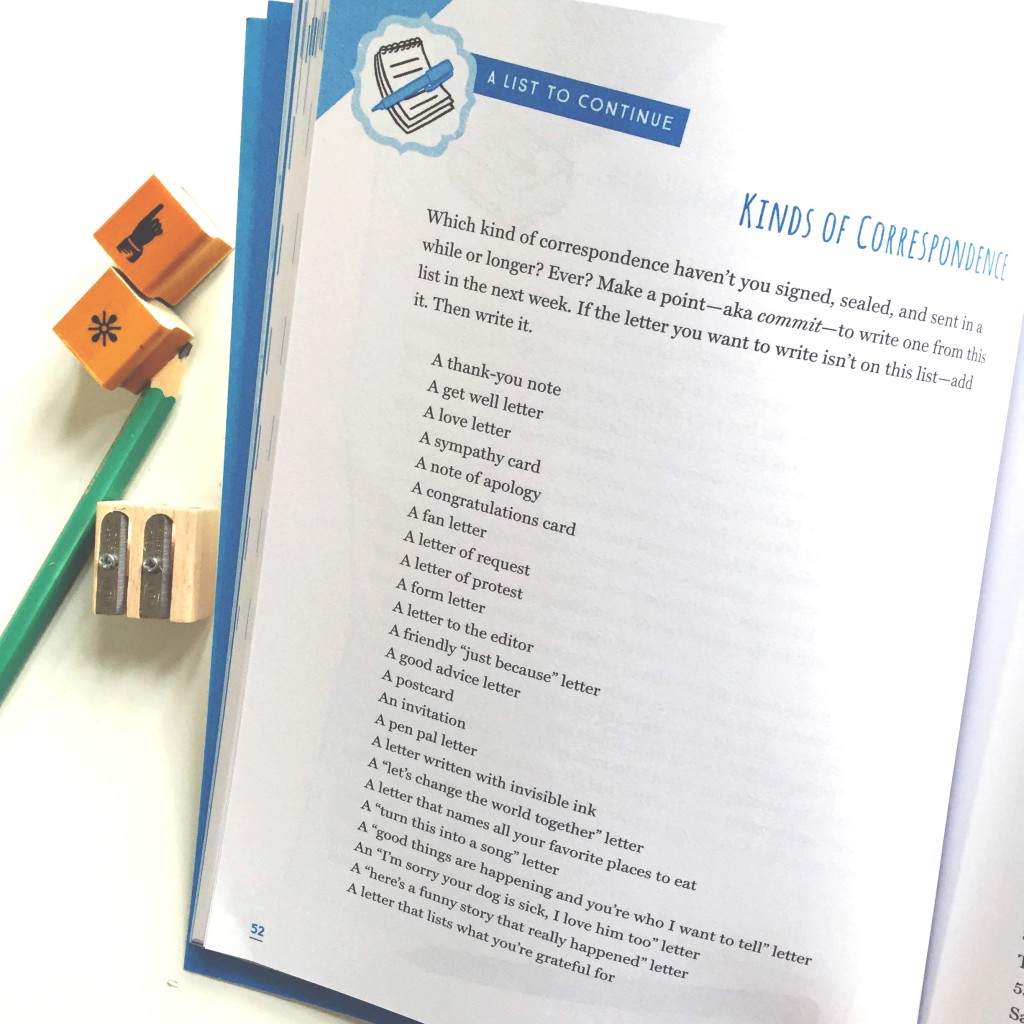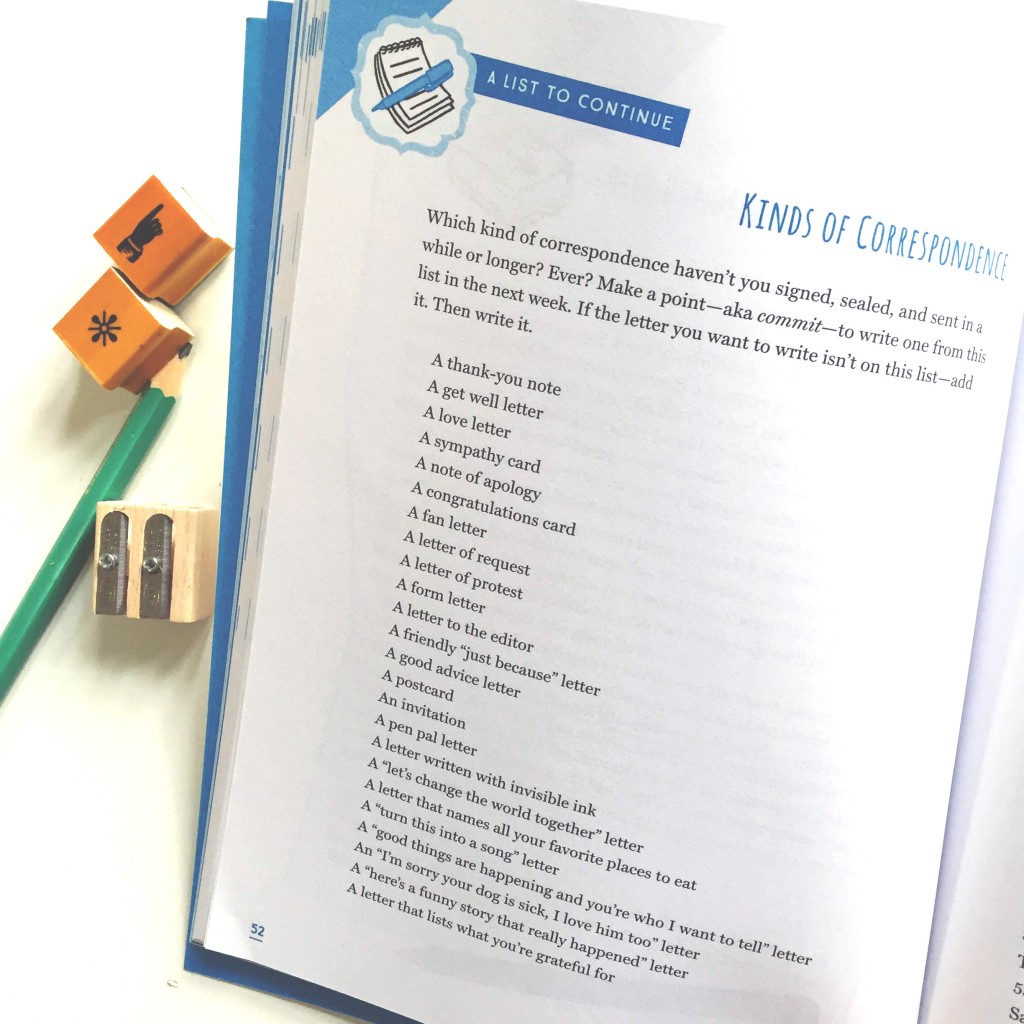 So, this post goes out to those of you who think you don't have anyone to write to. It's not just that I want you to buy my letter sets 😉 I genuinely think anyone would love to get a letter from you. And this book will give you all sorts of ideas to get you going. Most of the "letter lead ins" in Write Back Soon! have to do with people who have impacted your life, whether it's writing to them or writing about them.
Like:
"Write to a few people who are like works of art to you. Write about a book they wrote or something they made with their hands that touched you."
"Write about something you're only just starting to find words for. Write it as a pep talk, say, for who you will be one day in the future."
"Buy a notebook and write a journal entry on the first page before sending it to a friend. Ask her to write an entry and mail it back. Include a chocolate bear and a hug."