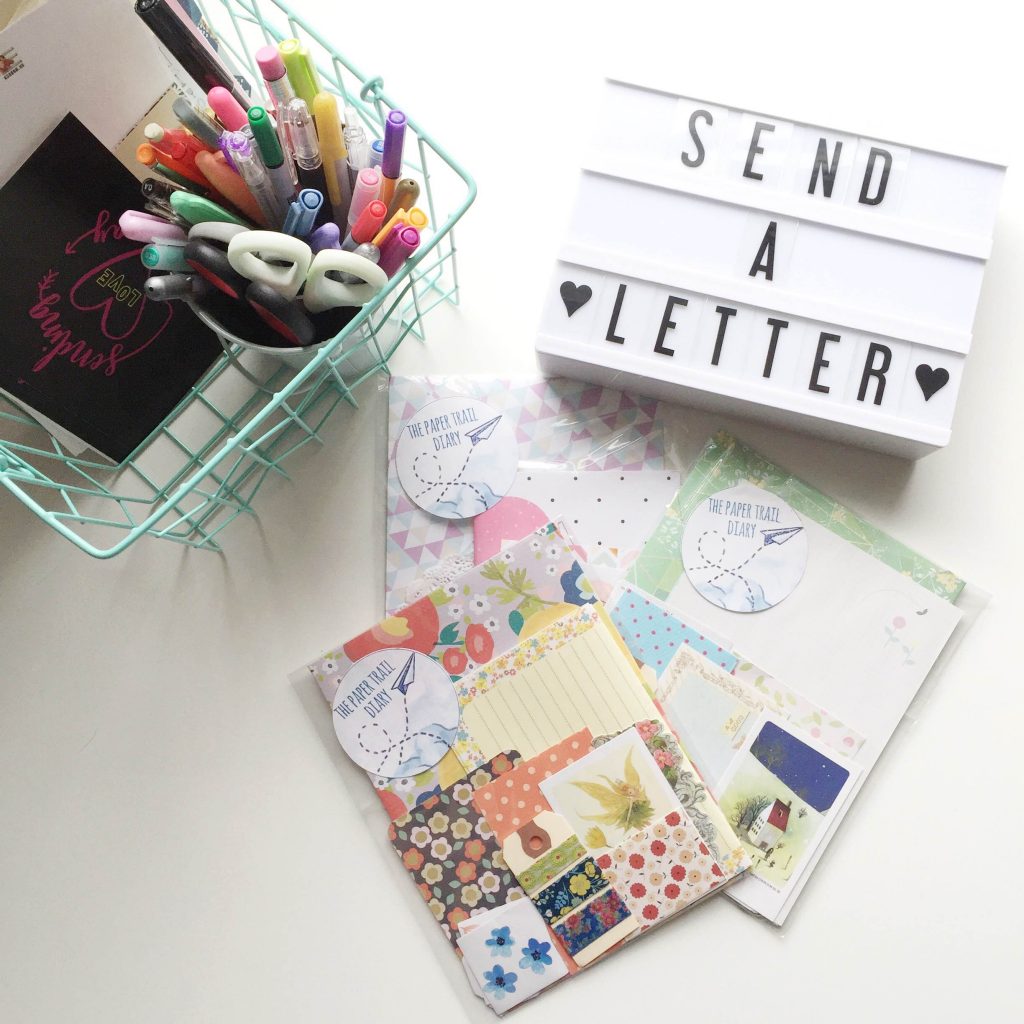 My good pals Q&A Letterbox (aka Queenie and Andrea) are throwing an amazing party tomorrow to celebrate their subscription package's first anniversary! If you're not aware of Q&A Letterbox, let. me. tell. you. Every month, they send out three Canadian-made greeting cards, plus a goodie of some sort. The cards are guaranteed to be absolutely gorgeous and the packaging is always top notch. It's a delight to receive in the mailbox!
Q&A have planned an awesome shindig for tomorrow evening (6 to 9 pm at Toronto's First Post Office). I'll be there at a table providing lots of free stationery (papers, tapes, stickers, ephemera, coloured pens, etc) in order to write letters right there on the spot, as well as selling my curated letter writing kits! I'm super excited to be doing something like this again. But there will be sooo much more to indulge in!
At the event, you can:
It's free to attend (but obviously will cost you if you want to buy things, and you will want to buy all the things. Fair warning 🙂
Can't wait to see all my fellow paper-loving Torontonians tomorrow!