Instagram is a great place for crafters to spend some time showing off their handiwork. And if they know how to artfully take a photograph, that's even better. I gobble these kinds of pictures up and then first get jealous that I don't know how to make these things (with no practice) and second get swoony and consider buying all the things. Marketing!
Here are some of my favourite crafters on Instagram.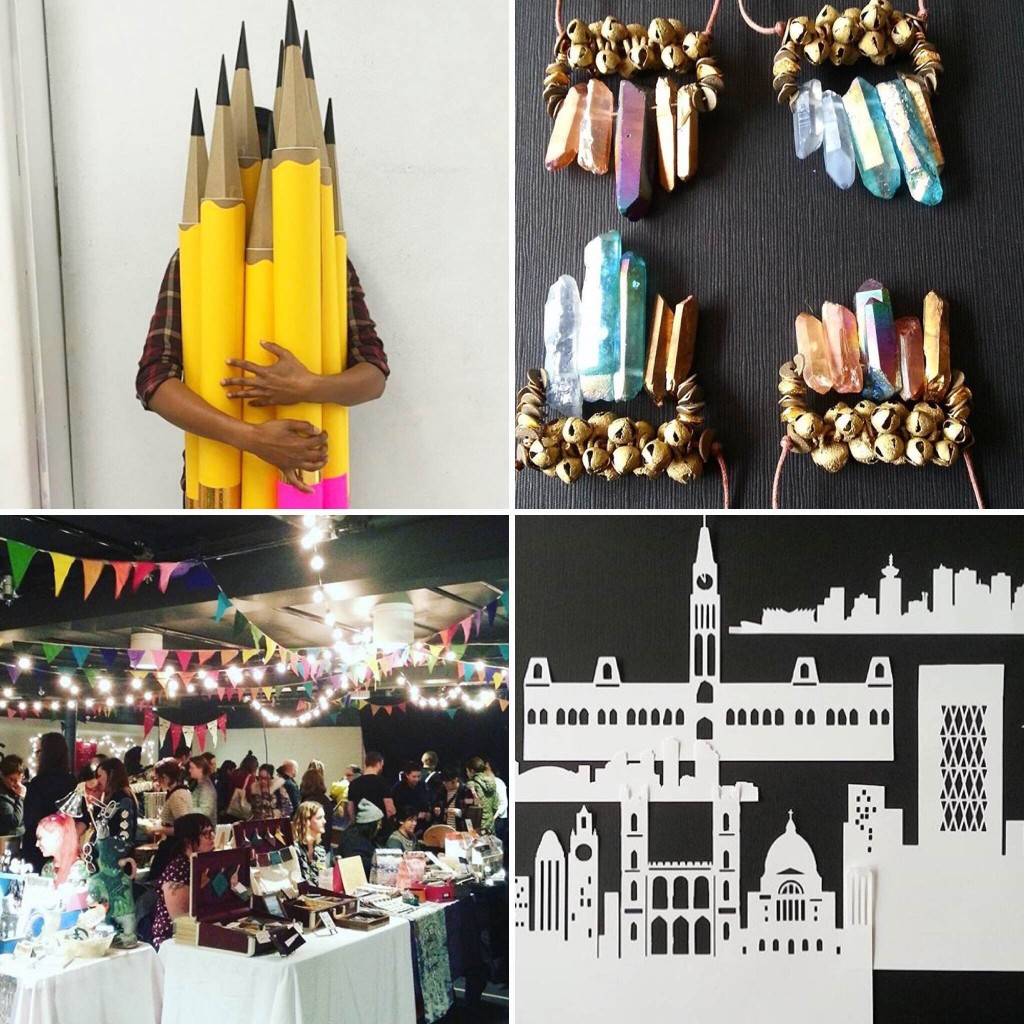 Kalpna Patel is a Toronto-based craft god. (Disclosure, I know Kalpna.) She reigns supreme over this city, designing store windows, providing the decor for massive events and generally just being awesome. Everything Kalpna touches turns to gold. She makes it look so easy! One time Kalpna let me come over and help glue and cut stuff and I felt so honoured. I also love it when I see other people Instagramming her work around the city!  Kalpna can be seen at craft fairs selling her jewellery and decor, too.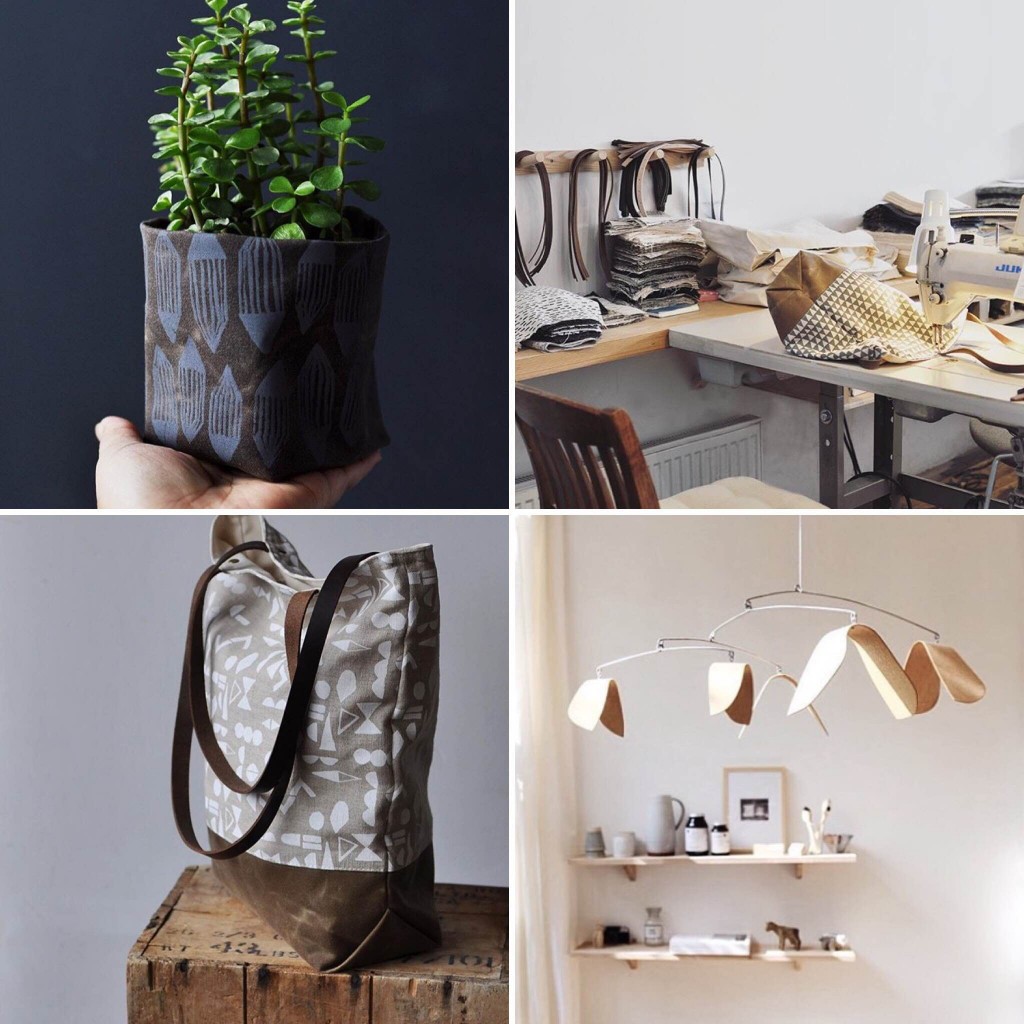 Arounna and her husband John are also Toronto-based, and even own their own shop for all their goods. While Arounna has mastered the fabric world with bags and clothing, John designs lighting and furniture. Arounna handles their Instagram, and I've admired it for years. Sometimes I don't understand how every shot can be so gorgeous — it helps that she has a supreme sense of minimalist style, lots of natural lighting and has pretty things to take photographs of! I have two Bookhou bags and adore them, plus I love seeing people with them all around the city – even in other cities!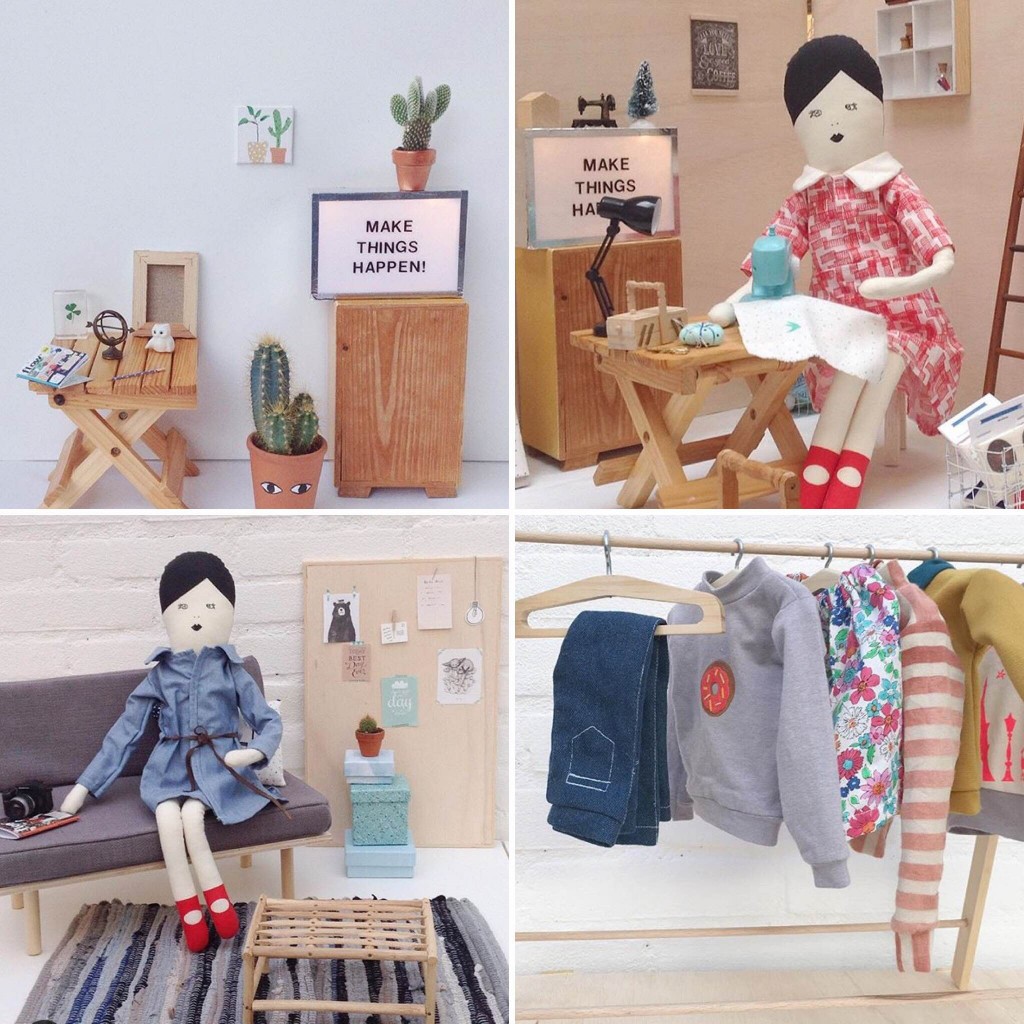 @mikodesign
Dolls and tiny doll things! Erika is a designer in the Netherlands. I must have found her account through something Flow magazine-related, but I've adored it for a while now. It's not just that Erika makes very cute dolls, it's that she creates their entire environment around them too. These dolls lead more stylish lives than I do! I am always so curious where she finds the teeny things, and she makes me want to try to make doll houses (this could be dangerous). I don't think she usually sells the doll scenery, but she does sell her dolls/their accessories/clothing (!) on Etsy.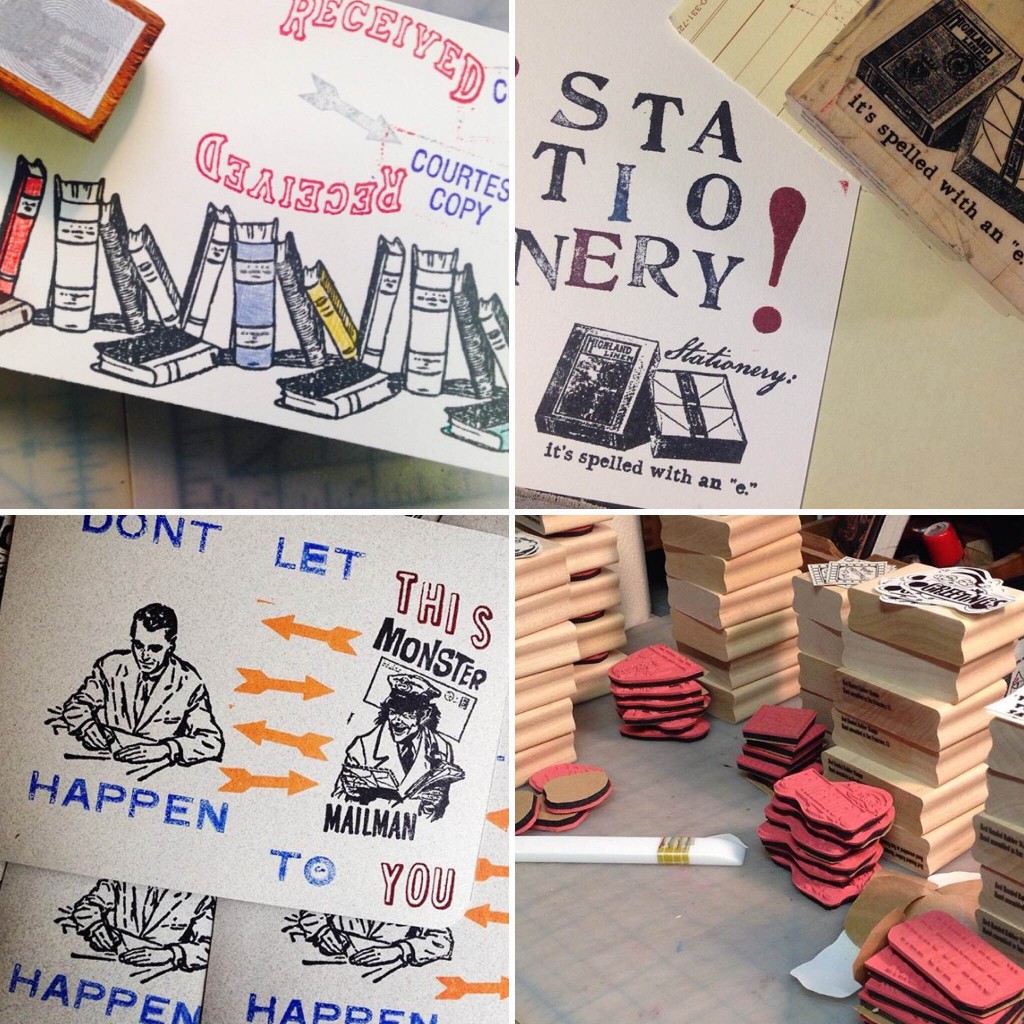 Jennie Hinchcliff runs this stamp business out of San Francisco. Jennie has such great designs, it makes me want to use stamps more. (Once I figure out how to not be so messy, I'm on it!) She's got old-timey stamps, but her shining specialty is lots of stamps about books and mail (I have bought a few at The Ink Pad in NYC before) and taking lots of pictures of them! They're so great, I wish I had more. I especially like Jennie's Instagram because you get a bit of behind the scenes to her making stamps, something that's not really shown off that often. Also, Jennie makes a zine called Red Letter Day, which is about mail! You can see why I am so into this.