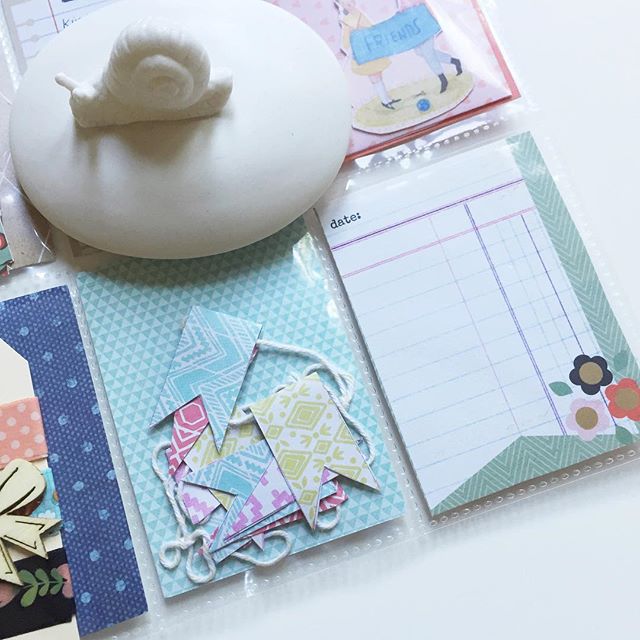 Send someone a teeny letter!
I've been seeing pocket letters all over Instagram and the blogosphere for months, but I haven't tried making one until now. They hold a different kind of aesthetic to mail than I normally stick with, and I must say using baseball card sleeves wasn't very appealing.
But one of my pen pals sent me my first one recently, and it was so cute. Look at it! Thanks, Sarah!
I decided to give it a try, and you know what? I actually had a lot of fun making it. Here's my first one!
Joanne Lane, the creator of pocket letters and pocket letter pals, started it with a template of what you can include in each pocket. I didn't want to take it too seriously and instead design it the way I like, though, but whichever way works!
I got to hunt for tiny things to put in the sleeves and arrange them in nice ways. I especially looked for things I thought the receiver would enjoy.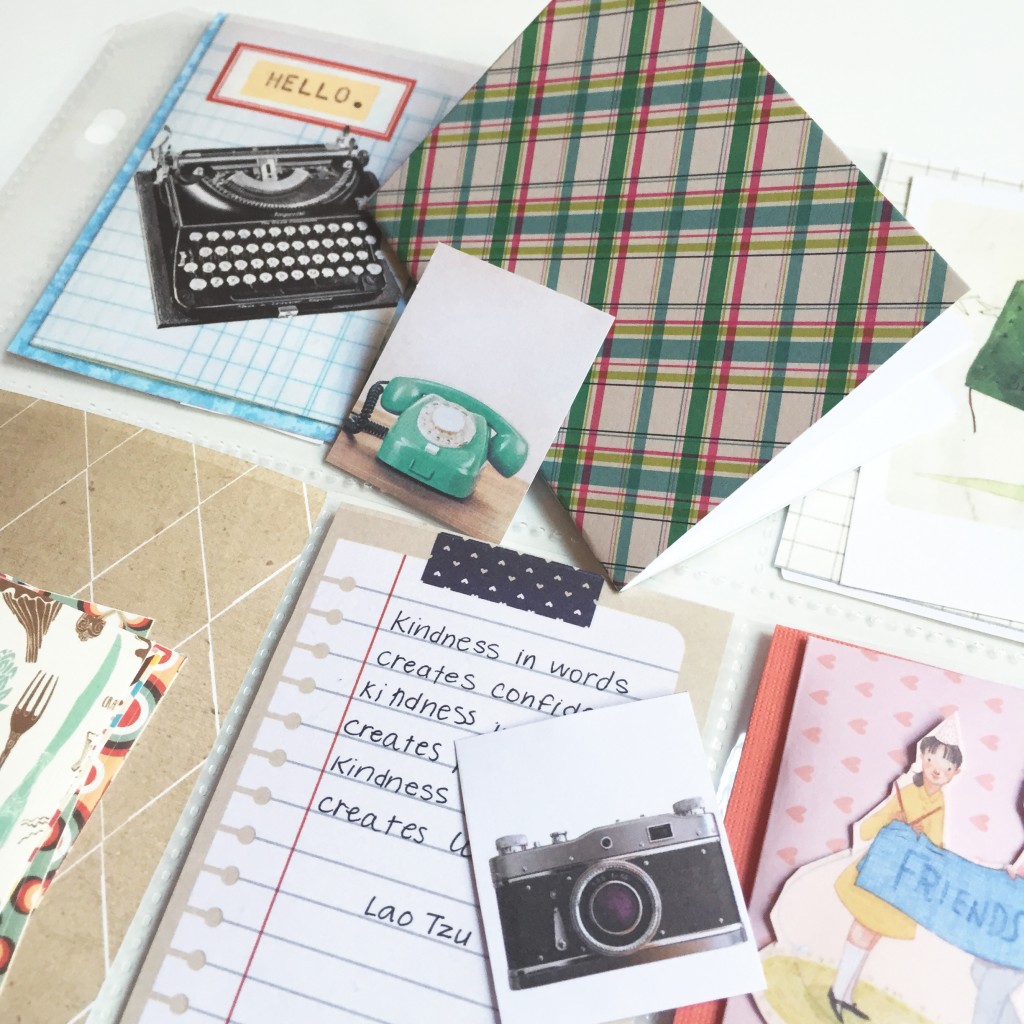 I got to scour Pinterest for ideas. One thing I found was to make tiny notebooks!
It's an easy way to include bits like washi tape samples, stickers, twine, paperclips and small bunting.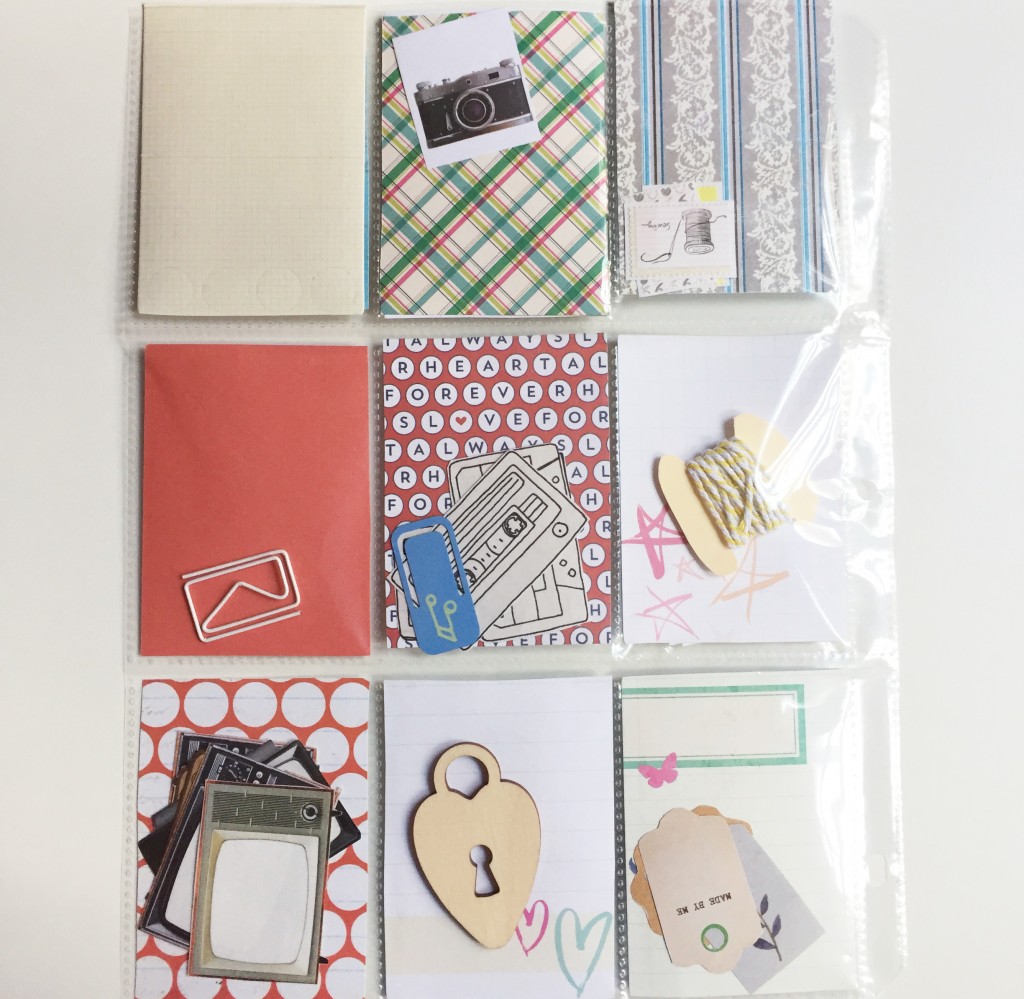 They're two sided, so lots of opportunities.
By the time I was done with it, I couldn't stop looking at it, so, mission accomplished! I hope my friend likes it! Though I don't think pocket letters will be my main frame in the game of mail, I definitely want to make more of them. So many possibilities. It got me to really slow down and think about what I was putting together, I wanted it all to have a flow and work and be relevant. Sometimes when I put together my regular mail I just throw in random bits of paper, so this encourages more of a structure (only if you want it to though really).