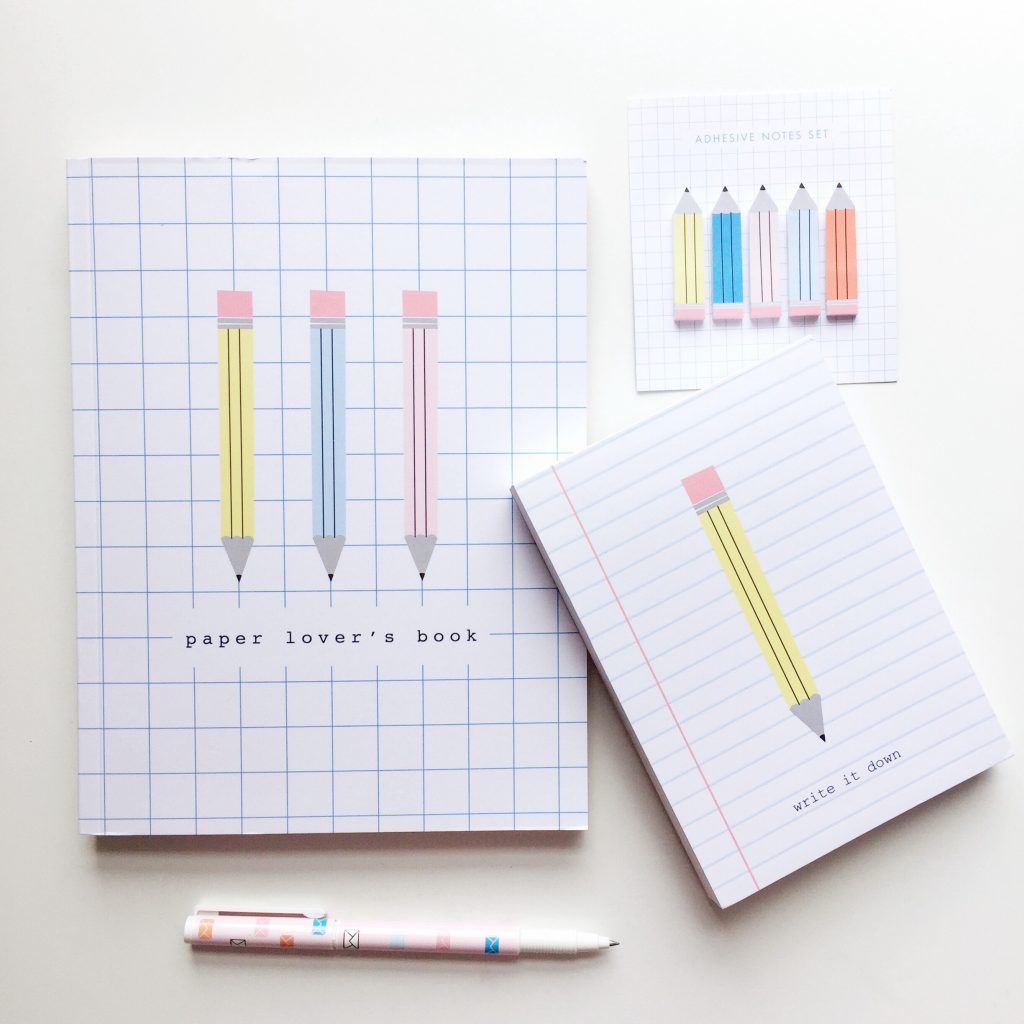 Every year, veteran and newbie snail mailers alike celebrate National Letter Writing Month during April. There are fun challenges – most notably Write_On, which also serves to generate awareness of the joys of writing letters – which usually revolve around writing 30 letters in 30 days. Do you think you could do it? I would find it hard to commit to that right now, but this year I'm going to at least try to focus more on mail during April. I've been saving up a stack of mail to reply to so it's time to get going! I will feature more mail posts this April as well!
Today I want to show you some of the goodies from Kikki-k's new Letters Are Better collection, because ohmygosh. I struck a bit of luck (and extremely lovely friendship) when this collection came out and my super friend Michele was in London — she is the best and brought me home my favourite items from the collection! Check out how lovely these are! I'm really excited to use them this month, and I can imagine anybody would be so stoked to get these through their mailbox!
First off, these are some of my favourite sheets from the accompanying Paper Lovers Book. Oh em gee.
Beautiful pages for letters…
Mini cards – so cute!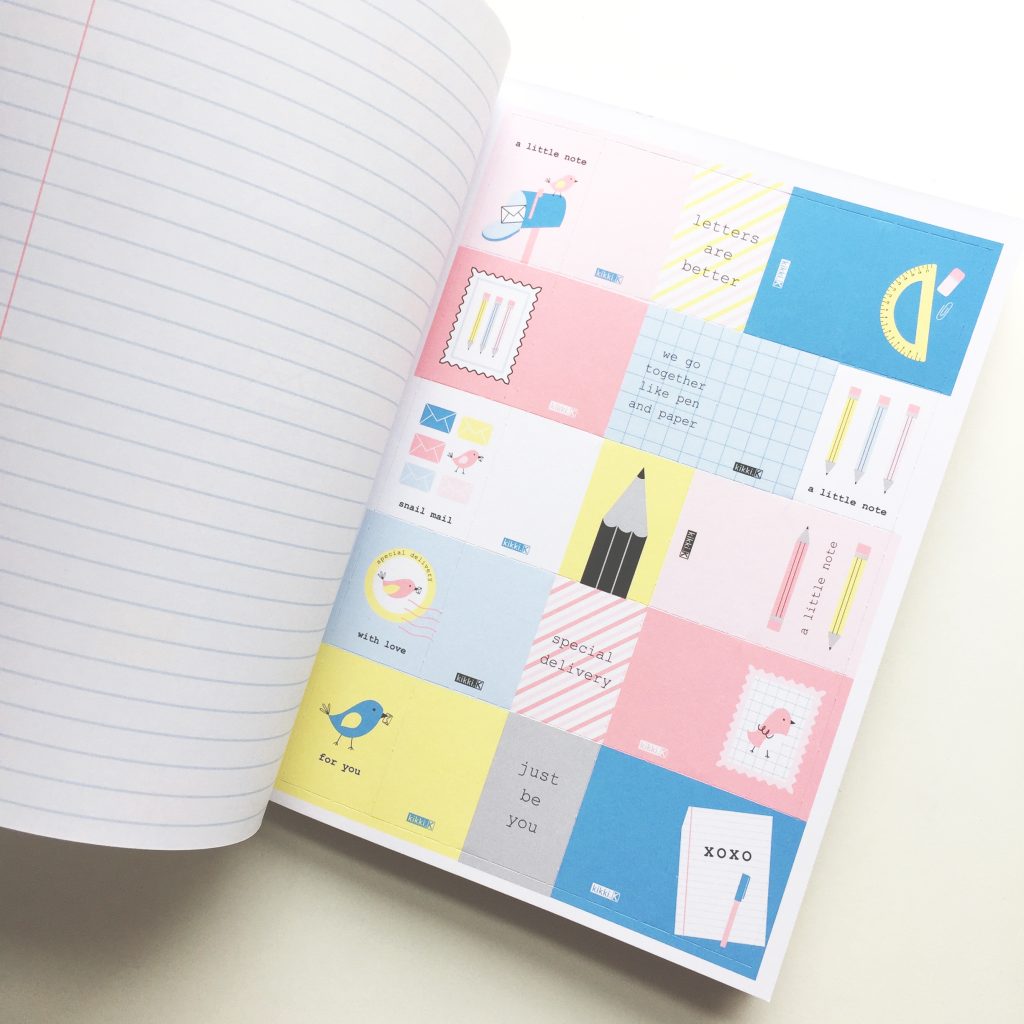 Pop-up postcards…!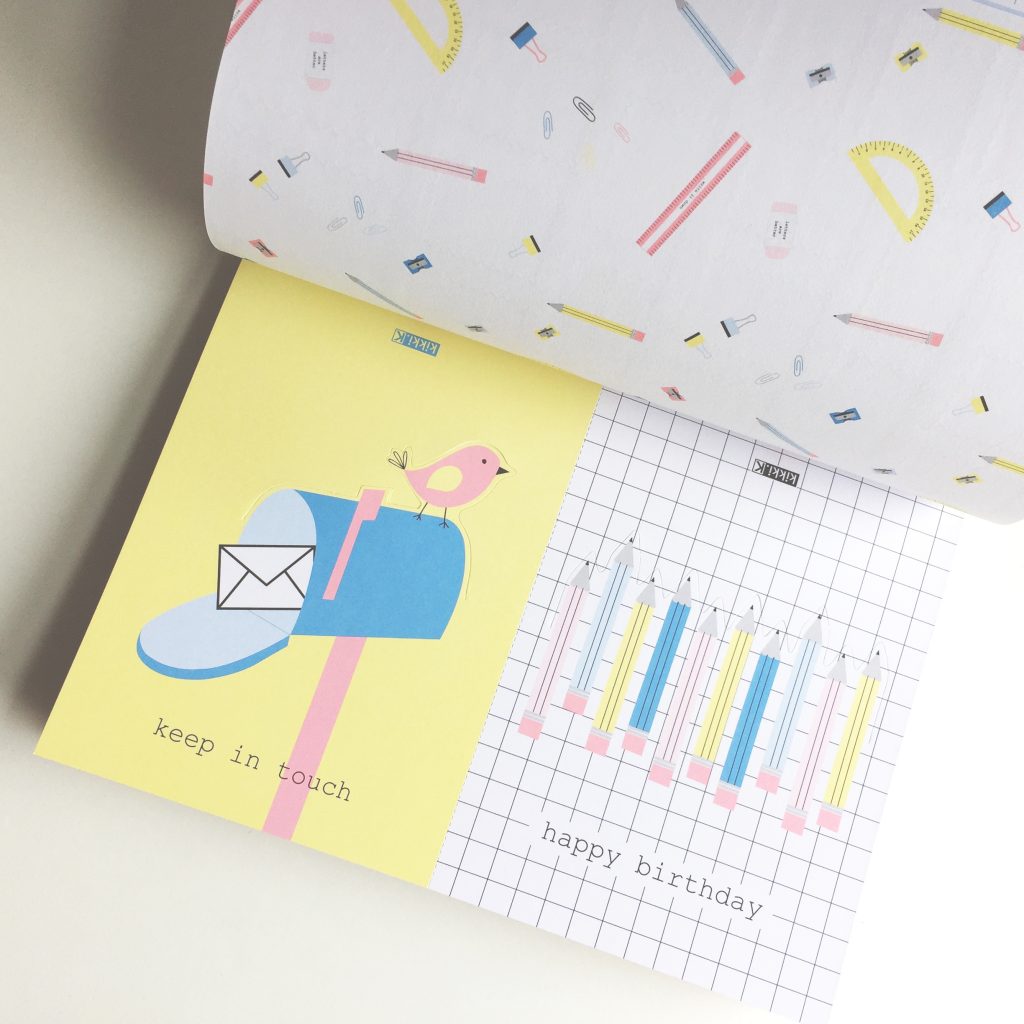 Stickers!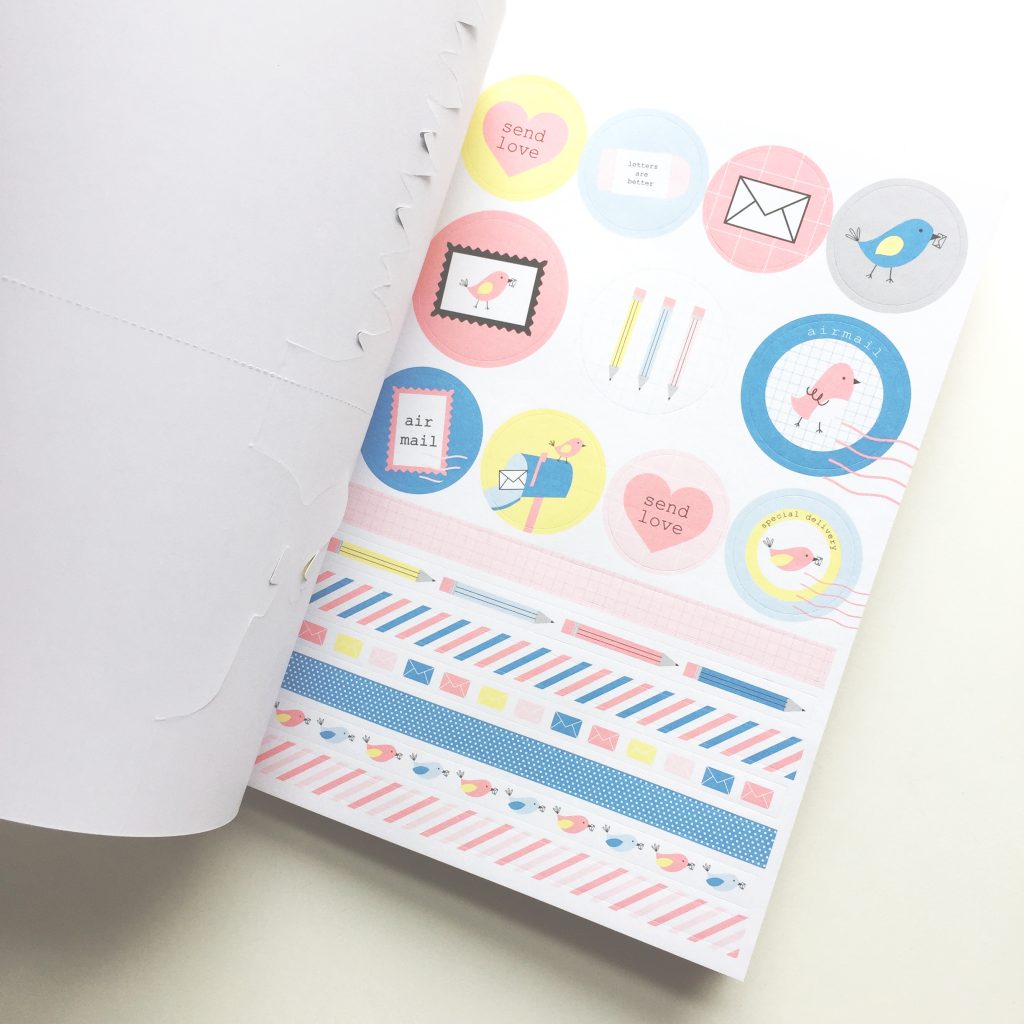 Postcards, soo pretty.
Tags!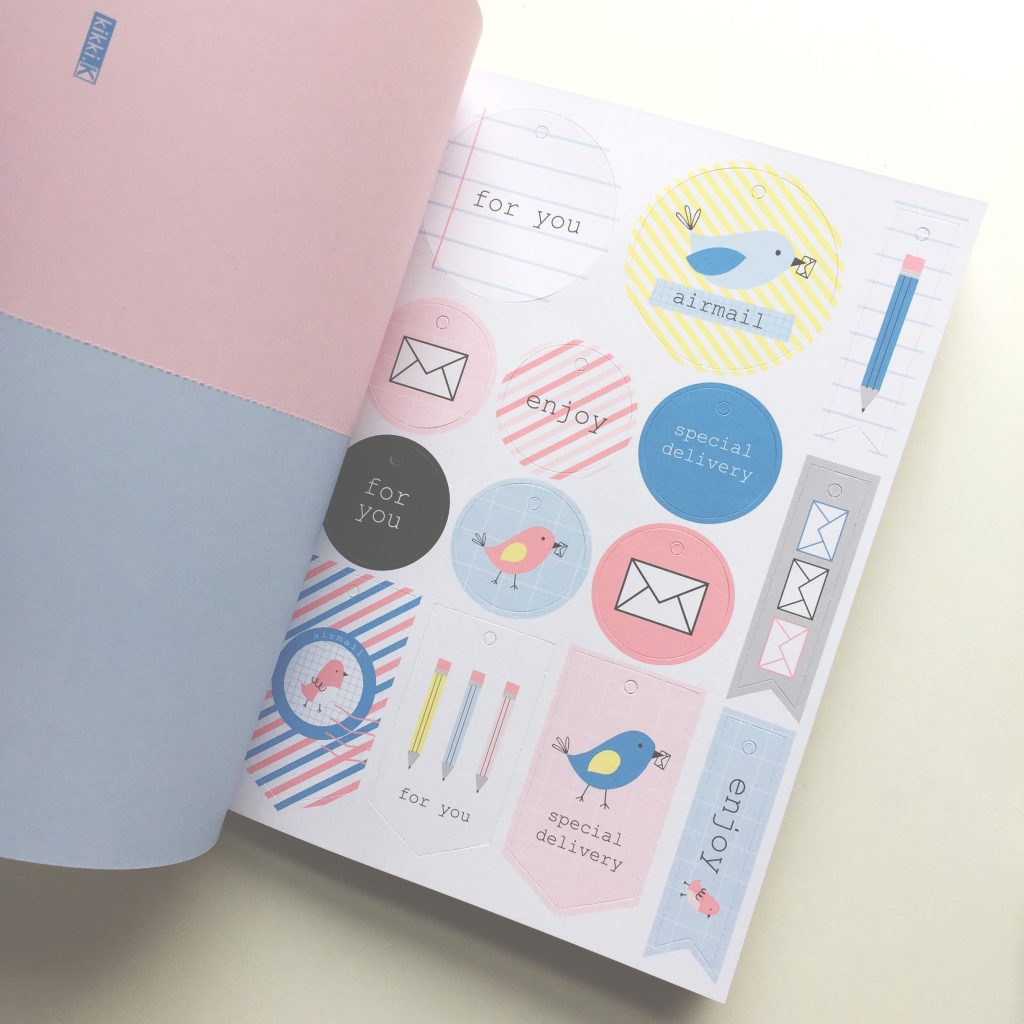 Ephemera!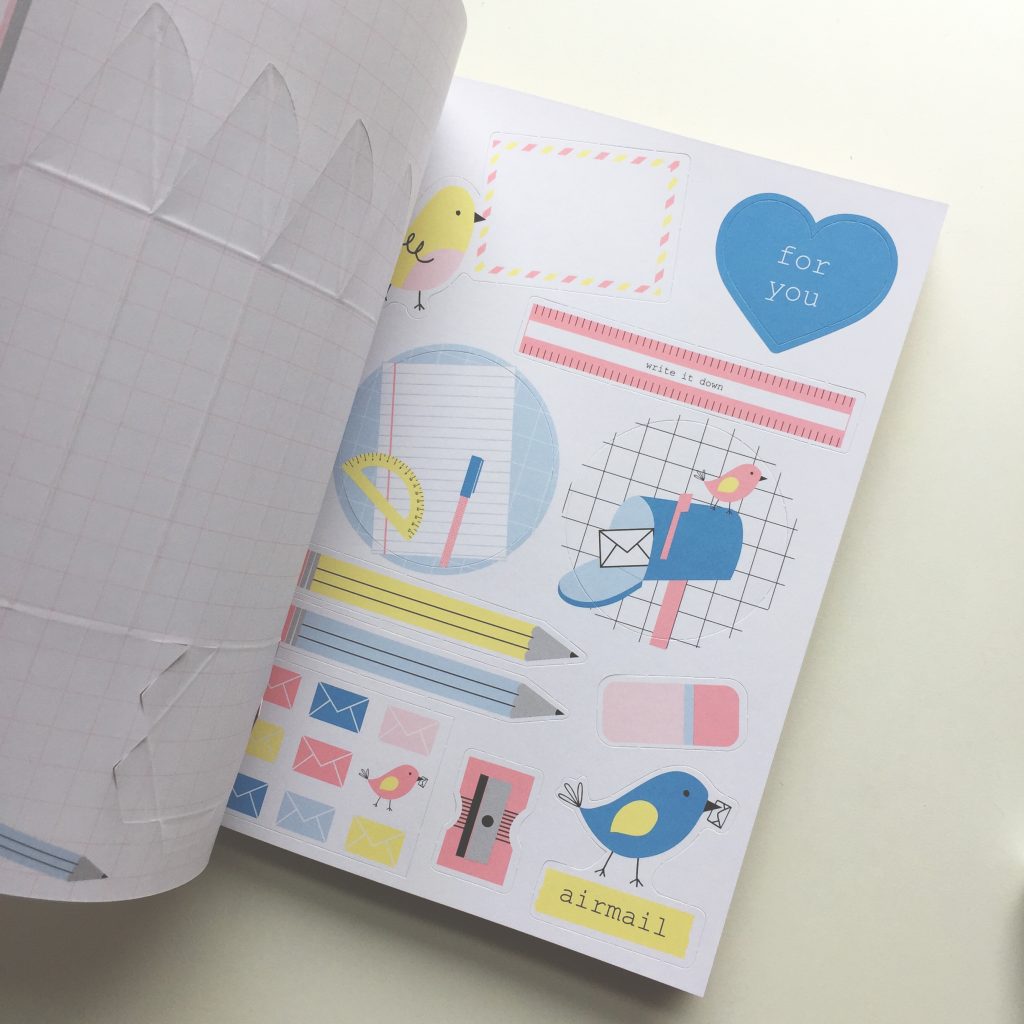 Now look at these super cute sticky notes and gel pen! Essentials!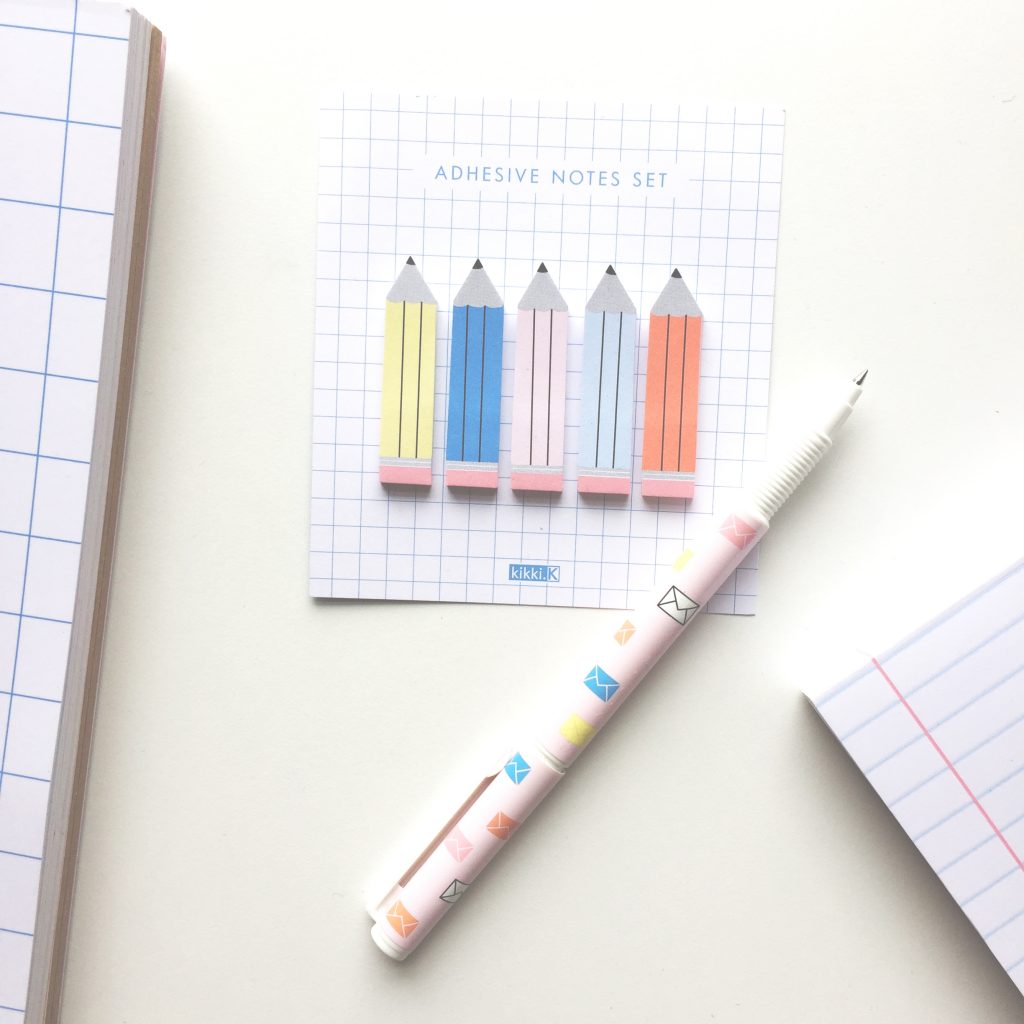 Now for some of the most adorable pages in the B6 notepad, so delightful and handy!
How much are you dying for these now?!? I'm itching to get started on my letters!
I'm excited for what else I plan to show you this month, so make sure to check back for more stationery and mail goodness 😉