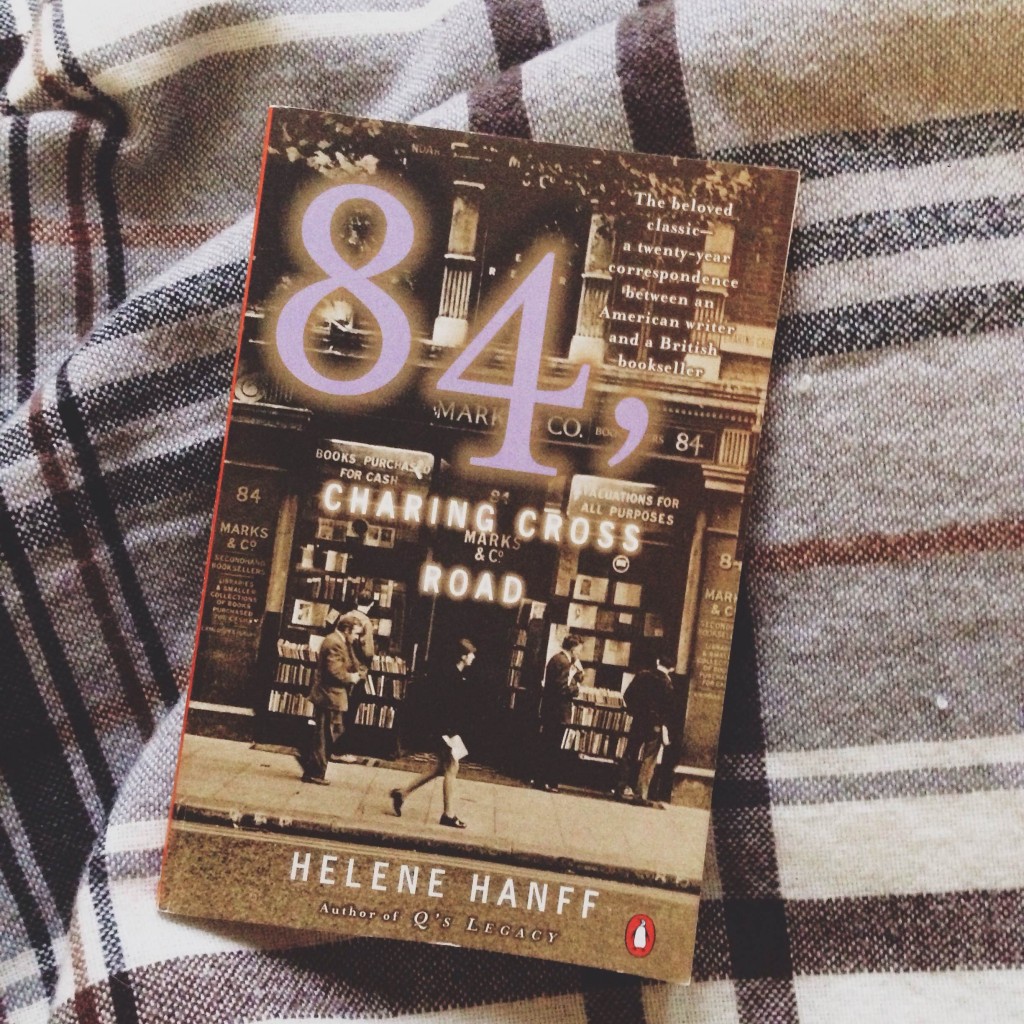 Let's talk about book clubs. When you reach your mid-twenties, you may start to notice that everyone around you starts to talk about their book clubs. What they're reading now, asking for recommendations for what to read next, the dish that they need to make for tomorrow night's meeting, the woman who keeps picking the wrong books and causing drama and why was she even invited to this group, etc. But what if you're like me, an introverted former English student, but you have an aversion to book clubs because they still feel too much like class, except they have wine? It has something to do with the swishing of glasses and pontificating on what we think the author meant in a paragraph, rather than discussing why we liked or disliked the book and how it relates to worldly issues. Or what if you'd just rather be at home in your pjs?
I know, I know, I bet your book club has the best discussions. But I'm also someone who enjoys reading what I want to read when I want to read it. So here's a deal. There's probably something out there that is better suited to what I'd enjoy from a book community. For example, I am interested in snail mail and books themselves. In comes the Letter Writers Alliance, a worldwide organization of letter writers that hosts broadcasted 'online socials' so people all over can write letters together. Kathy Zadrozny and Donovan Beeson started this club in 2007, but this year, they're finally diving into running a mail-themed virtual book club. Their first pick is 84, Charing Cross Road by Helene Hanff. It's a small in size classic compilation of real letters from 1949 to 1969 between Helene, a sassy NYC writer and Frank, a used book dealer at a bookshop in London. It's a quick read, so it was an easy choice for a beginning.
I wanted to find out more about the way a virtual book club can run – what does it have that a physical book club doesn't? How do you discuss the book? And most importantly, what do you eat?
So visit Quirk Books to read my interview with Kathy & Donovan.