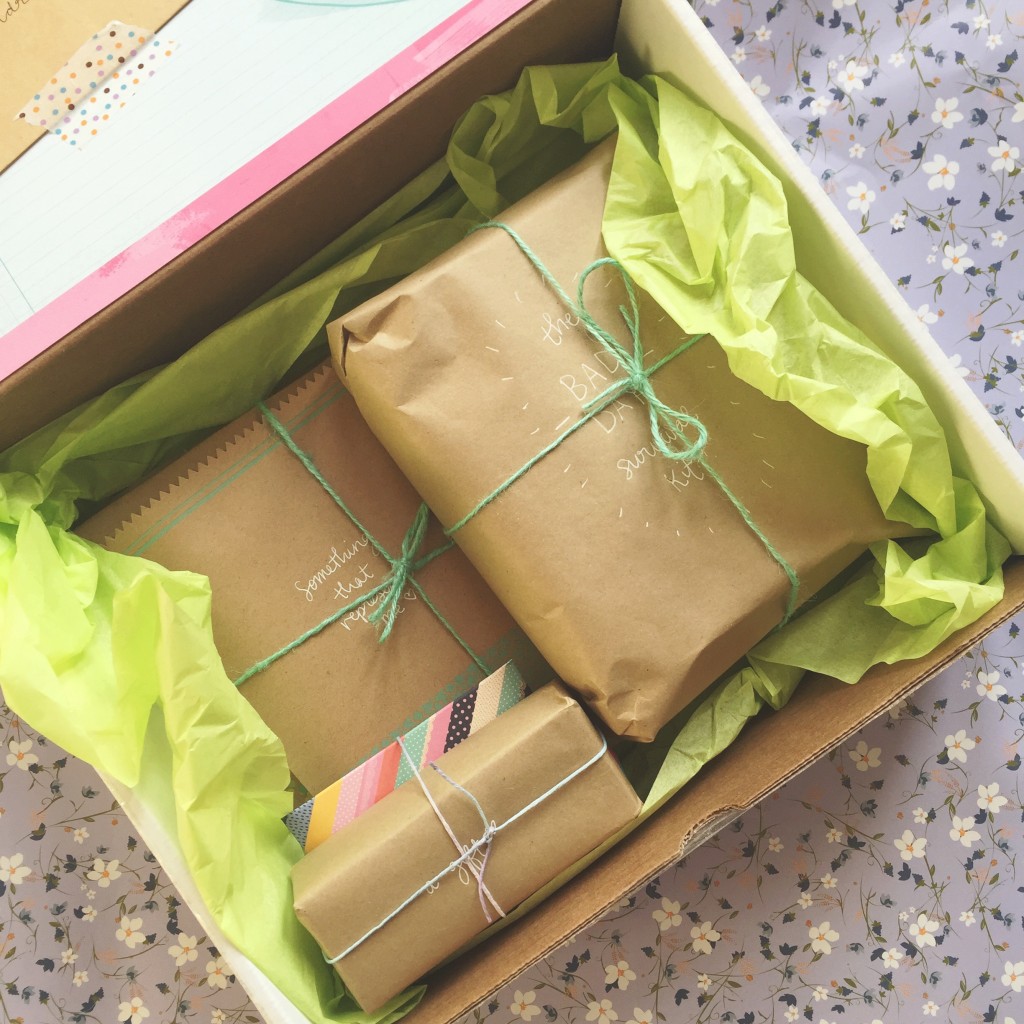 For the second year in a row, I took part in my awesome pen pal Fabrizia's Secret Penpal Scavenger Hunt. It's so fun! You're matched with someone and you are to pick a few things off a list to send to them. Turns out I got lucky in that I know both who I sent to and who I received from, which I thought was cute and exciting. This year's hunt was to pick five things from this list:
the City Explorer's Kit: take a day off and collect little things of your city for your partner. Can include, but not limited to: maps, flowers & leaves, postcards, tiny souvenirs, photos, interesting newspaper clippings & pamphlets, etc  Just don't grab a bunch of random junk within arm's reach, put some effort in it;
Something that represent you: for example – are you an artist? Send your partner a little painting. Do you love to knit? Send your partner a hat.. and so on;
A mix CD with your favorite tunes. (Pro Tip: create a cover for it);
the Postal Freak's Kit: Can include, but not limited to: postal goodies such as address labels, used stamps, envelopes, stationery, a mail art kit etc.
the Bad Day Survival Kit: assemble a kit of nice things that may help your partner to feel better when they're having a bad day. (Ideas: your favorite candy, a poem/story, bubble bath, a list of  happy songs/movies etc);
Something you can wear;
Something not square or rectangular;
something to use when traveling;
Something seasonal;
Something to read;
And an extra little gift.
I was excited to be matched with one of Toronto's letter writing champions, Andrea Raymond-Wong, aka @dreyray and @qandaletterbox. For her, I chose to send a bad day survival kit, something not square or rectangular, something to read, a postal freak's kit and something that represents me.
Now here's the package I received from the awesome Michelle aka @mopeshroom! Michelle is a fellow letter writer and zinester. She sent a note along with the package saying she knew just what to get me, and I have to totally agree! Thank you so much Michelle, I love everything <3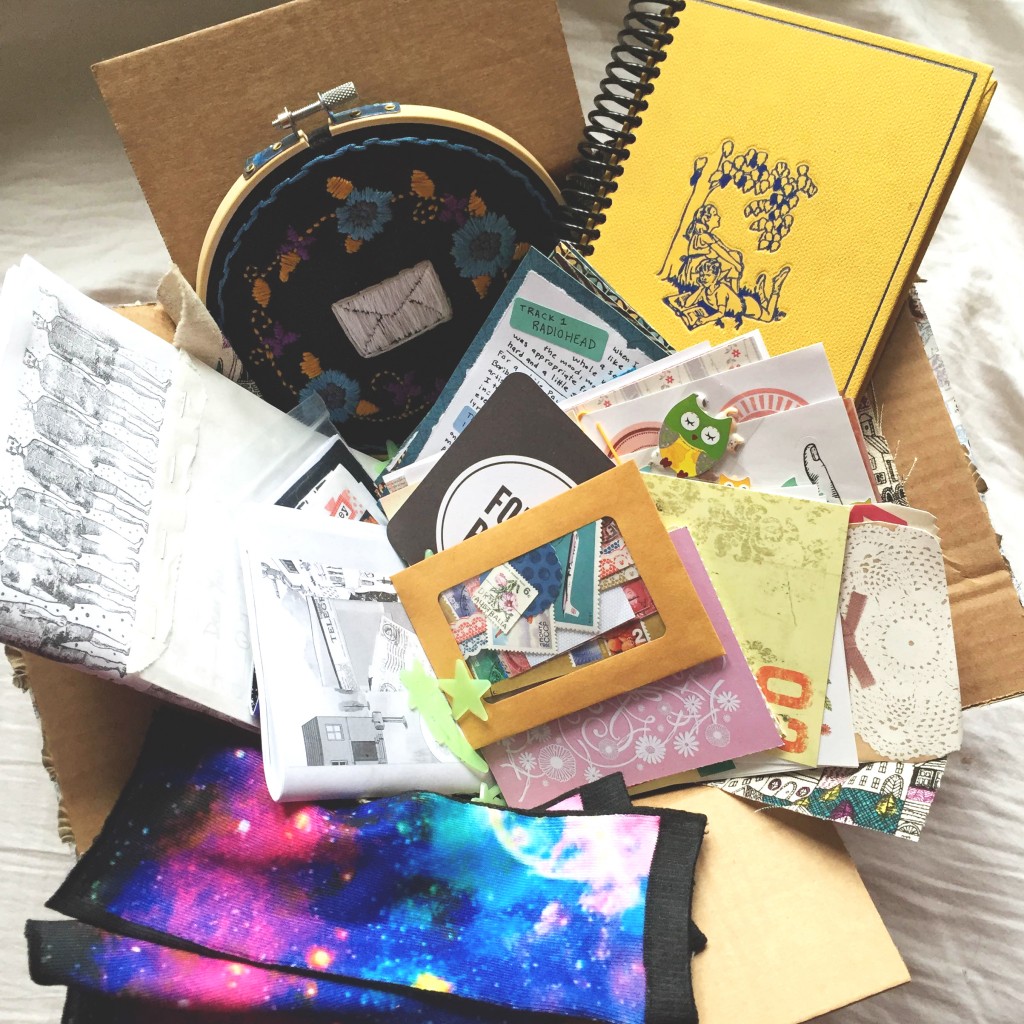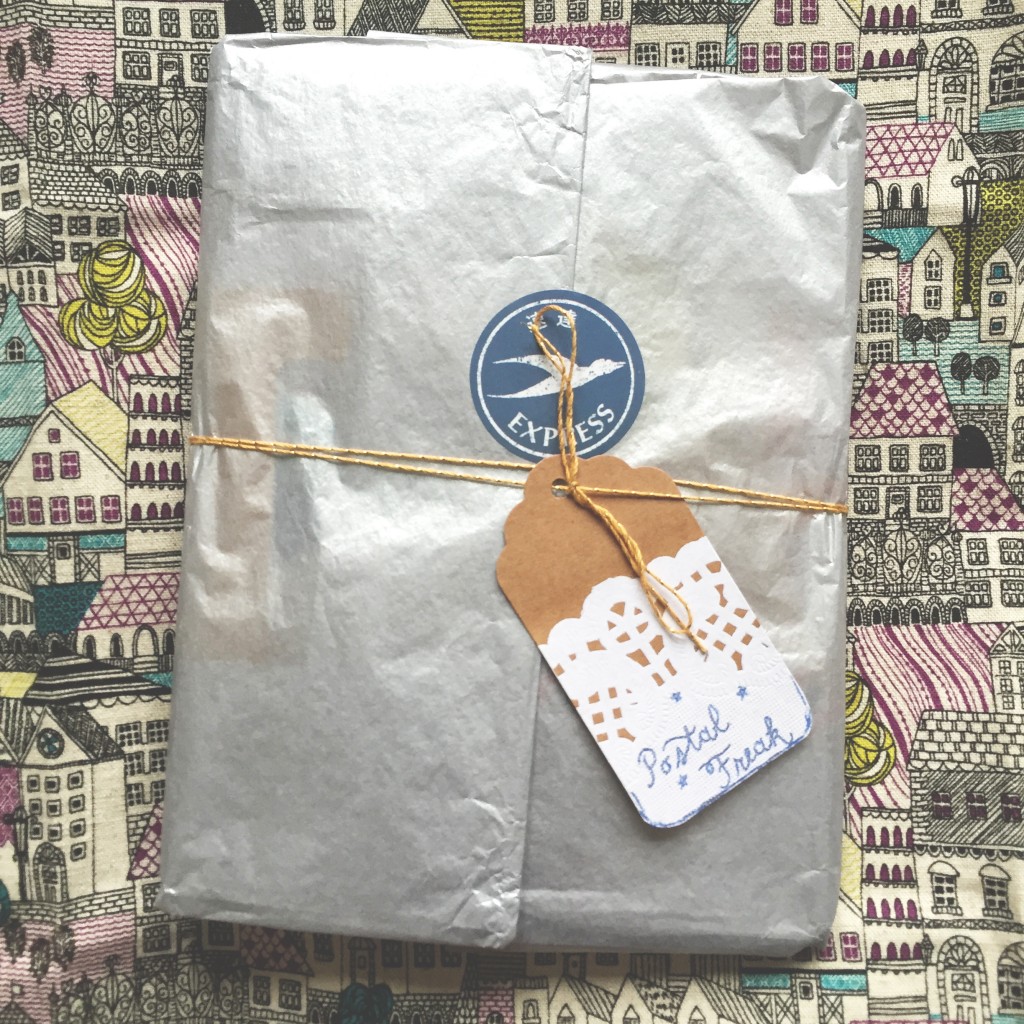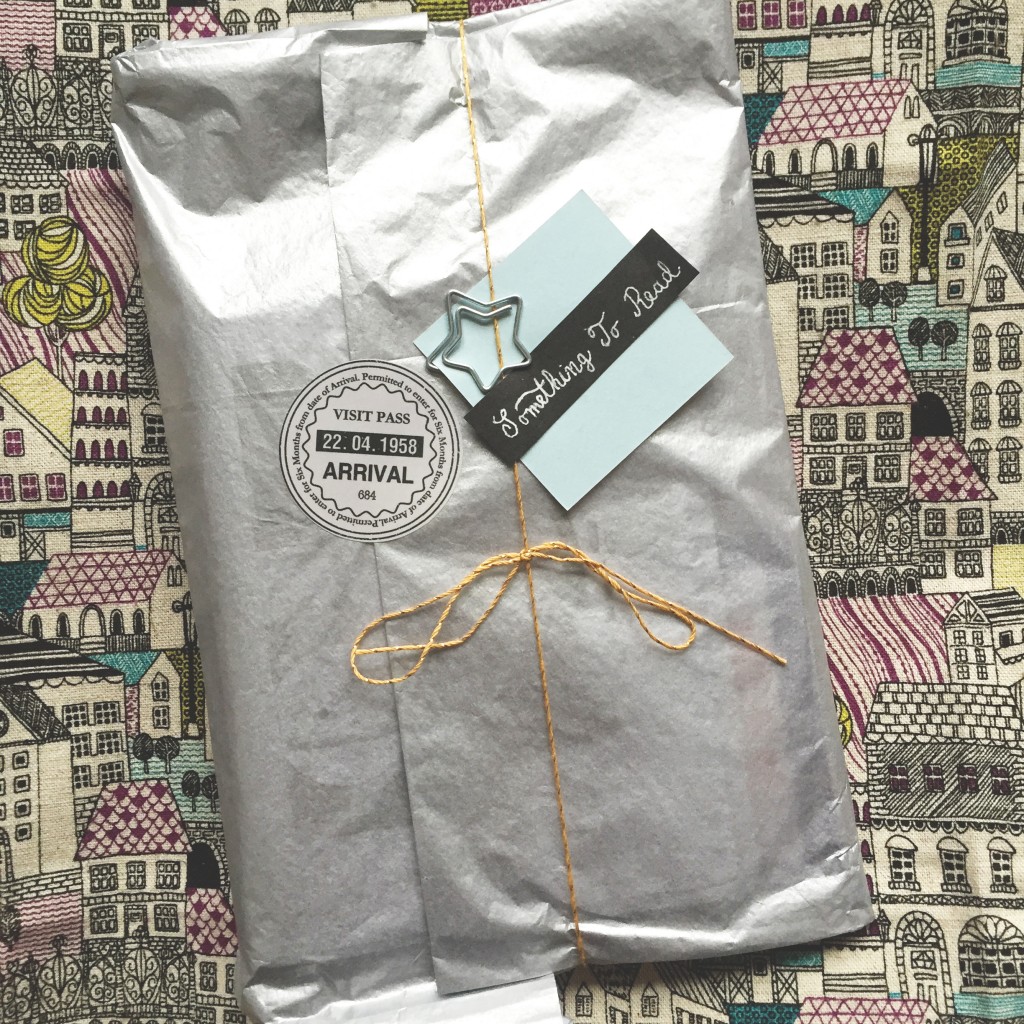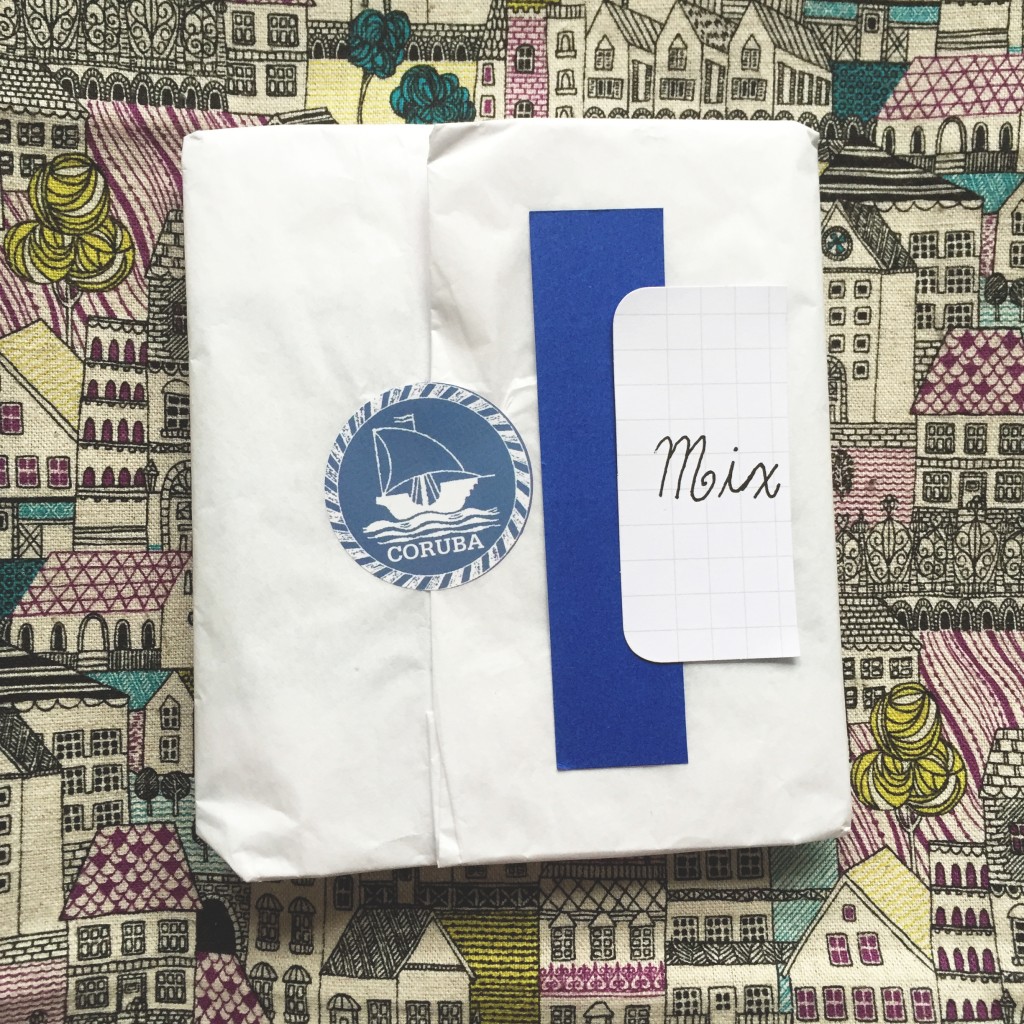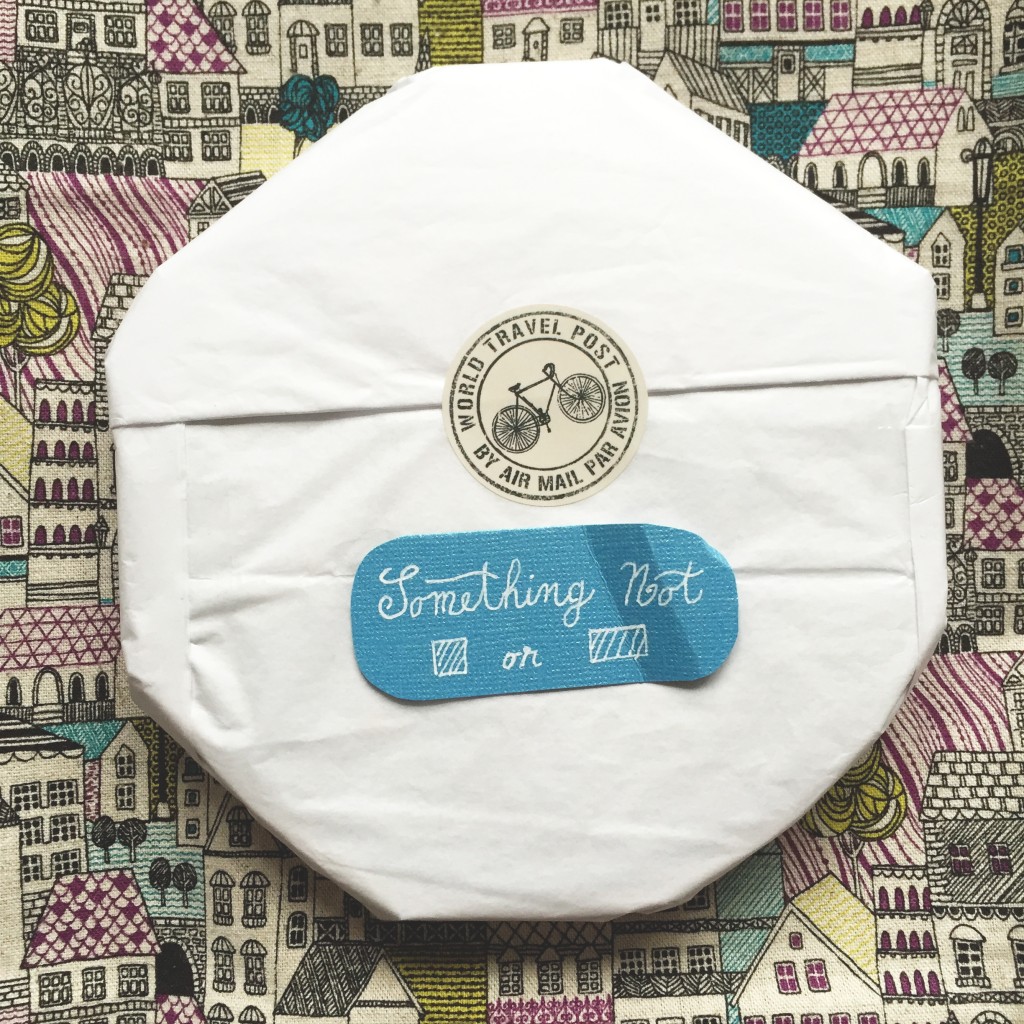 Thanks again to Fab for hosting another great swap!