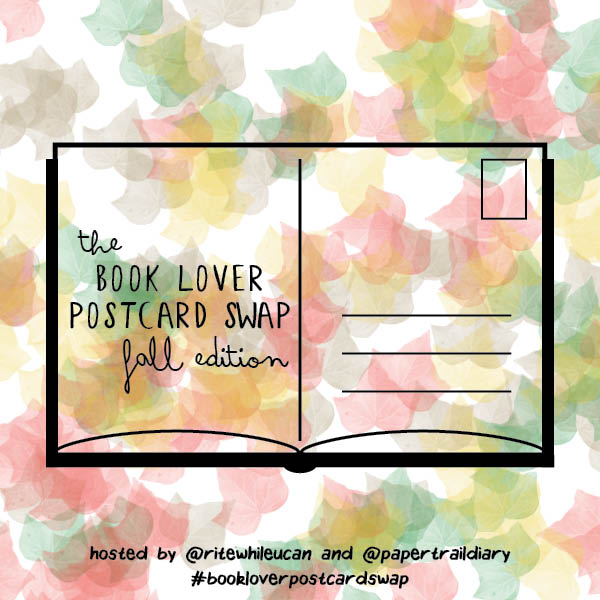 I am super excited to announce that I've got a new project here with the wonderful Barb of Rite While U Can! Both of us are big book and mail nerds (obviously) and we wanted to do something that connected the two things as well as connecting others who also love these things. Thus, the Book Lover Postcard Swap! We wanted it to be a recurring project with different ideas throughout, so we're starting with a fall edition 🙂
It's real easy — we will pair you with another paper pal and the two of you are to send each other a postcard on which you'll write about a book you're excited to crack open this fall. Who knows, you might find yourself with a fascinating new bookworm pen pal!
We would love to have you join us. Please use this confidential form to sign up and we will be in touch next week with your match!