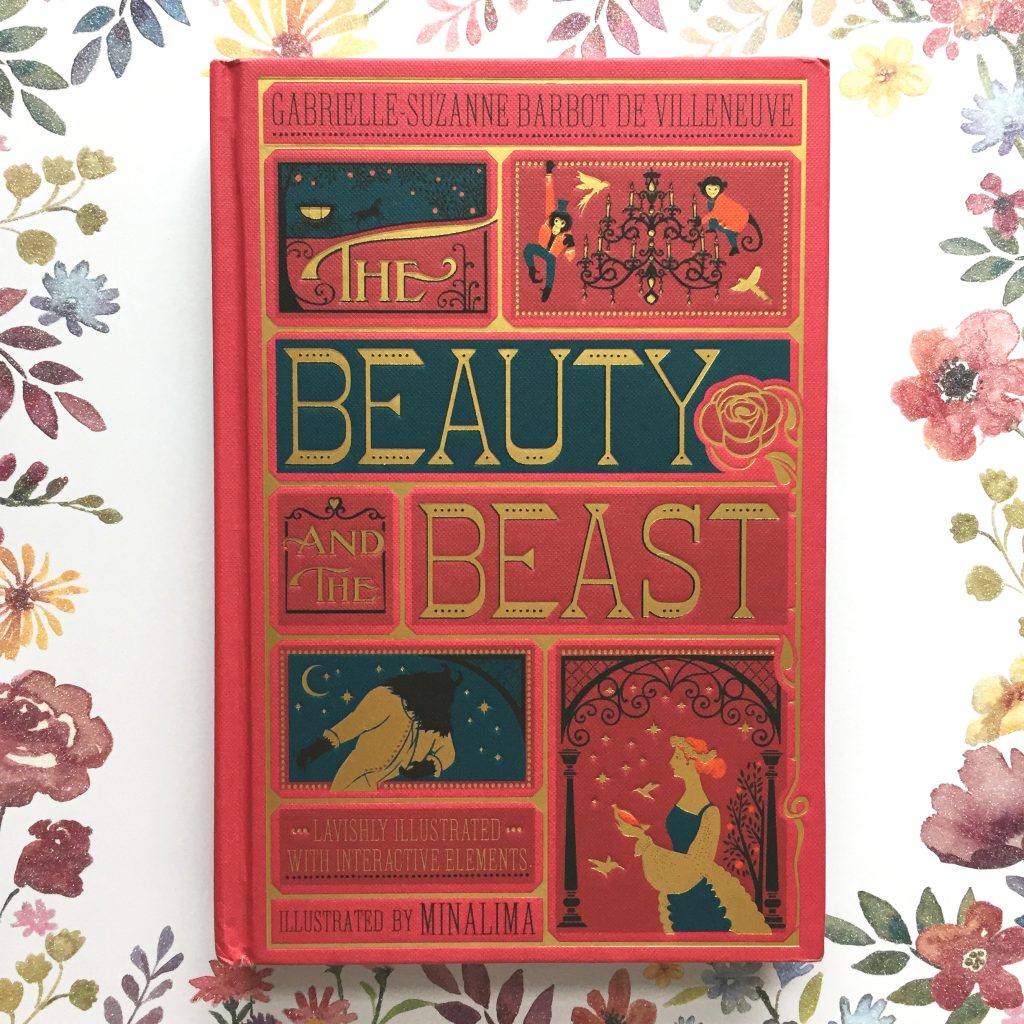 Happy release day to the GORGEOUS new edition of Beauty and the Beast, illustrated by the people behind the Harry Potter and Fantastic Beasts films! You may recognize the book to look a lot like their previous offerings of Peter Pan and The Jungle Book, but always see them in the store as shrink-wrapped. You've had no clue what's inside. They're shrink-wrapped for a reason: THERE ARE TREASURES IN THERE. Literally maps and trinkets of TREASURE. And if it wasn't for trusty bloggers and vloggers, you wouldn't know! So, you're welcome.
I have been so excited for the new film version of The Beauty and the Beast (omg that new trailer) and I've been trying to find a copy of the text to read for a while. Turns out it's pretty hard to find. NOT ANYMORE! While this does lean on the pricier side, it's worth it. I don't really need to say anything else besides *DROOL*, so just keep scrolling.
Are you gasping for air? I am just looking at it. I'm so enjoying reading the story and flipping through all of this beautiful magic! Such wonderful pieces of art and joy inside. This book is definitely a good way to escape the world for a little while.