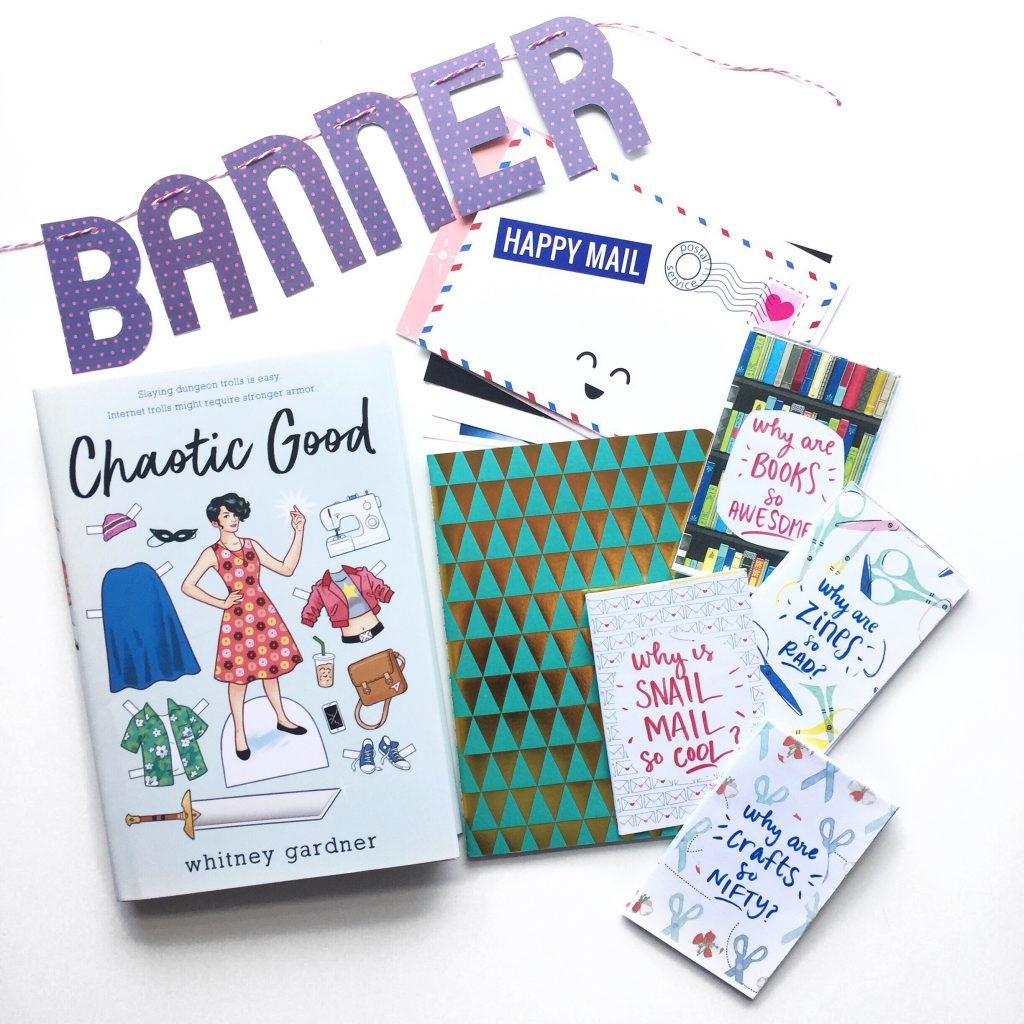 I am pretty pleased with myself that I've managed to keep this blog going for four years now, to be honest! And while this "birthday" is actually weeks late because I'm not the most perfect blog mom, I am still thrilled to celebrate. Especially because I'm so into this giveaway pack I've put together!
This year's giveaway includes:
*A copy of one of my favourite 2018 reads, Chaotic Good by Whitney Gardner
*A notebook
*A custom-made banner of your choice
*A pack of The Pillars of The Paper Trail Diary zines
*A stack of postcards
Because shipping costs suck, I do have to limit this to US & Canada only. Sorry international pals!
TO ENTER: Head over to THIS Instagram post and follow the instructions!
I will choose a winner on Sunday, May 27.