This year I signed up for Dunne With Style's Creative Exchange for the first time – which really was some of the inspiration for the Notebook & Pen Swap – and it's been a lot of fun! You're tasked with "stalking" a fellow crafter on Instagram to see what they like to make. Then you are to go buy them gifts that will inspire them! And then you know that someone is doing the same for you.
I was assigned to a woman in Calgary who seems to love vintage ephemera, thrift finds, embroidery, fabrics, mail and calligraphy. This is what I decided to send her.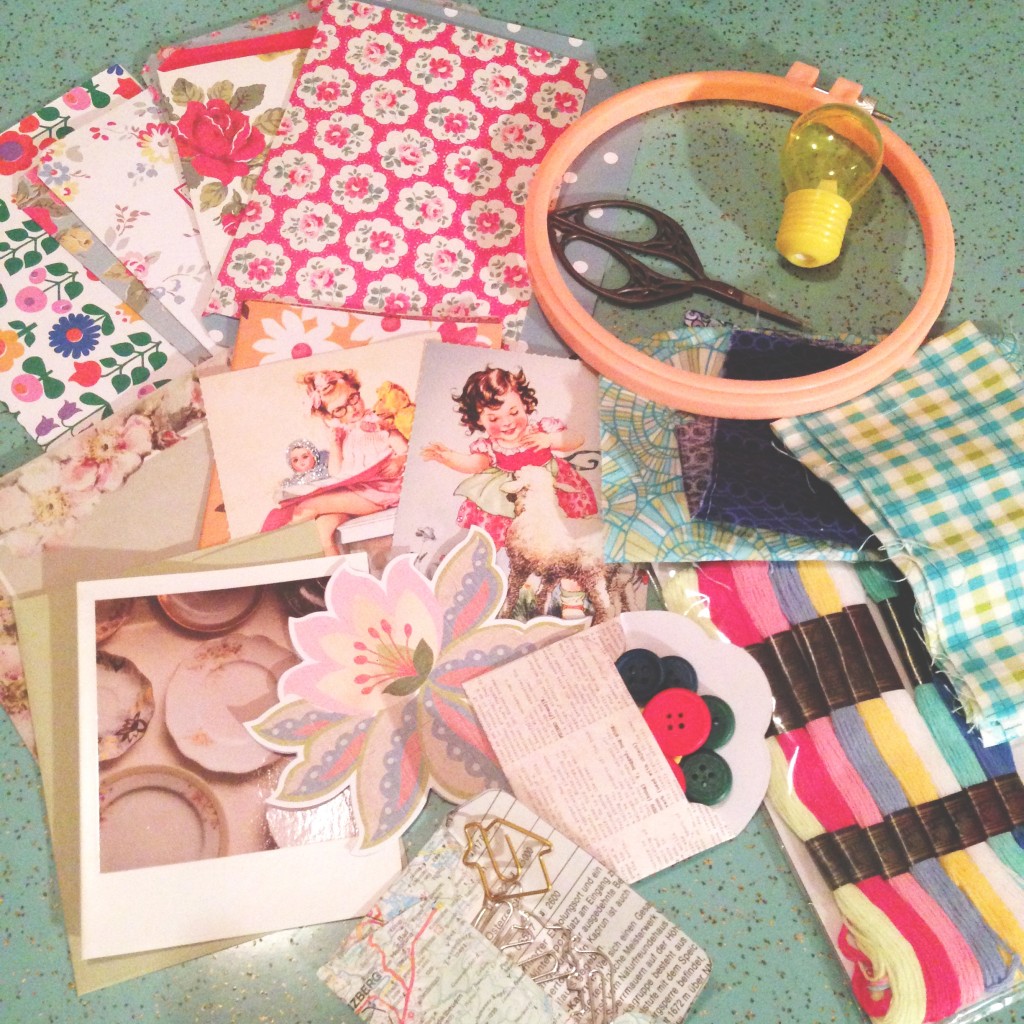 Now let's take a closer look. First at the stationery! From ephemera I have collected, stationery packs, the first Flow book for paper lovers…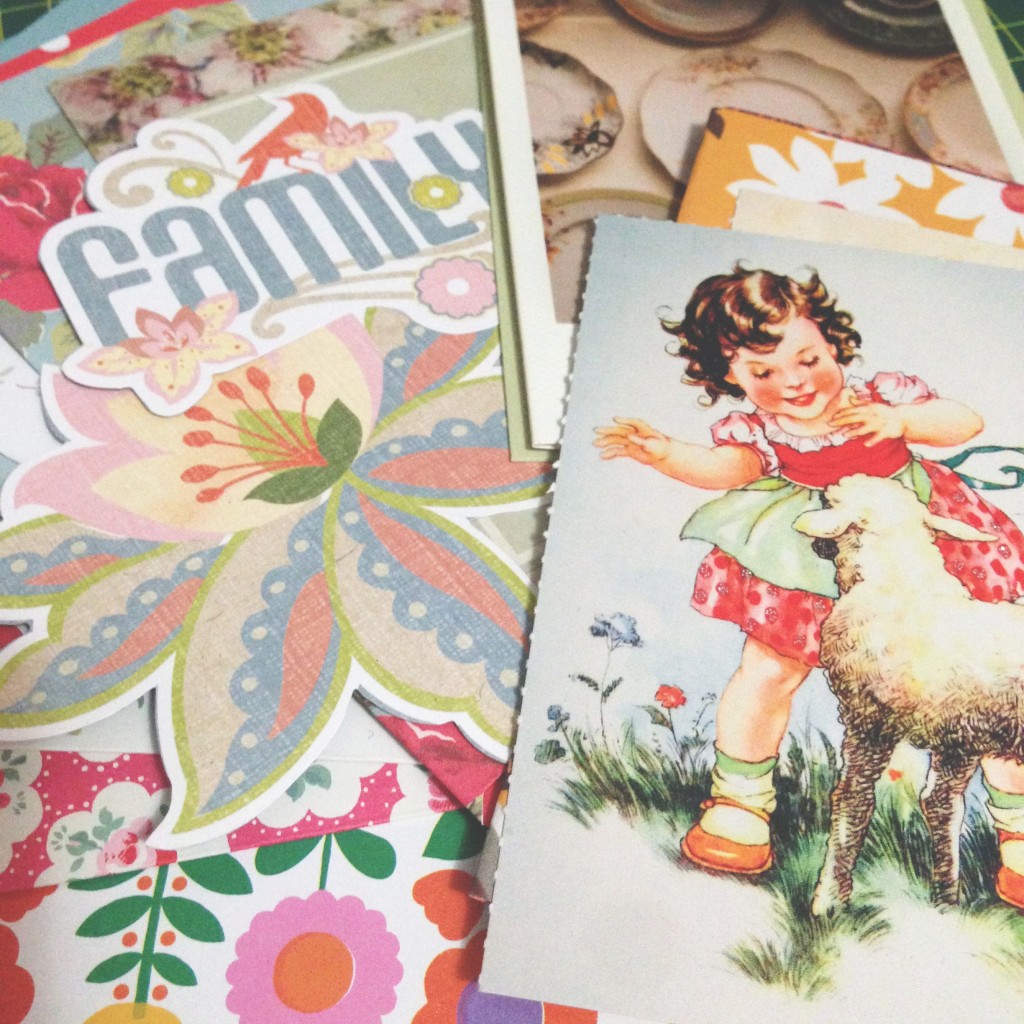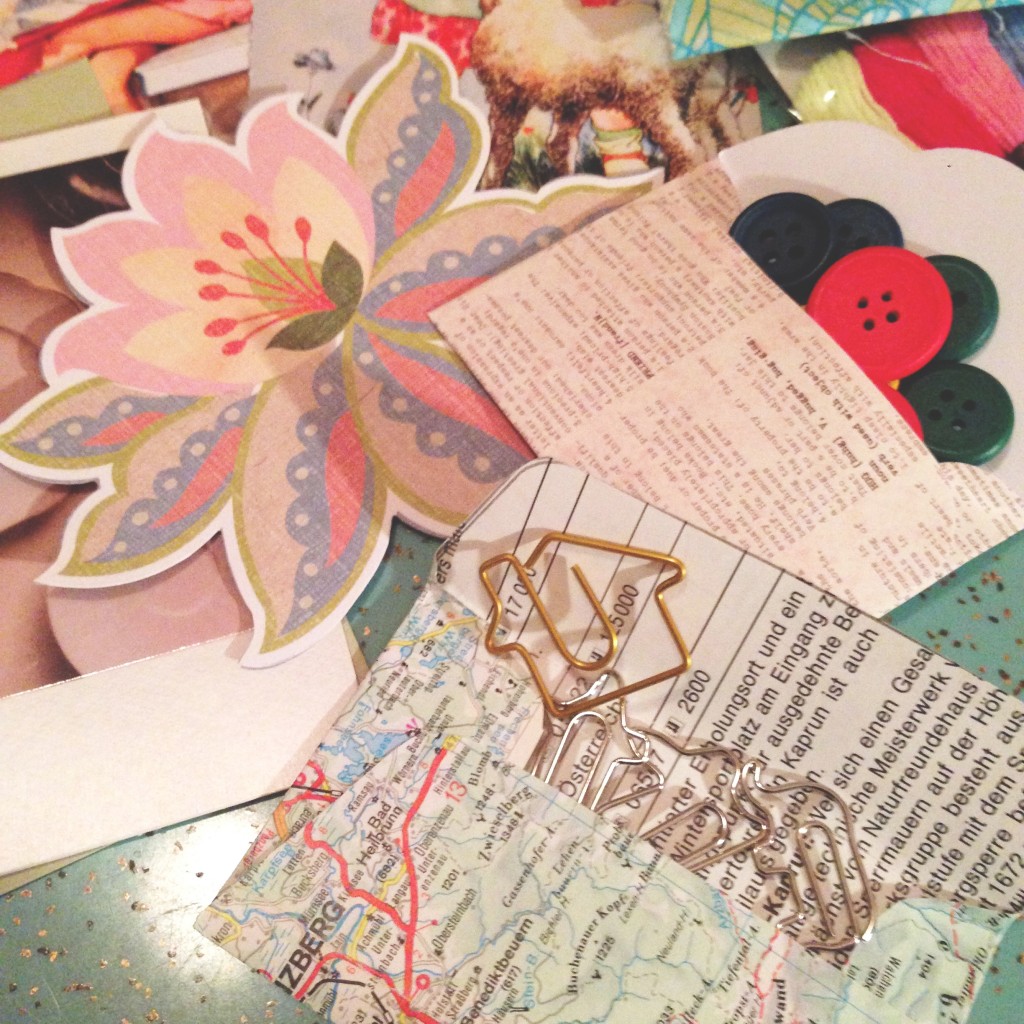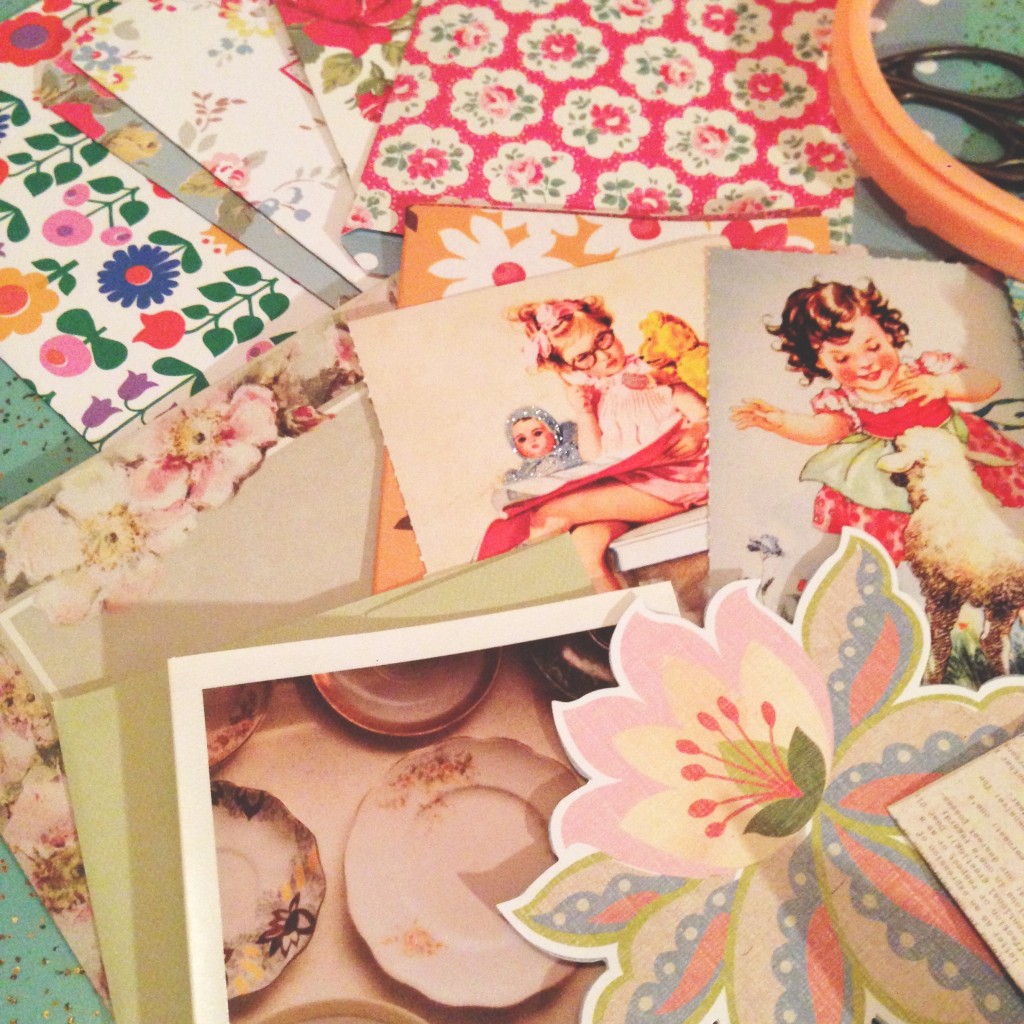 Then… embroidery supplies!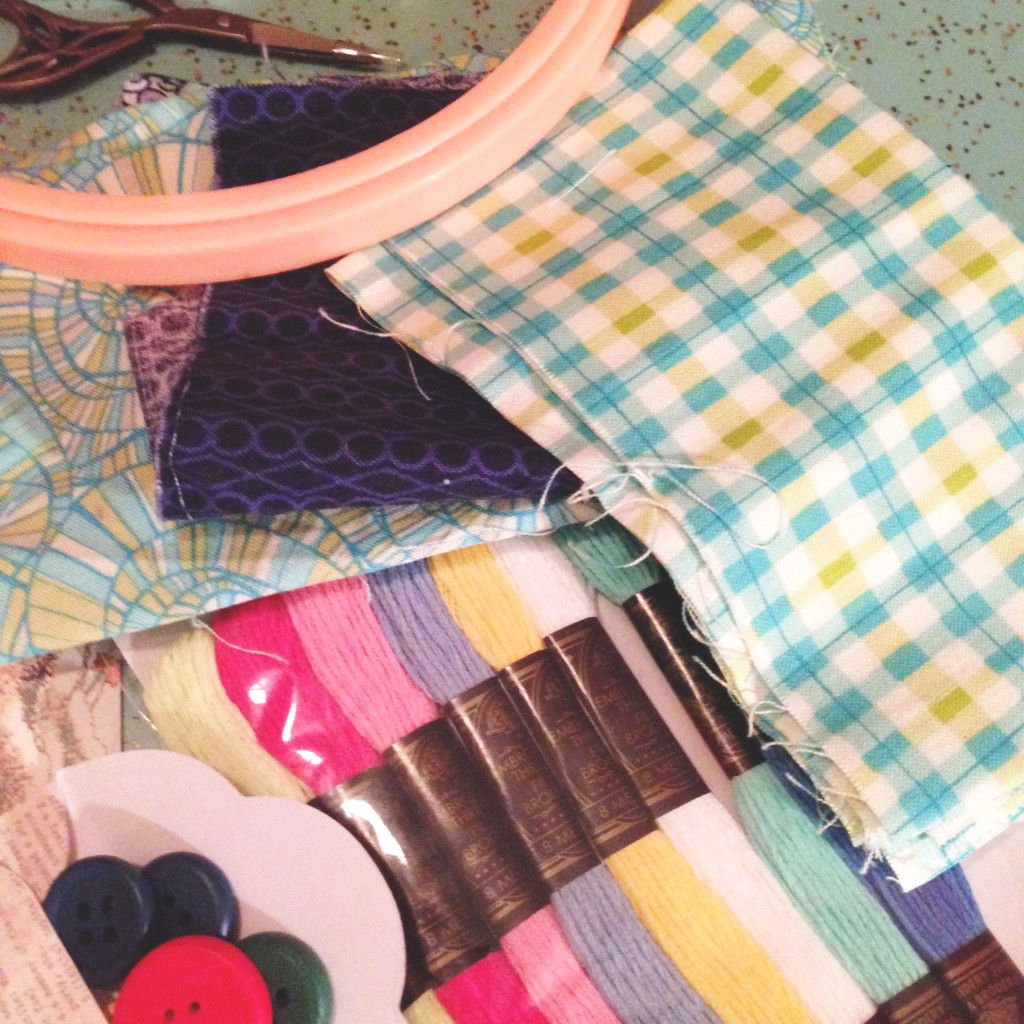 Oh, and a super cute lightbulb-shaped pencil sharpener.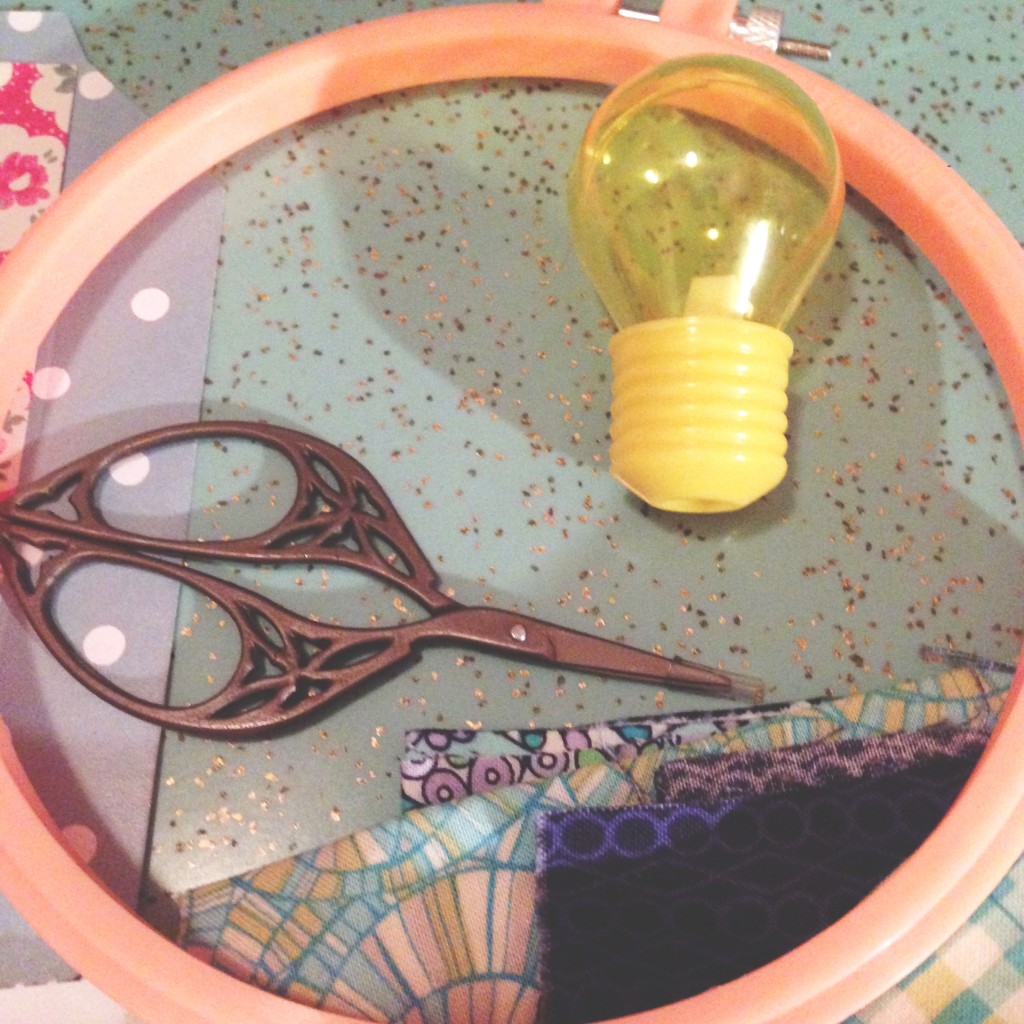 Then this baby was wrapped up and sent off! I hope my partner likes it. Now I can't wait to see what I got!