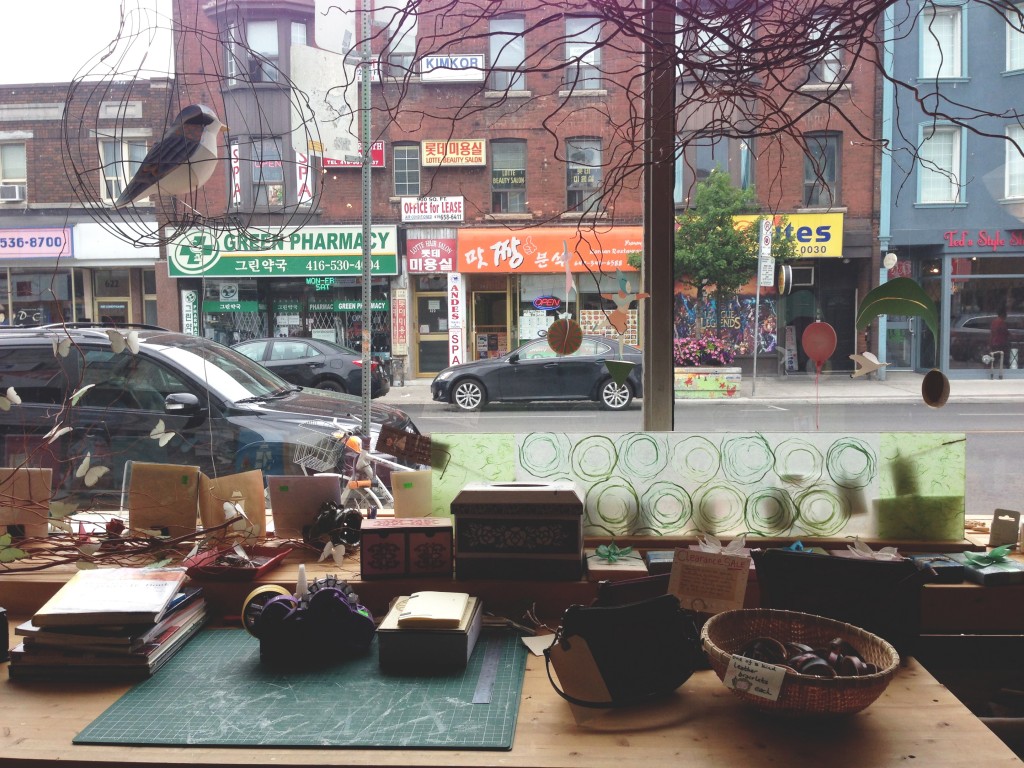 What: Hanji, a Korean handmade paper and gifts store
Where: 619 Bloor Street West
When: Monday to Saturday 11 a.m. to 8 p.m., Sunday 12 p.m. to 8 p.m.
Hanji's owners, married couple Hyun Suk Choi and Catherine Choi, met in Korea when Cat was teaching English. True love means bonding over paper goods, and the rest was history. The pair moved back to Canada and started up a shop in Toronto's Koreatown, the perfect location. Over the past few years, the store has blossomed into a place where you can spend a lot of time oggling minimalist and cute stationery, assembling supplies for book-binding or sewing projects, and immerse yourself in Korean handmade paper. It's one of the first stationery stores I fell in love with in Toronto – I can now tell when my friends get me gifts from there for the holidays!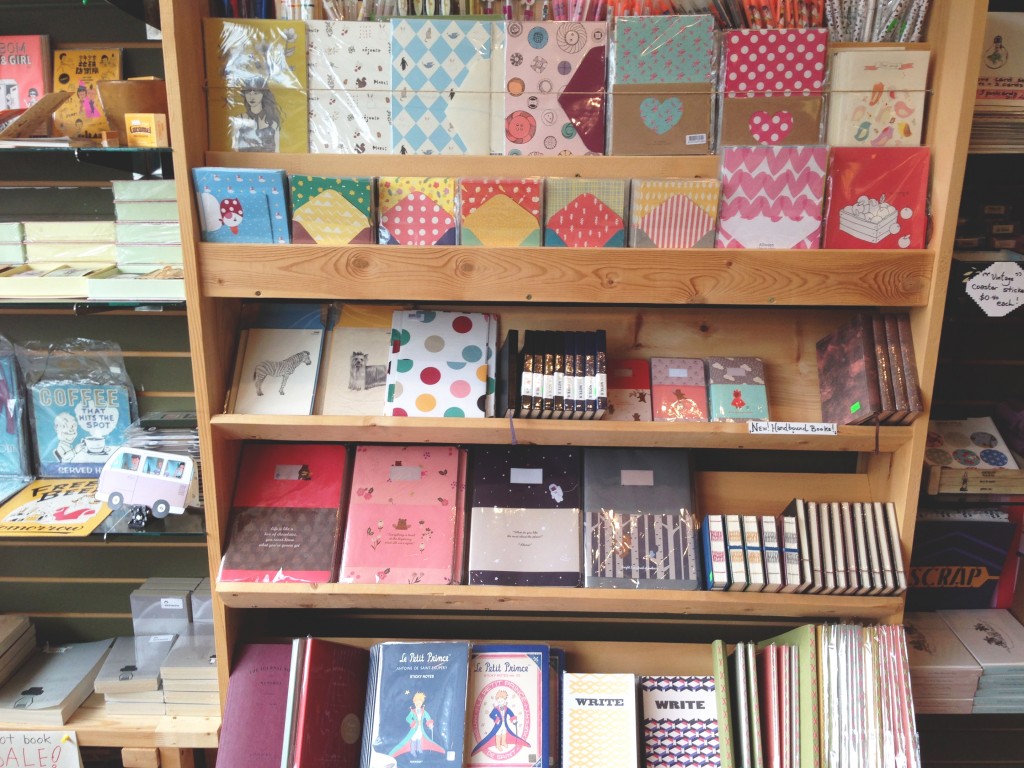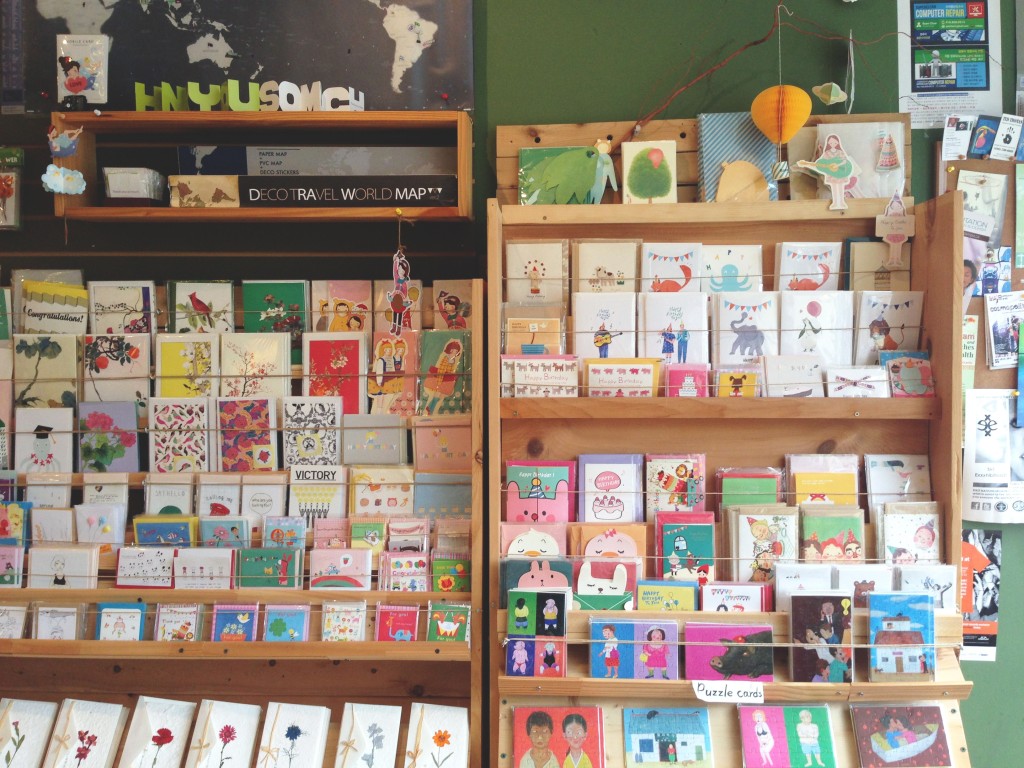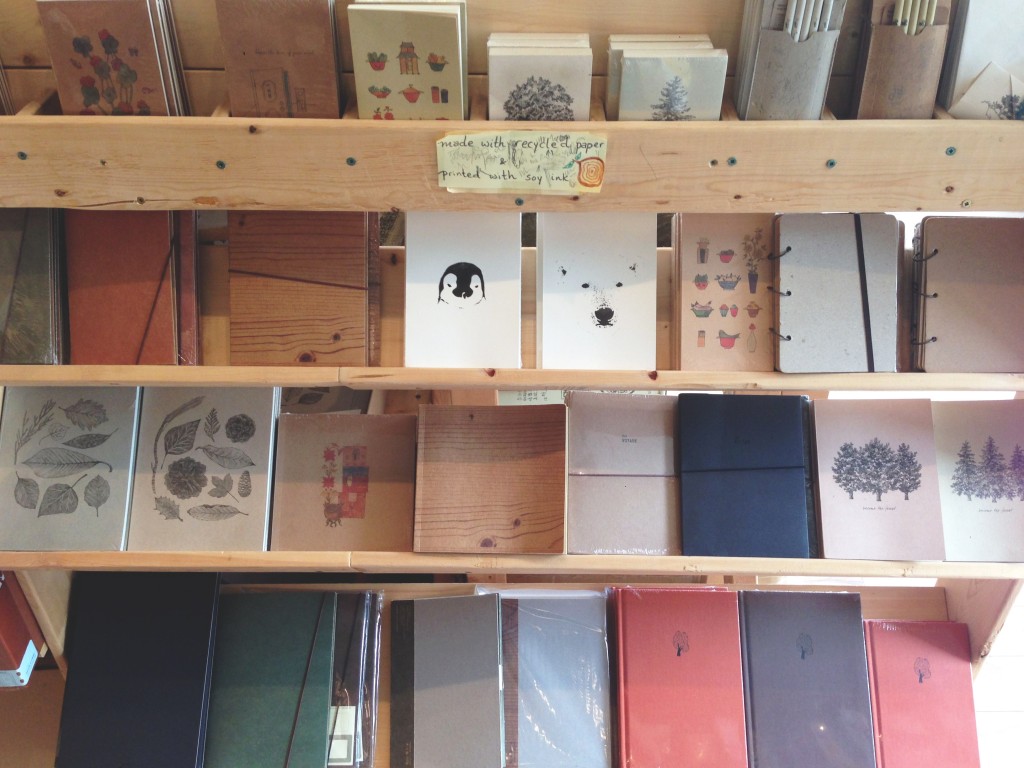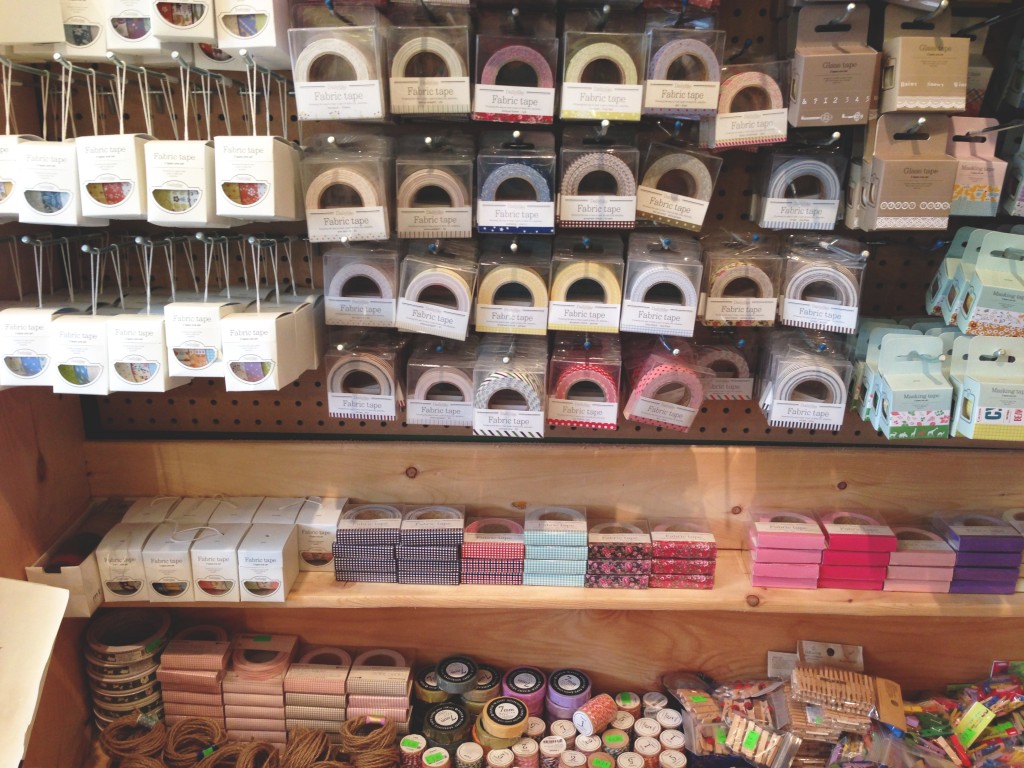 Cat offers workshops, too! Visit the store or call them to book a time to either learn how to make paper mache boxes or to learn bookbinding. The workshops range from $25-50 depending on length of time. You get to sit by the window and show the world how awesome crafty projects are.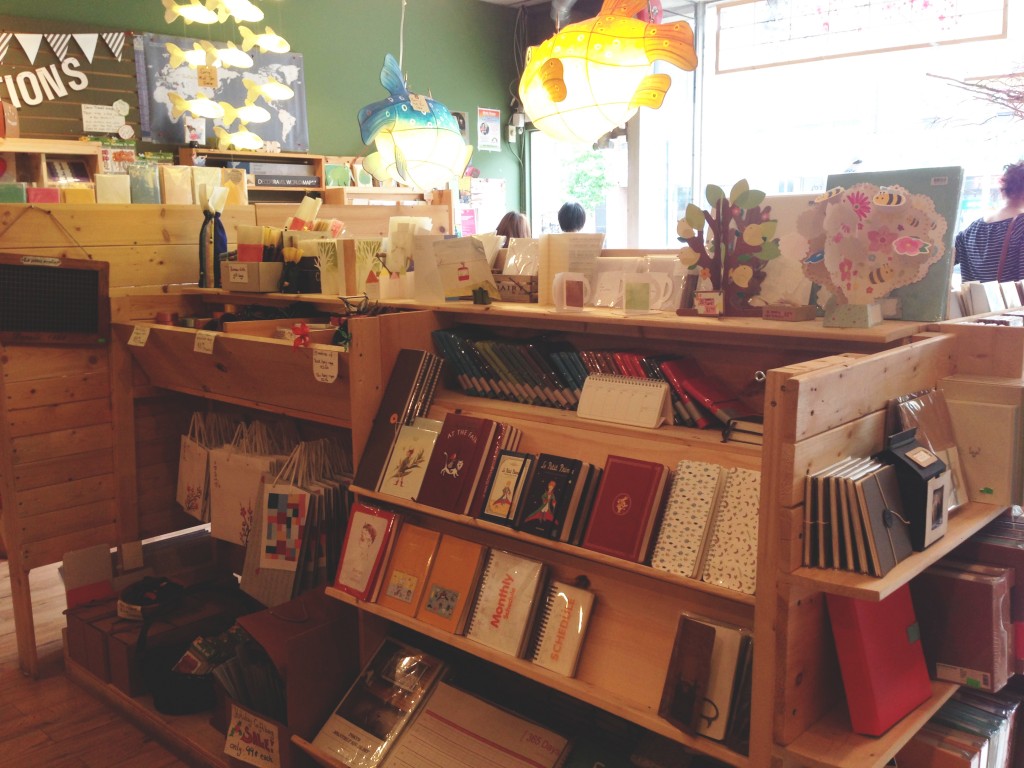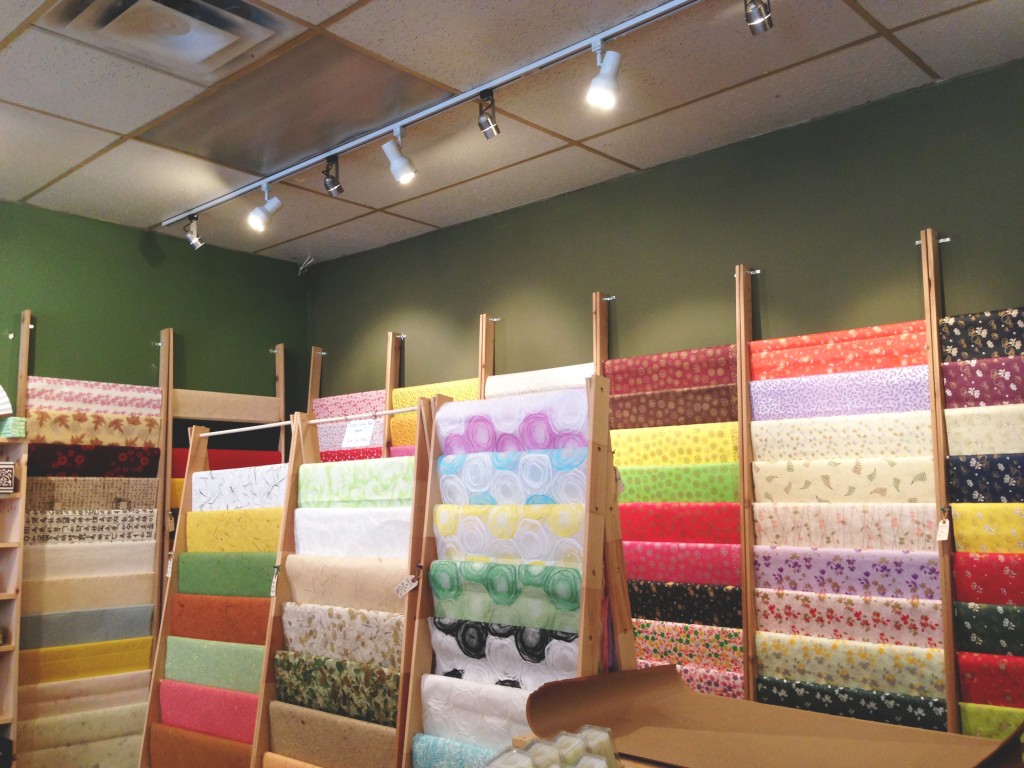 So many cute little stamps! Perfect for your planner or letters!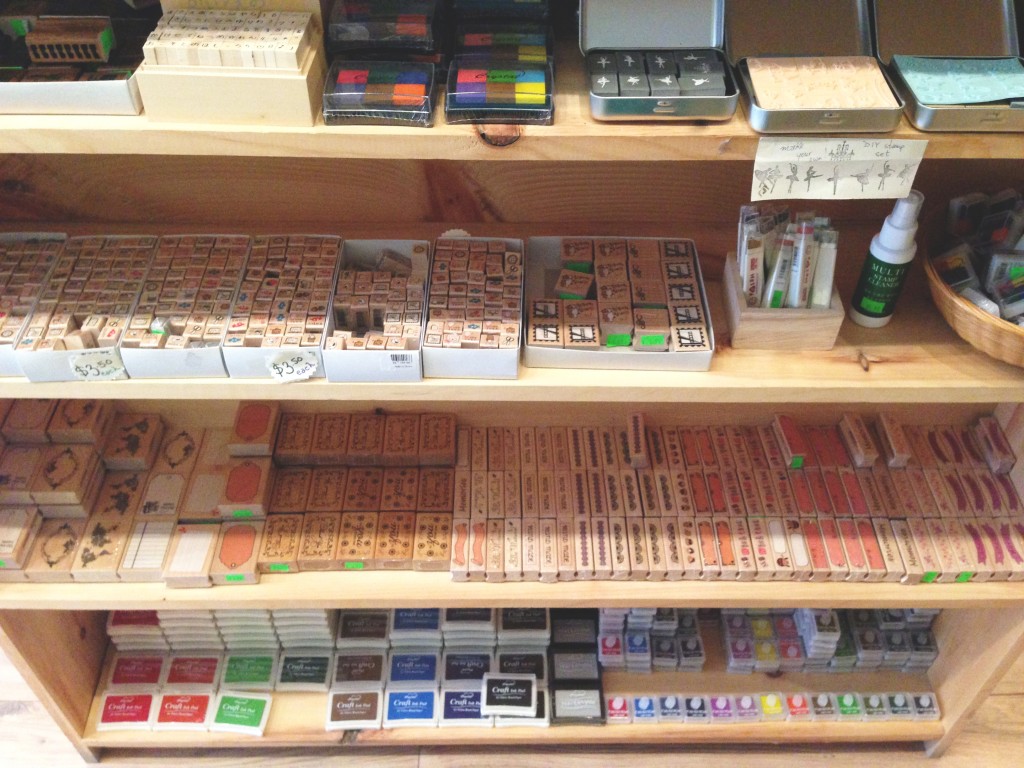 The fancy pop-up cards go behind glass, they're that fancy. I mean come on, they are full-out ships and temples!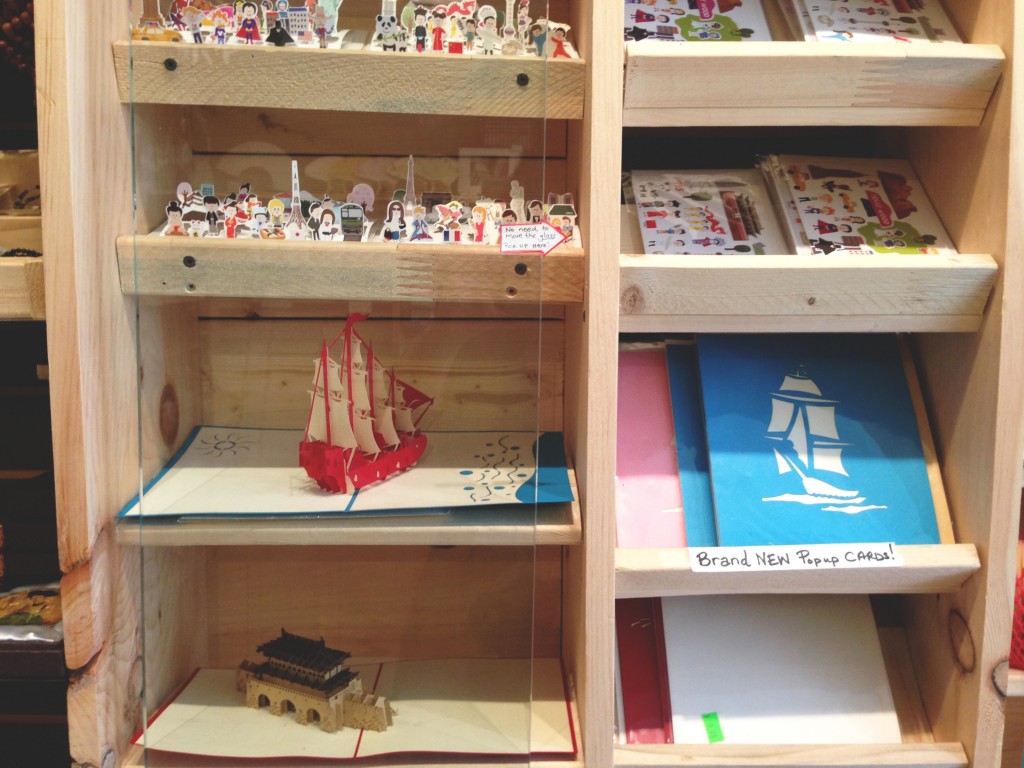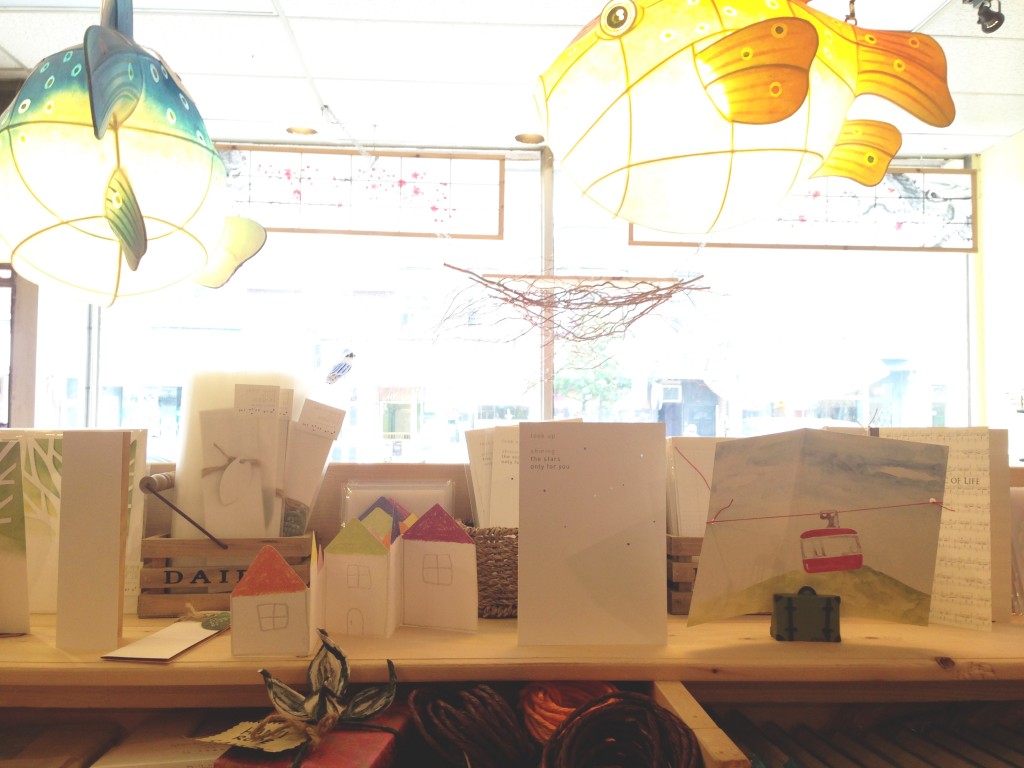 You'll always be welcomed in Hanji with a warm smile and if you purchase something, they add a cute little gift for no cost! If that doesn't keep you coming back, I don't know what will.
I recommend them for: learning new craft projects, gift-wrapping, plain-paged notebooks and social stationery.