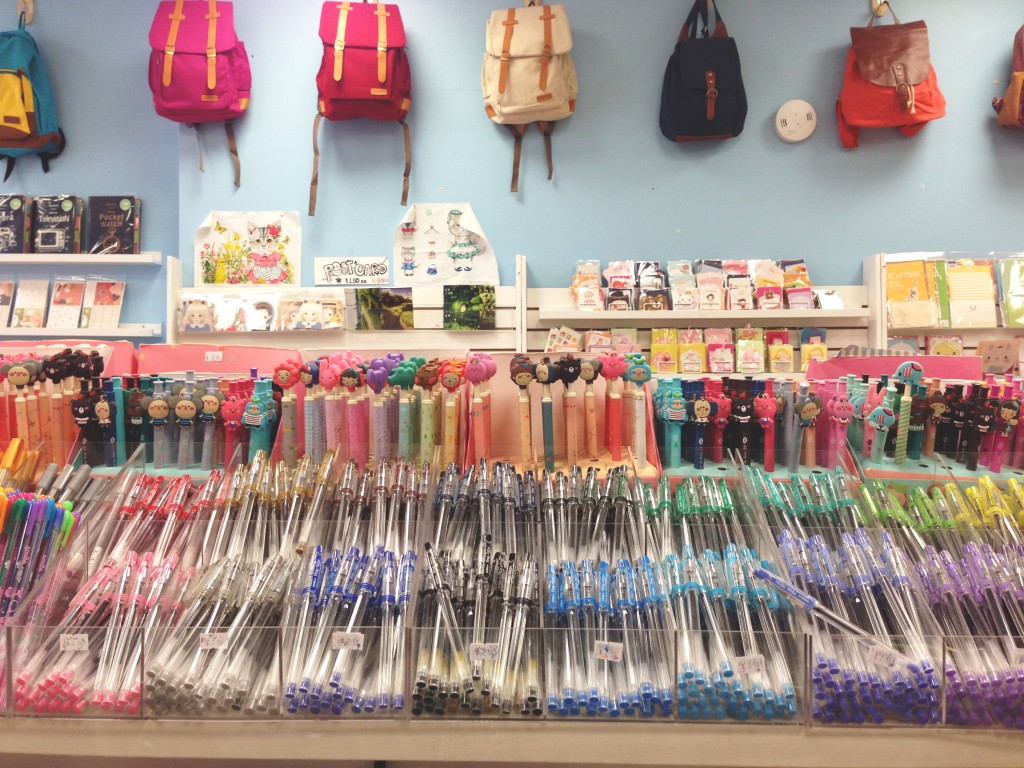 What: Mr. Pen is a store for kawaii stationery & home goodies
Where: 683 Bloor Street West (Korea Town; Between Manning and Clinton) / Toronto
Hours: 11 a.m. to 9 p.m.
Mr. Pen is just over a year old! I recently visited to reap the benefits of their 15%-off sale (goes until June 20!) in celebration. Every time I step foot in the kawaii paradise, there are so many different things there. They've really found a way to maximize their space in order to order more of the cutest things ever.
When you enter the store, you'll be overwhelmed at first notice of all of the stickers, notebooks, stamps and pens before you. As you continue through, you'll find tapes, sticky notes, charms, keychains, erasers, stationery, postcards, pencil cases, wrapping paper, etc.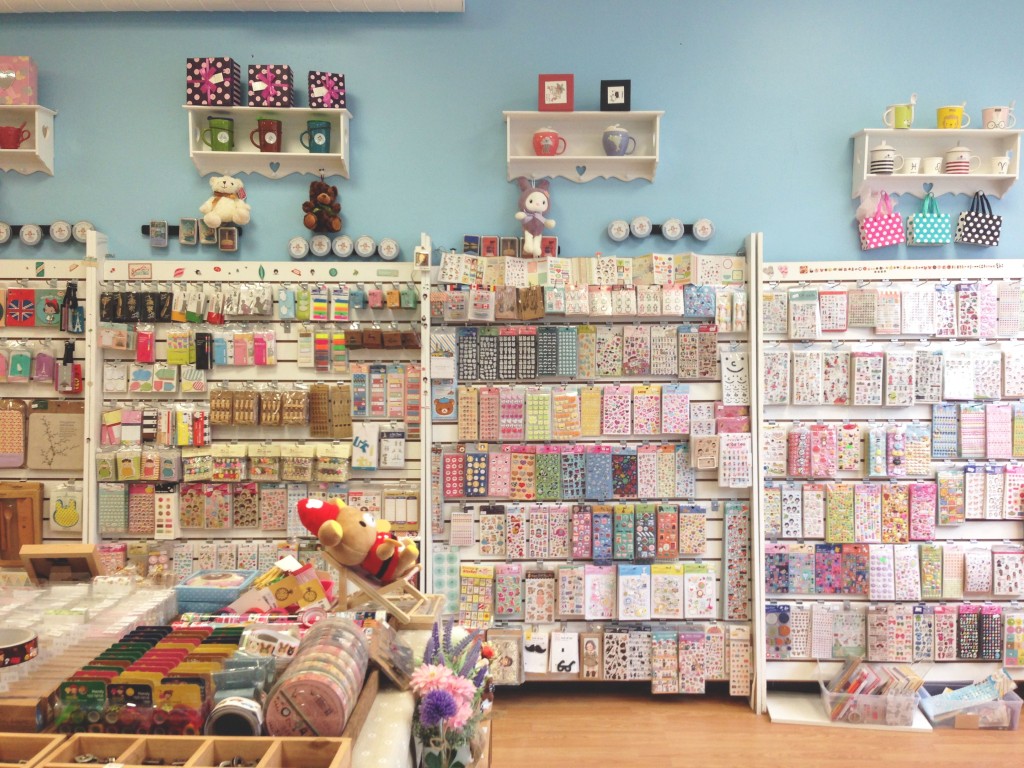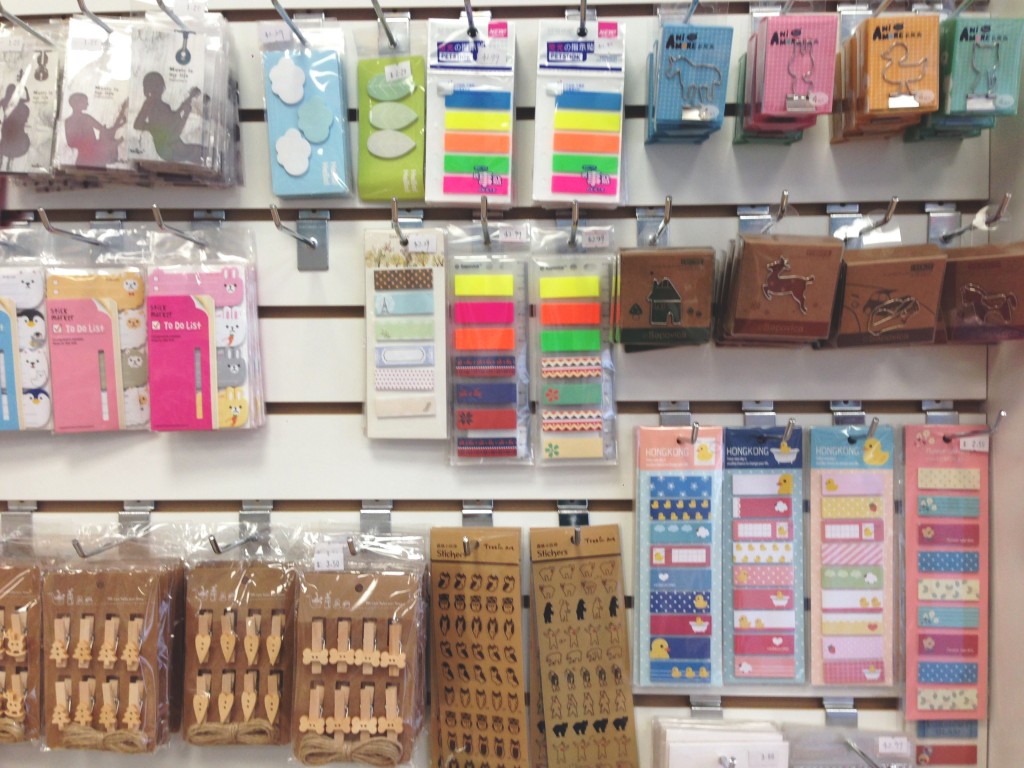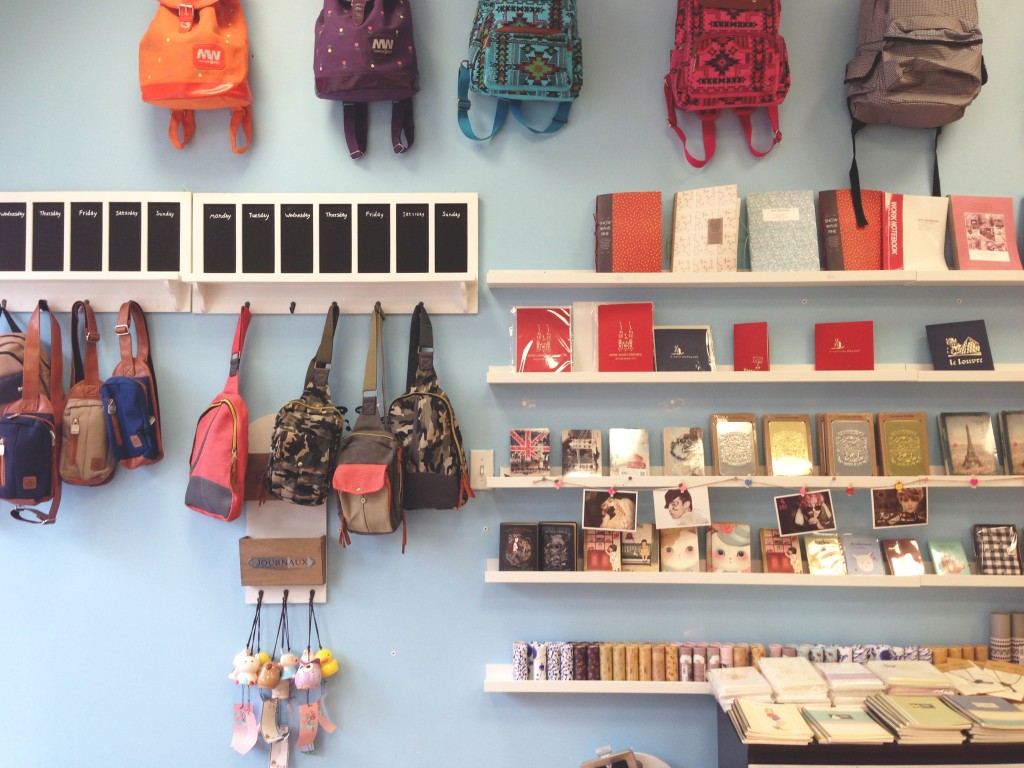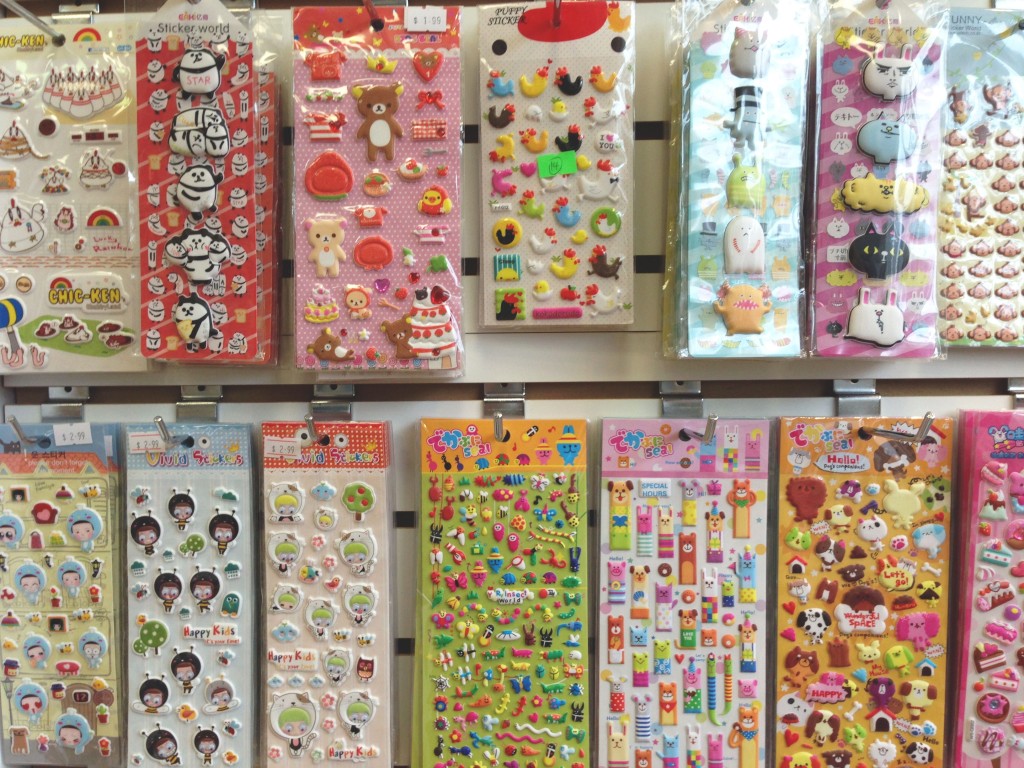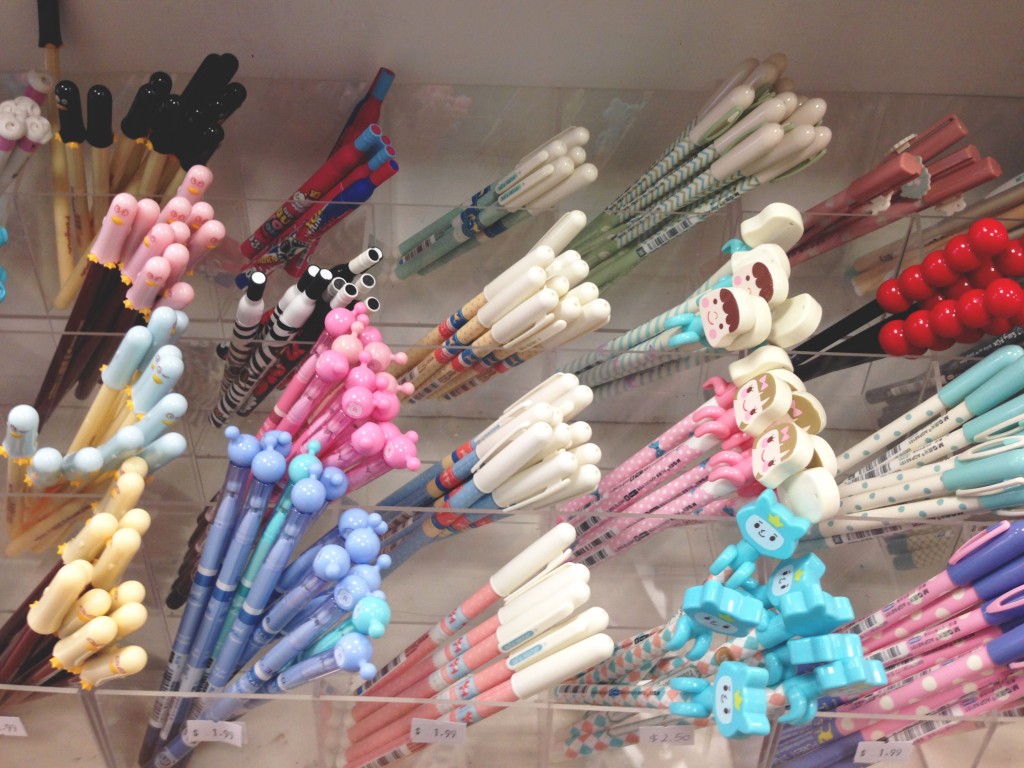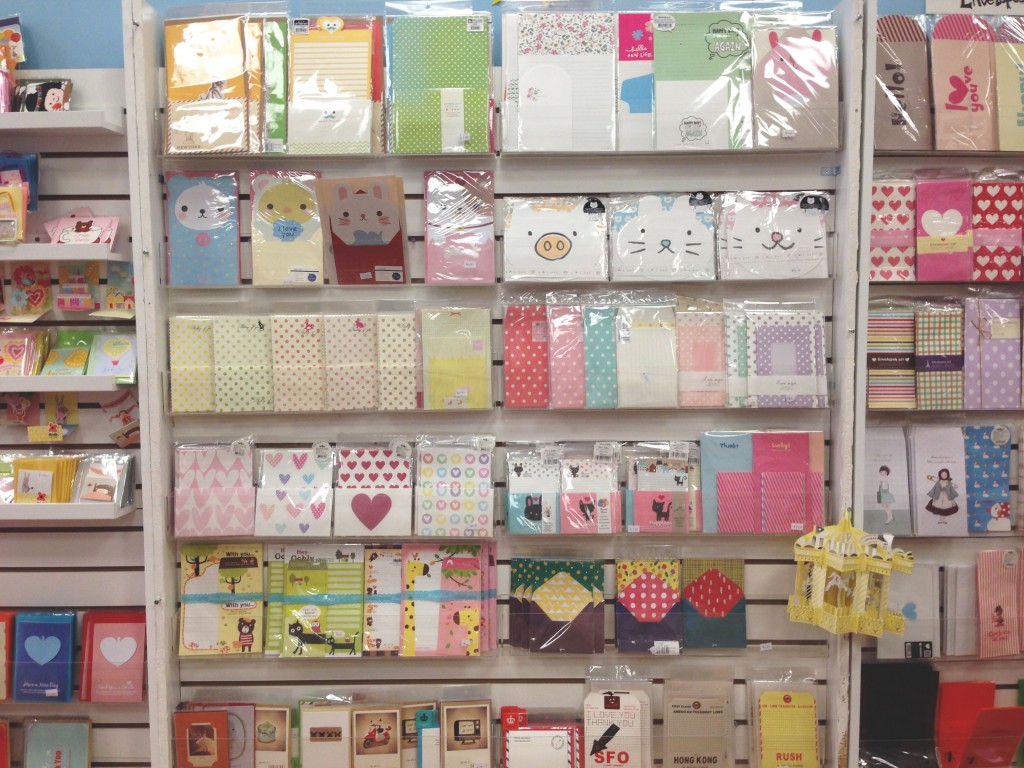 When you come upon the back section of the store, you'll find the housewares: tea sets, mugs, lunch containers, backpacks, stuffed animals and so much more.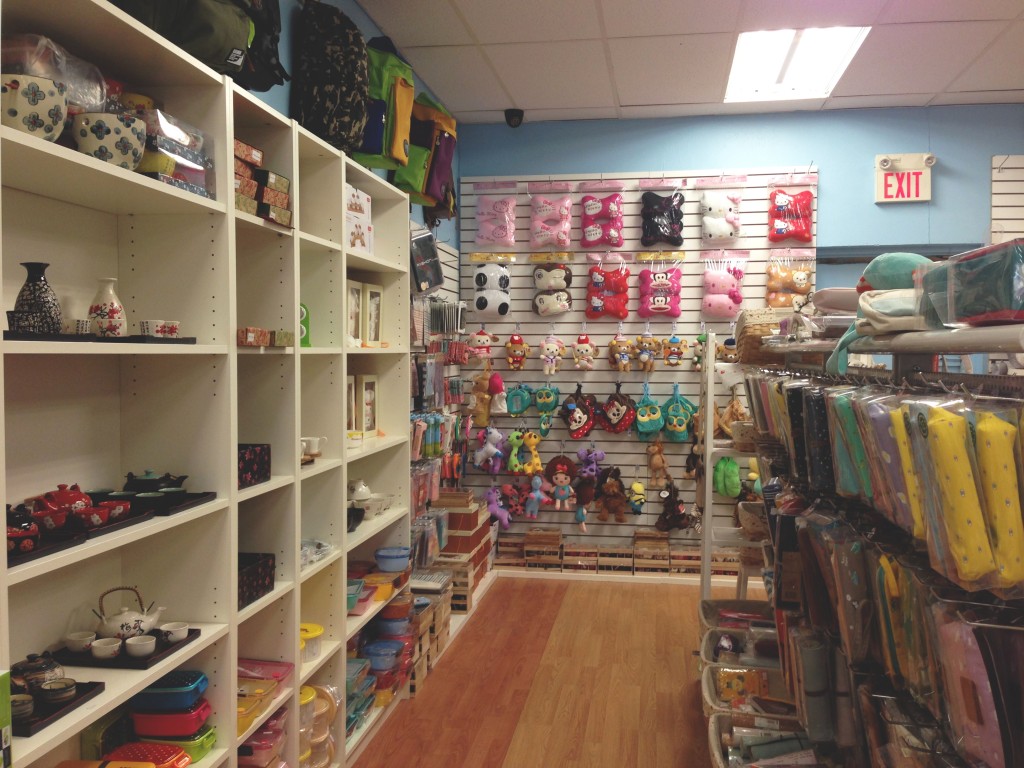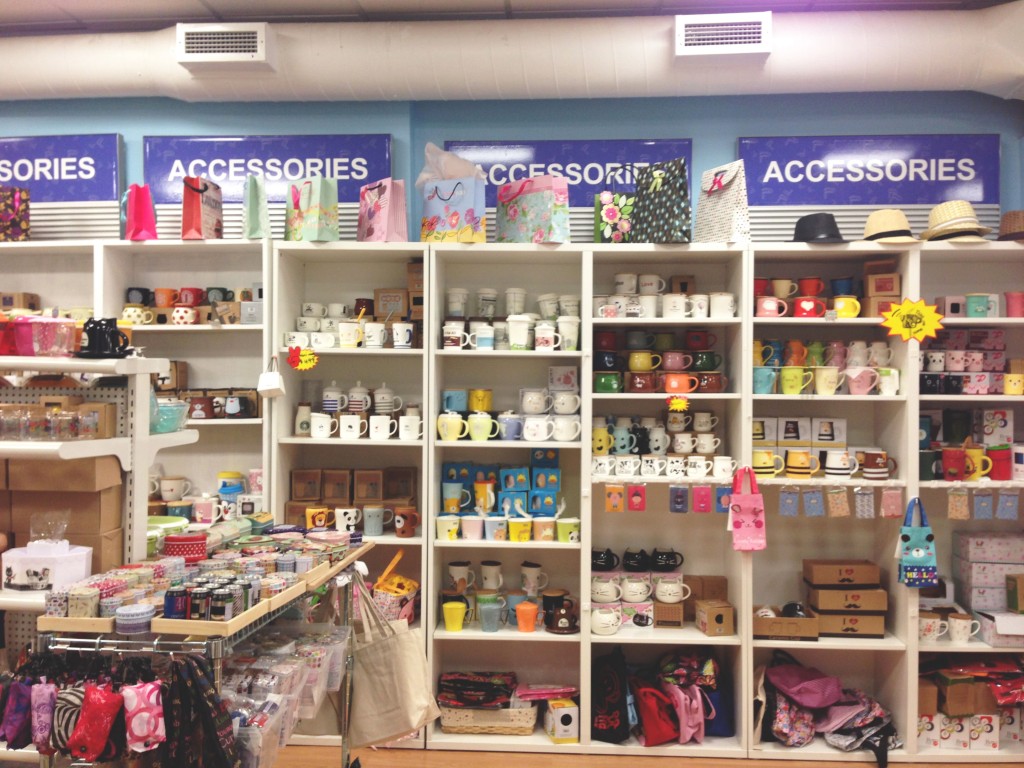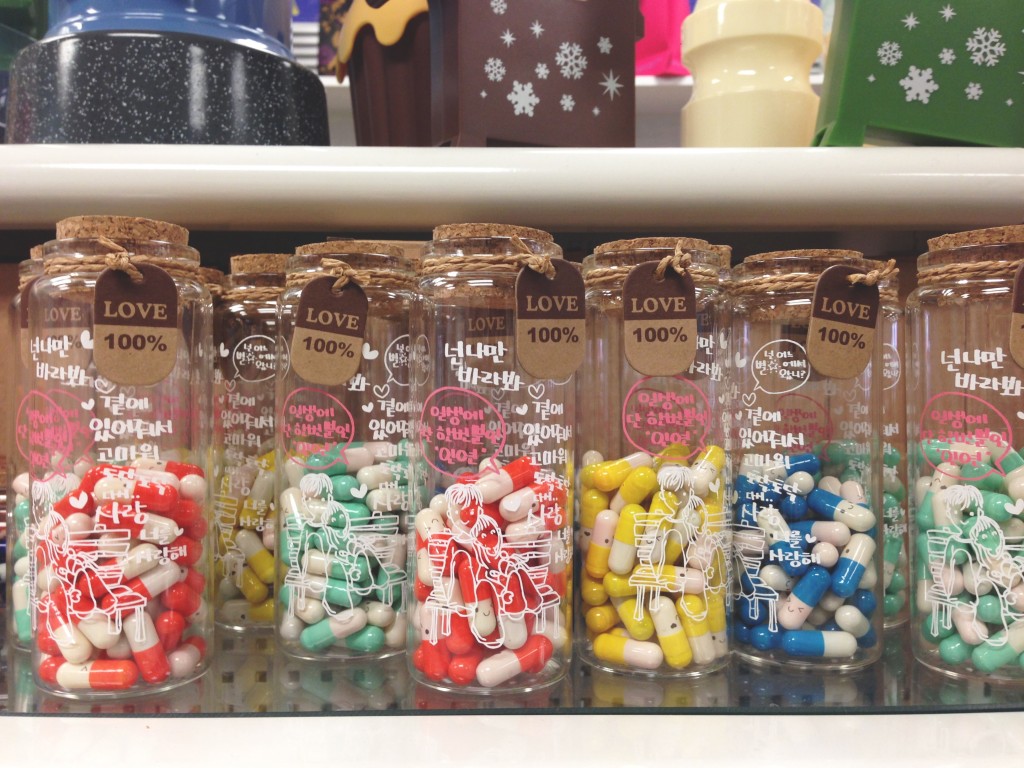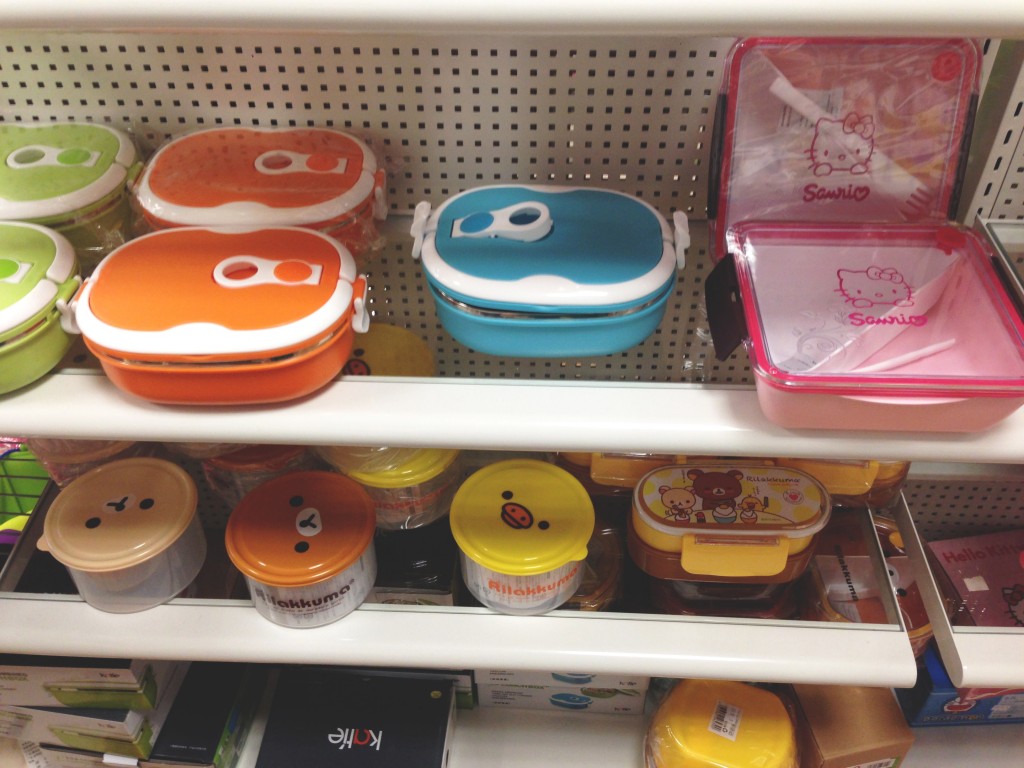 My favourite purchases from Mr. Pen have been stickers, sticky notes, stationery and washi tape. I've also found some adorable floral tins.
I am not the type of person to deck myself out in big obvious kawaii, or tote around erasers shaped like poo, but I think it's all adorable and I like observing the culture. I get more smaller kawaii things (I have a really cute white-out roller that has little bears all over it). I also don't necessarily feel like owning pencil cases that have English words spelled wrong on them, either.
The staff are always very smiley and nice, and don't fret when I knock all the things over like I am prone to do.
I am super grateful for this store as I haven't seen anything like it downtown, not even in Chinatown. Go Koreatown! I hope Mr. Pen makes itself comfortable on Bloor. Every time I go in, there are more and more customers, so the best is yet to come!
I recommend their products for: kids birthday parties, cute collections, letter-writing.