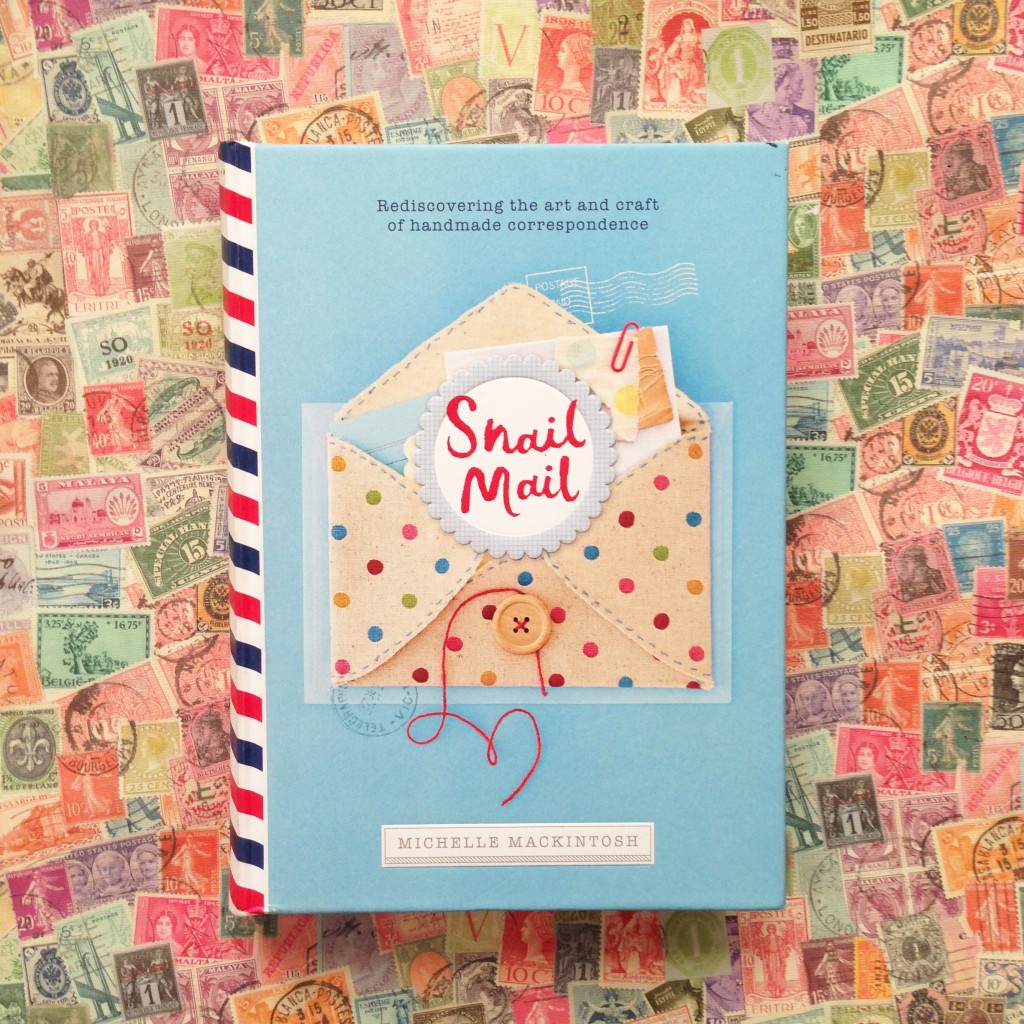 Snail Mail by Michelle Mackintosh, Hardie Grant Books, out now.
Snail Mail is the kind of book us mail-lovers have been waiting for. It's hefty, which you wouldn't expect, as it's not exactly about a million dollar-making activity, and really beautifully well-done. Snail Mail captures the aesthetically pleasing aspect of making mail as a hobby – how just putting papers together to send to someone can make you (and them) feel so happy.
It's exciting to see a book like this happen, especially to its production degree. It helps that Mackintosh is a graphic designer and mail-lover, so you can tell how much effort she put into making this something you want to keep out for all your friends and family to look at.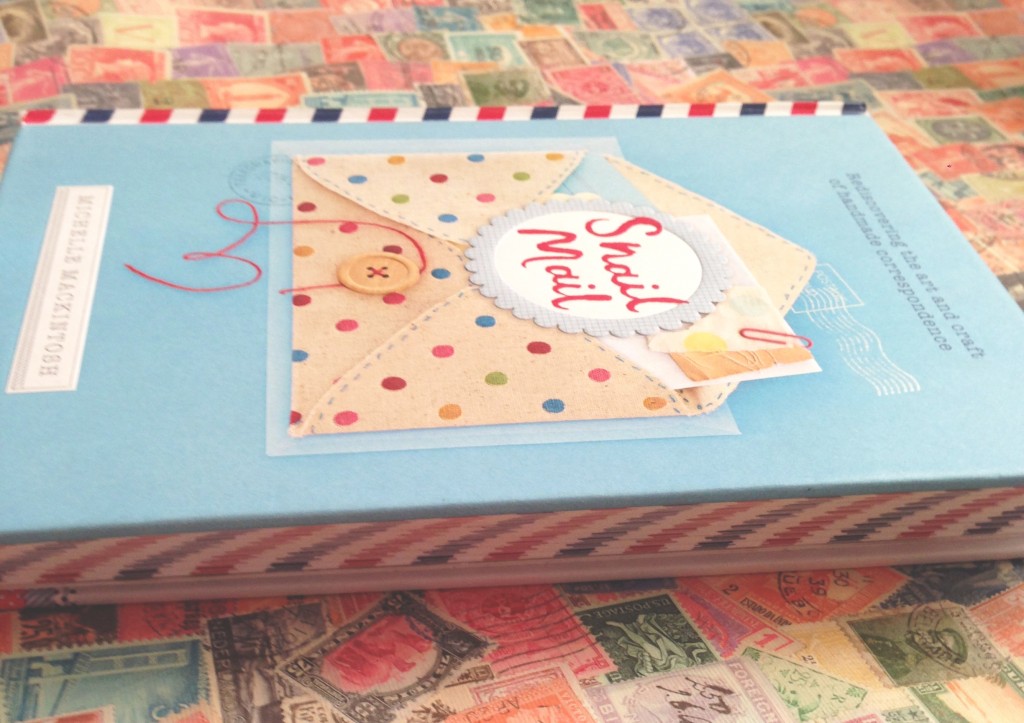 Mackintosh structures the book in seven sections:
Getting started with mail, such as reasons for writing letters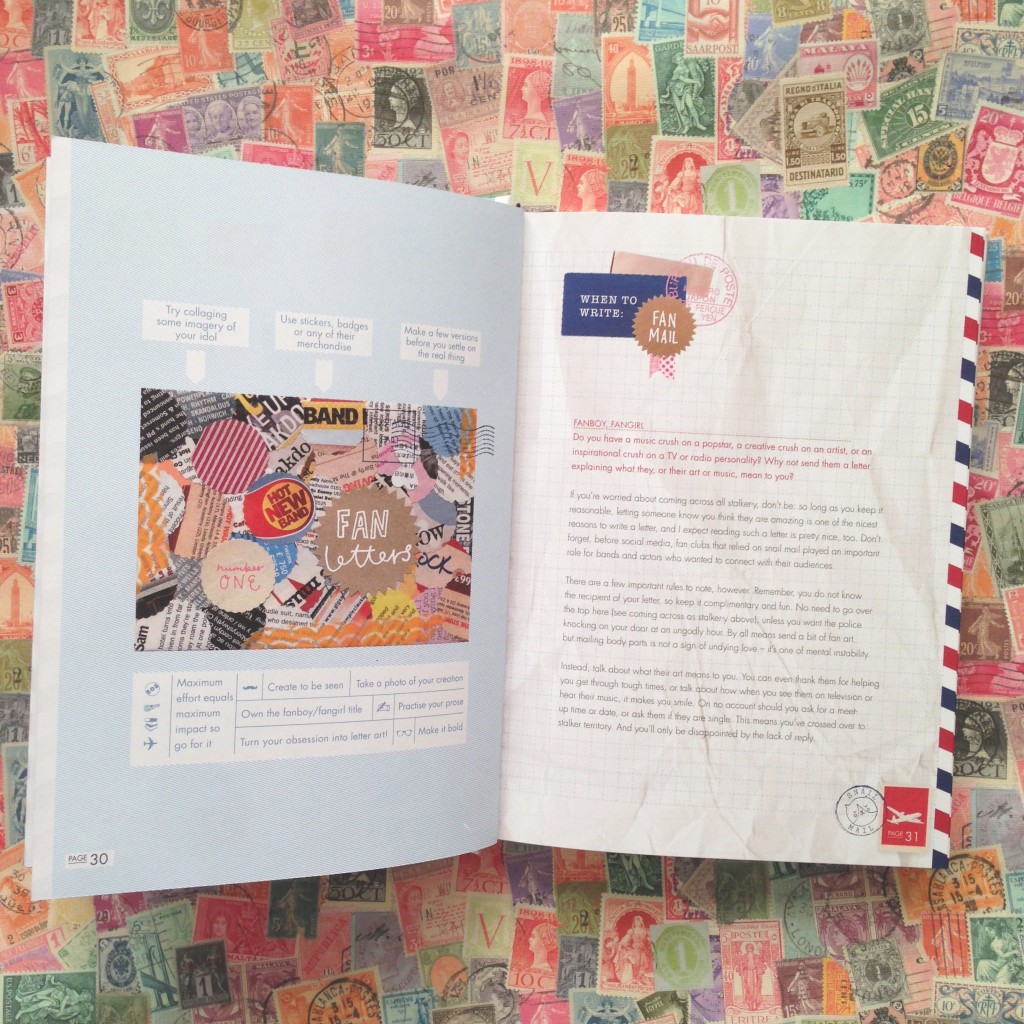 Crafty ways to make paper and envelopes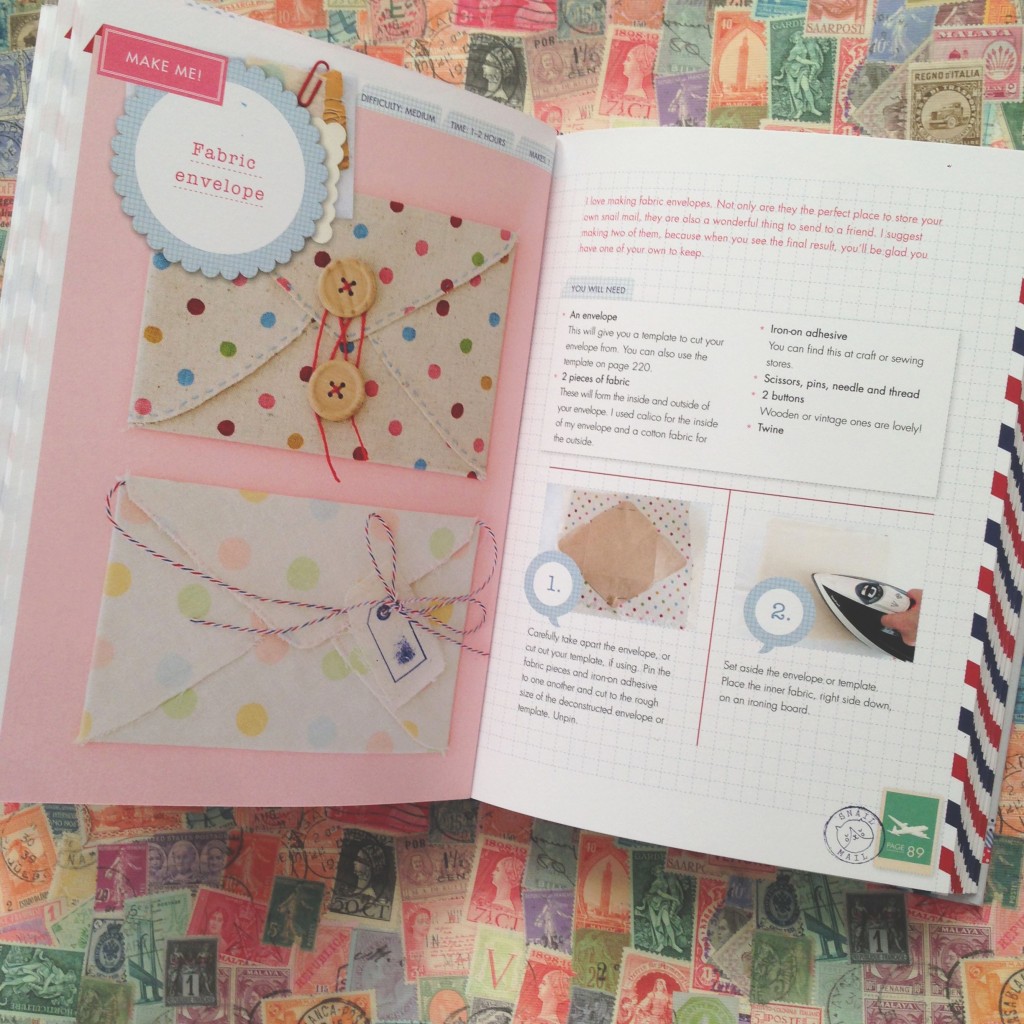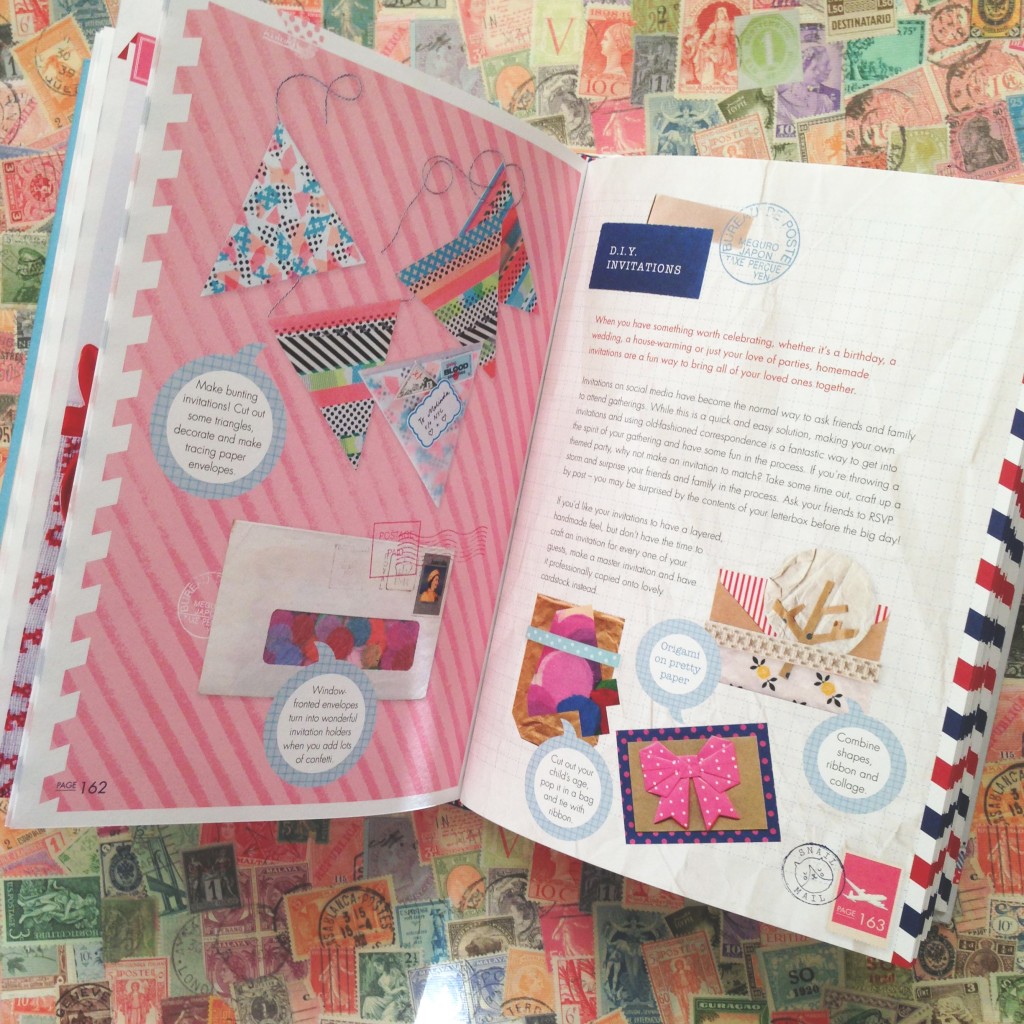 Creative characters: shining a spotlight on how penmanship makes mail special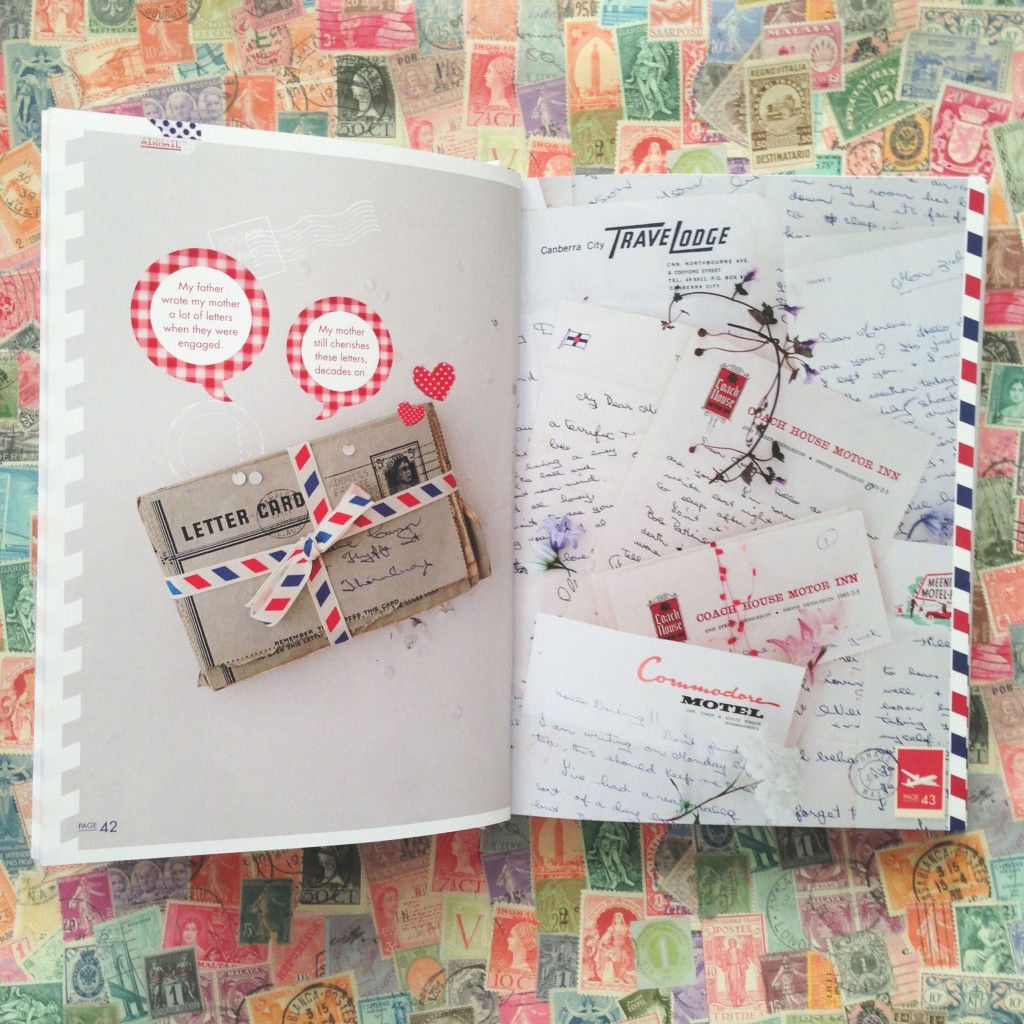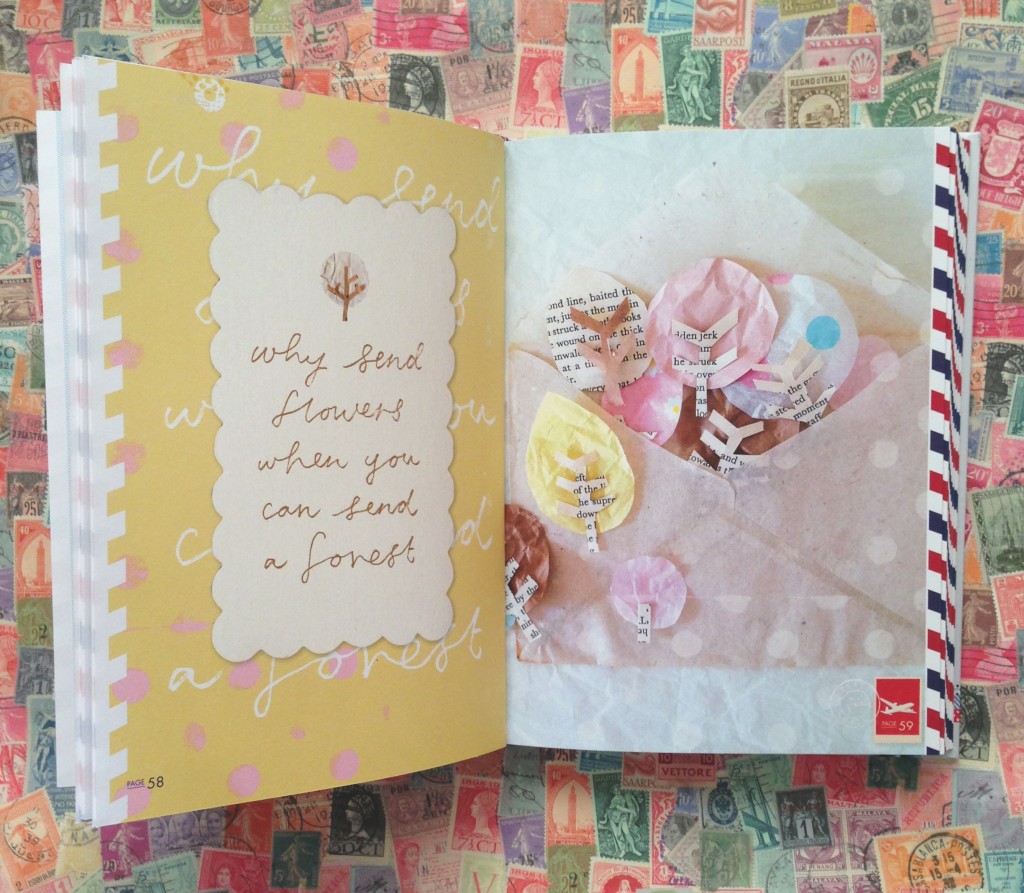 Putting together the ultimate care package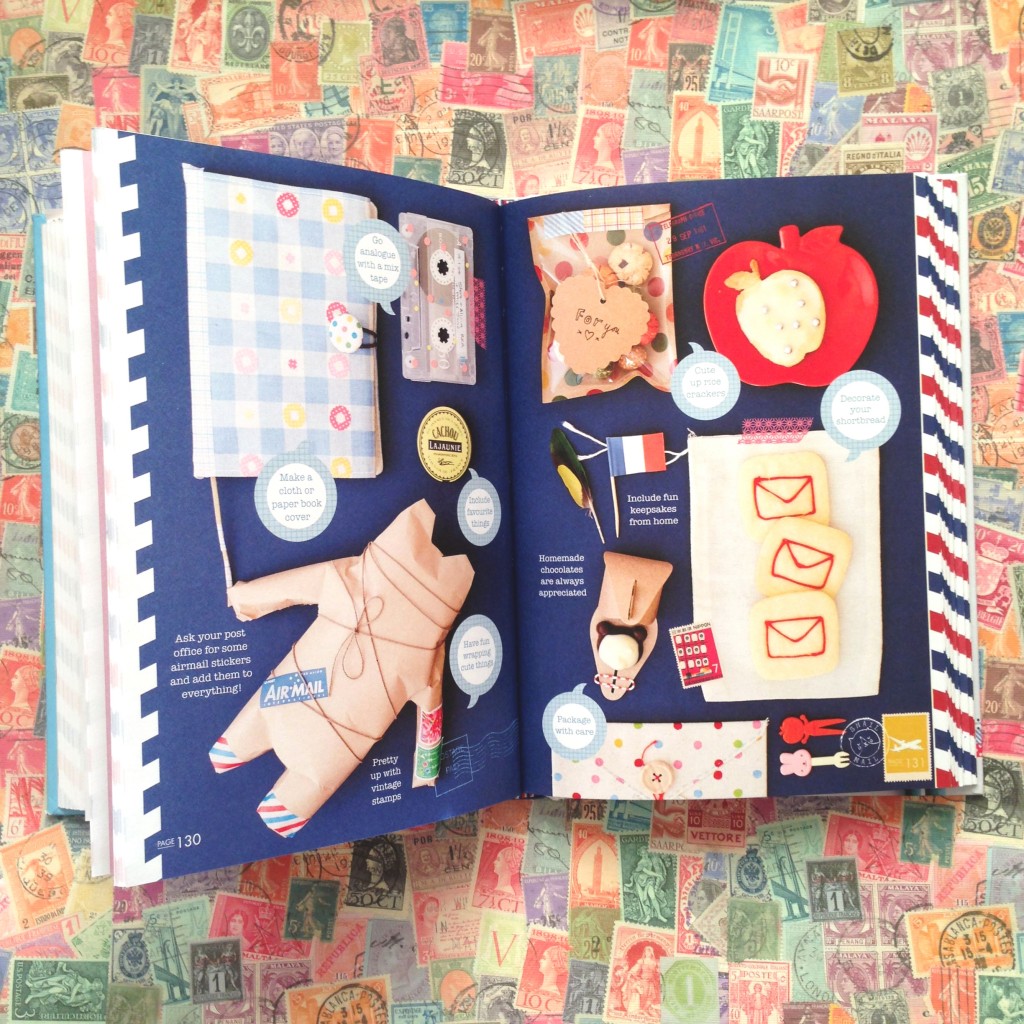 Personalizing your mail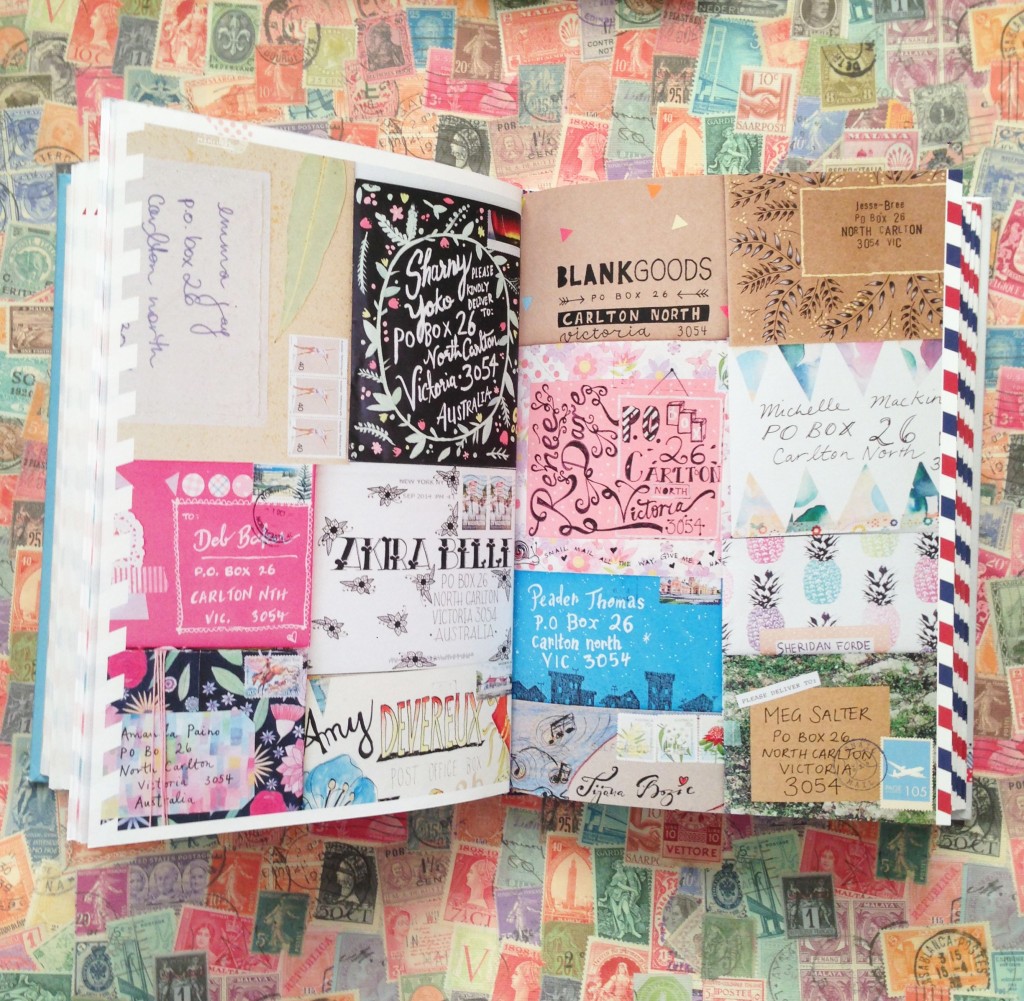 Expanding your network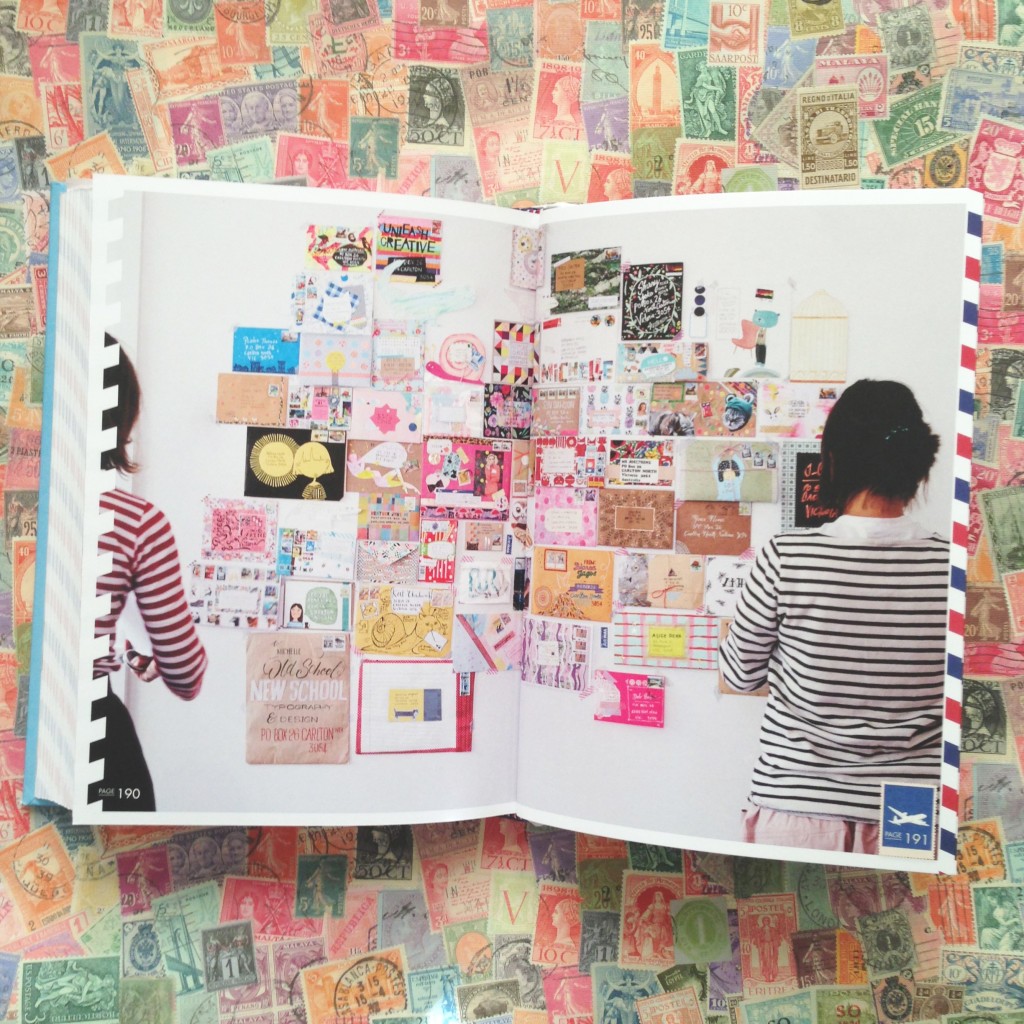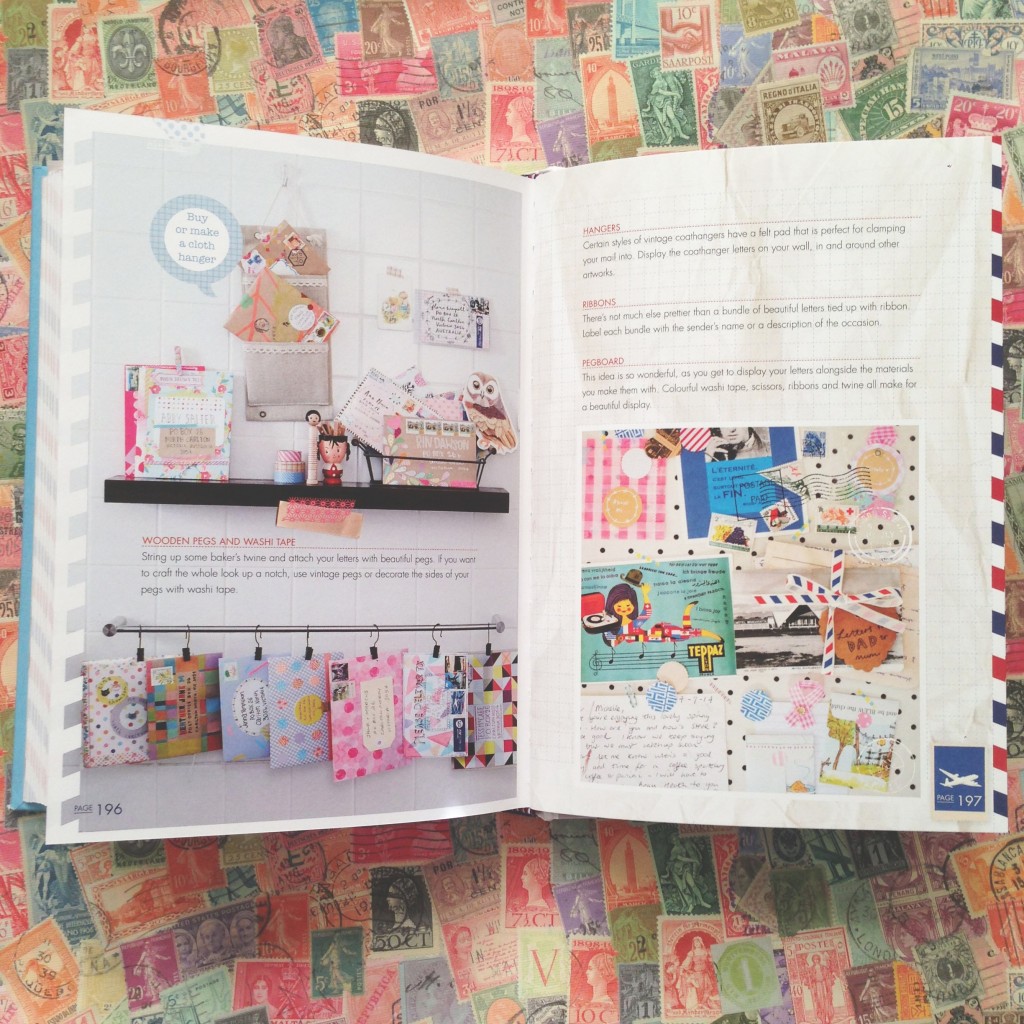 Templates and stickers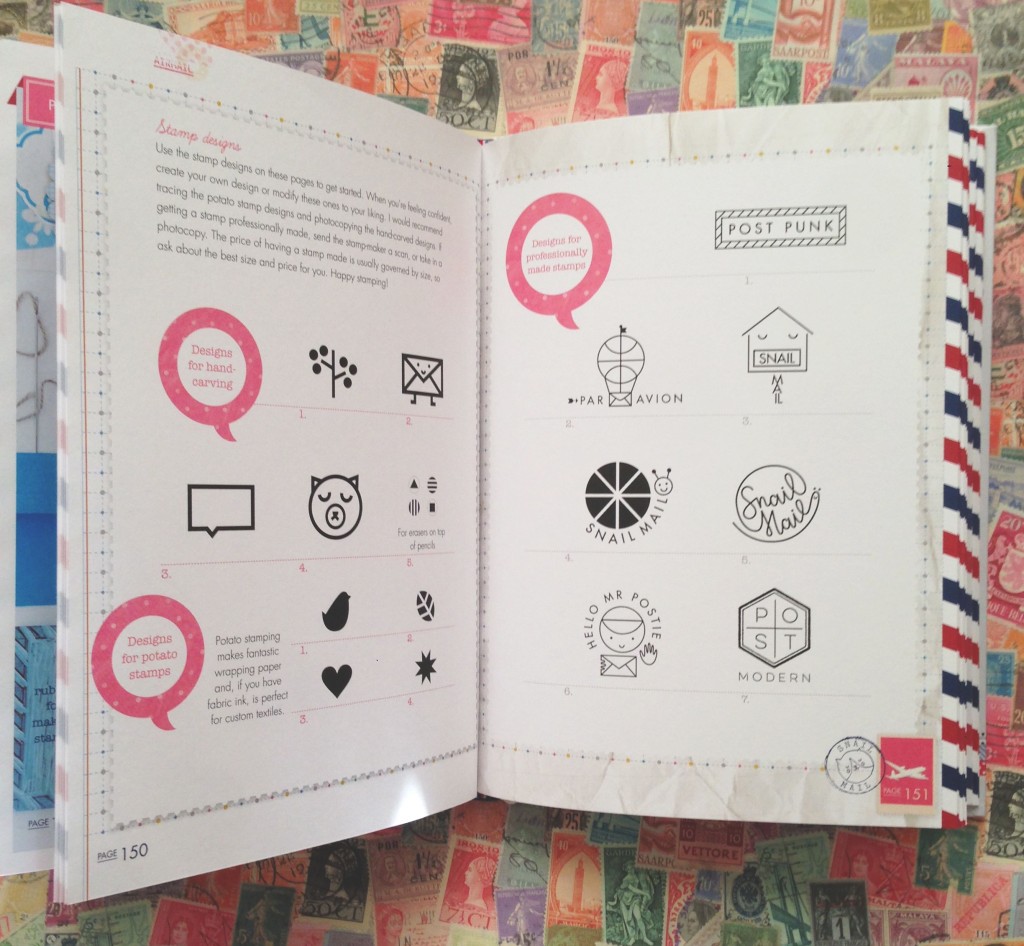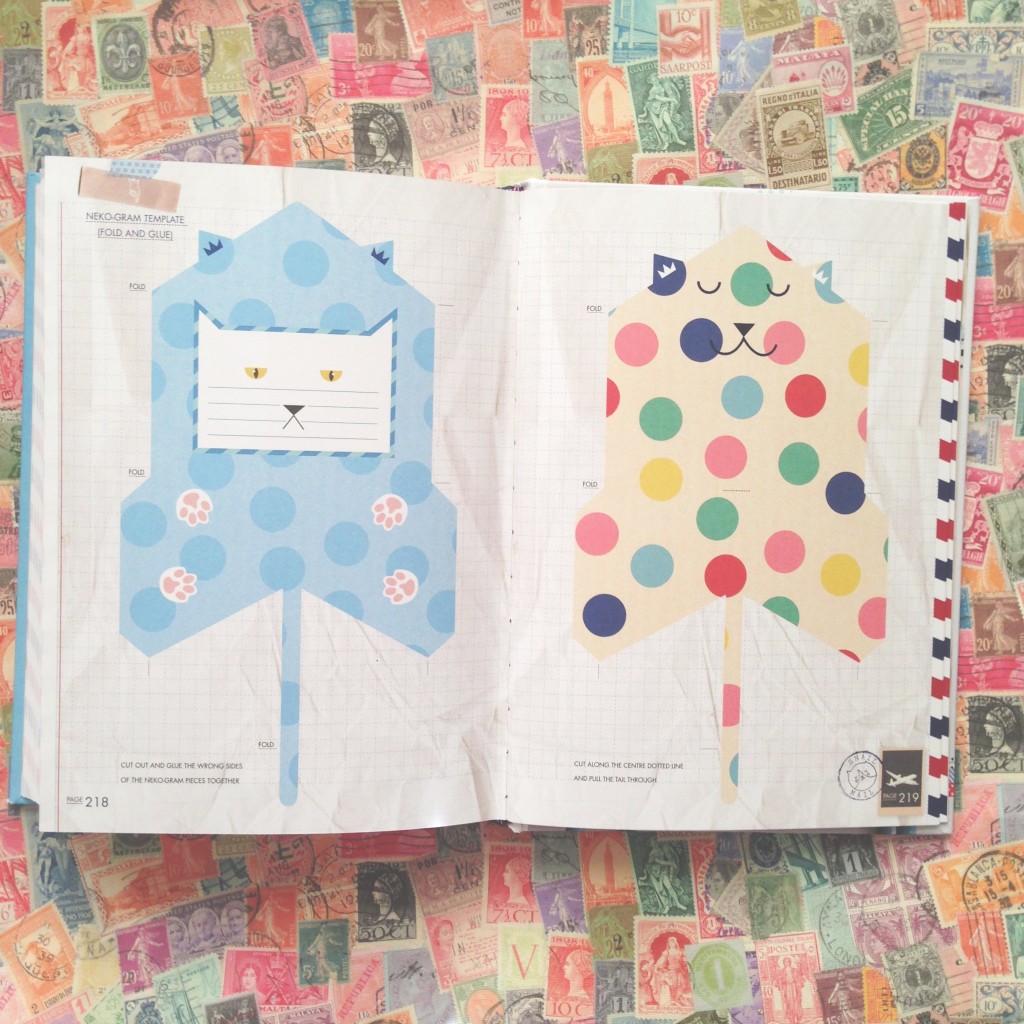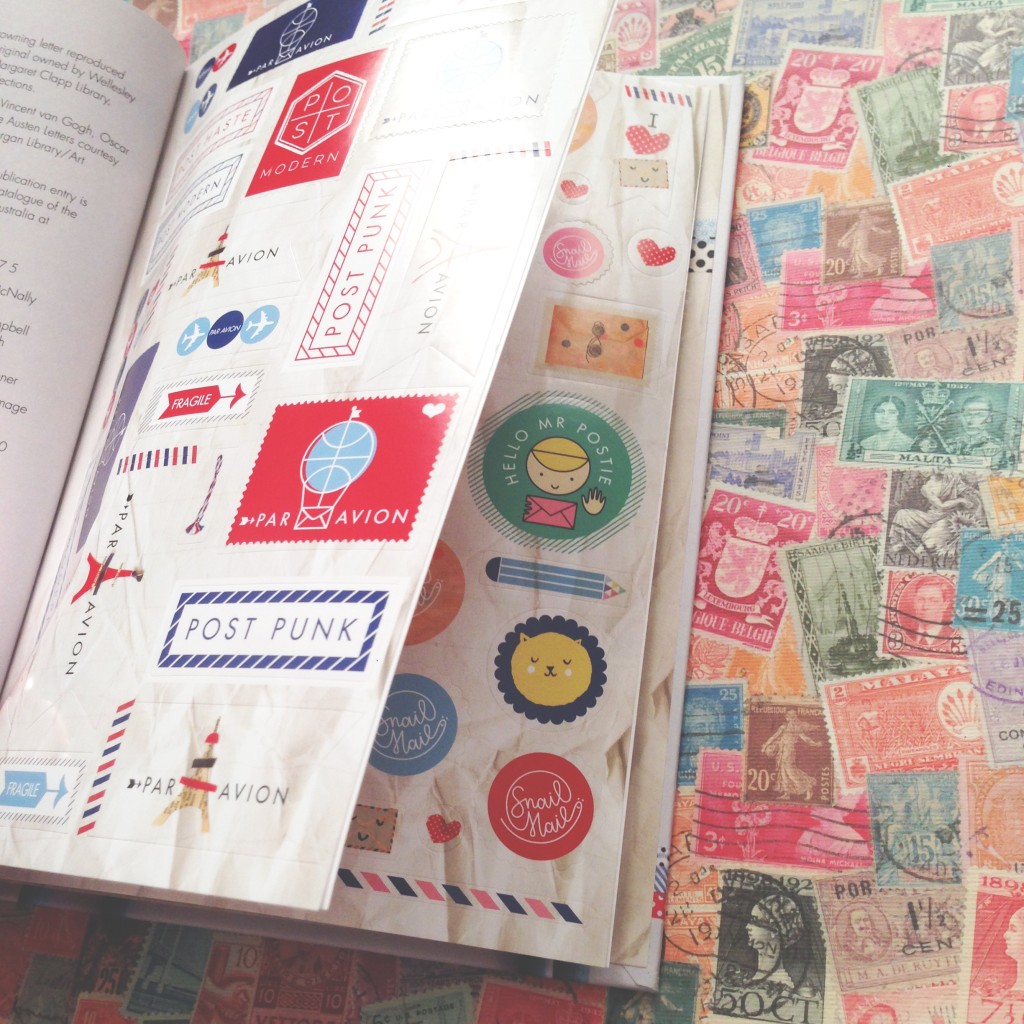 Besides the design focus to the book, Mackintosh focused a lot on etiquette, starting off explaining how letters come from an extension of manners. There's the thank you and apology cards, but there's also comparing how letters have their own etiquette different from what you may know on the internet.
"We can all learn a little about handling the digital world from old-school analogue correspondence. After all, they're not so far removed from each other! You could even say that the postcard, with its glamorous photograph and sender's caption for all to see, was the first piece of social media; the telegram, an ancestor of the tweet."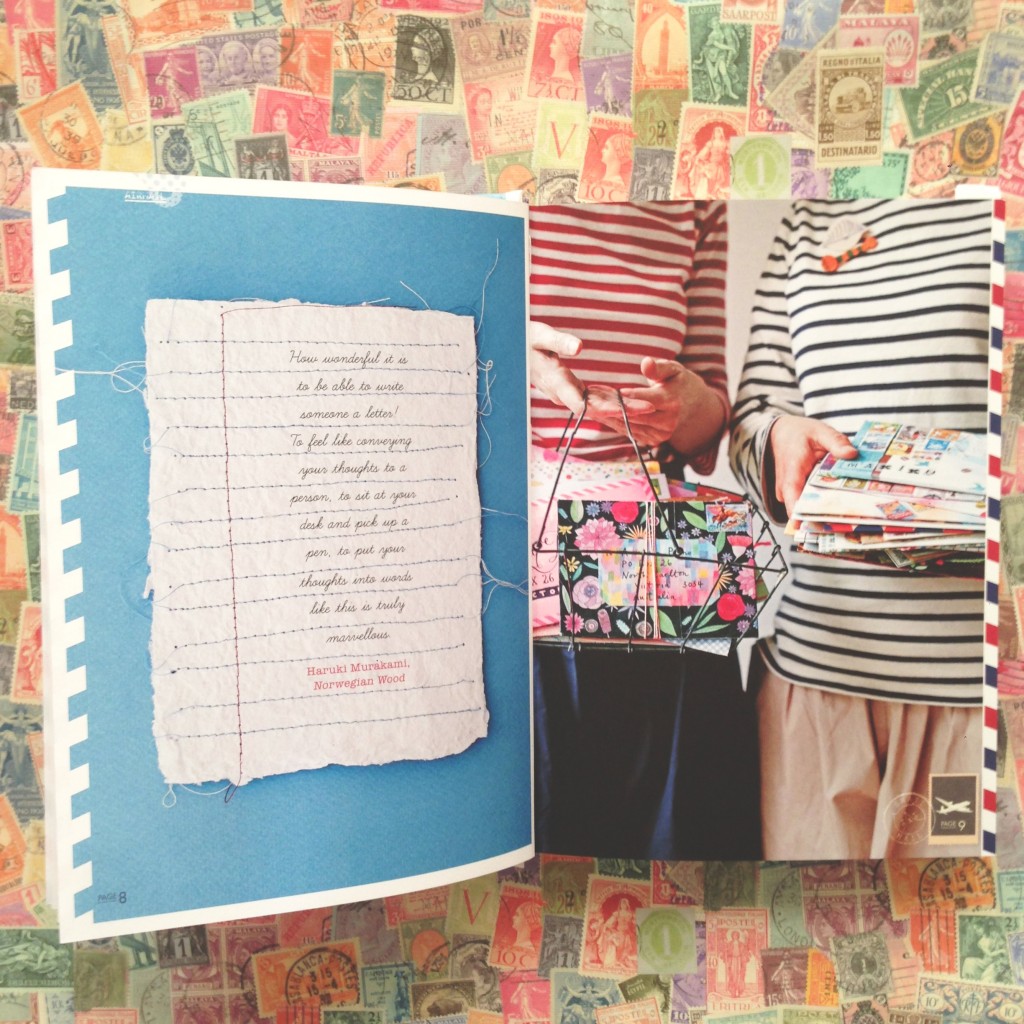 Snail Mail is aimed at those who want to get into the hobby or practice of communication, but those of us who've been doing it for a while will appreciate it all the same for getting the word out there, making it look stunning and generally just being awesome. I'm so glad this book exists! It's given me ideas for what to make next, I want to use all the materials she includes and generally I just want to let my eyeballs feast on it all the time.