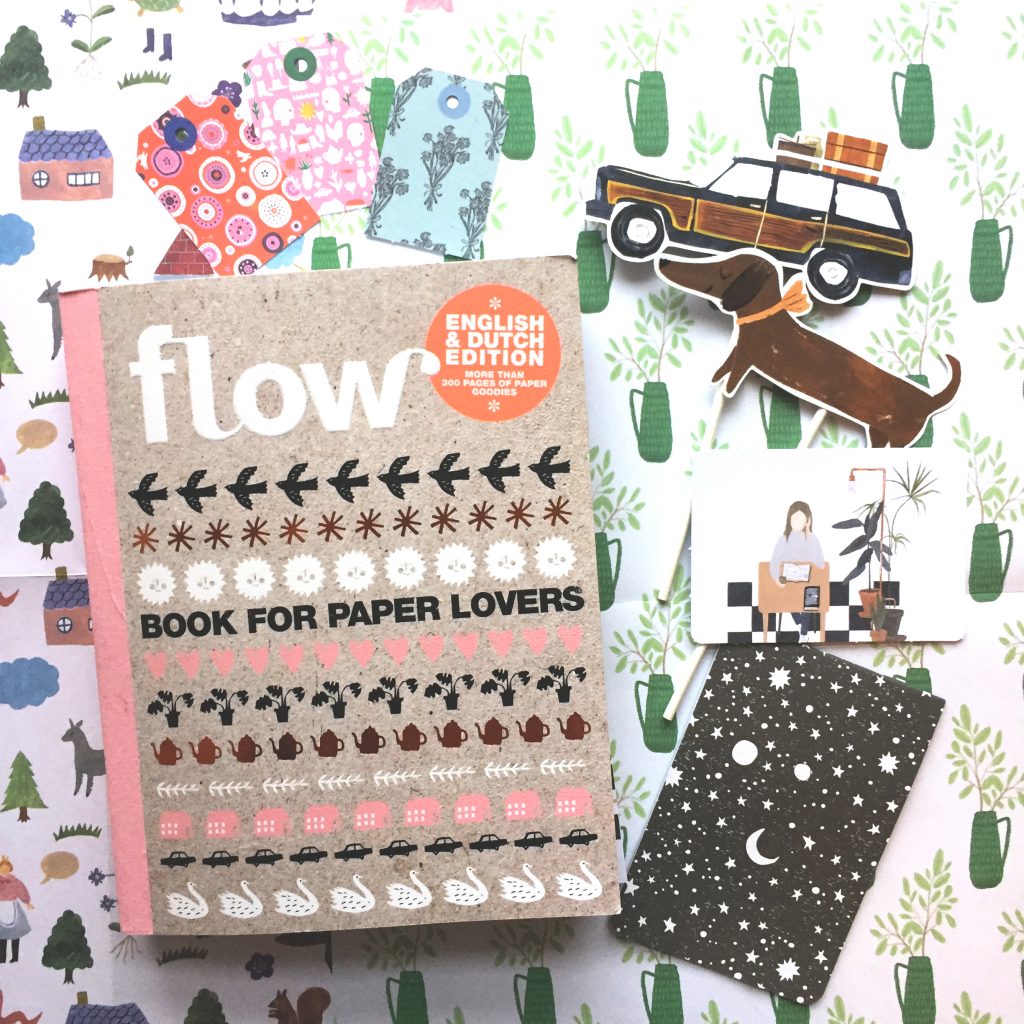 You guys, Flow has now made FIVE Books for Paper Lovers. FIVE. I hope they keep going forever, even though I haven't finished the first four yet. They're just SO. GOOD.
Admittedly their special editions like these are what I still indulge in from them, as I haven't really read the magazine since it became more about wellness than paper fun. So I'm glad they still can stay true to their roots somewhere.
And this book might be their best yet! I know I said the last one was my favourite yet, but I am okay with this pattern. I was THRILLED when I found one in an Indigo, rather than ordering online (woof, shipping costs, just fyi) and I squealed, and continue to squeal, at every page. Take a look at why I love it so.
So each book starts out with pages to write letters on and postcards: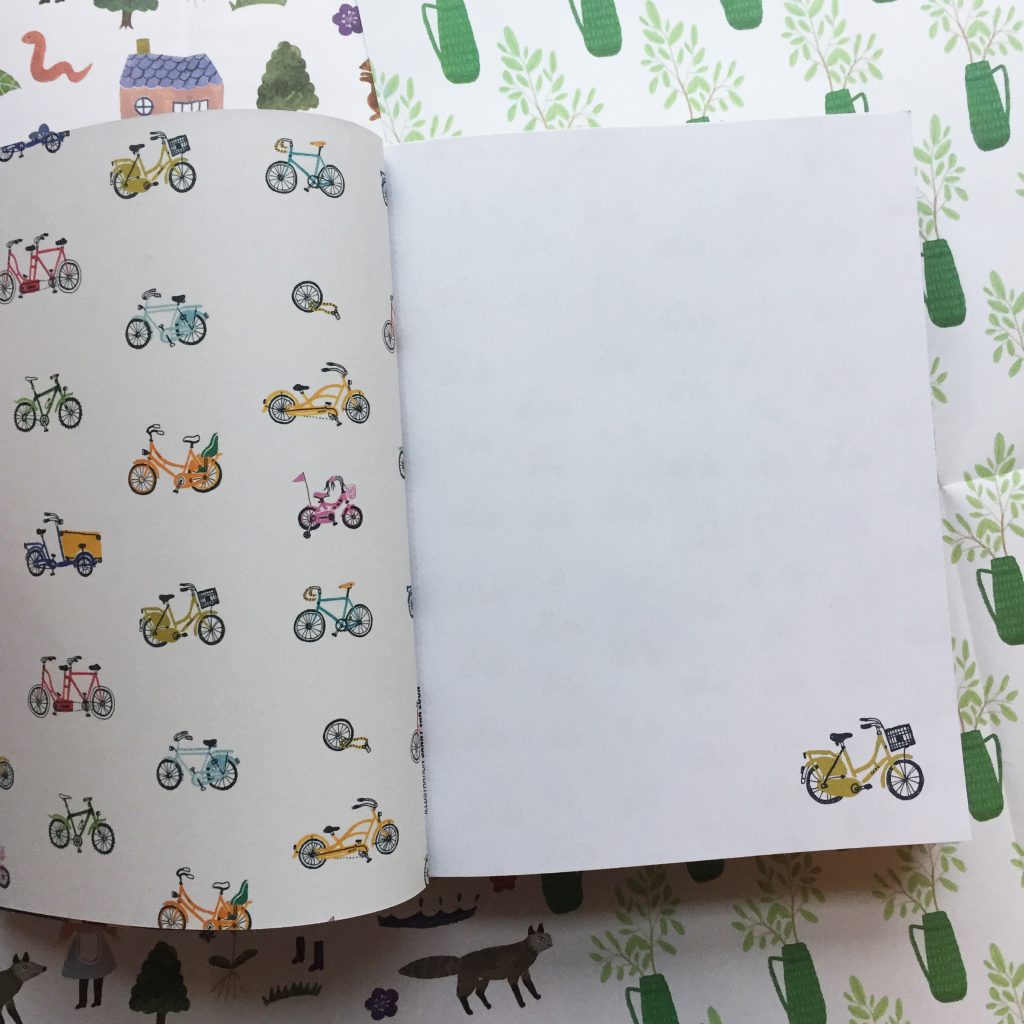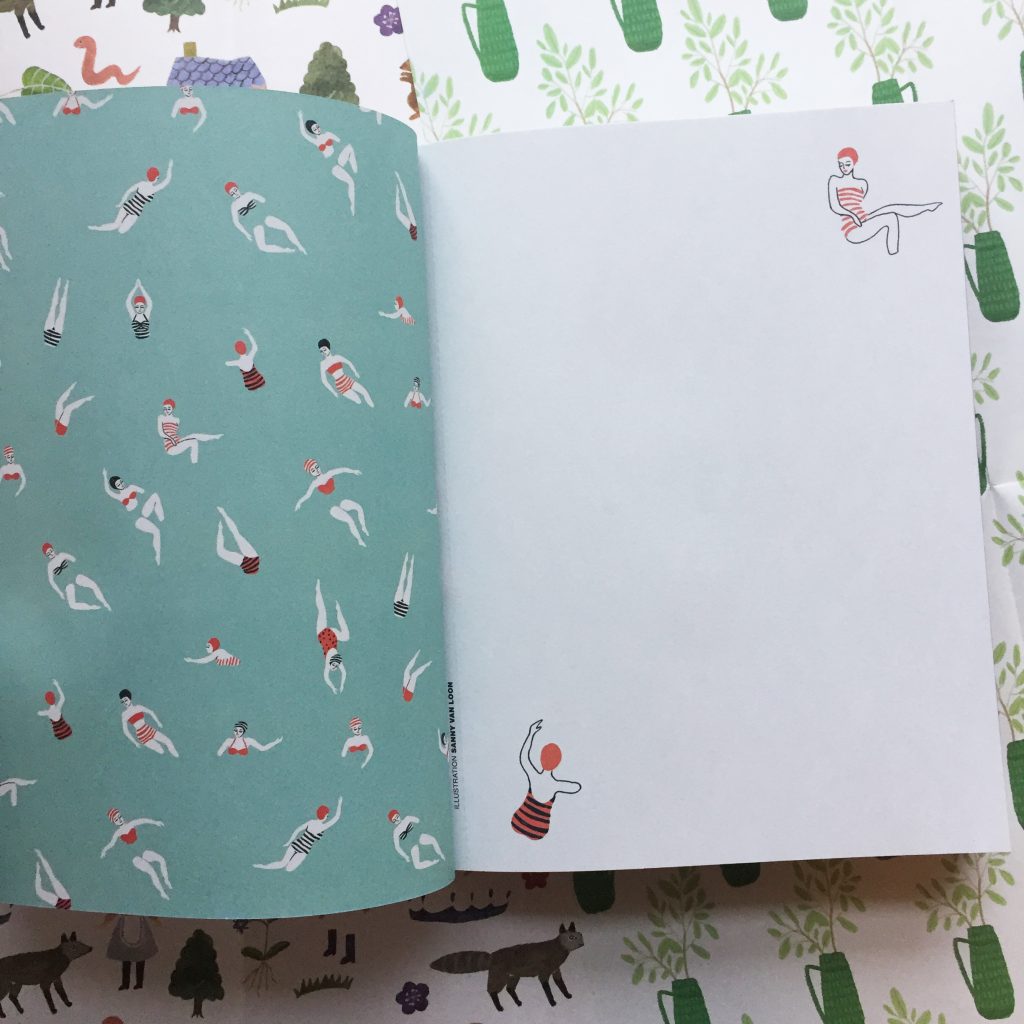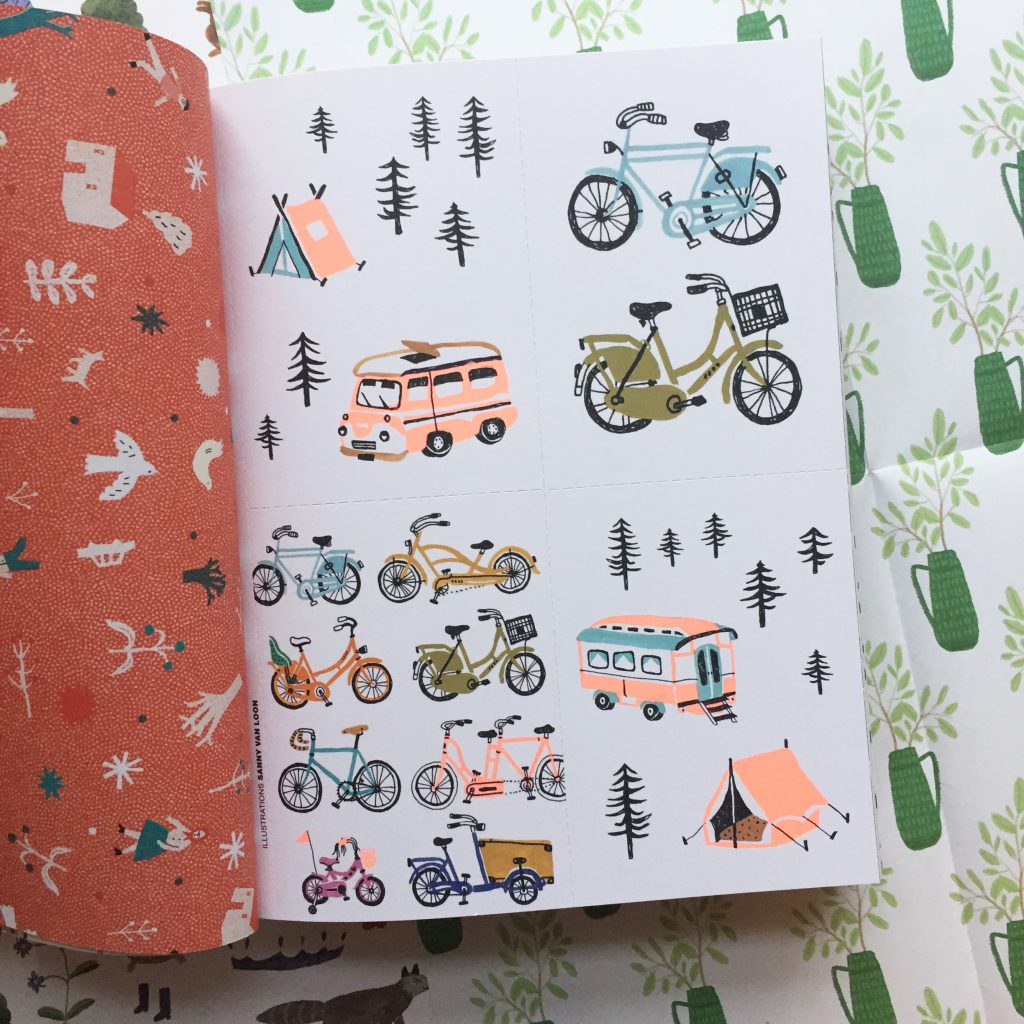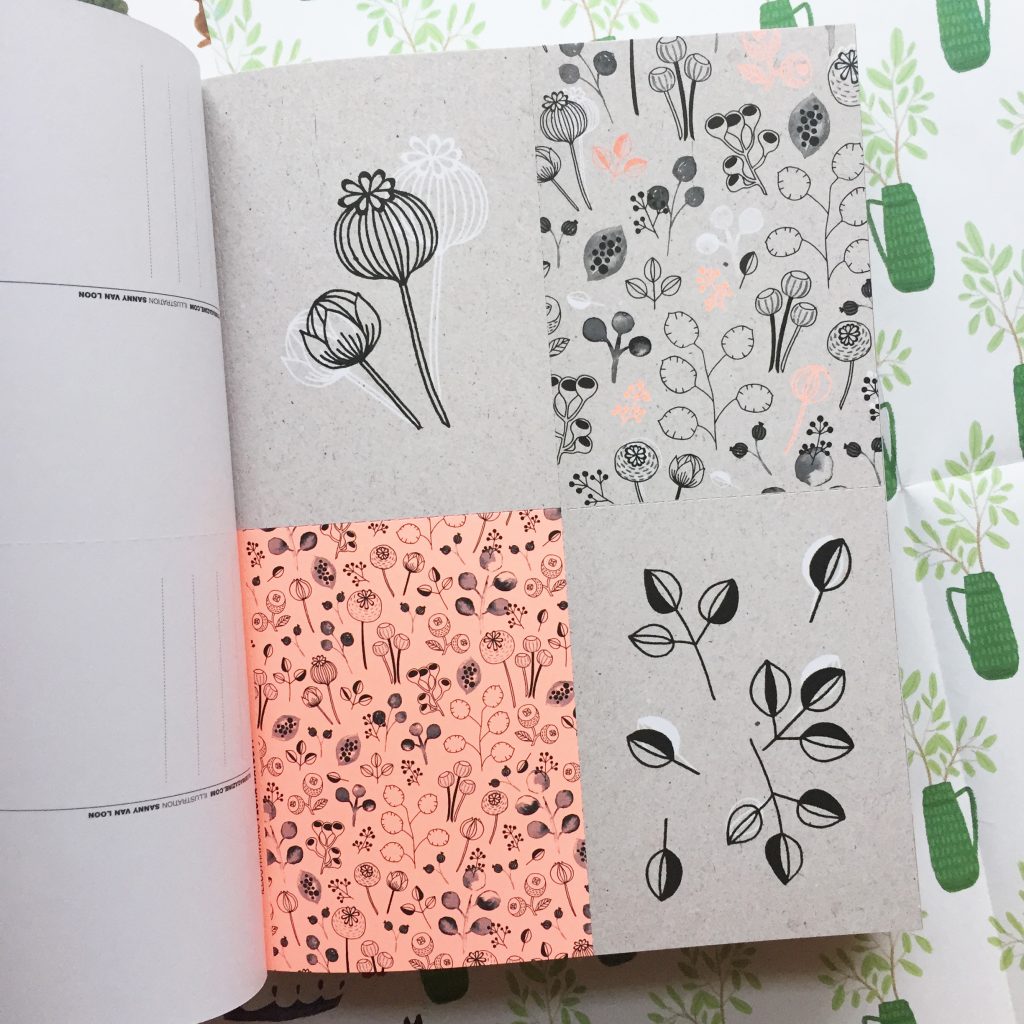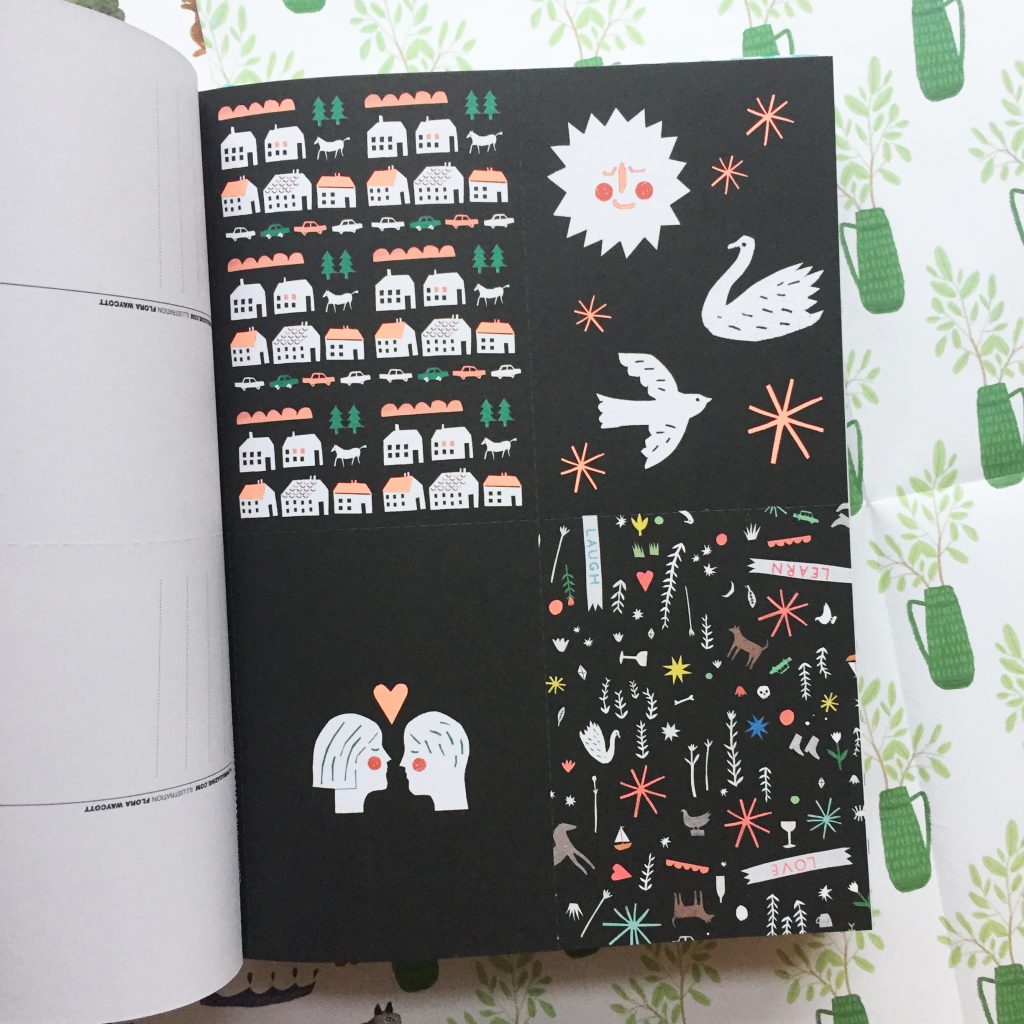 There are gorgeous gift tags that you'd want to put on anything, really: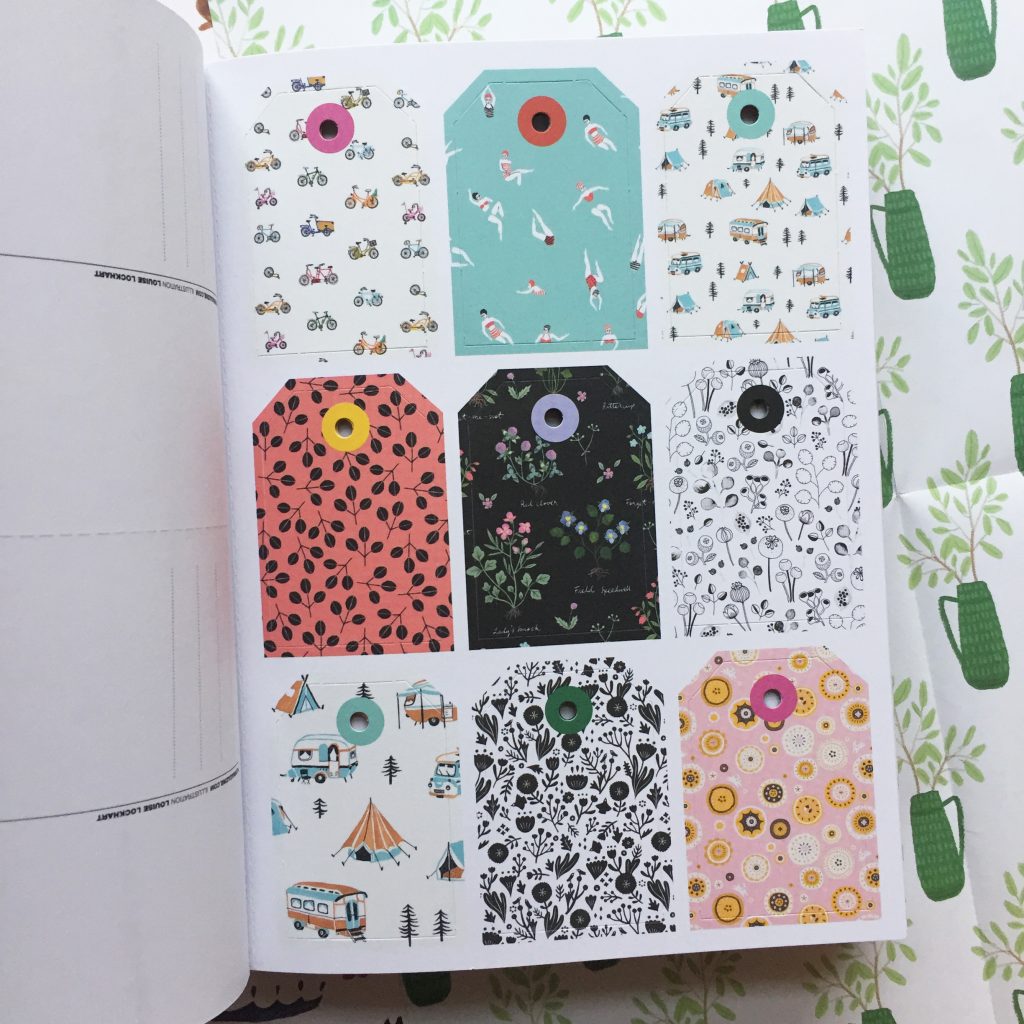 I'm really into this little cut-out jar environment you can make!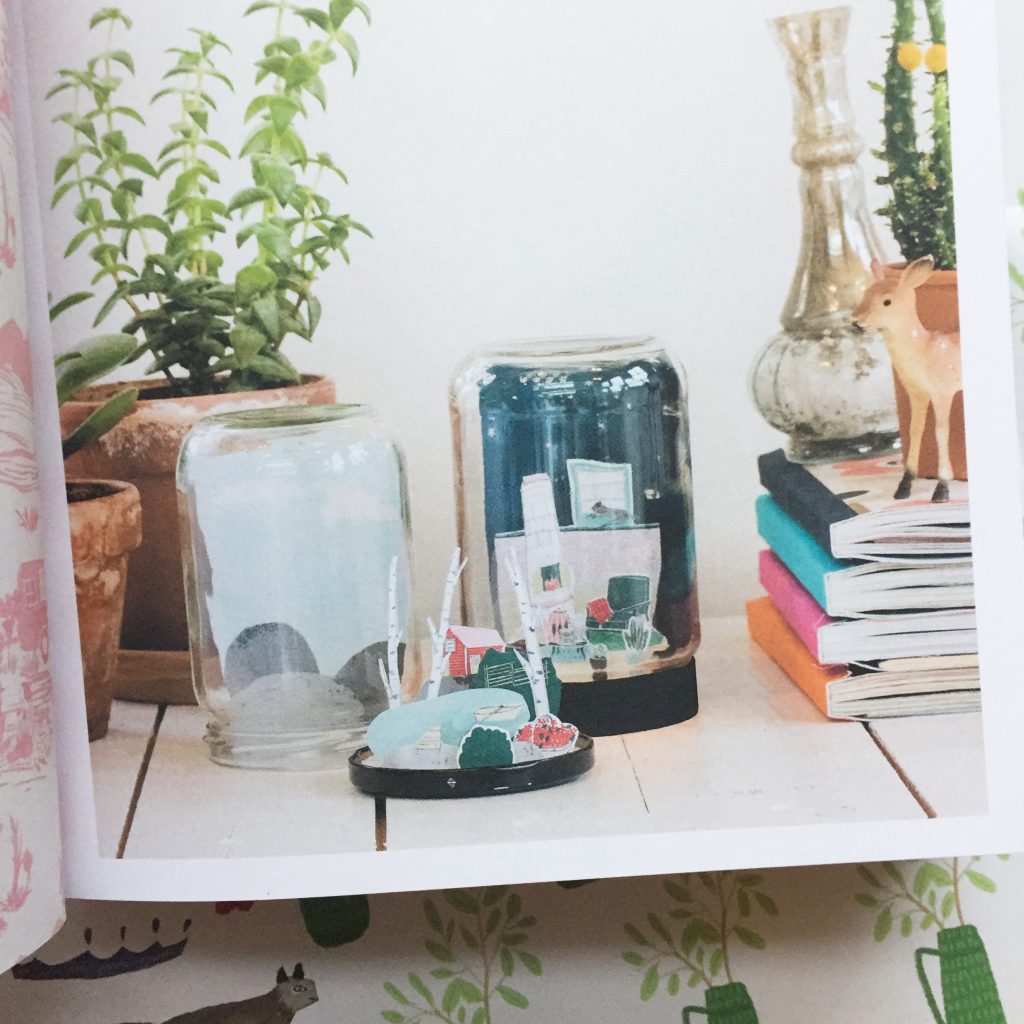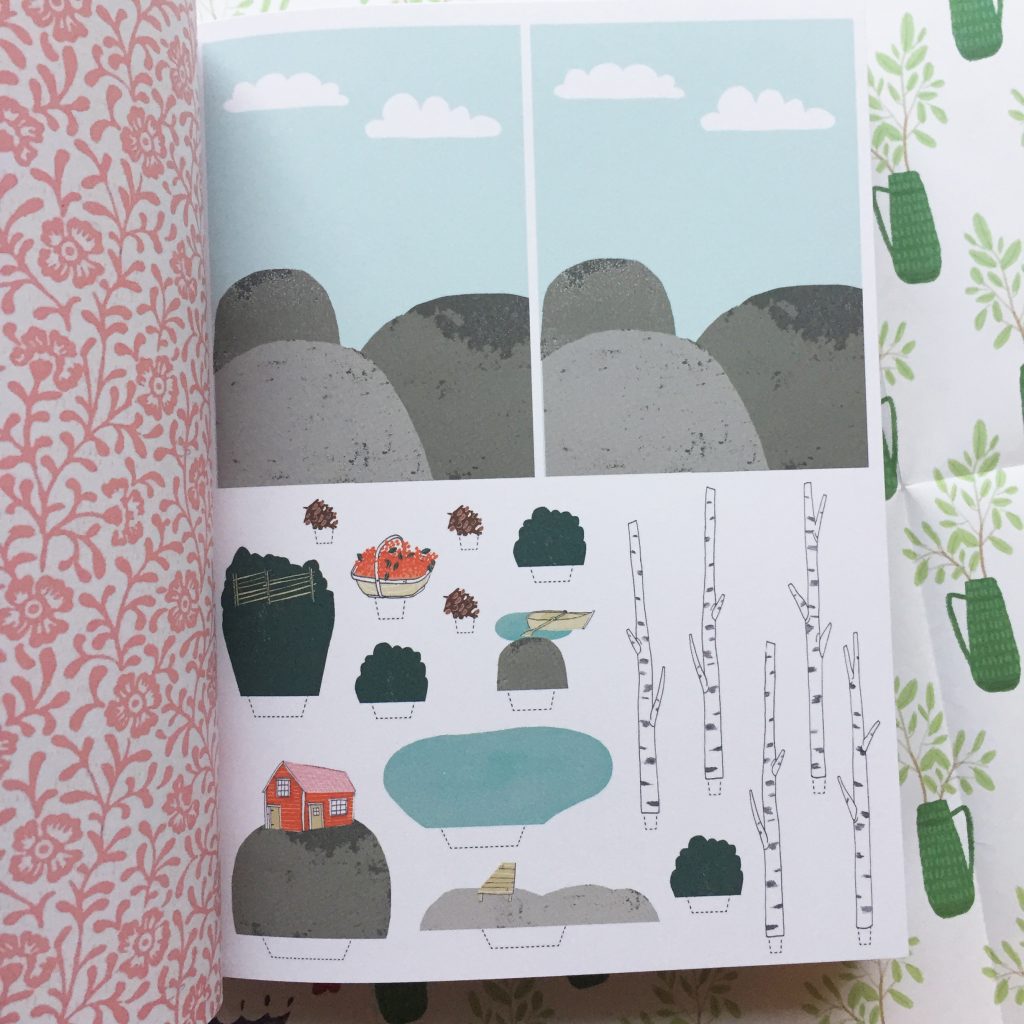 Very cool calendar pages: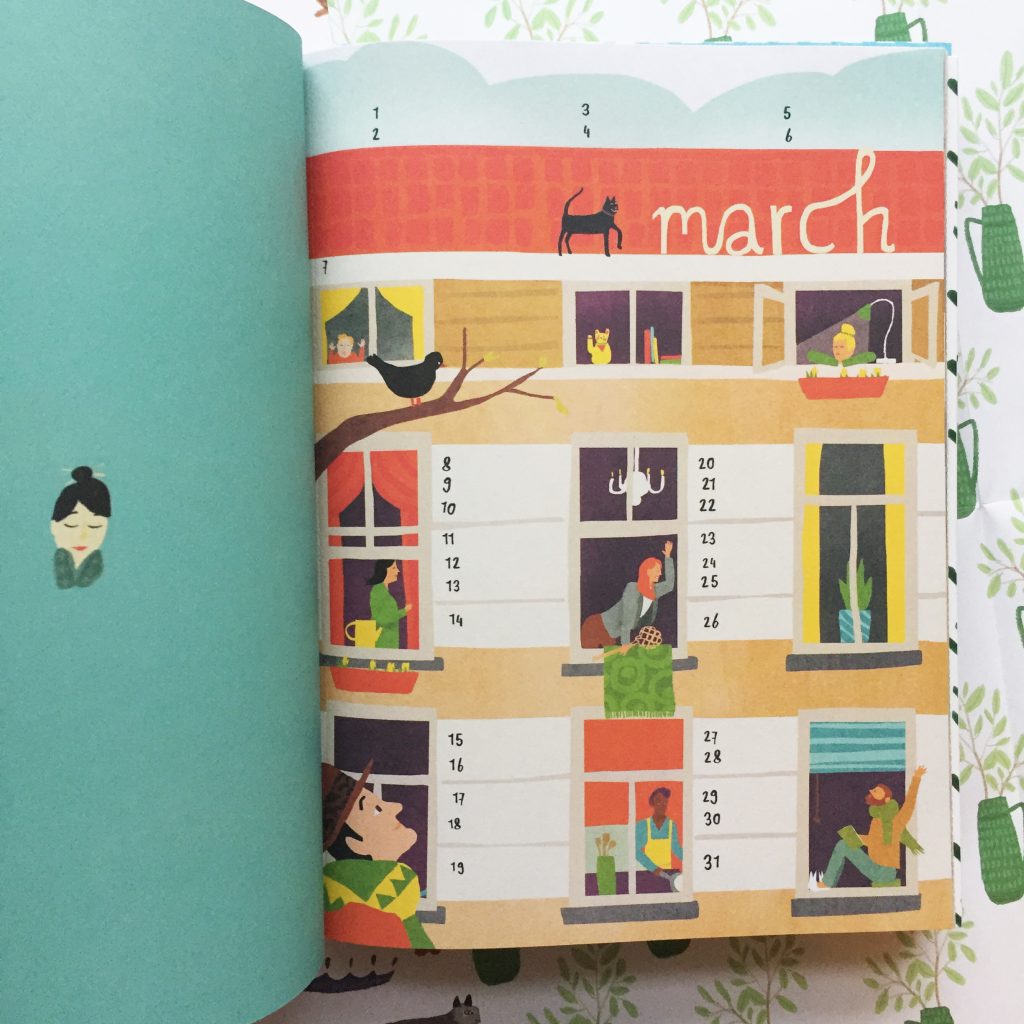 This book included pretty tape strips:
One of my favourite things about these books are the stickers: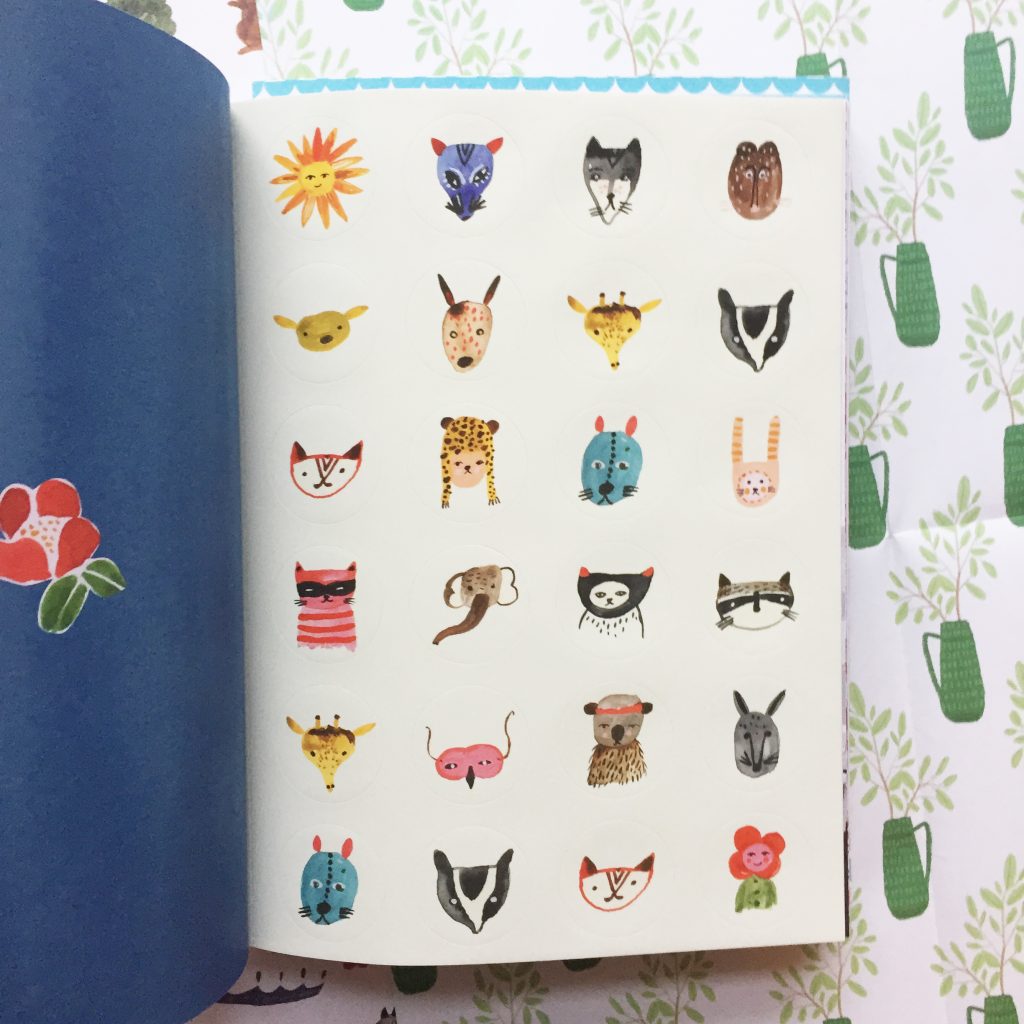 A new addition, so lovely!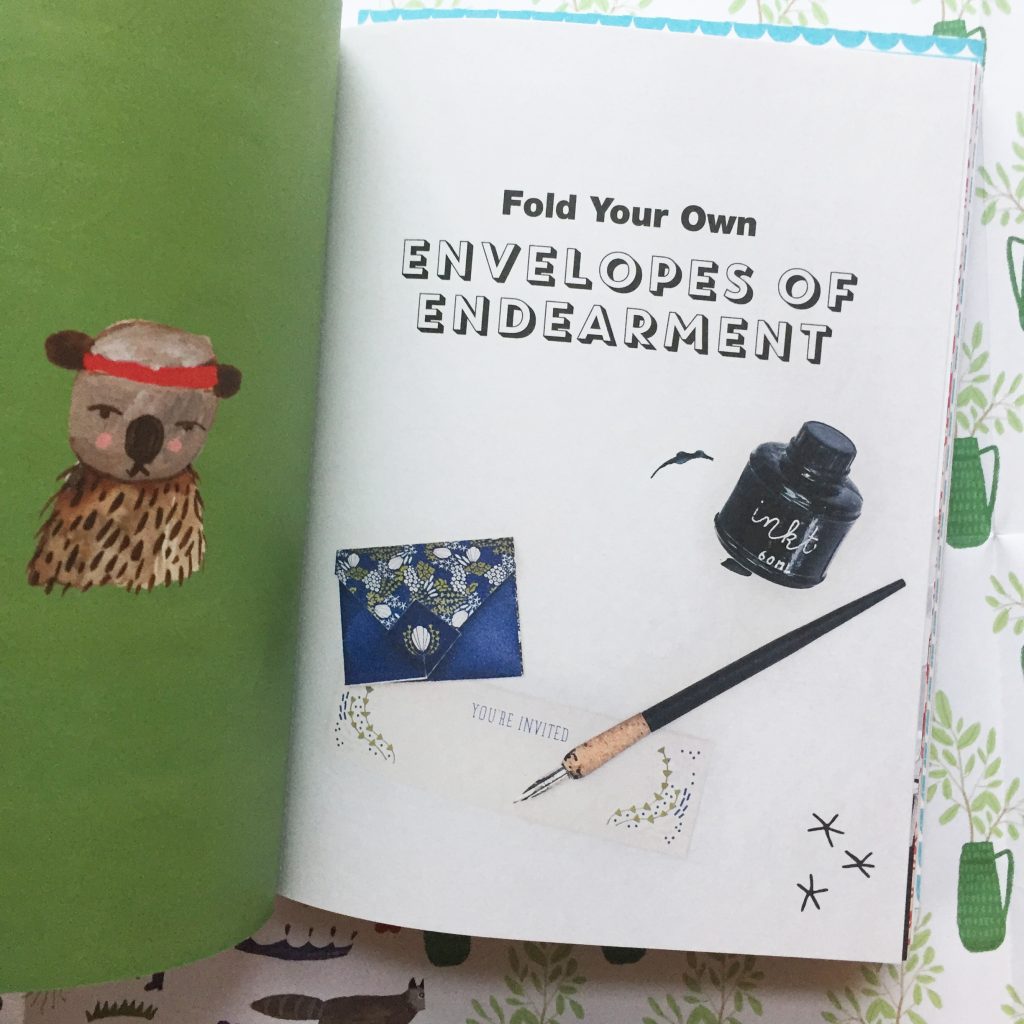 More gorrrrrrgeous postcards and bunting: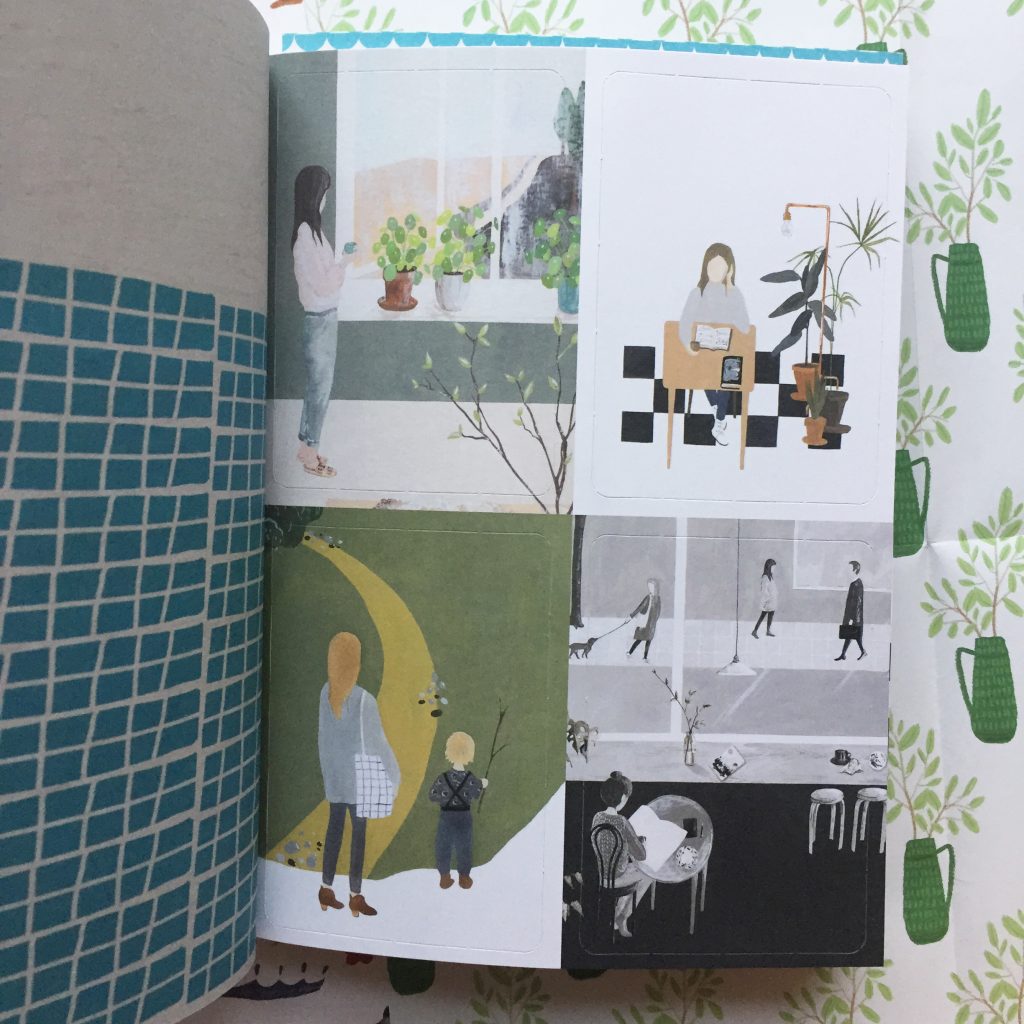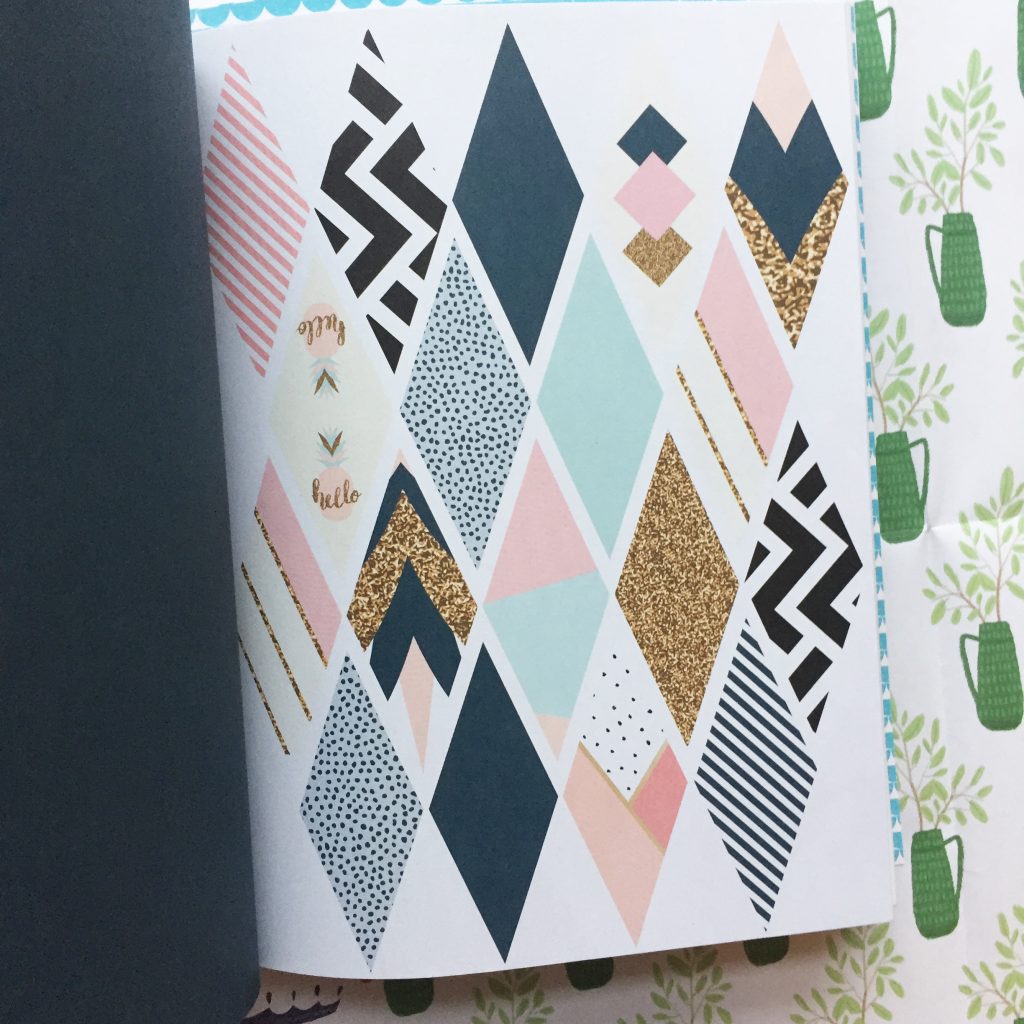 I gave my friend this super cute banner by Aiko Fukawa: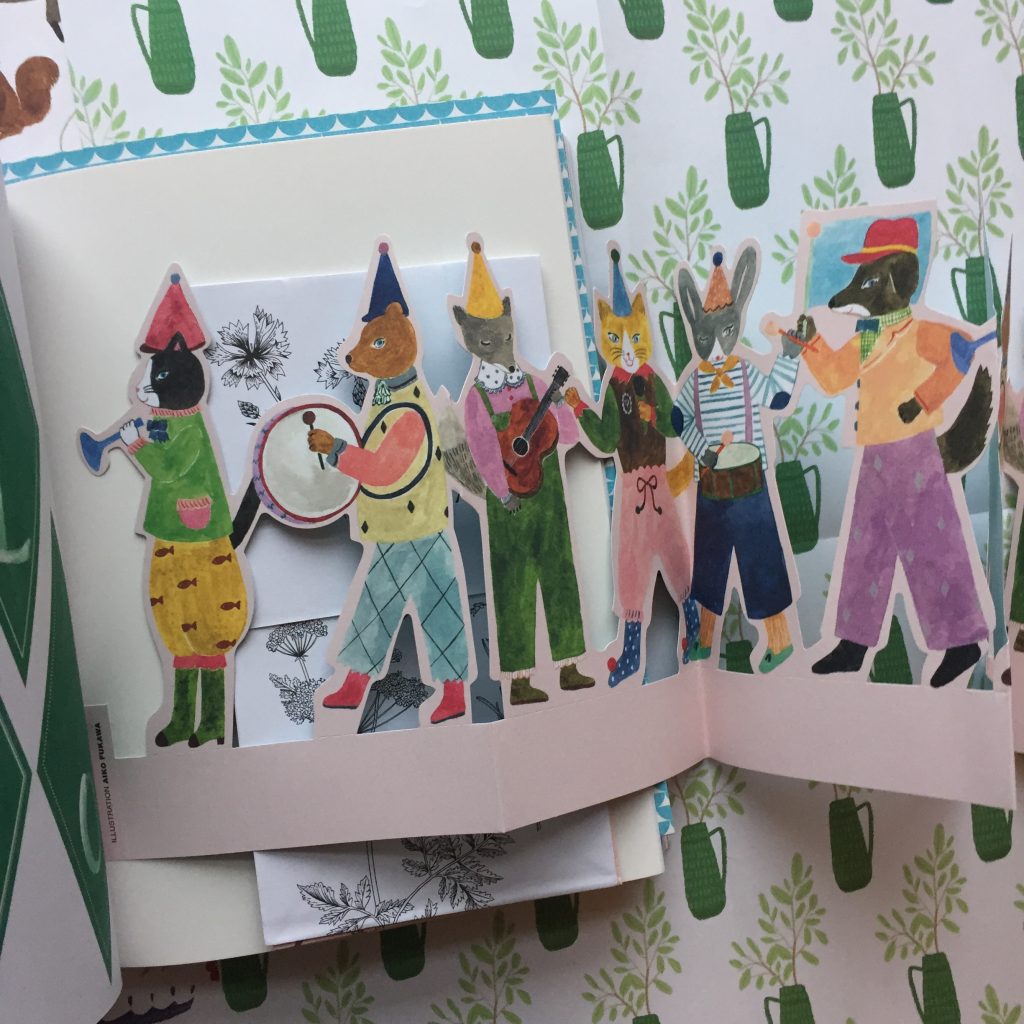 Neat colouring pages: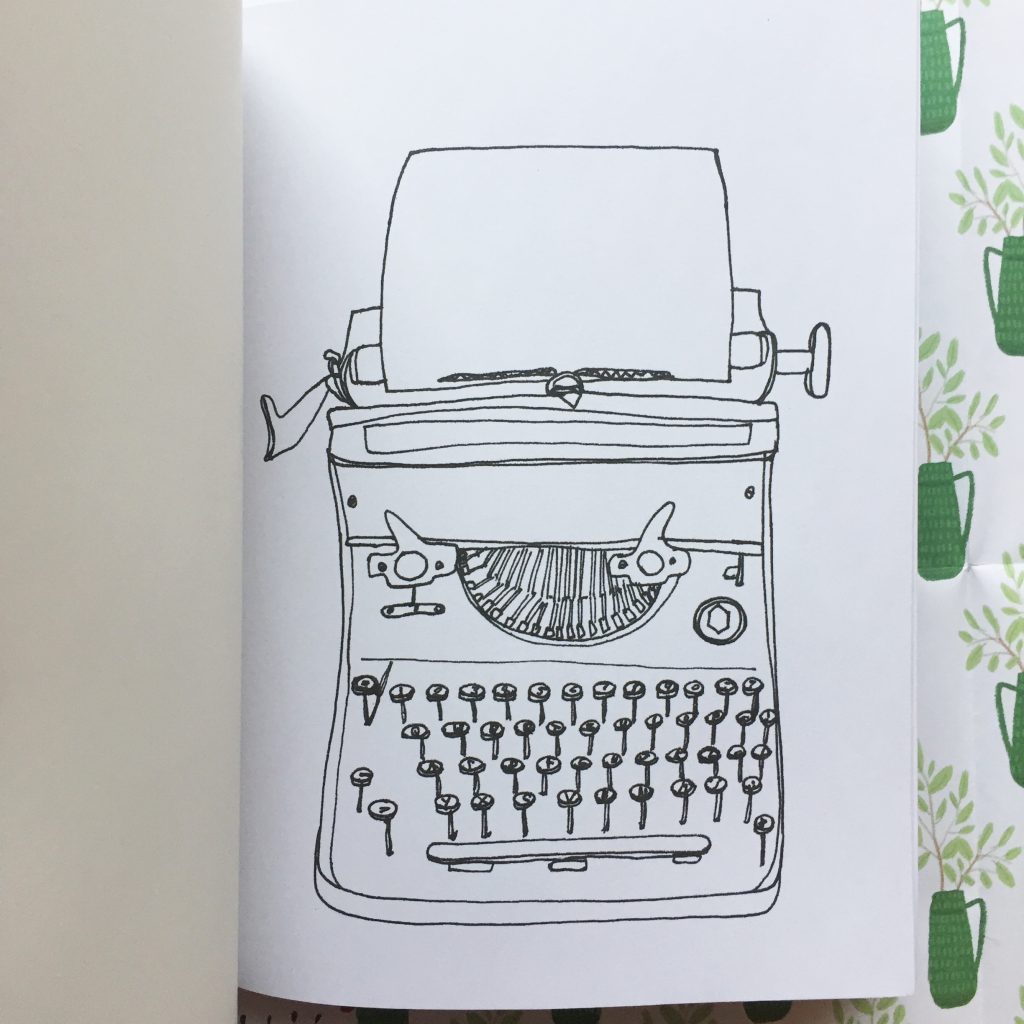 Like the little jar environment, you can assemble your own art studio: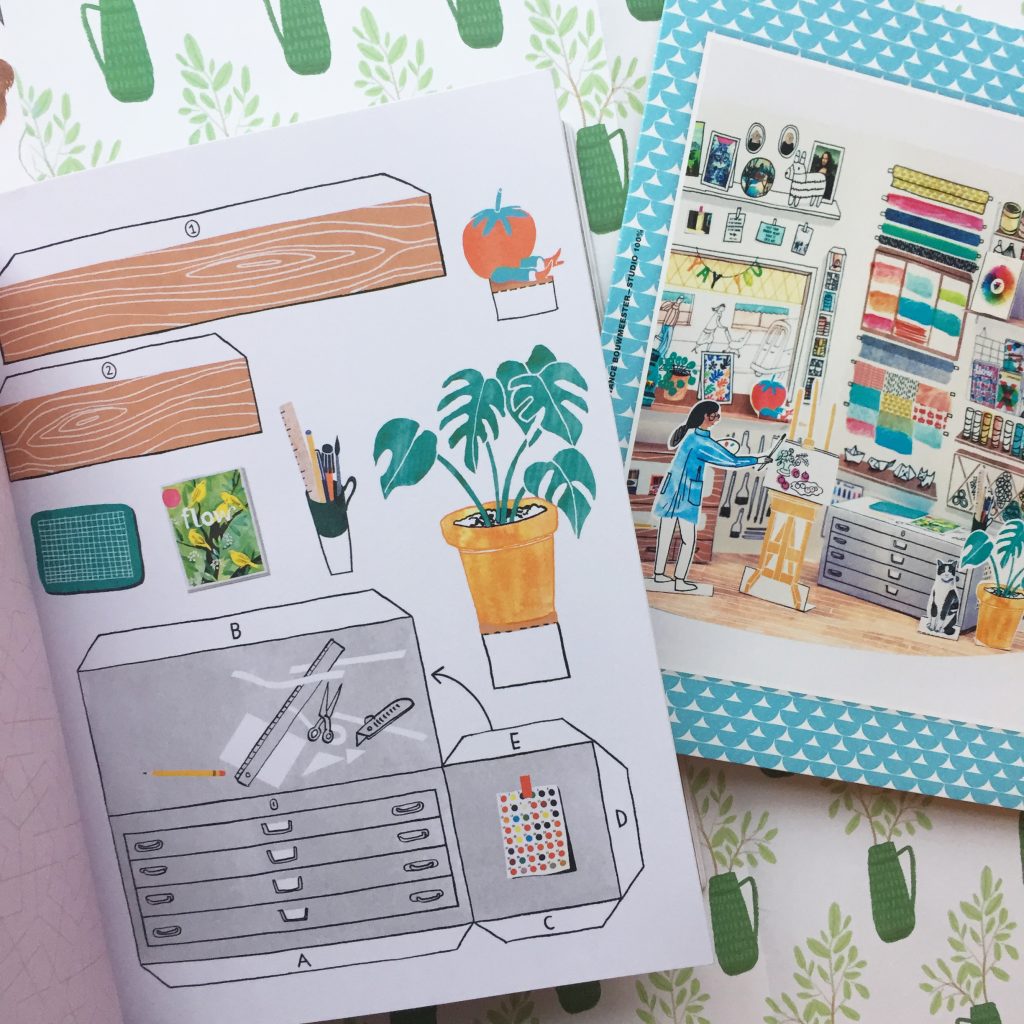 More cute stationery 😀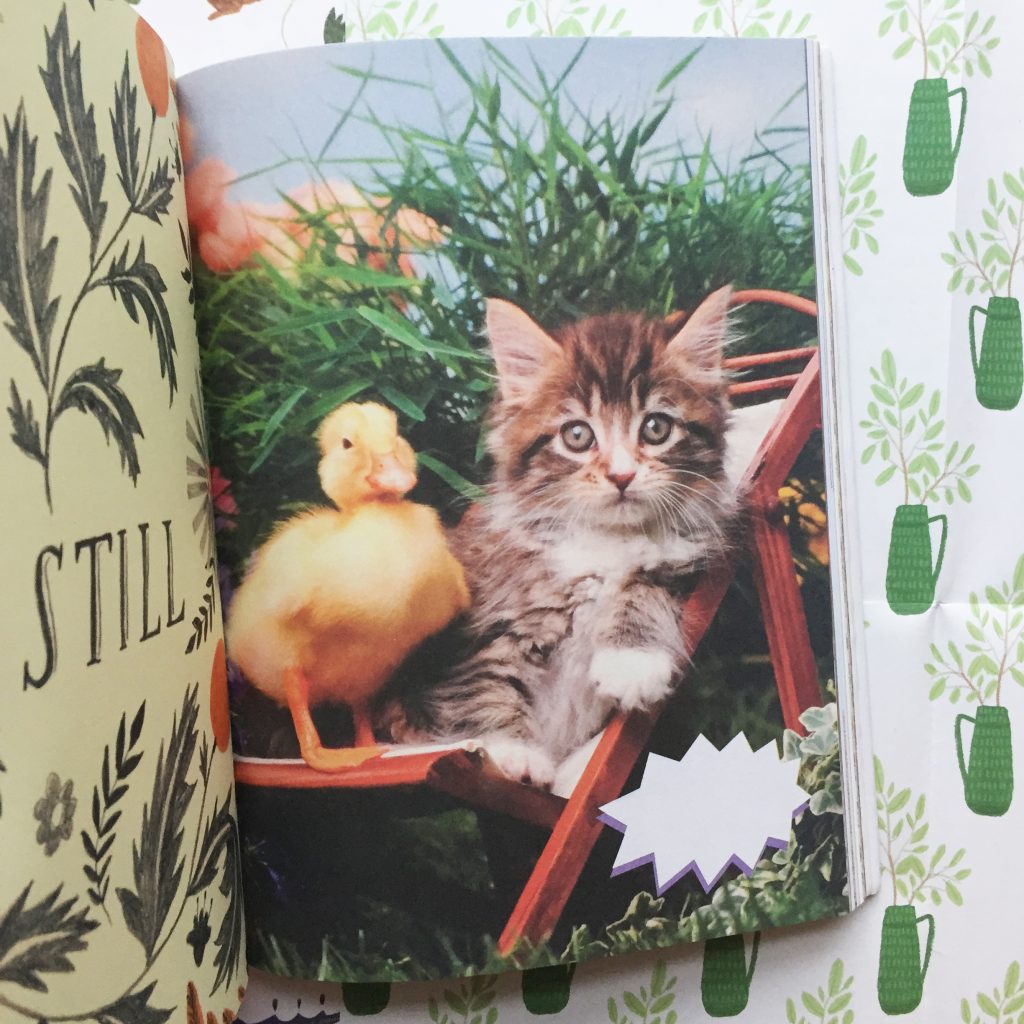 Another new part which I really like is these make your own mini notebooks: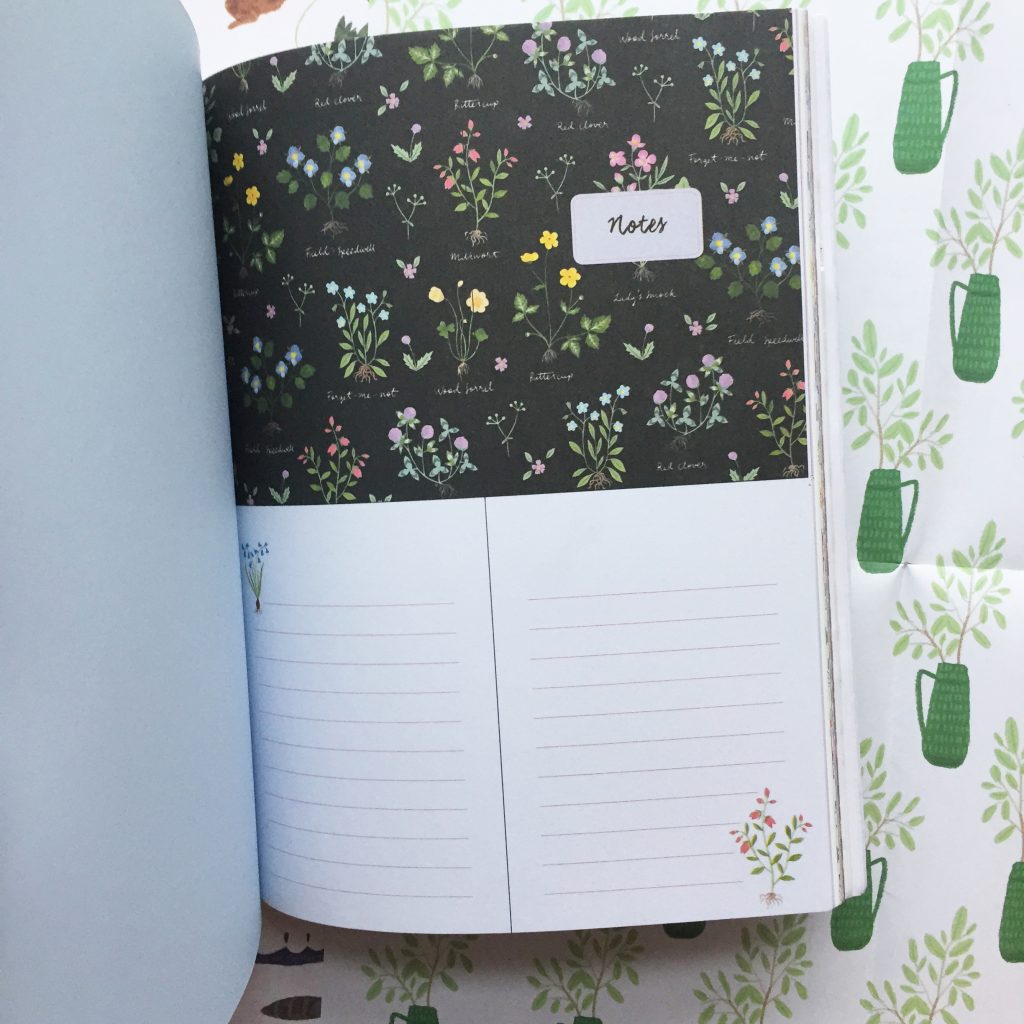 MOAR STICKURS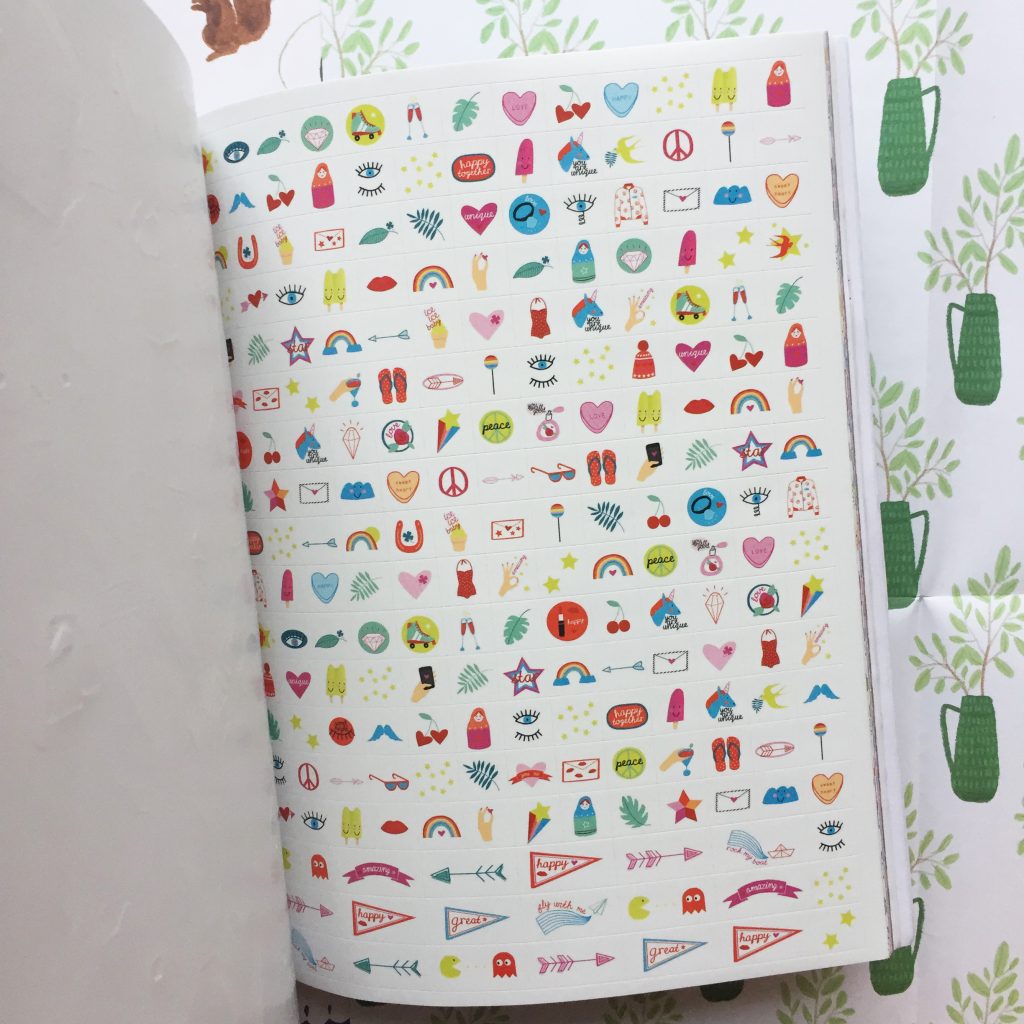 How great is it?! And I'm only showing you bits of it!
Check out this flip-through by Jumpy Jess:
Flow has also been pumping out some other great books, such as The Book That Takes Its Time and The Tiny Book of Tiny Pleasures.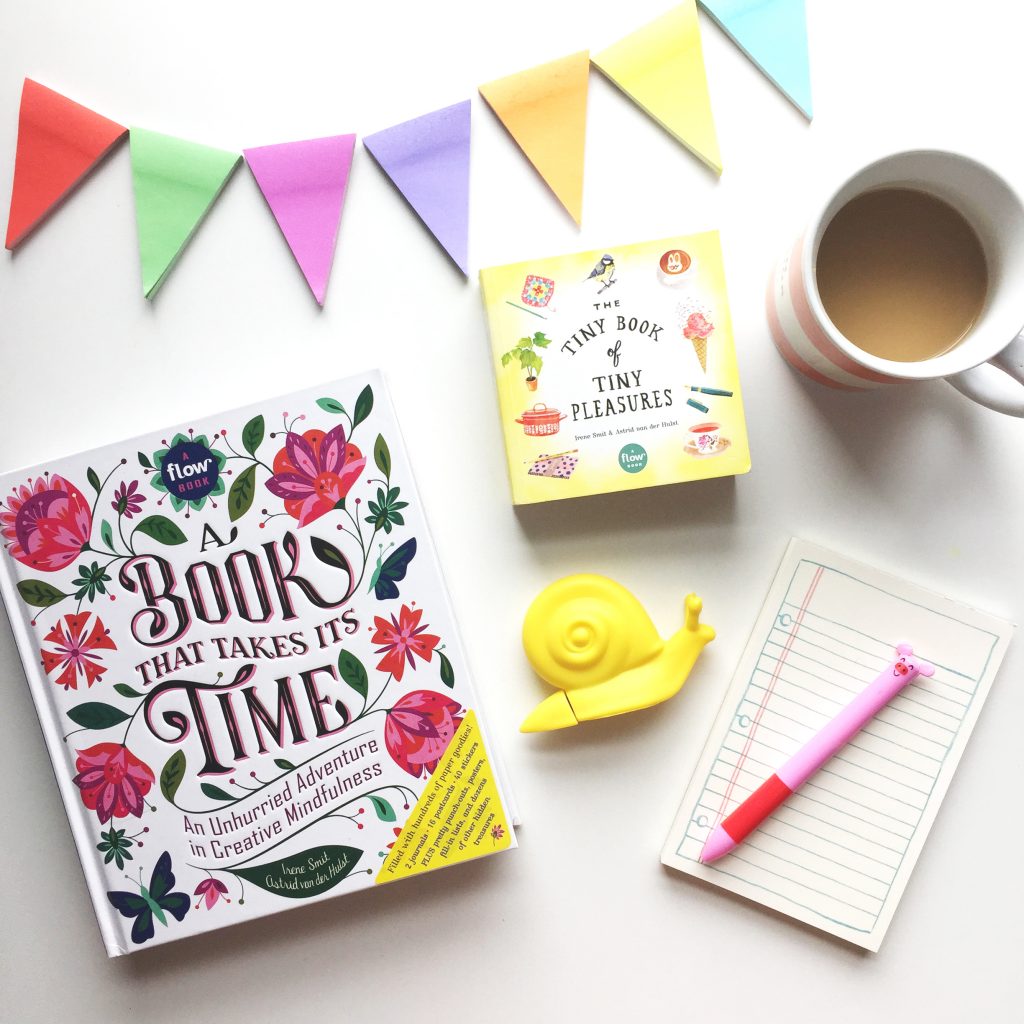 The Book That Takes Its Time is basically a bigger issue of Flow. It's full of long-lasting types of articles and paper goodies to play with. And The Tiny Book of Tiny Pleasures is a cute tiny coffee table type book where each page is something that could give you pleasure with a check box next to it. Check these out: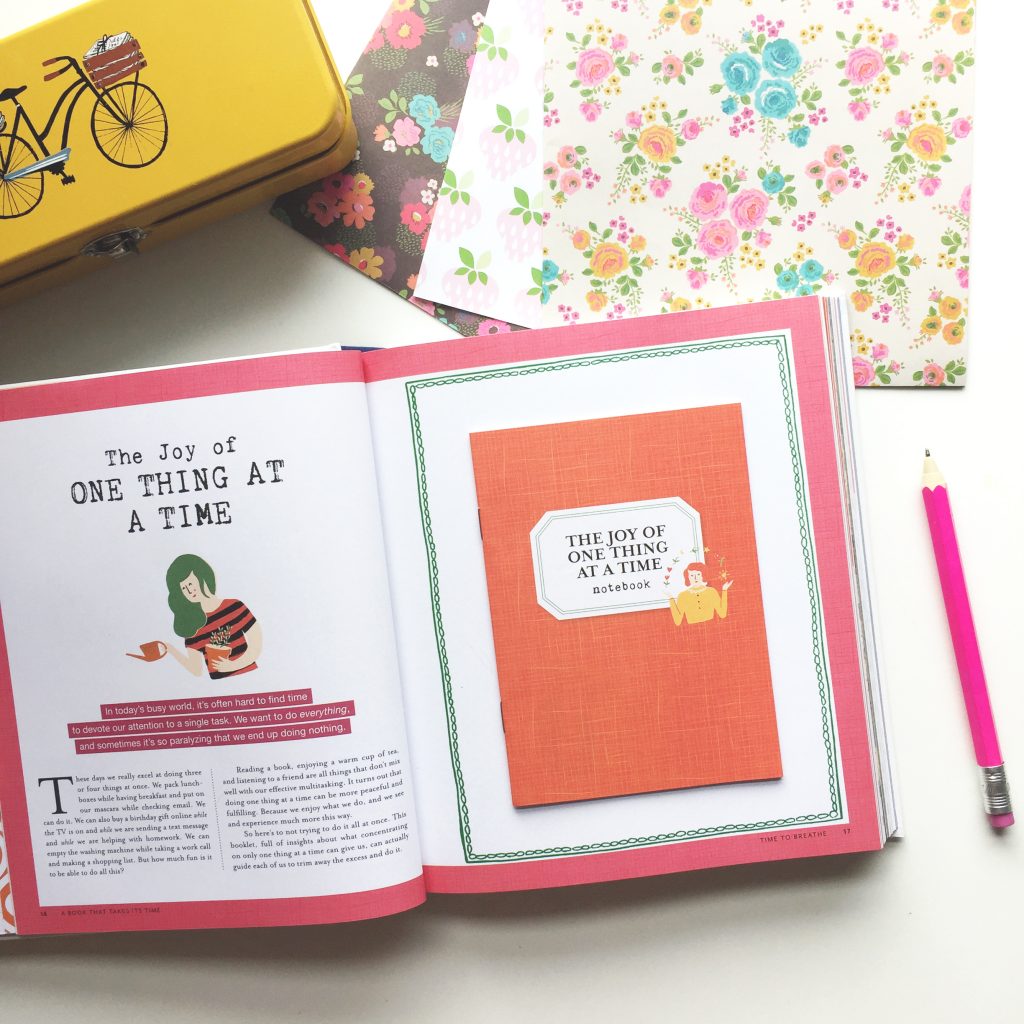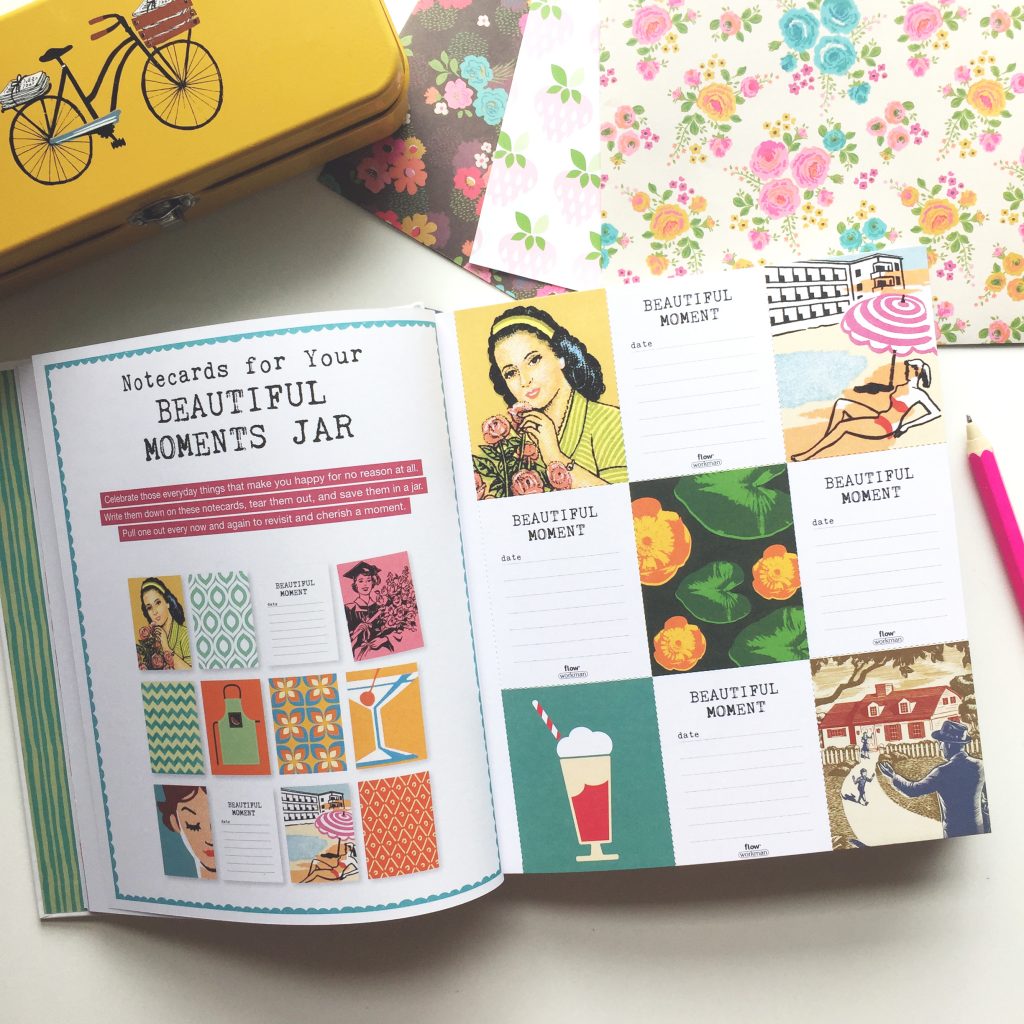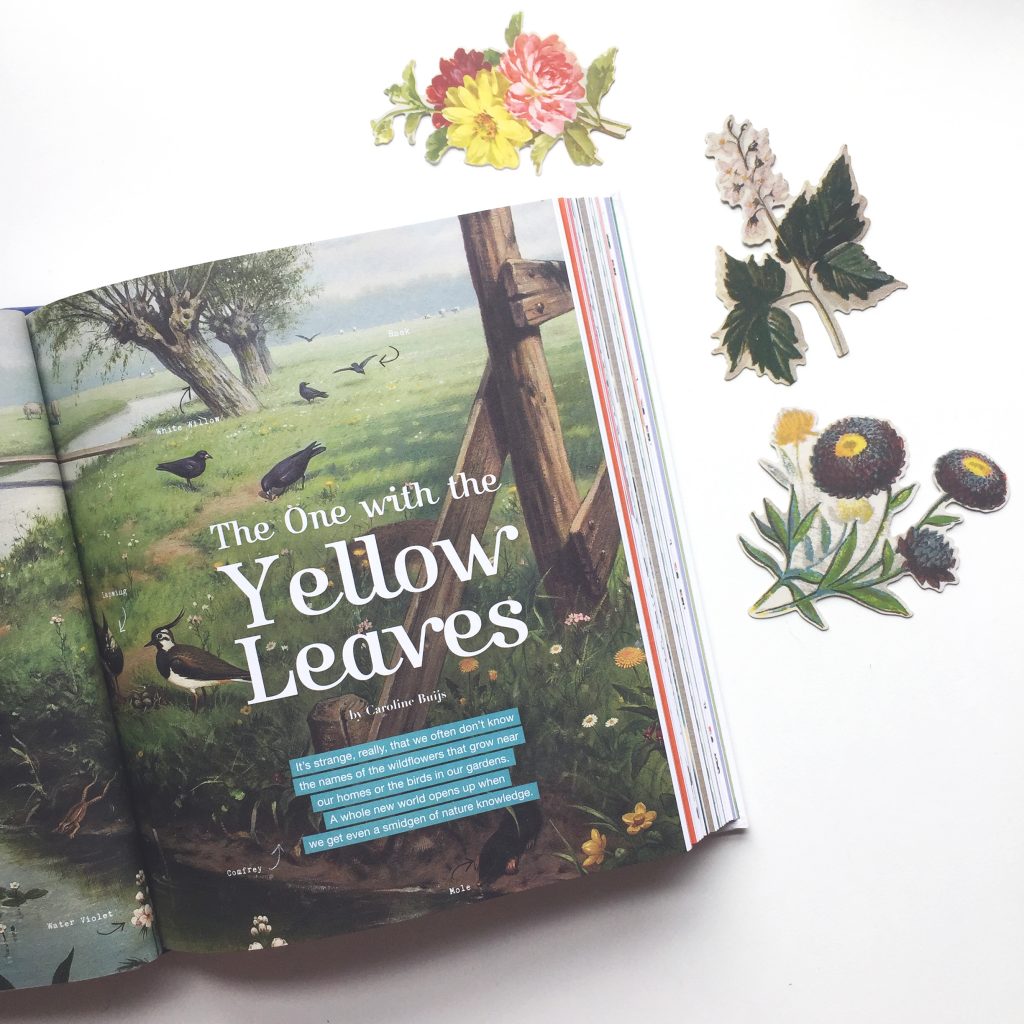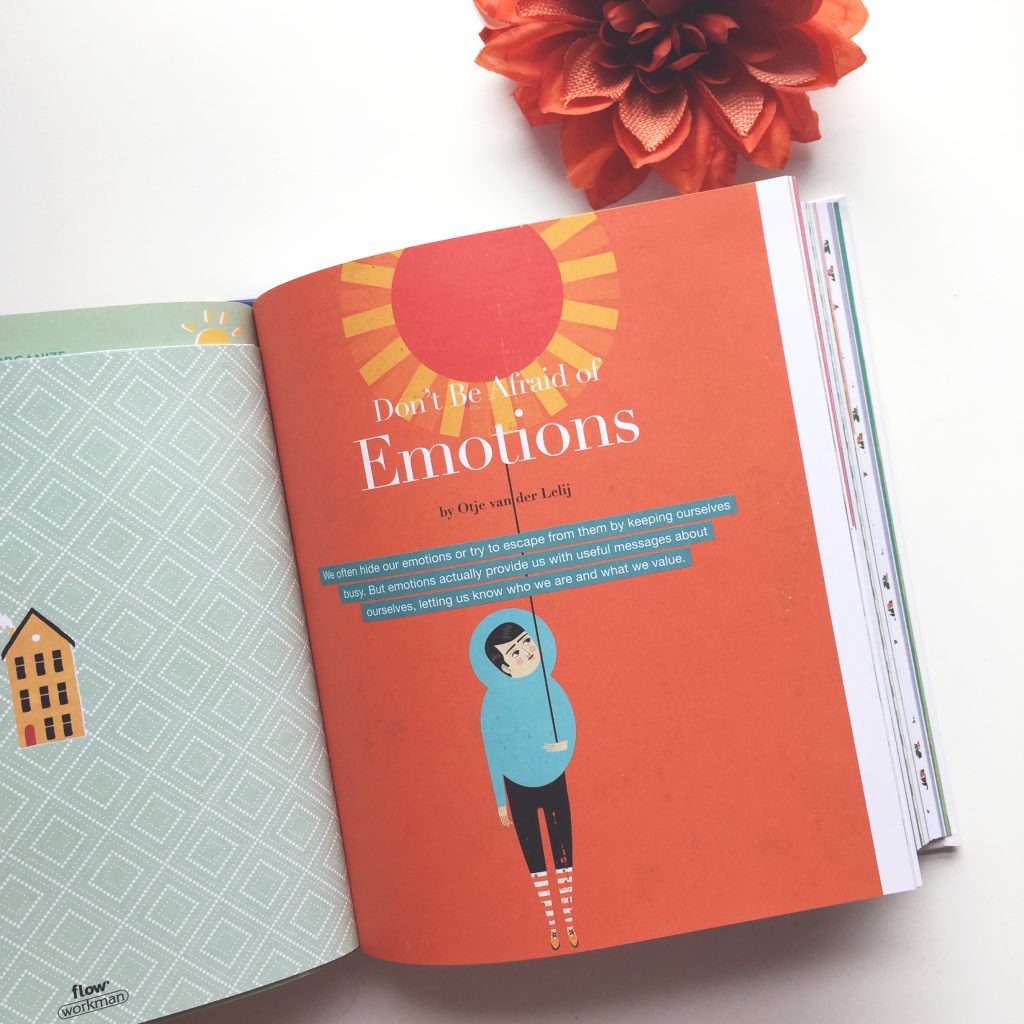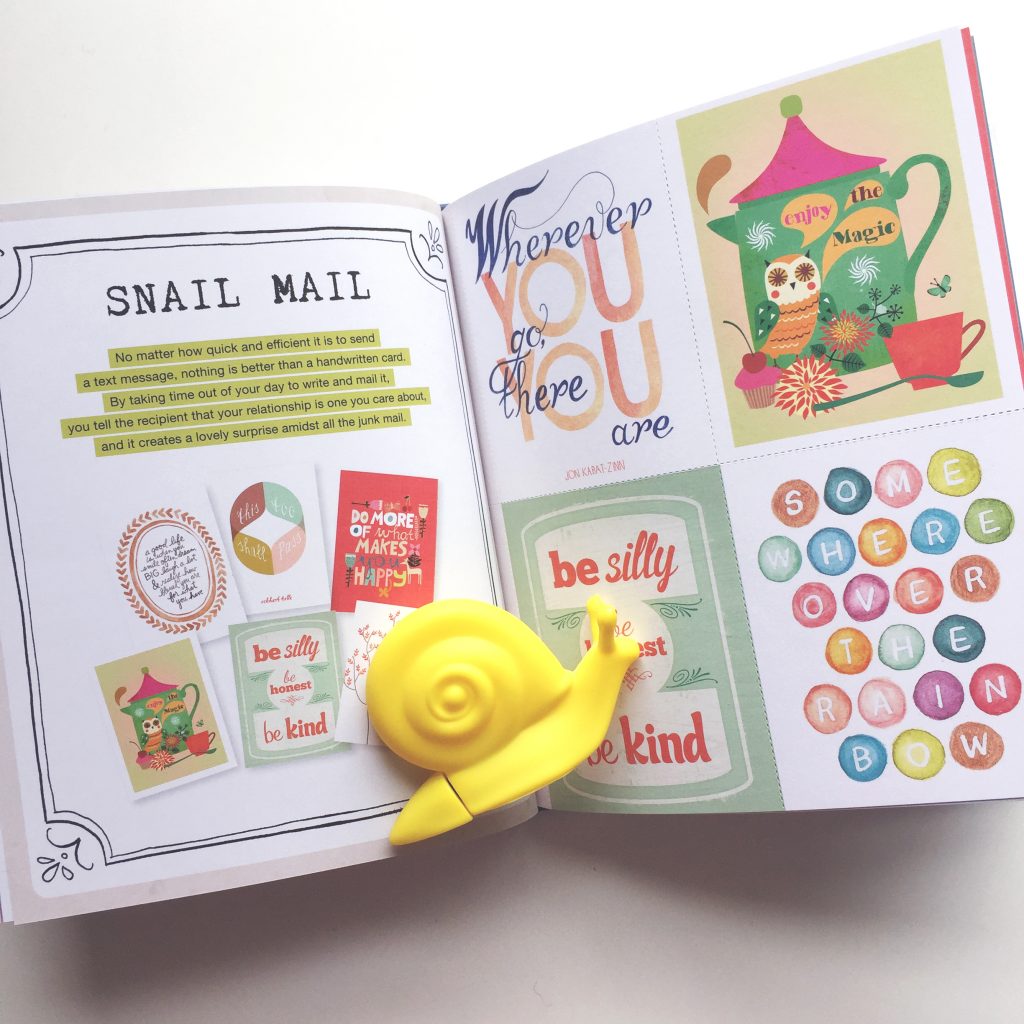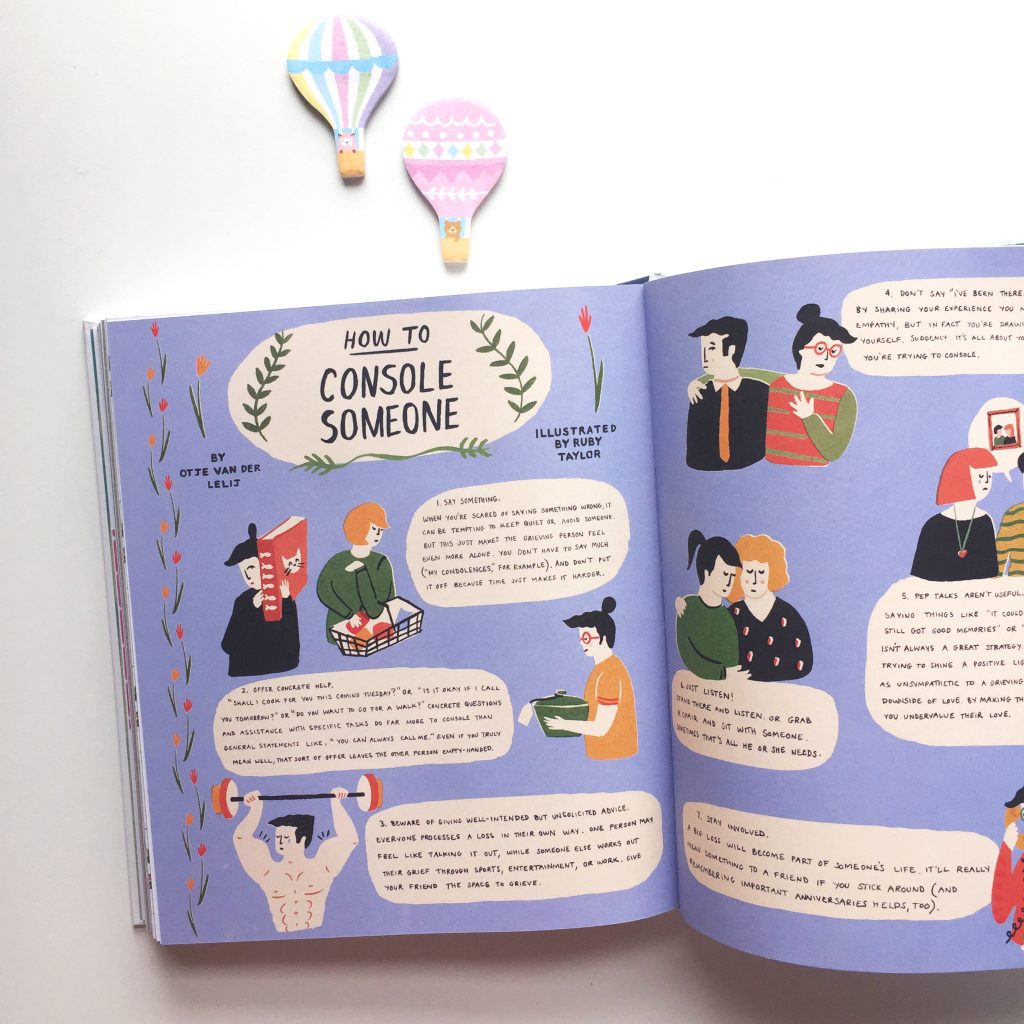 You can see a flip-through of this book via Seaweed Kisses: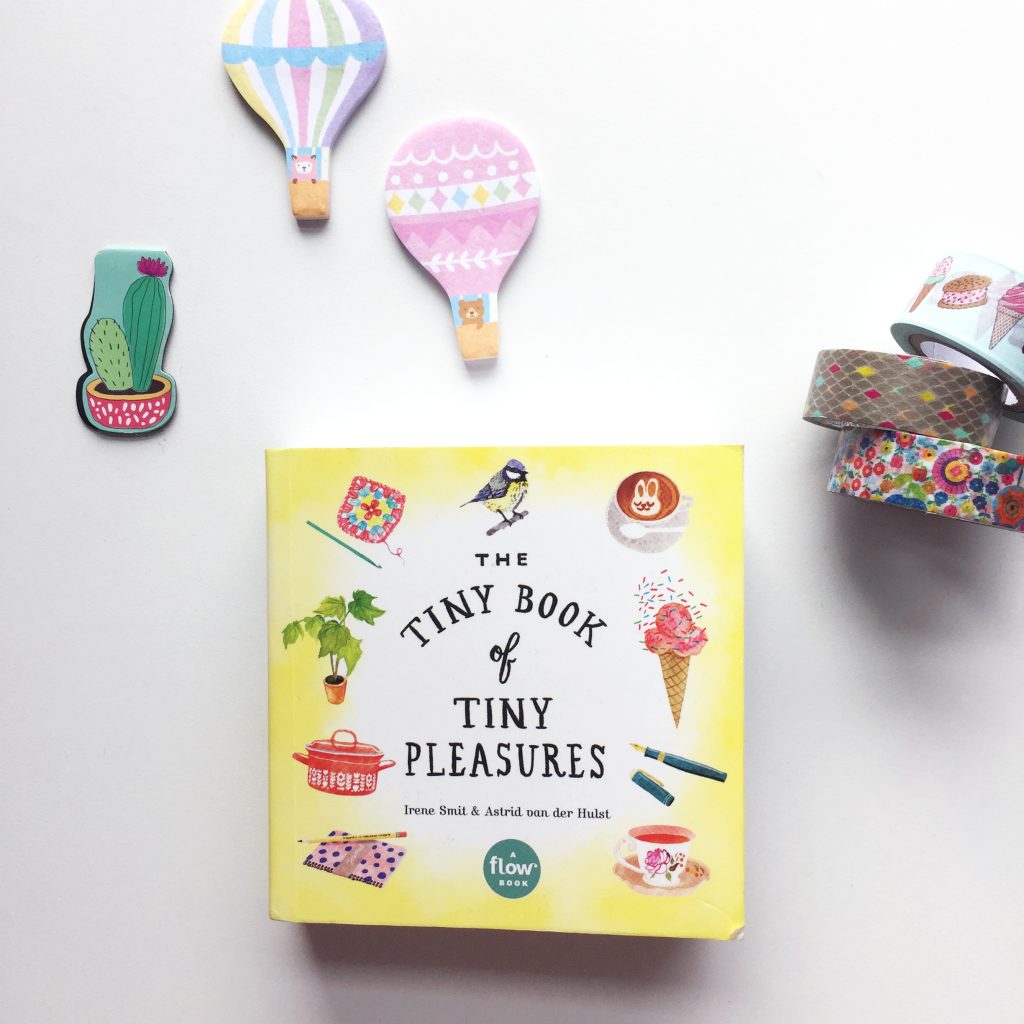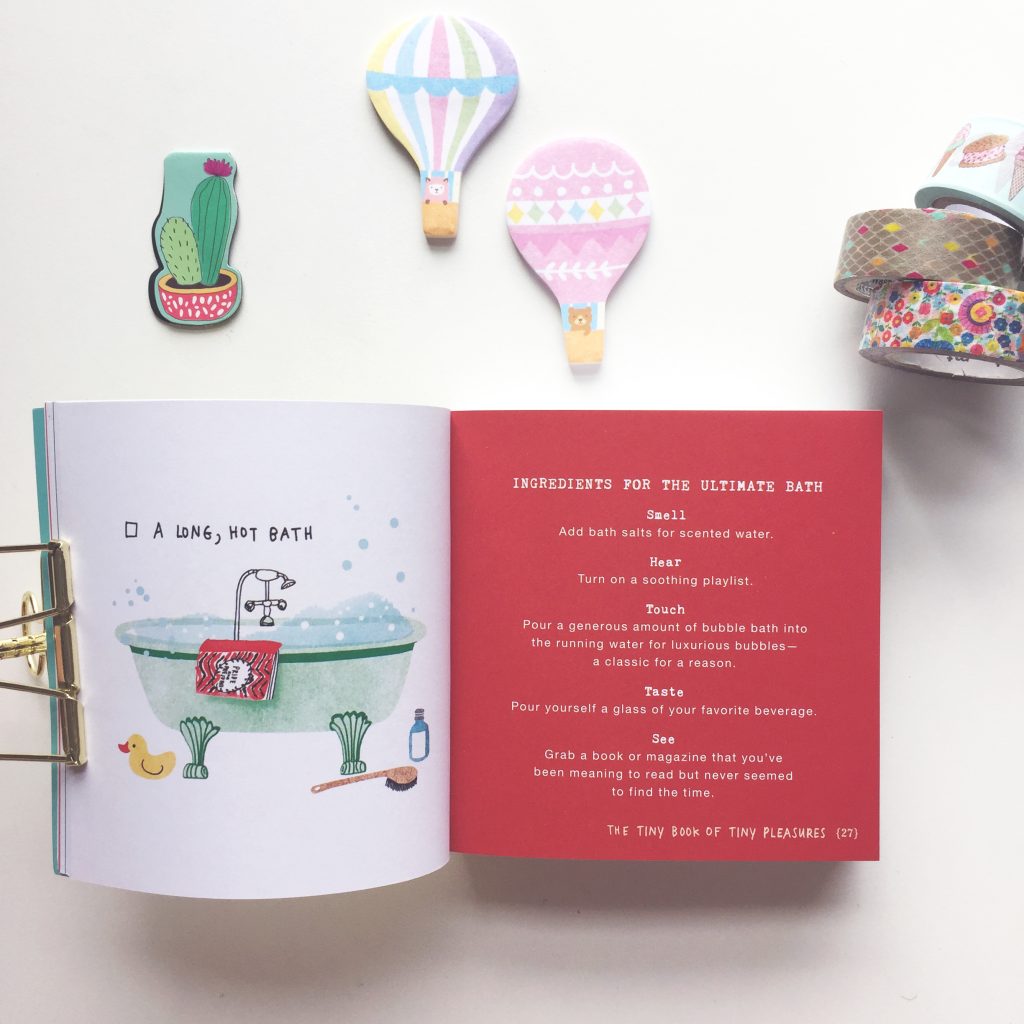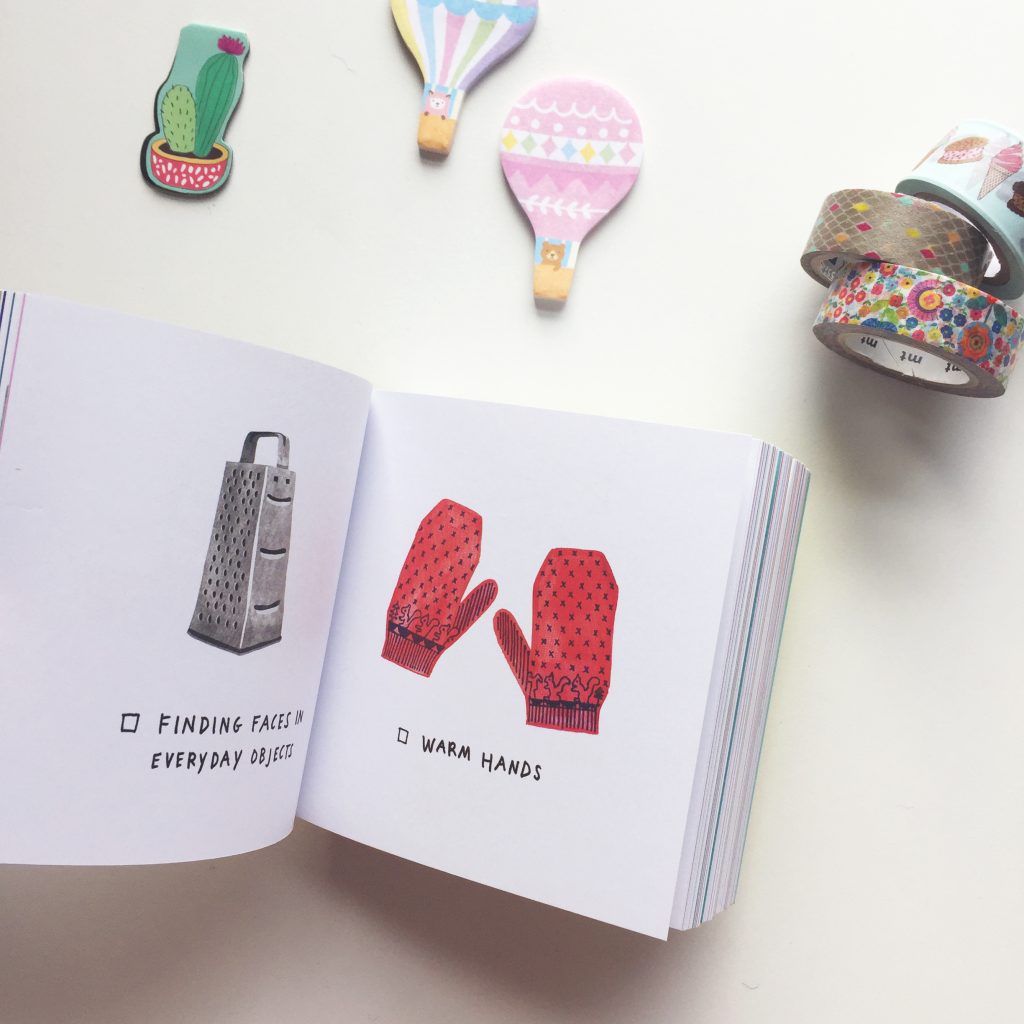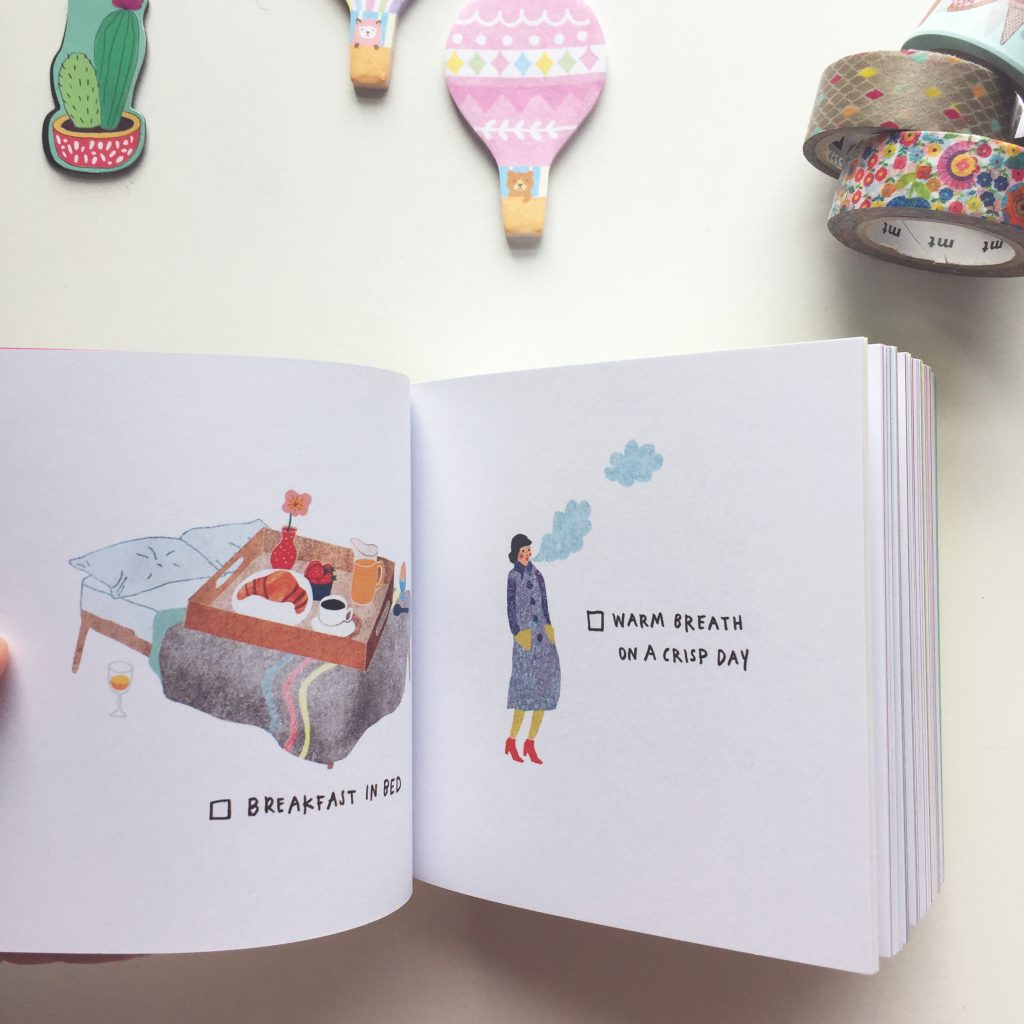 I love these products and look forward to what Flow continues to create!