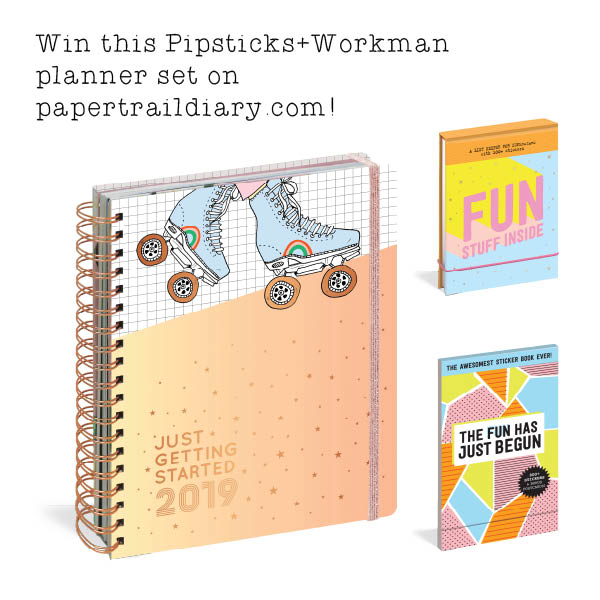 Thanks to the lovely Thomas Allen & Son here in Canada, I've got a great contest for you guys! Have you heard of Pipsticks? They started out as a sticker subscription service, but they've branched out into creating their own stickers and now planner sets with Workman! This time of year always gets me in the need-to-feel-organized mindset, so it's a great opportunity to share one of their new sets!
Here's the prize:
*The Just Getting Started 17 month planner
*The Fun Stuff Inside notekeeper
*The Fun Has Just Begun sticker book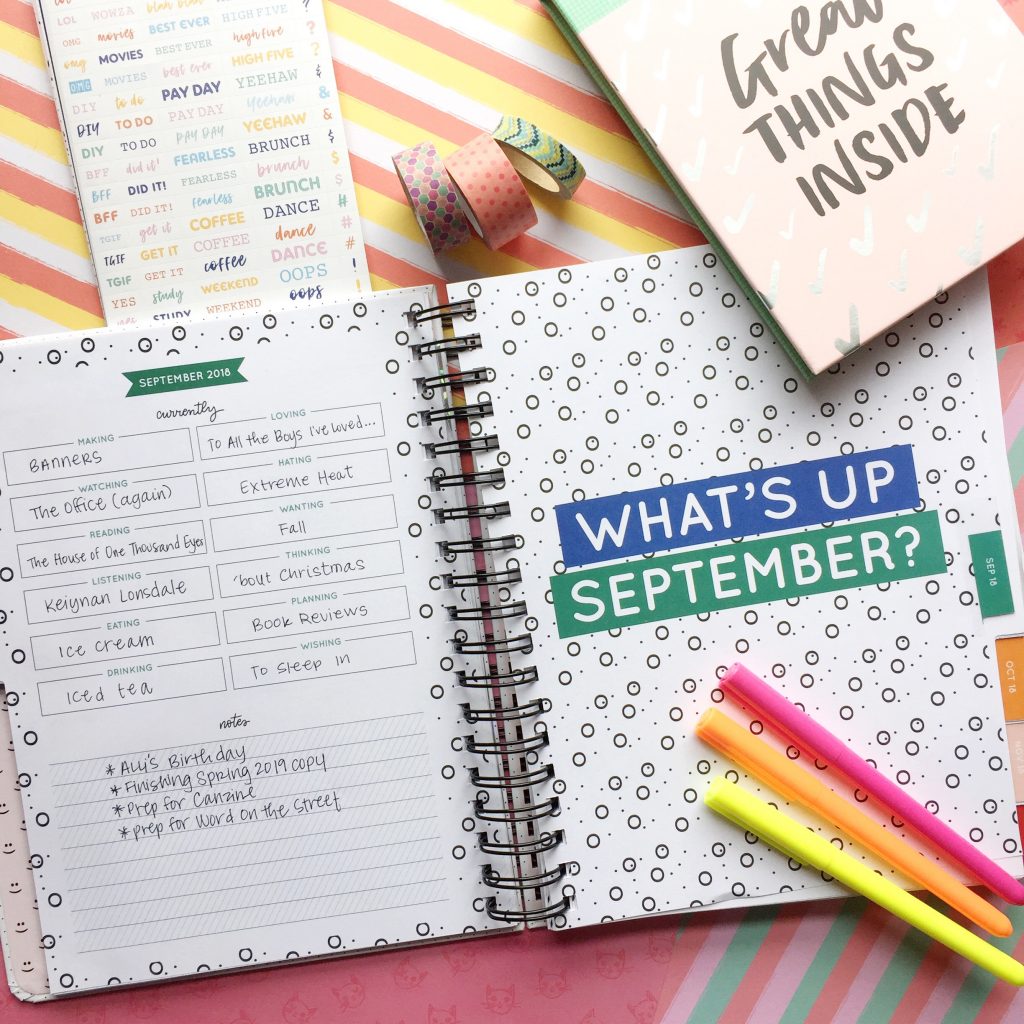 TO ENTER:
*You must live in Canada (except Quebec) – sorry to those outside!
*Comment below about what you're looking forward to in September!
I will choose a winner on Tuesday, September 4.
Thank you, Thomas Allen & Son!