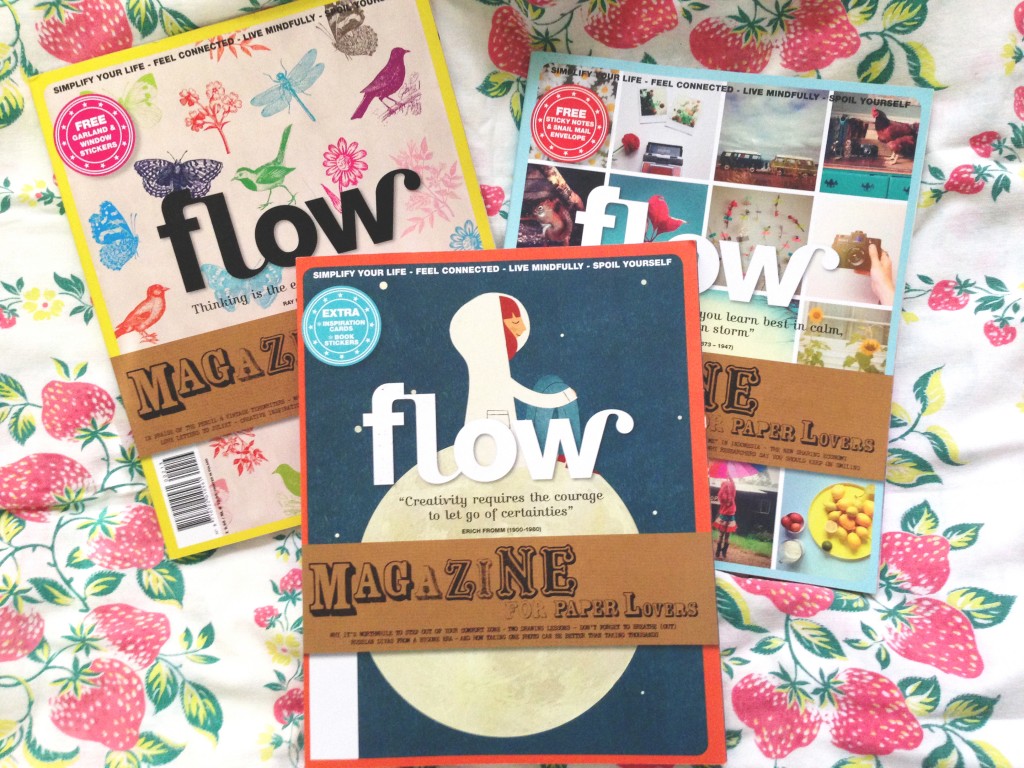 I think Flow magazine literally fell out of my head. A magazine that's entirely about paper goods & mental health? You've got to be kidding me. I am still on cloud nine that such a thing exists. But not only does it exist, it THRIVES. I doubt such a thing would do as well in North America as this does from the Netherlands. They have a Dutch version *and* an International English version, which are actually different from each other (meaning, if you want all the goodies, get both!).
Each issue is filled with stories about different paper crafts, profiles on artists, living mindfully and literally paper goodies. Envelopes, stickers, book plates, you name it, they fall out of it. It's like Christmas every time I get my hands on a copy.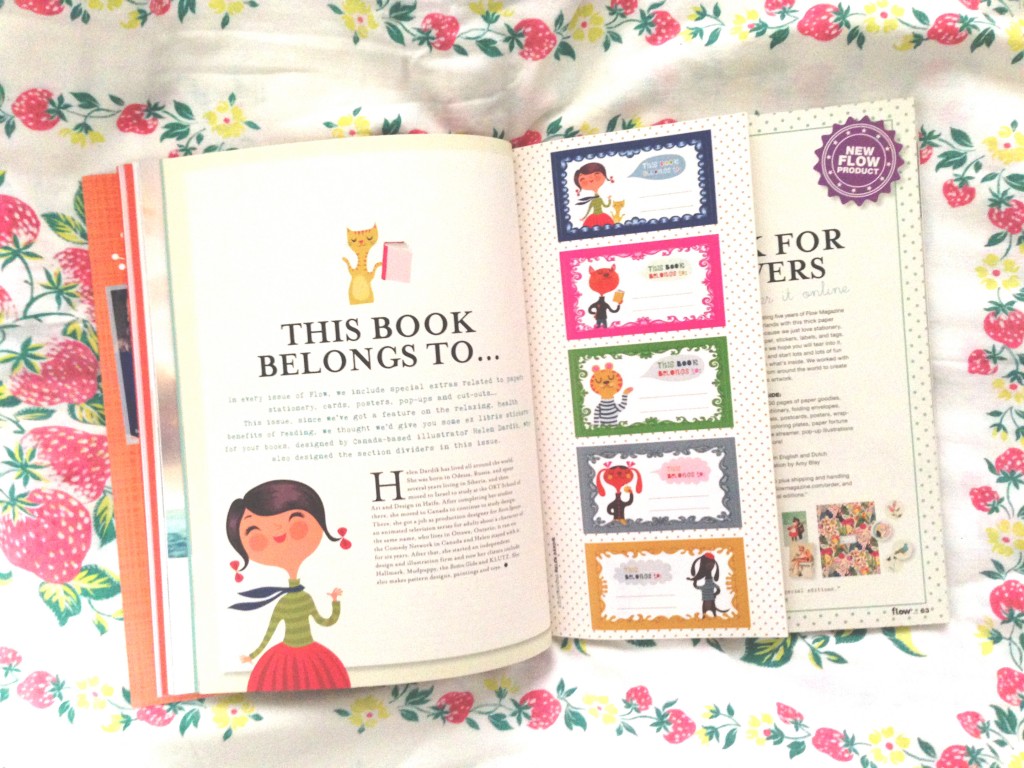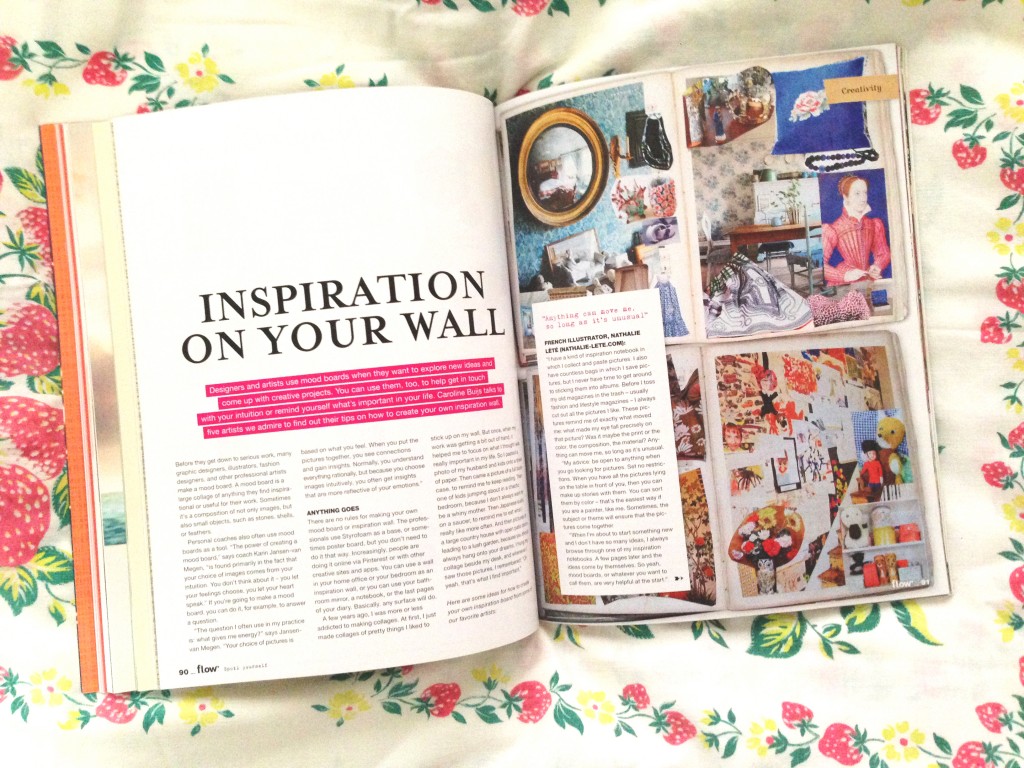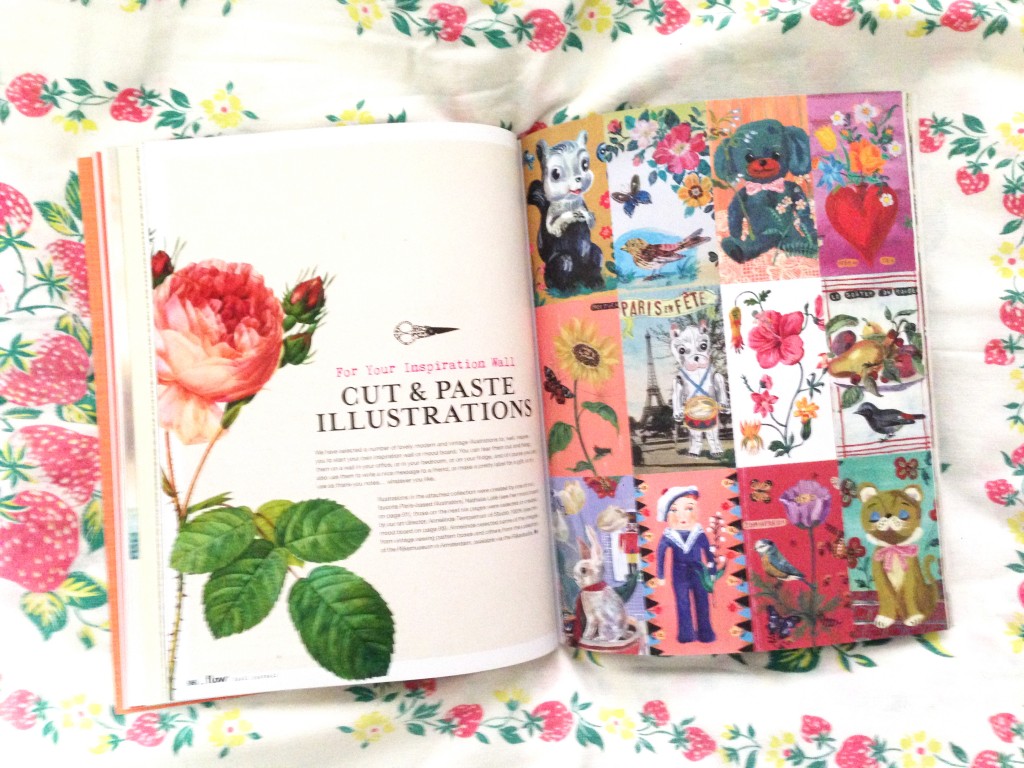 But wait, there's more! Flow also has published a book for paper lovers, which is a whopping block of goodies such as postcards, stationery, wrapping paper, gift tags, envelopes, etc. They've taken the book out of print, but you can still find copies if you're lucky. If you're in Toronto, I spotted a few at the Chapters Indigo in the Eaton Centre recently.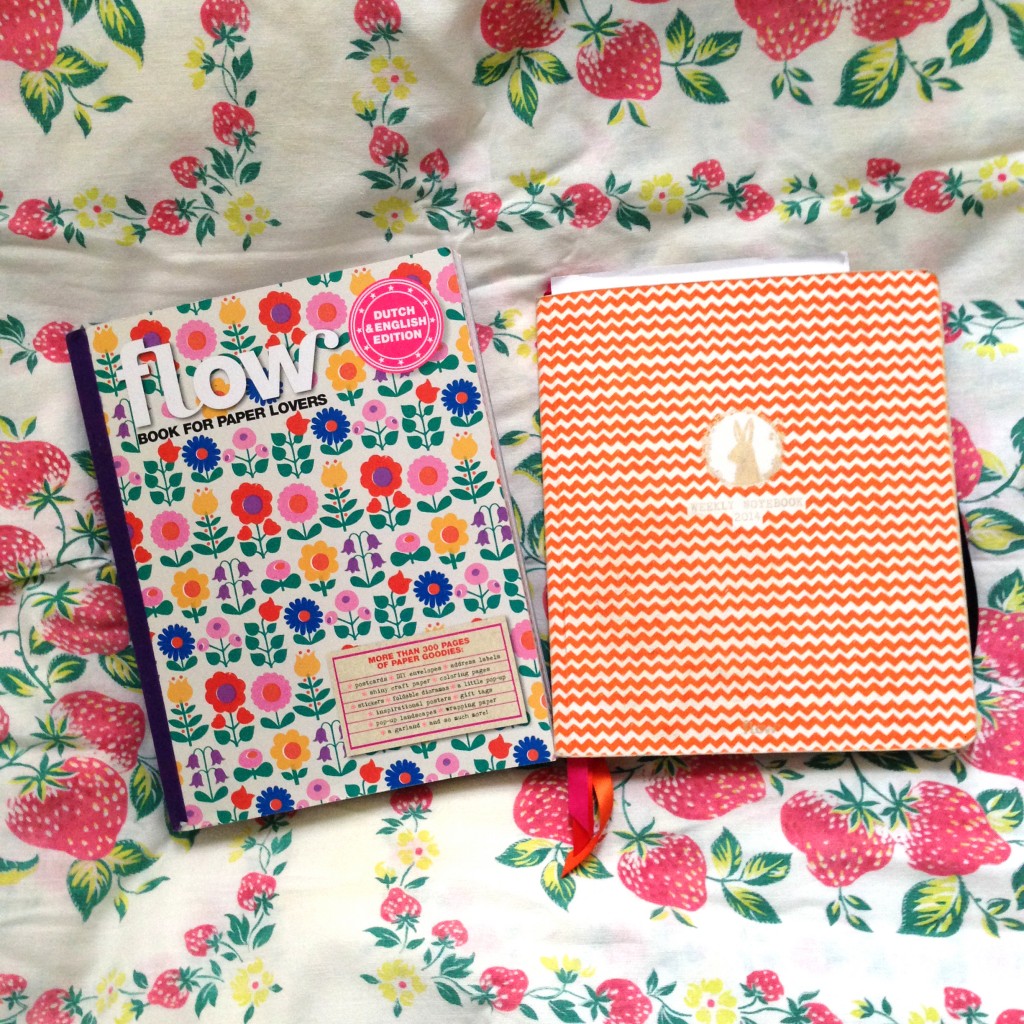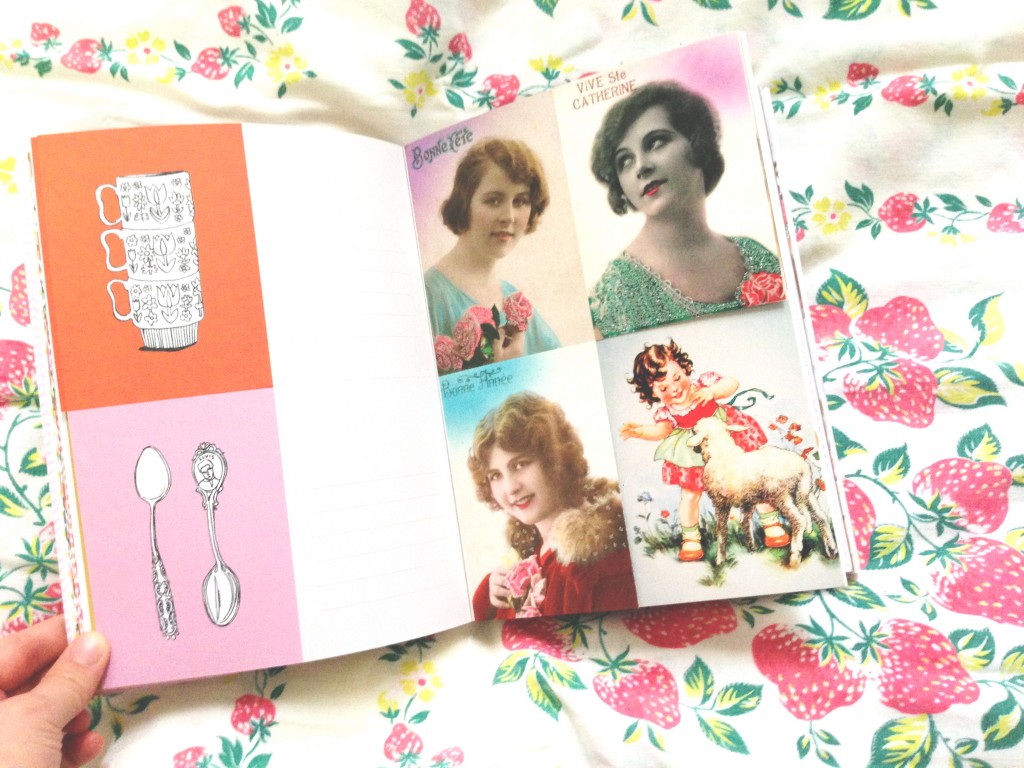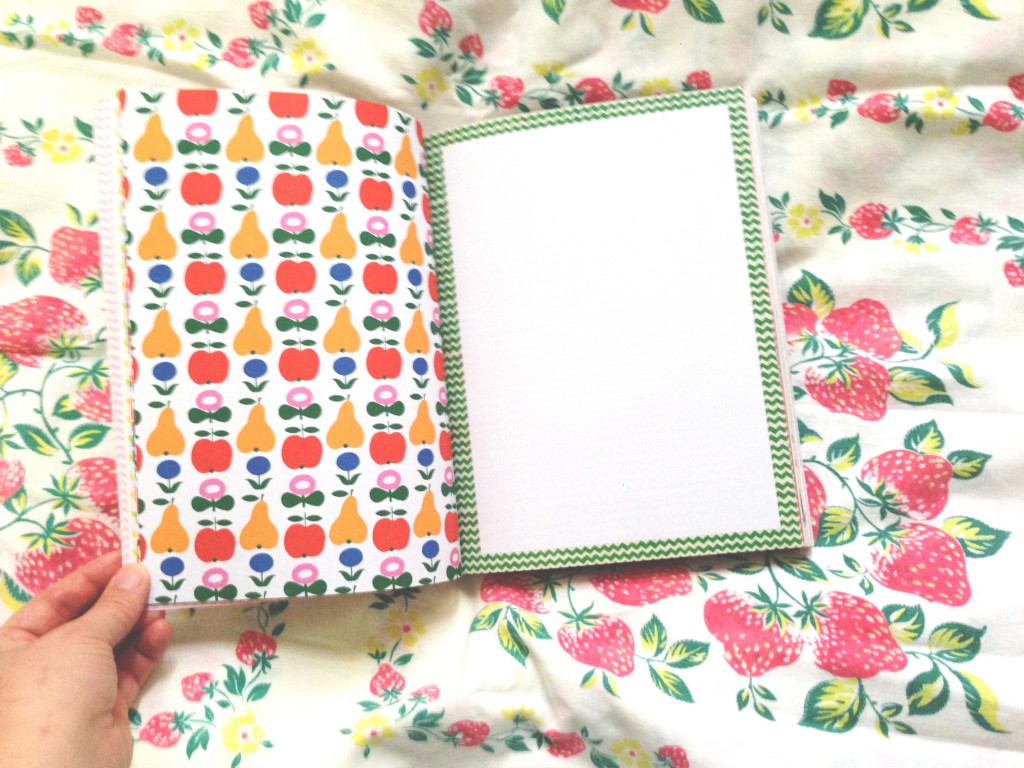 They also produce a yearly scheduler. Flow, if you see this, know that I am expecting to have one of your planners every year from now on. Forever. Again, it's like they came straight from my head. They combined the style that I love of Moleskin weekly planners (one side's like a notebook, so, to-do lists!) with paper goodies and writing activities such as things to do in each season, 23 questions to get you writing, a birthday calendar, an address book and more. I've died and gone to organized mind and pretty paper heaven.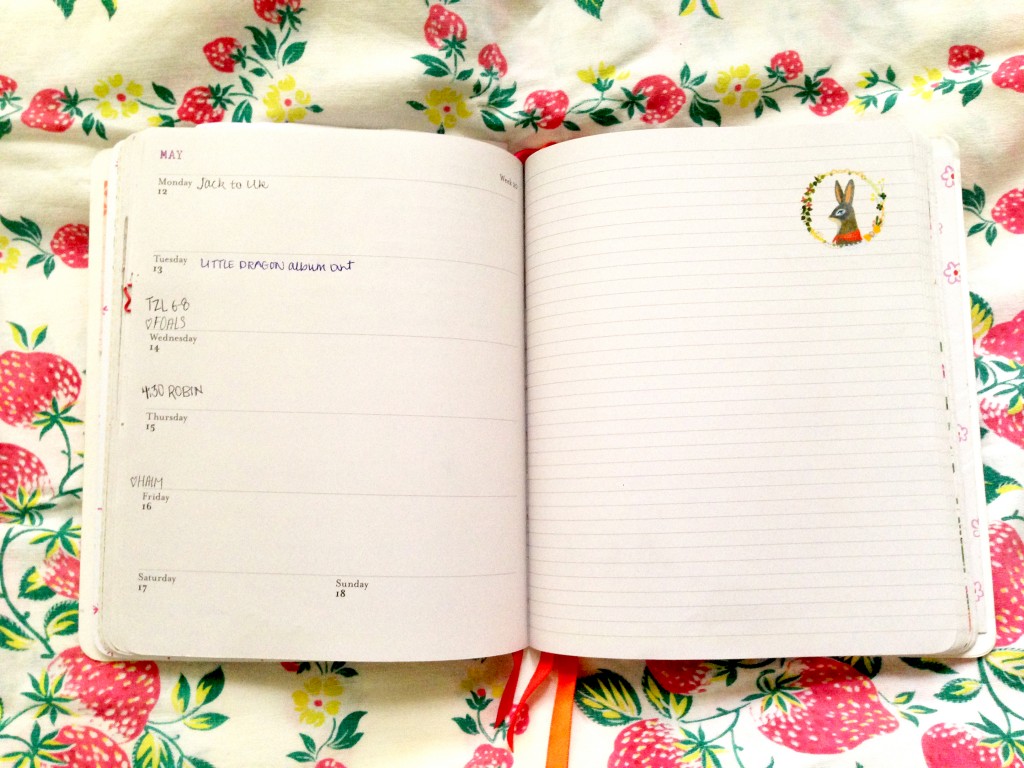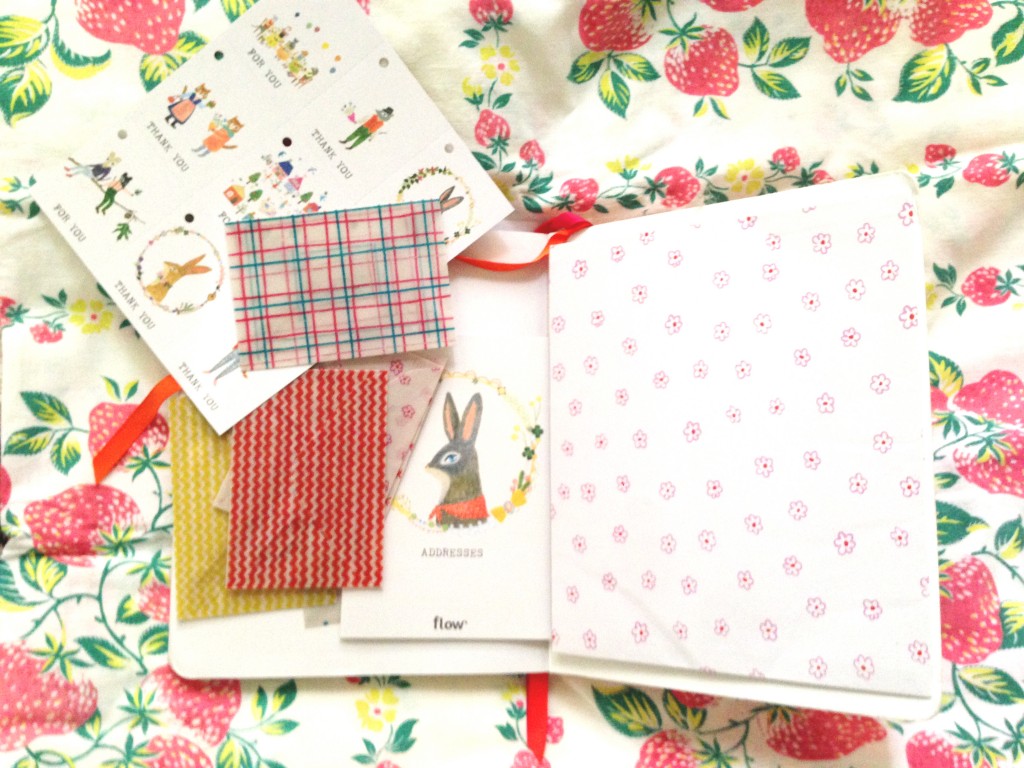 To celebrate Flow and the launch of The Paper Trail Diary, I am giving away a copy of their 2nd International issue! All you have to do is "like" this post on Facebook, and a winner will be picked at random on Monday morning (May 12). Your profile must be open for me to message you back on!