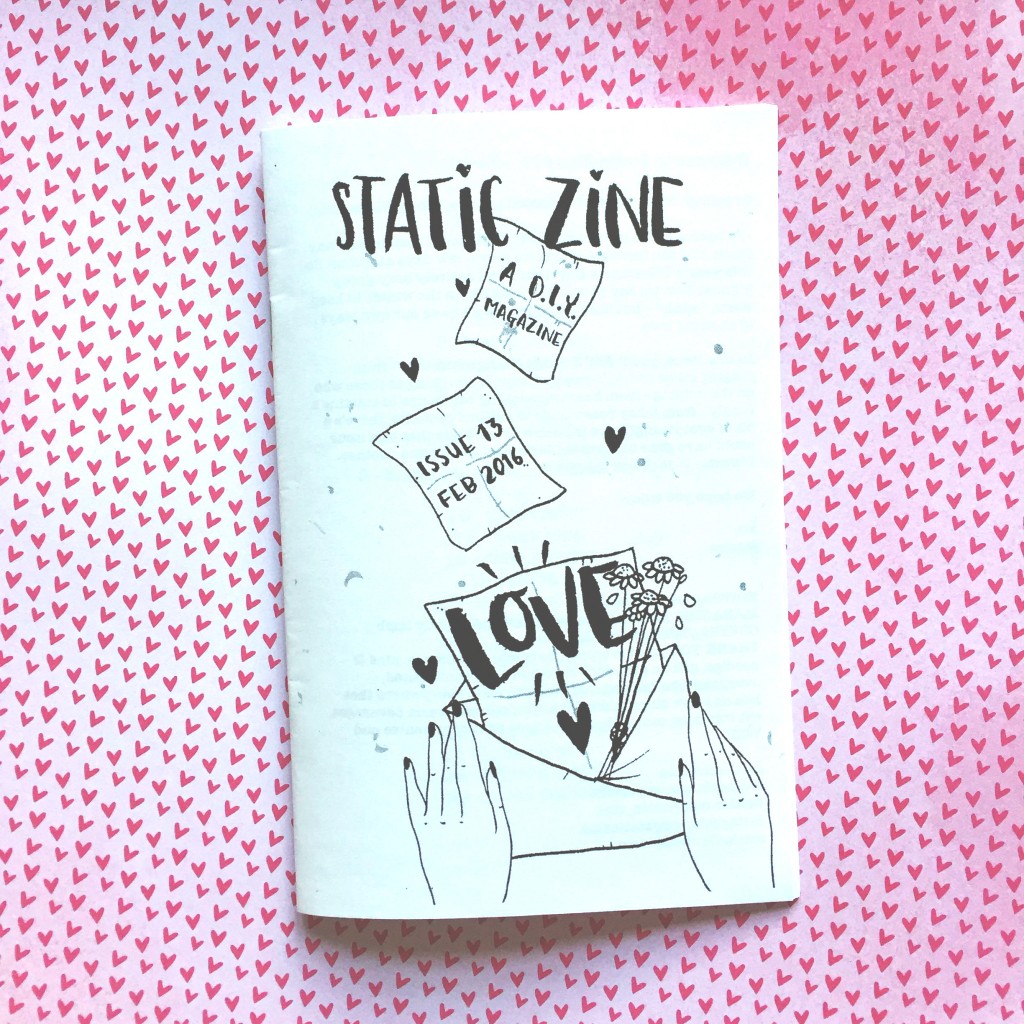 The zine that I run with my best pals Melody and Aviva has its 13th issue coming out this Sunday! Each issue is a different theme and every page is done by a different person in whichever way they want to interpret the theme. So this issue is all about love!
We'll be celebrating the release on Sunday at the Handlebar with local bands Omhouse, Pins & Needles, Girl on Girl and Dott. RSVP on the Facebook event if you're coming!
You can get the issue for free at the event and around some select locations in the city over the next few weeks, but keep an eye out on our Etsy page if you want to order. They're only $2!
Here's a sneak peek at what's inside the issue.
I'm so excited for you guys to see it!
PS the AMAZING covers were done by Fabrizia Ausiello, aka Snail Mail Love!