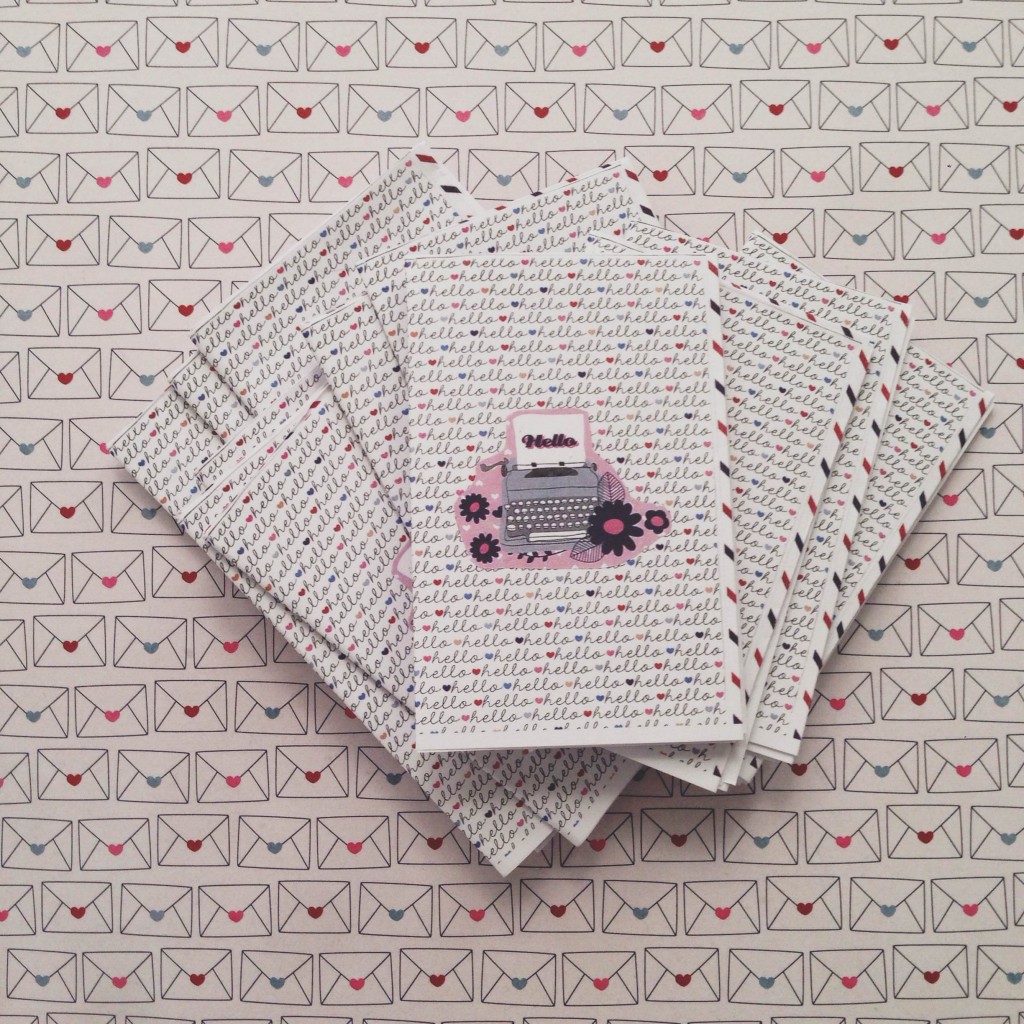 Both the 30 Days of Mail and the Postal Society featured challenges this month to make a mini-zine for your pen pals. I eagerly took up the task.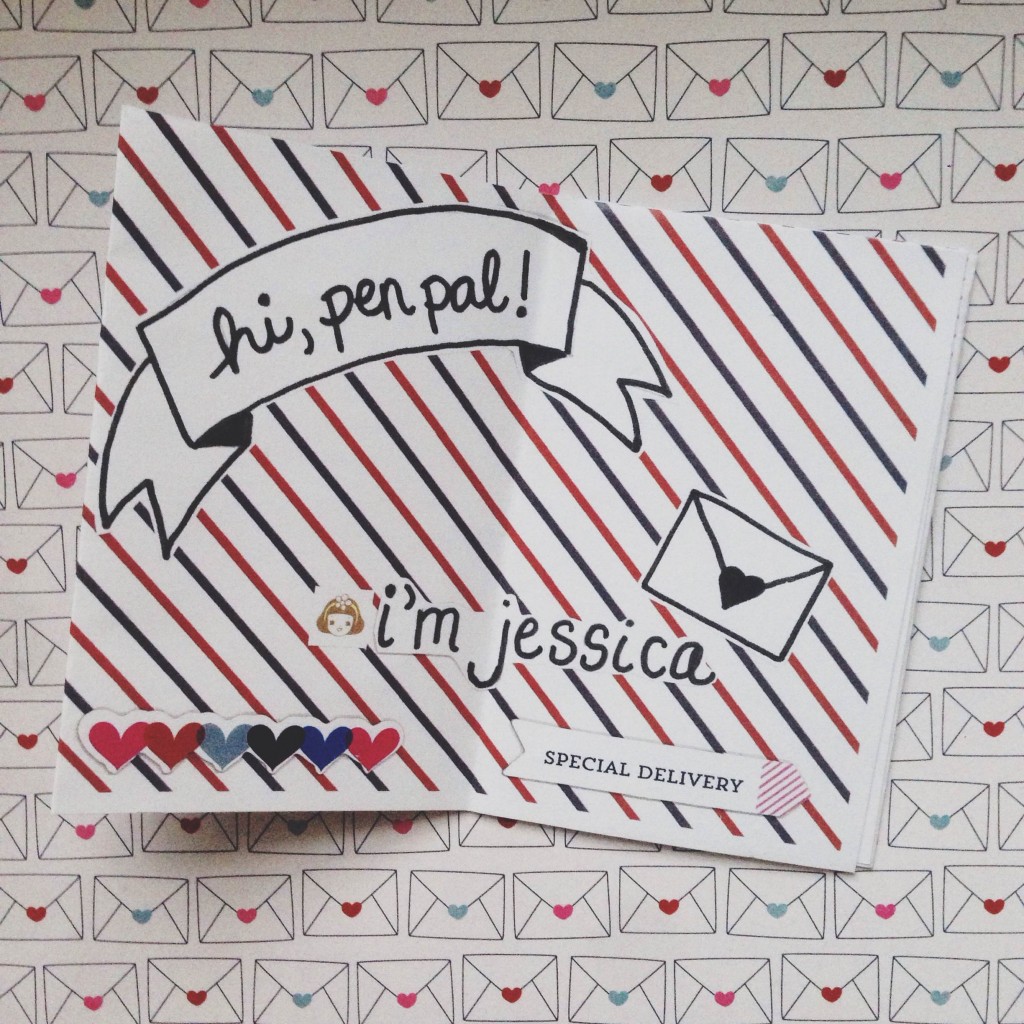 I decided to use my pen pal scrapbook paper and ephemera for the background and blitz. I used my typewriter for most of the text, it was nice using it again!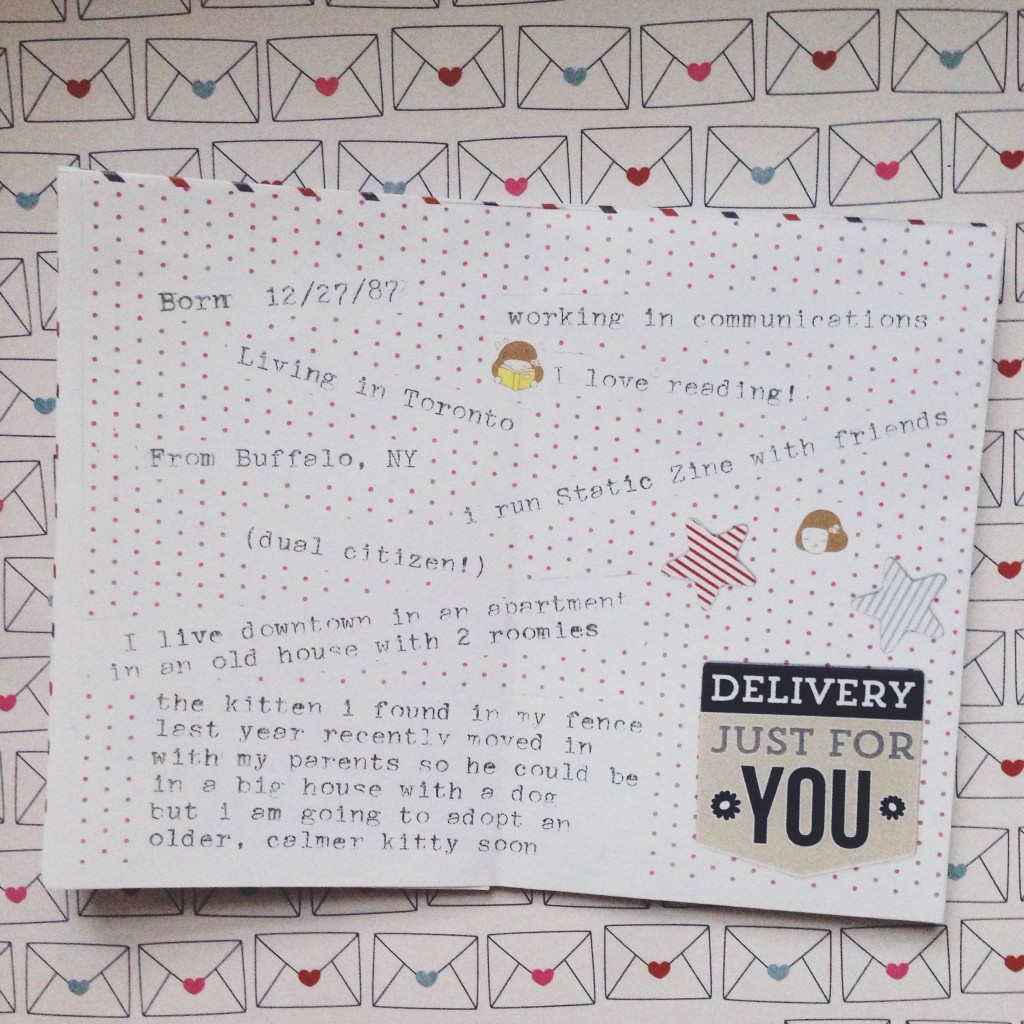 Making a mini-zine for a pen pal is all about giving some basic information about yourself, your likes/dislikes and any ways to contact you. It also shows off your love for mail! I plan on sending mine to all my pen pals now.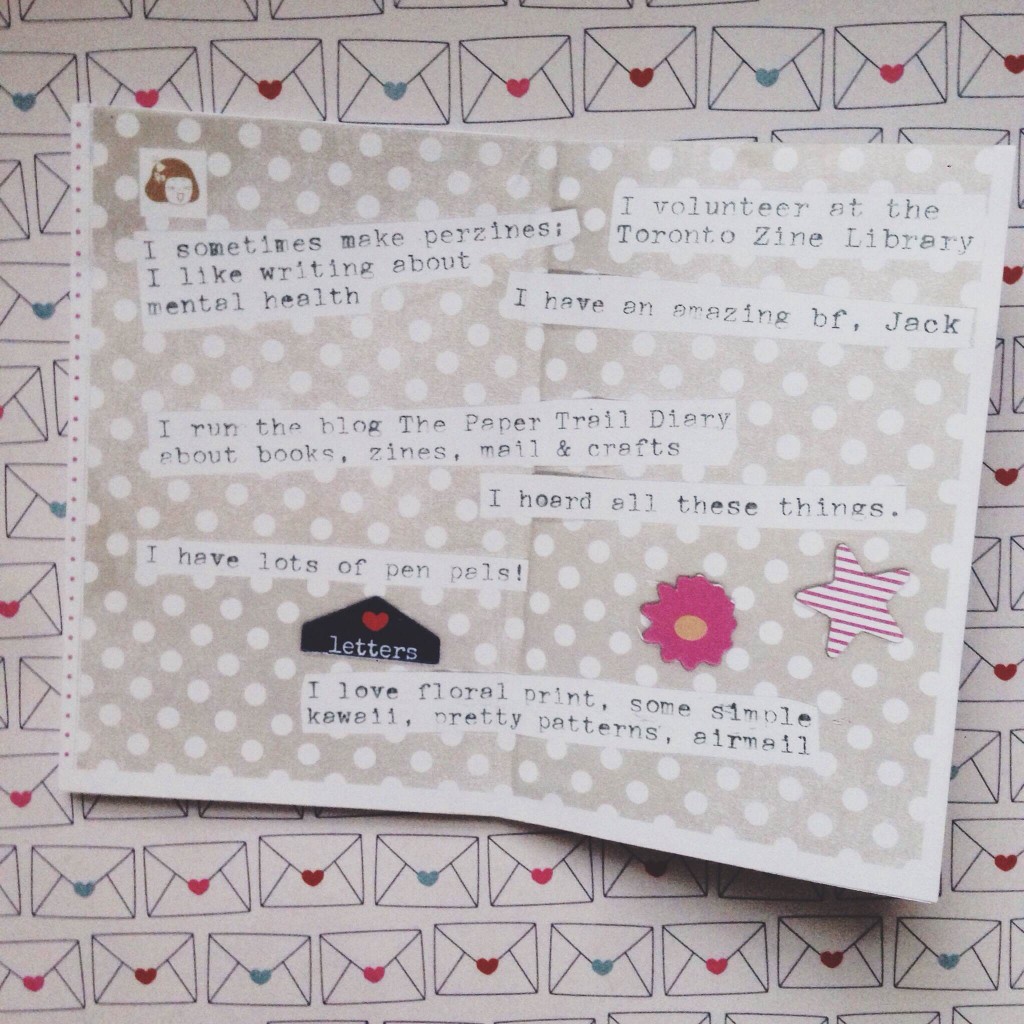 Have you made one?