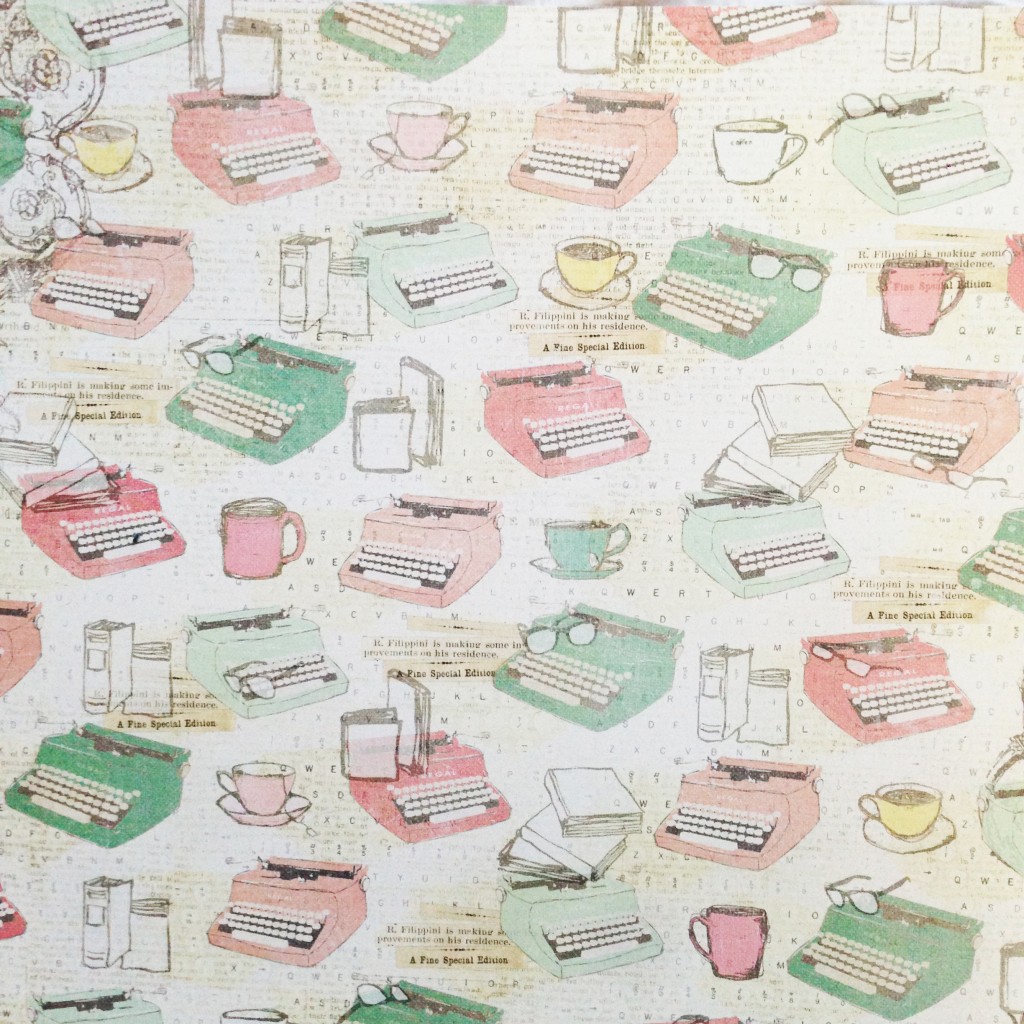 I have a new favourite scrapbook paper collection in town, and that is Prima's Coffee Break! It's purely coffee, tea, newsprint, typewriters and books. Seriously. I am so glad things like this exist!
I've been using the paper for envelopes, planner dividers, package decorations, cards, gift wrap, sending to pen pals and more. I want to use it on everything. I especially love the colours they used – pink and mint is so aesthetically pleasing.
You can find Coffee Break as 12×12, 6×6, A4, 4×6 and 3×4 sheets as well as an ephemera pack, embellishments, cork stickers and stamps. That'll keep you going for a while.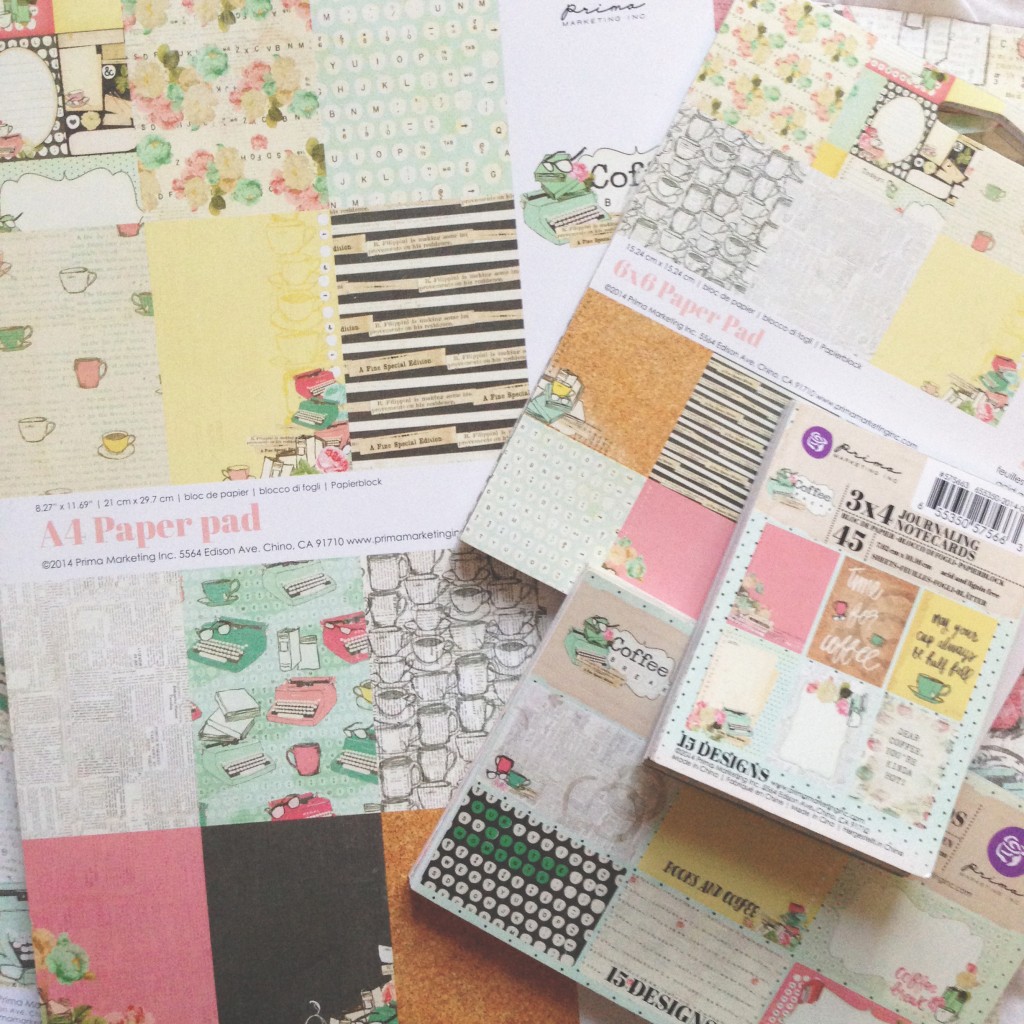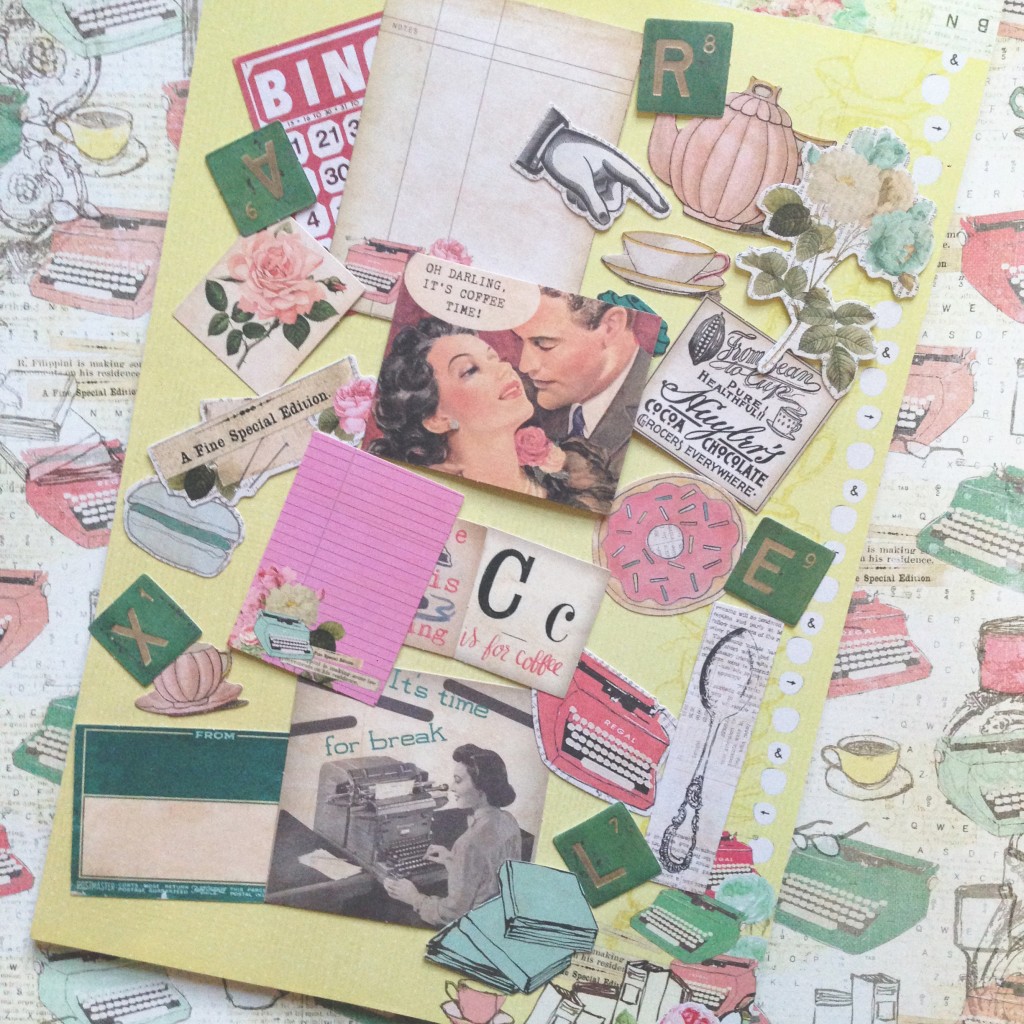 I first discovered the collection at Bizzy B's, where I picked up the stamp set. Since then, I've collected the collection at Scrapbook.com.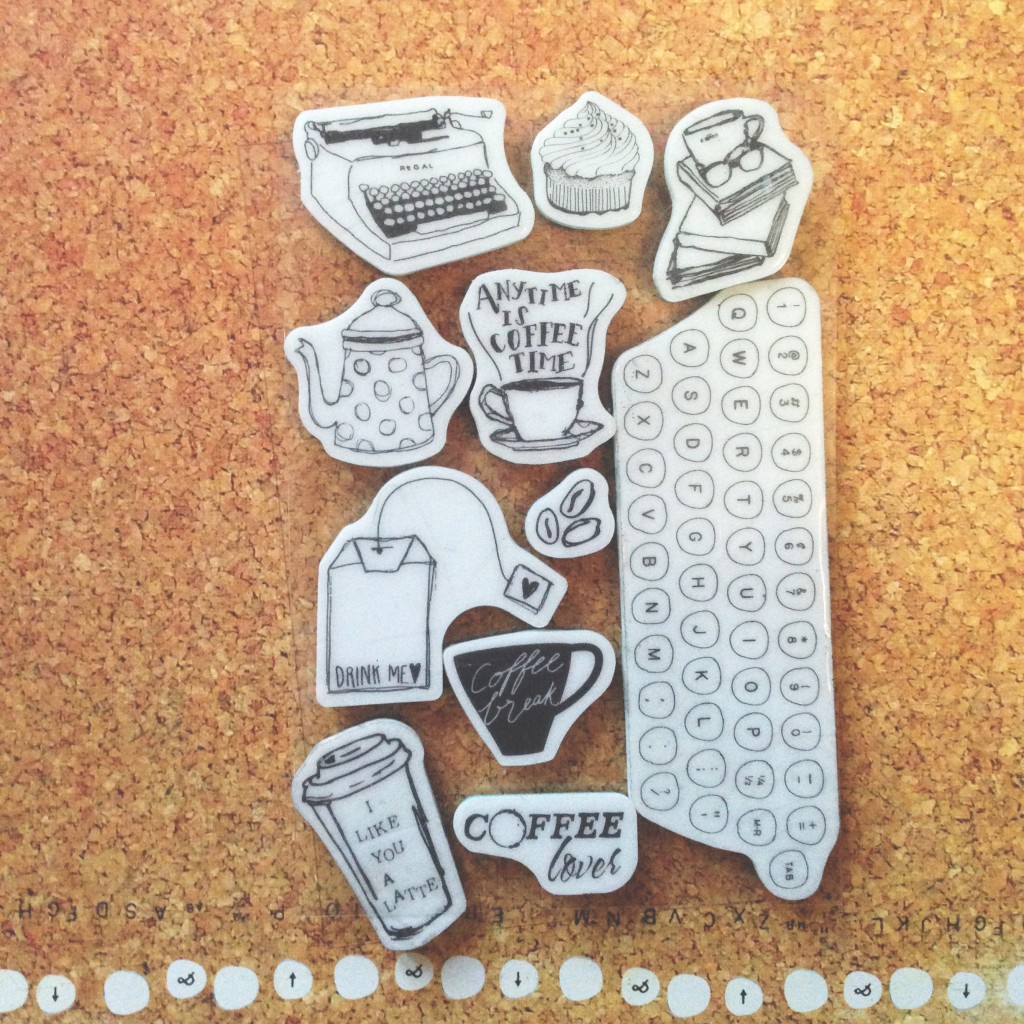 Check it out! What would you do with the collection?