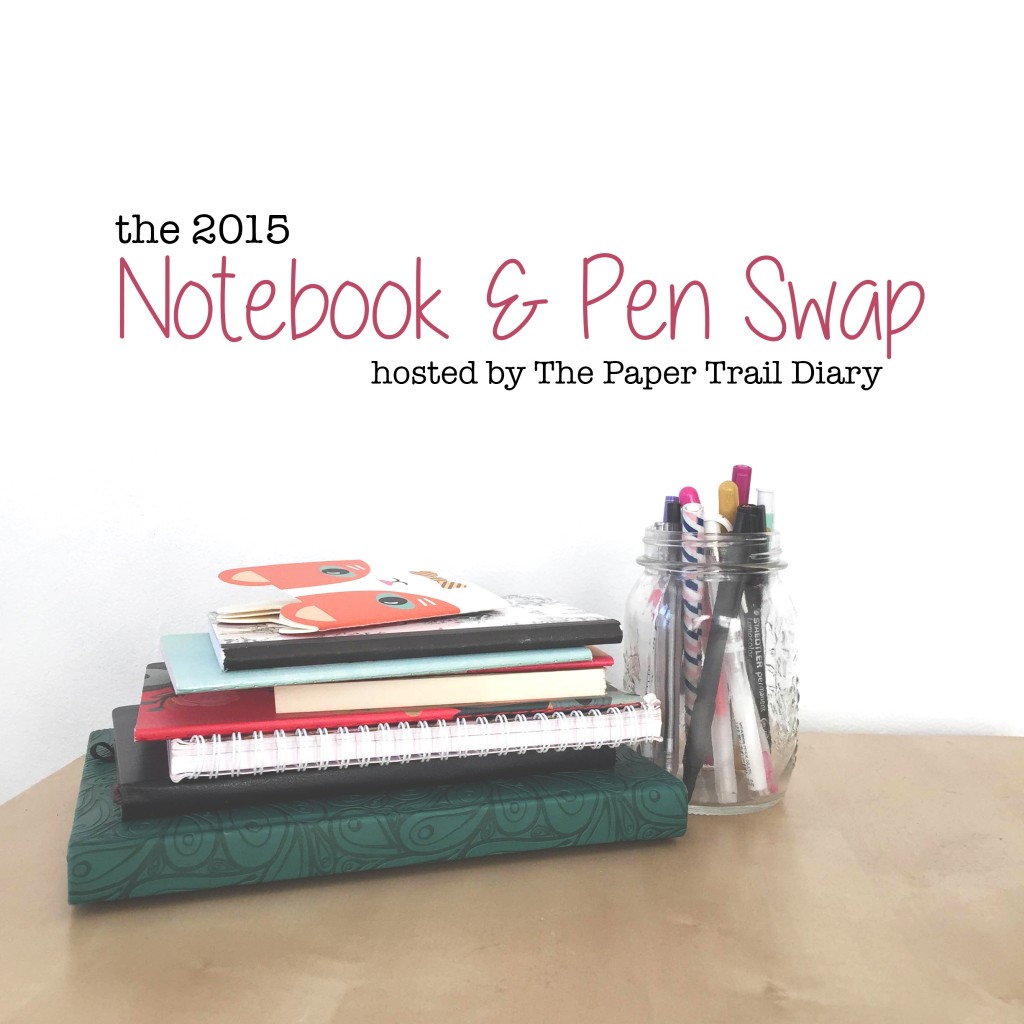 I am so excited to be running this swap again. Everybody likes notebooks and pens!
I started the notebook & pen swap last year as a fun prompt for NaNoWriMo people, though starting it in November and people not getting packages in December due to holiday times was not the smartest idea. So, we're now a month ahead. There were 40 people last year – let's see how many we can get this year. Check out the photos of what people got!
The premise is simple: you fill out this form about what kinds of notebooks and pens you like. I will pick someone to send to you, and someone for you to send to (aka you won't be sending to the person who sends to you). You'll explain a little bit about yourself so your partner can personalize your package. And voila! Happy mail and new room for creativity!
Please send each other new/unused materials!
Deadline to sign up: Friday, October 9. I will send you your match that weekend.
Deadline to send package by: Monday, October 26.
Please note that you must be willing to pay for tracking on your package. A few either went missing or took forever to reach their recipients last year, and this way, everyone's comfortable. When you send your package, you can email me the tracking link.
Looking forward to it!
[THIS SWAP IS NOW CLOSED. Thanks to everyone who participated!]