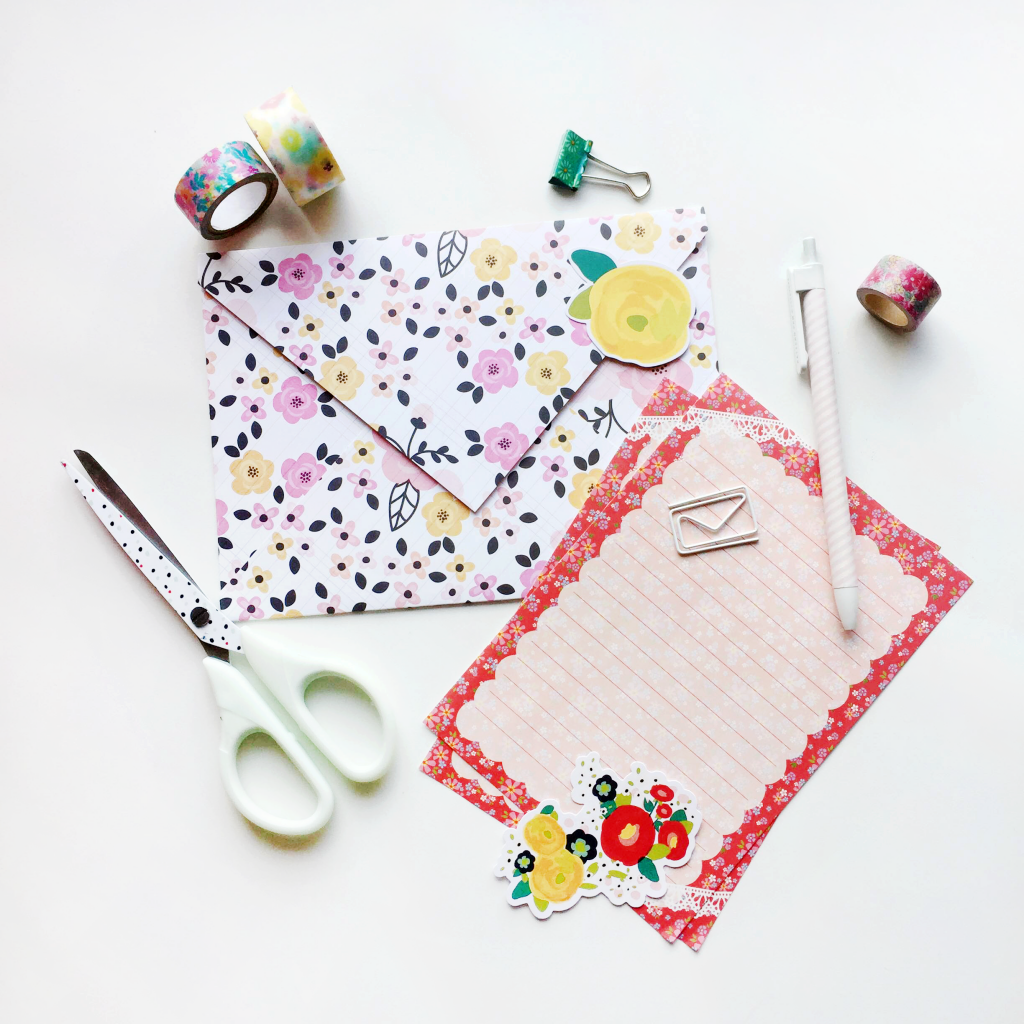 Three of my favourite Canadian snail mail goddesses – @dreyray, @omiyage_ca and @ash_is_magical – have teamed up to create the site Pretty Postal and their first project is running a floral mail swap! This is totally my jam.
I love seeing creative new snail mail swaps pop up, so you bet I've signed up for this!
The Pretty Postal Floral Swap connects participants with 3-5 other mail-loving people-flowers for you to send floral mail to. The main part of the game is to decorate your envelope but there is nothing stopping you from what you put inside it!
This swap is happening this month, so only sign up if you have time to do it. Sign ups will be on May 8th and 15th, and mail must be sent by the 31st.