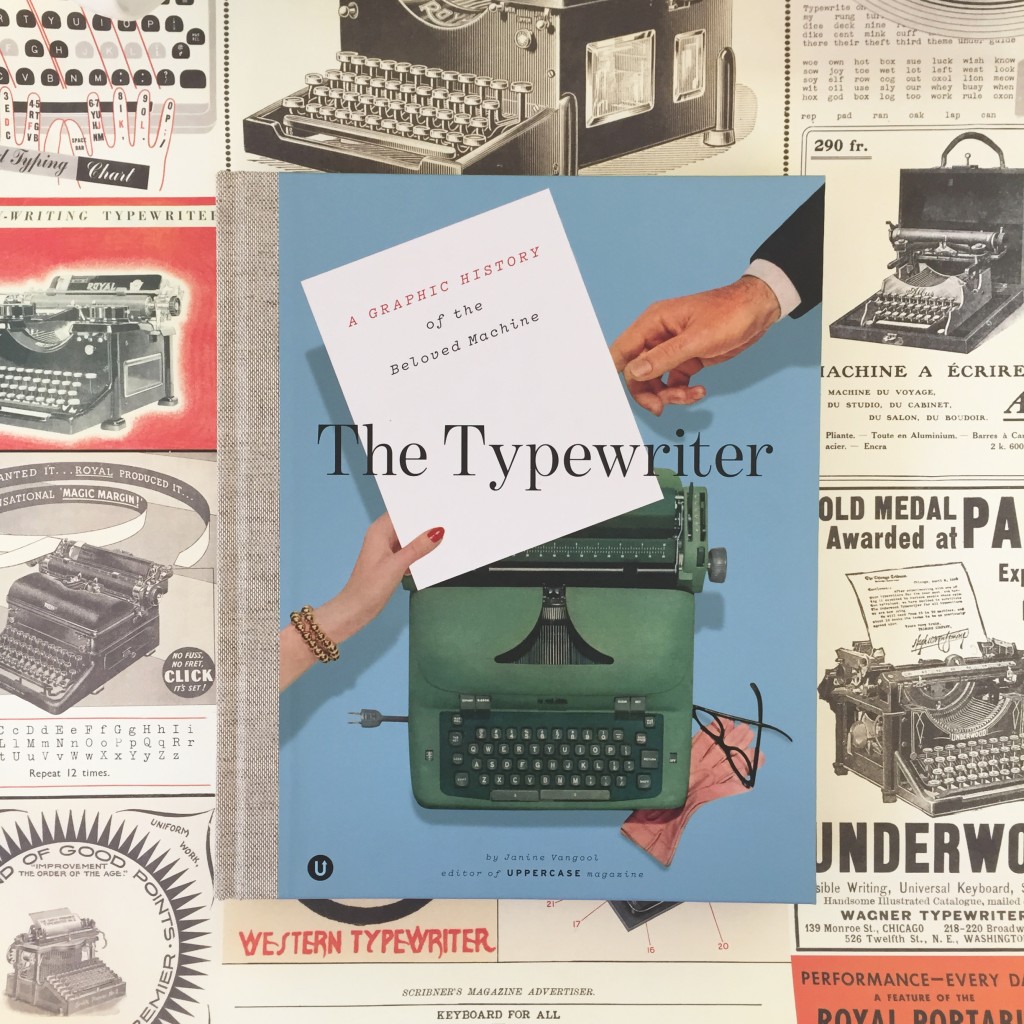 It's finally here! Janine Vangool, the powerhouse behind Uppercase Magazine, has released her book The Typewriter: A Graphic History of the Beloved Machine. It's a beauty – gorgeously designed and hefty, making it a book you will never want to take off your coffee table. Here's a look through at some of my favourite pages.
The Typewriter's biggest theme seems to be how the machine mattered to people. It's actually quite an icon for feminism, though it's a little back-and-forth — the invention of the typewriter provided many jobs for women at a time when it was still taboo for them to work. They gained experience and valuable skills and used such to move their way up in the working world. But typewriters also were there to market to housewives.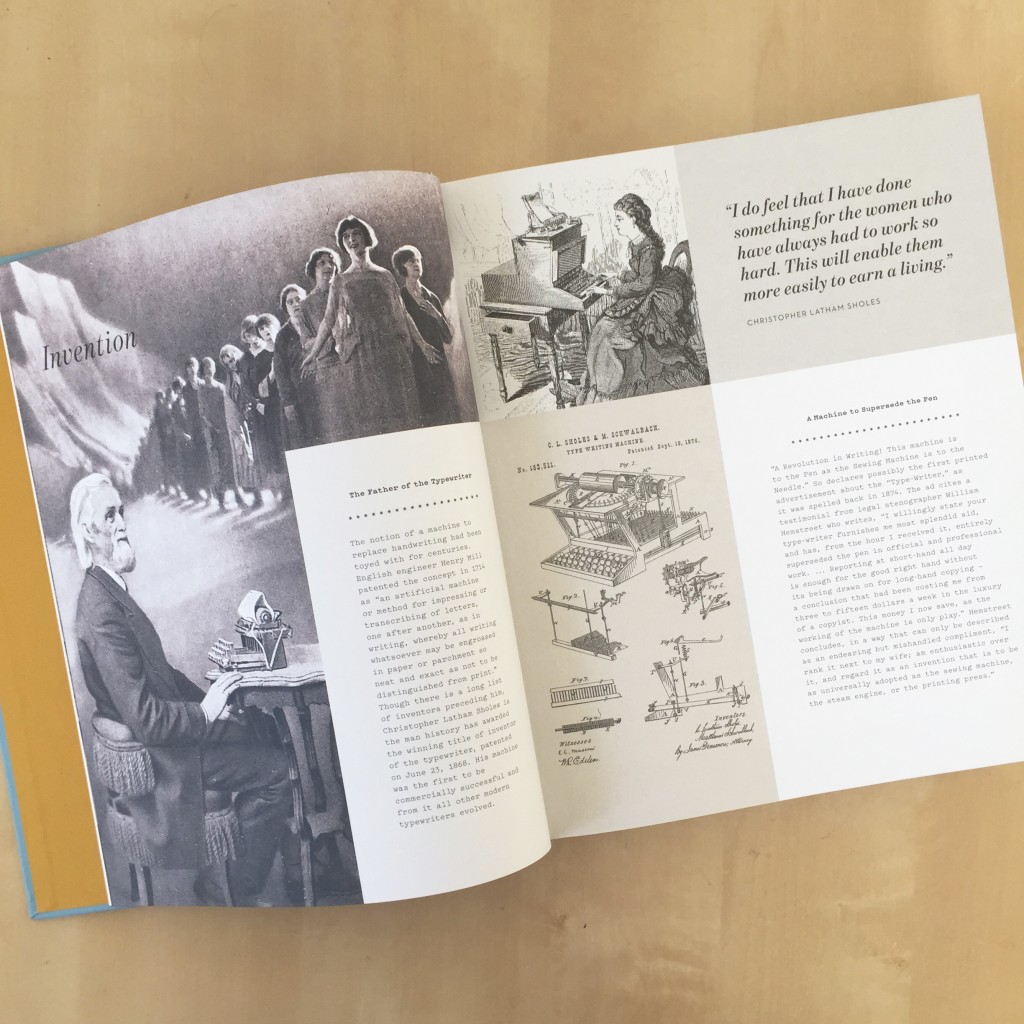 The beginning!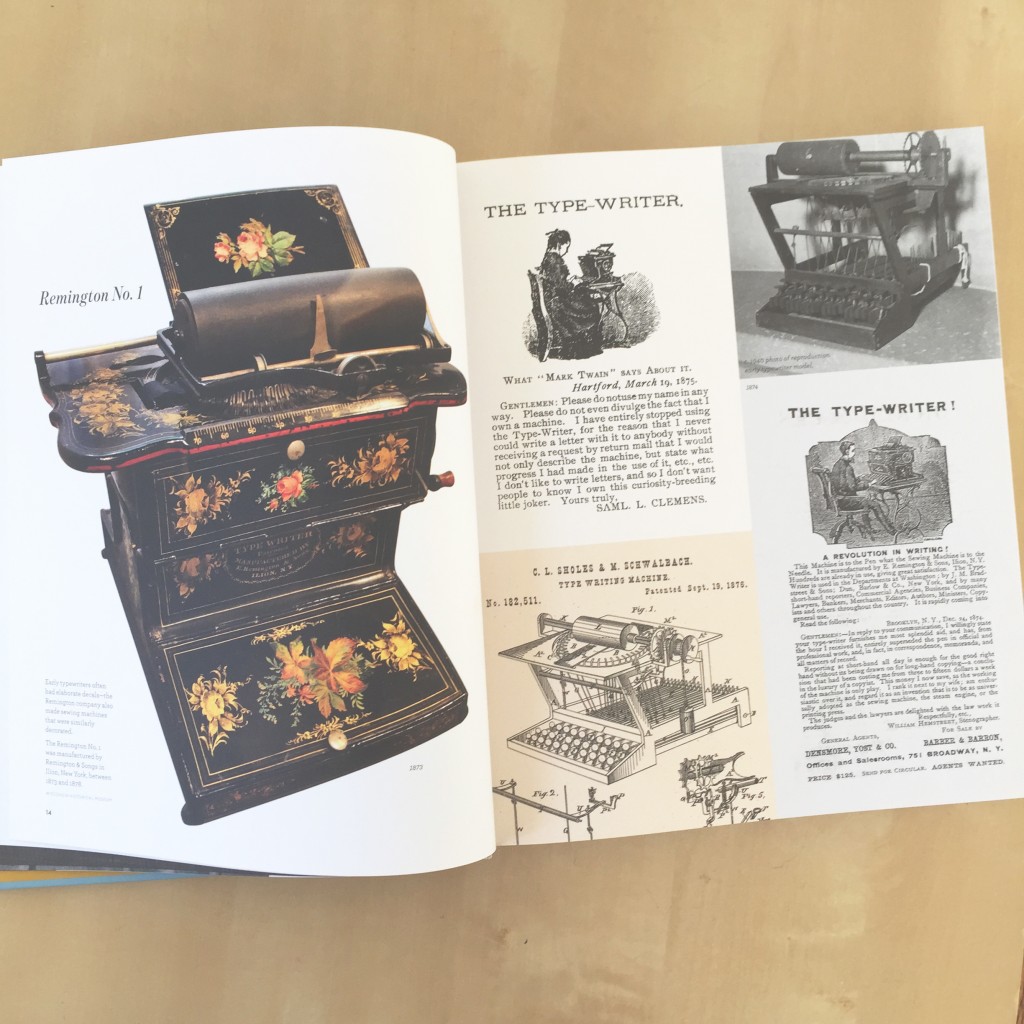 Look at these gorgeous ads. The book is full of classic advertisements.
Also a few gorgeous letters.
This will forever crack me up.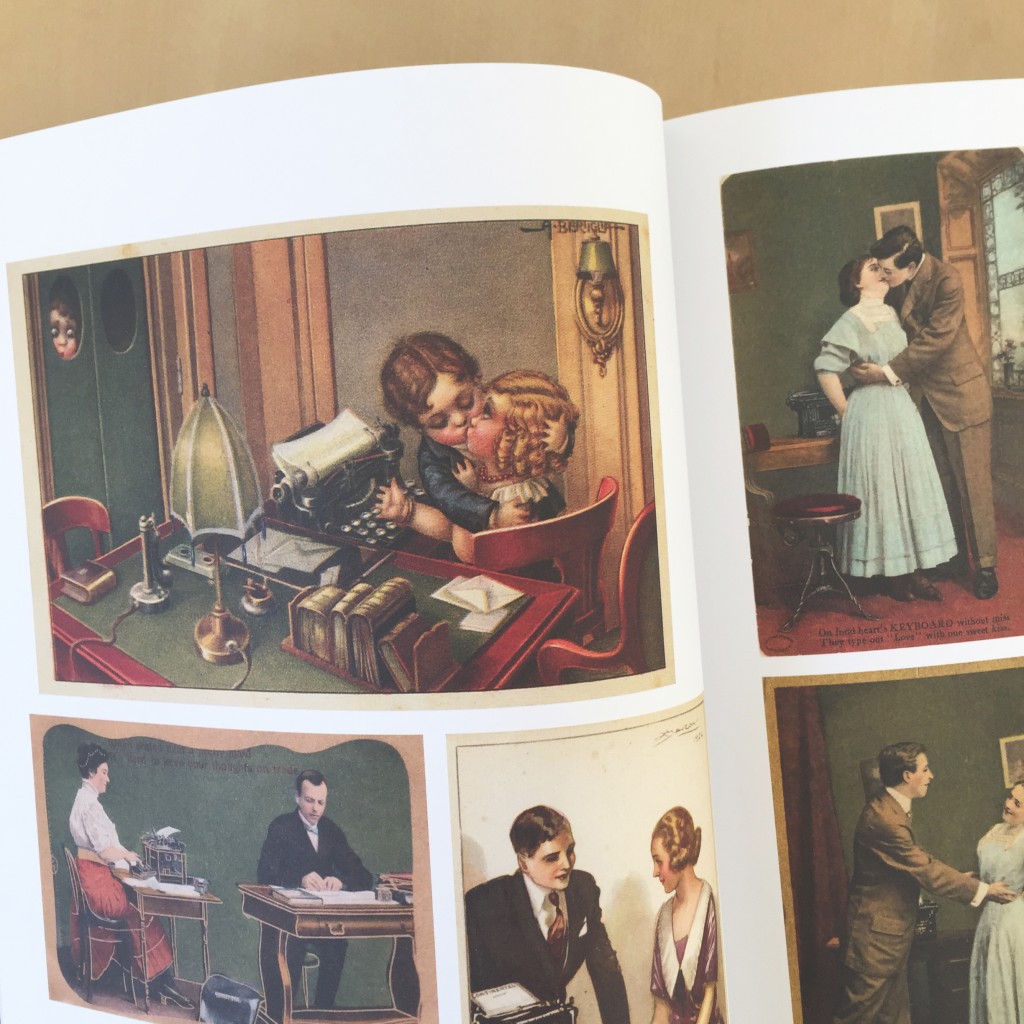 Getting into the dynamics…
Lovely vintage ribbon tins!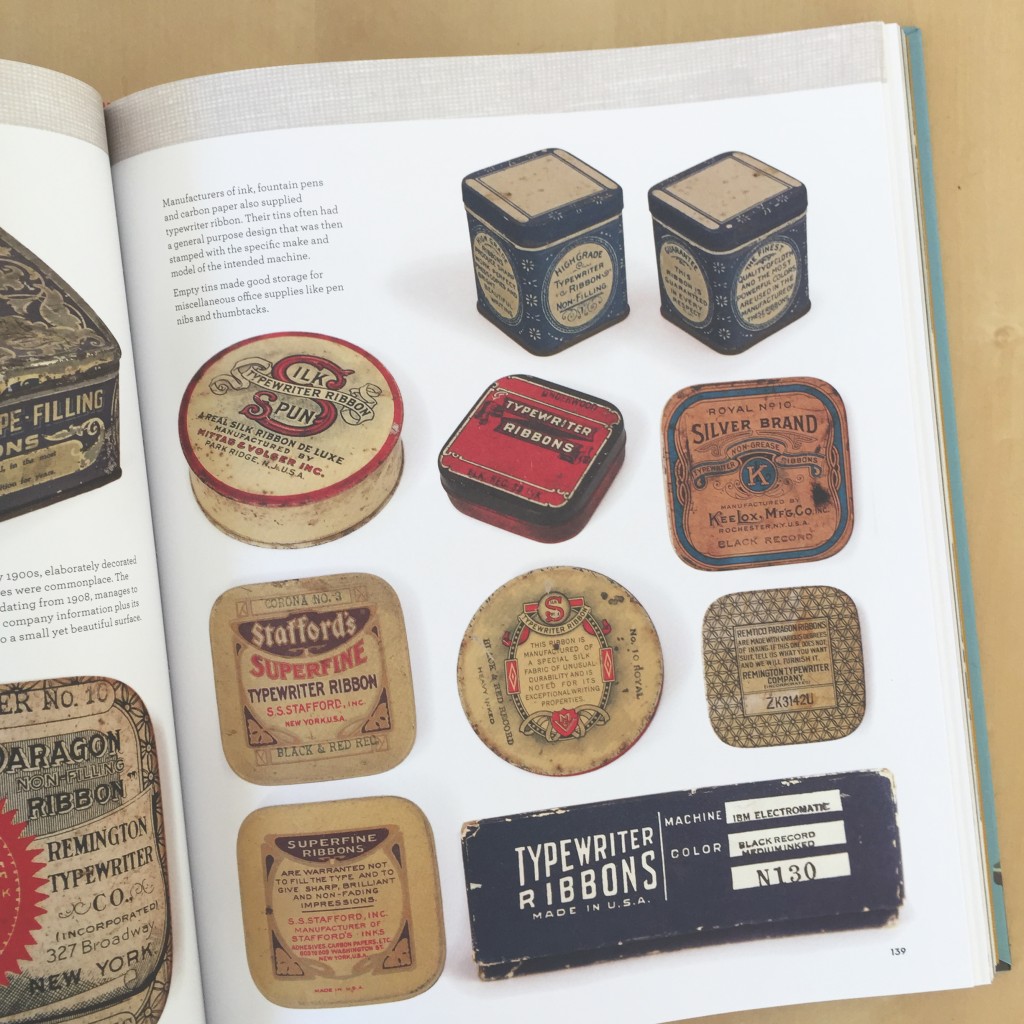 See this is when the typewriter's feminist angle gets a little patronizing. (But, fun handout!)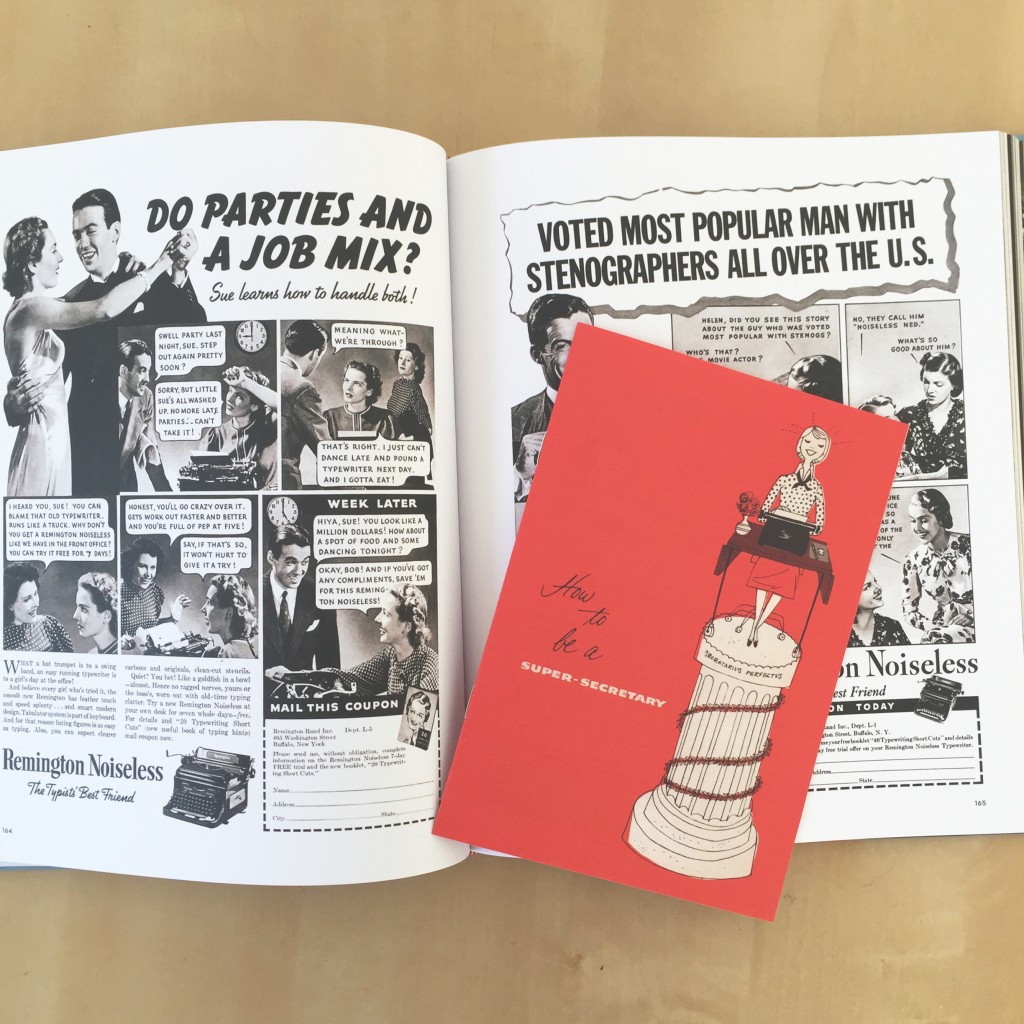 *snort* All the great writers did!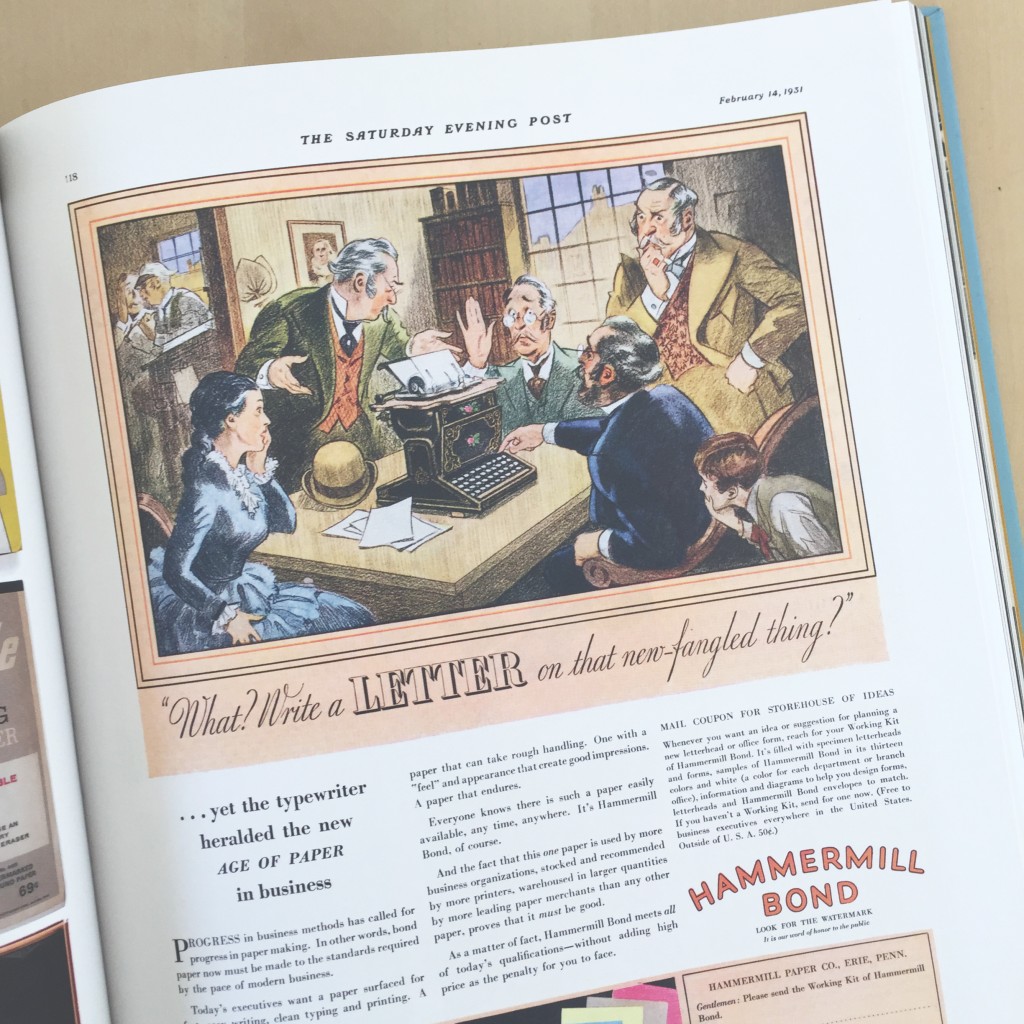 I didn't know there were such things as typewriter erasers!
These ads are a lot like the kinds that I cut out of old magazines for my zines, The Pressure to be Happy.
I've seen these toys at flea markets! I was confused by them because they didn't do anything…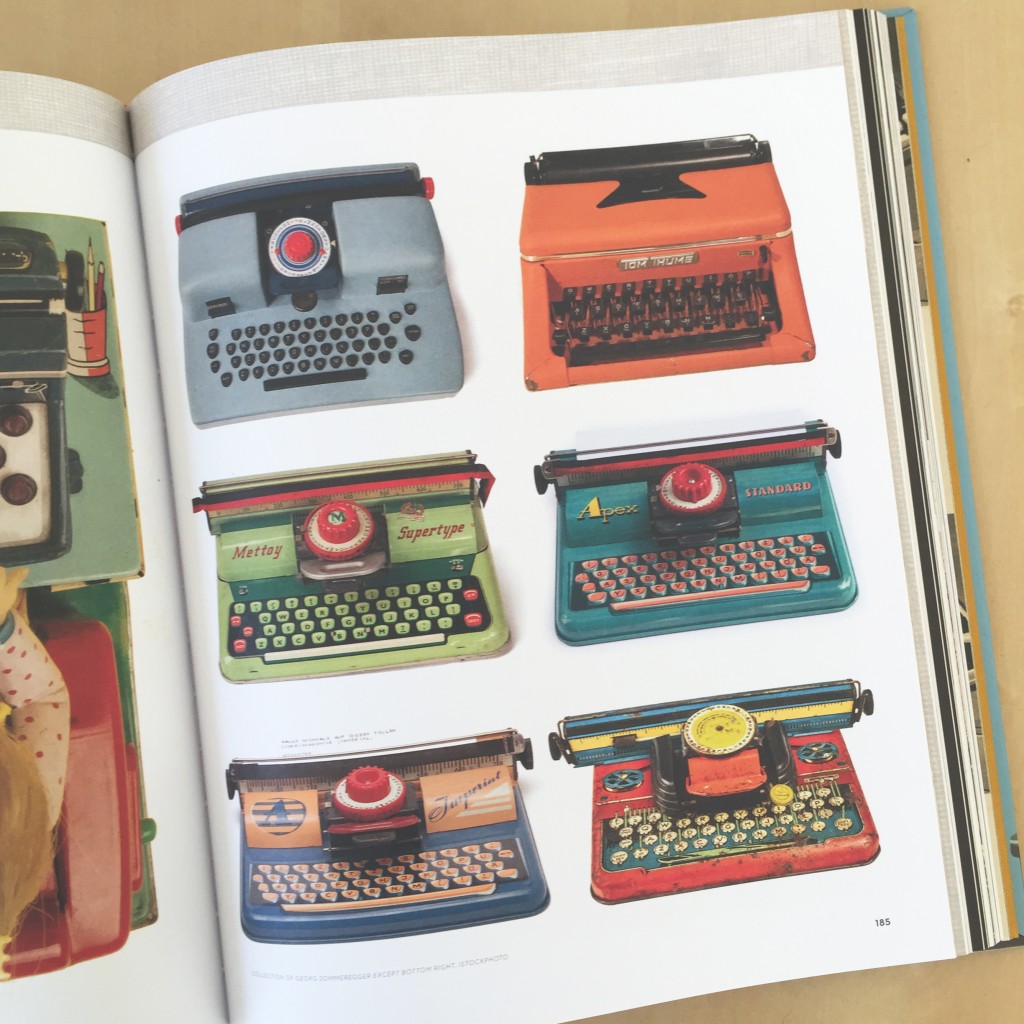 Anyways, The Typewriter is a fascinating look at history and a crucial tool that propelled society forward, from feminism to technology. You'll spend lots of time ogling the pages!
Want to see the rest? Watch this video!